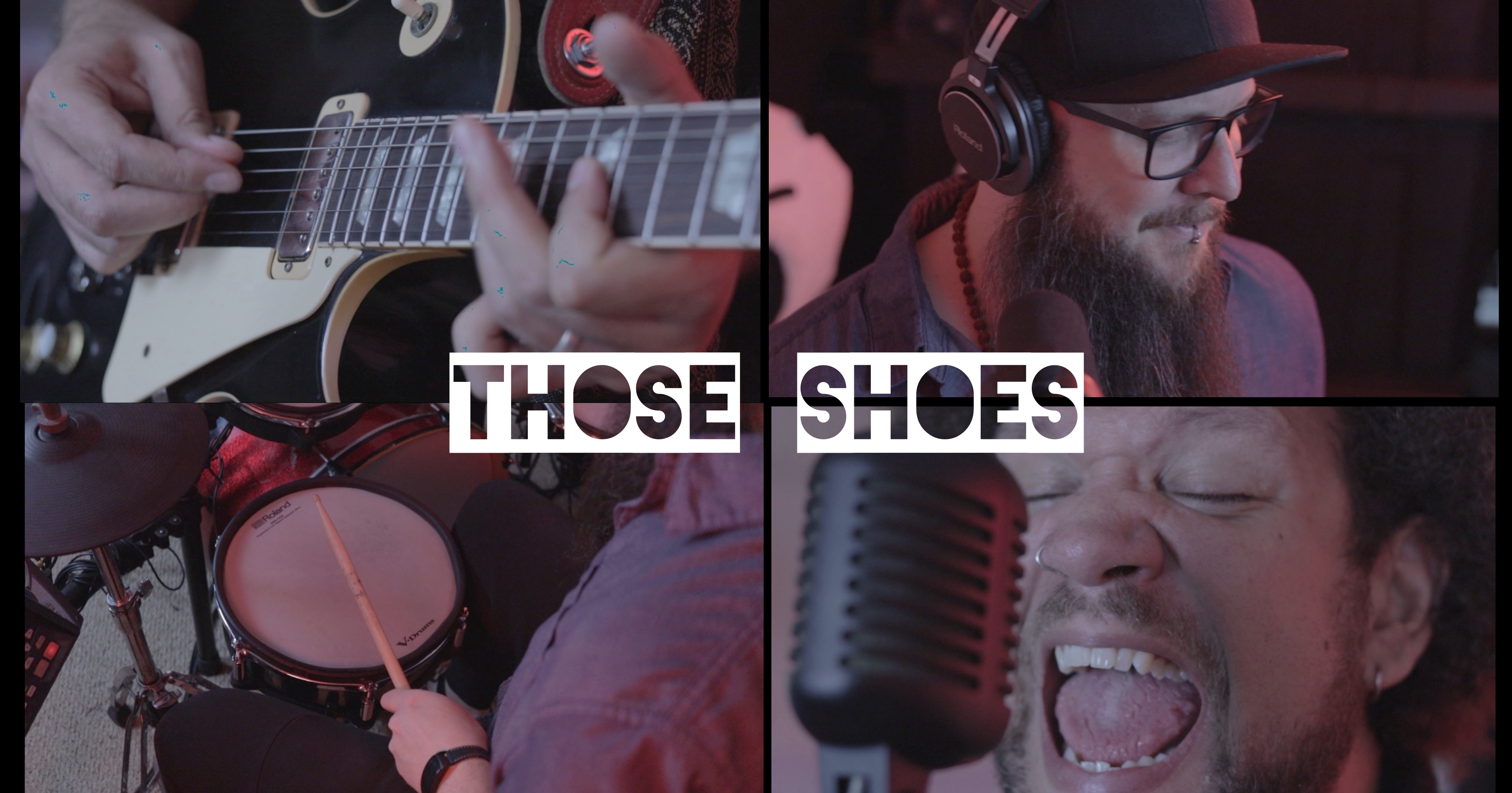 Hey RoshamFAM!
Our cover of "Those Shoes," by The Eagles comes out today on YouTube, but first, we want to give our weekly shout out to our patrons on Patreon. Through your monthly support, you help us continue to make new music every month. We can't thank you enough! As you may have guessed, being independent musicians isn't always the most lucrative job but it makes us feel like... us. Thank you so much!
Renee T, Nancy B, Steve B, Elvin B, Nadia M, Jeff C, Bill H, Andy K, Sherry S, Jimmy J, Rachel E & Phyllis F!
Those Shoes...
We had never heard this song before and we consider ourselves Eagle's fans. Renee T sent in her suggestion for us to do this song for one of our monthly covers. She ensured us that the bass was "HAWT," and we needed to check it out. We instantly fell in love with the vibe and knew we just had to try our best to do the song justice. Watch the full performance below and be sure to join us over on Patreon so you can write in with your suggestions! We can't wait to hear what you come up with!
Upcoming Shows...
This week we have a show coming up in Helen, GA at our friend's place "Cowboys & Angels." It's such a cool place. If you're in the area be sure to stop in. We always have a good time hanging out there!
You can keep up with tour dates on our Tour Page,  by following us on Spotify or by signing our Mailing List (which is the best one because you get a free track when you sign up). You can also click the tab below to get reminders for this show sent to you on Facebook.

Van Philosophy E23...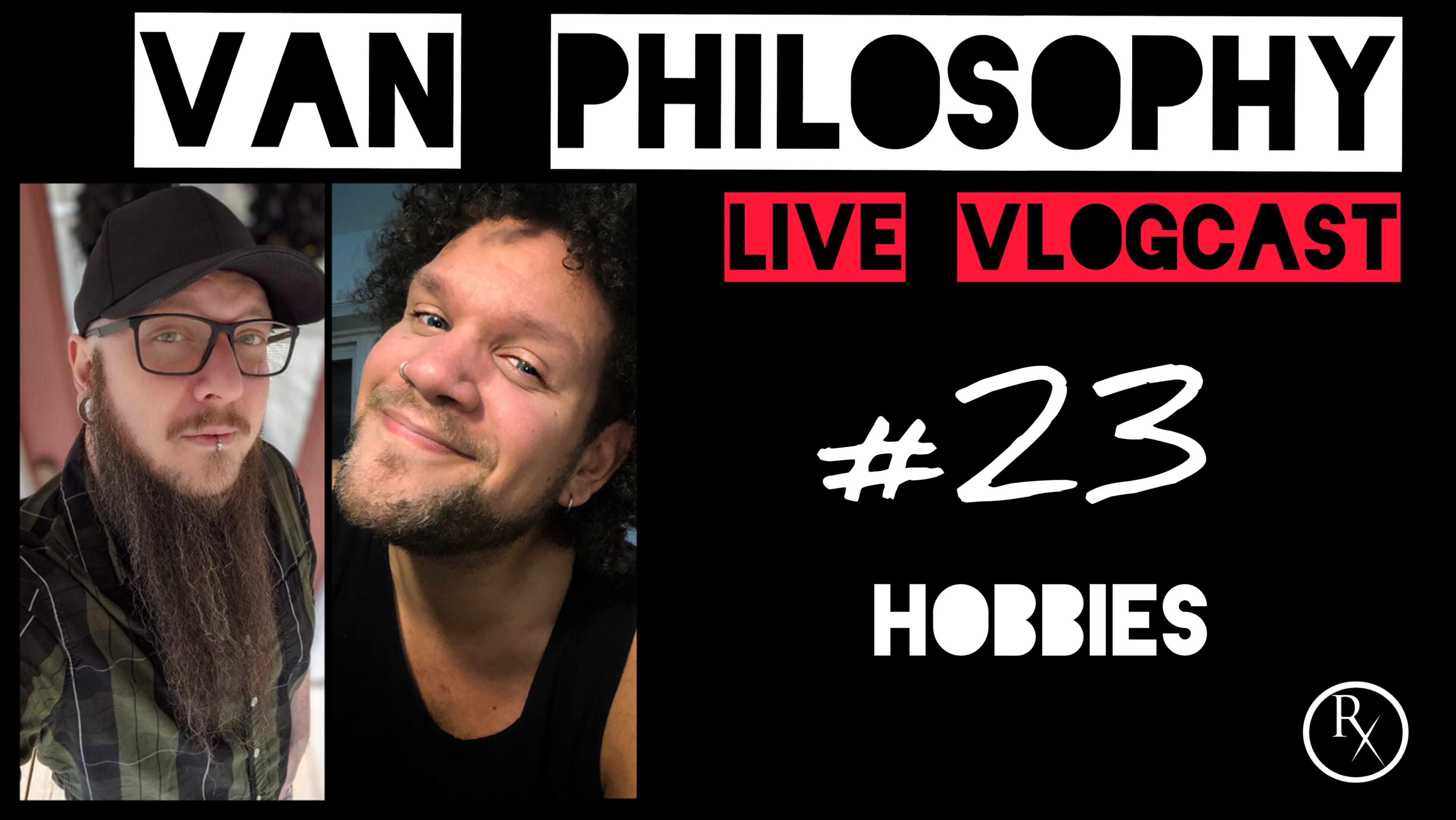 We're back with our vlog/podcast (we like to call it a vlogcast) "Van Philosophy," this Thursday @ 7pm EST over on our YouTube Channel. When we're on the road we always try to drum up some interesting conversations to keep each other awake. So, now's your chance to "GET IN THE F$&#ing VAN!!!" Come take a ride with us! We've decided on chatting about interesting hobbies this week, plus whatever comes to mind!
What's Up With Kyle...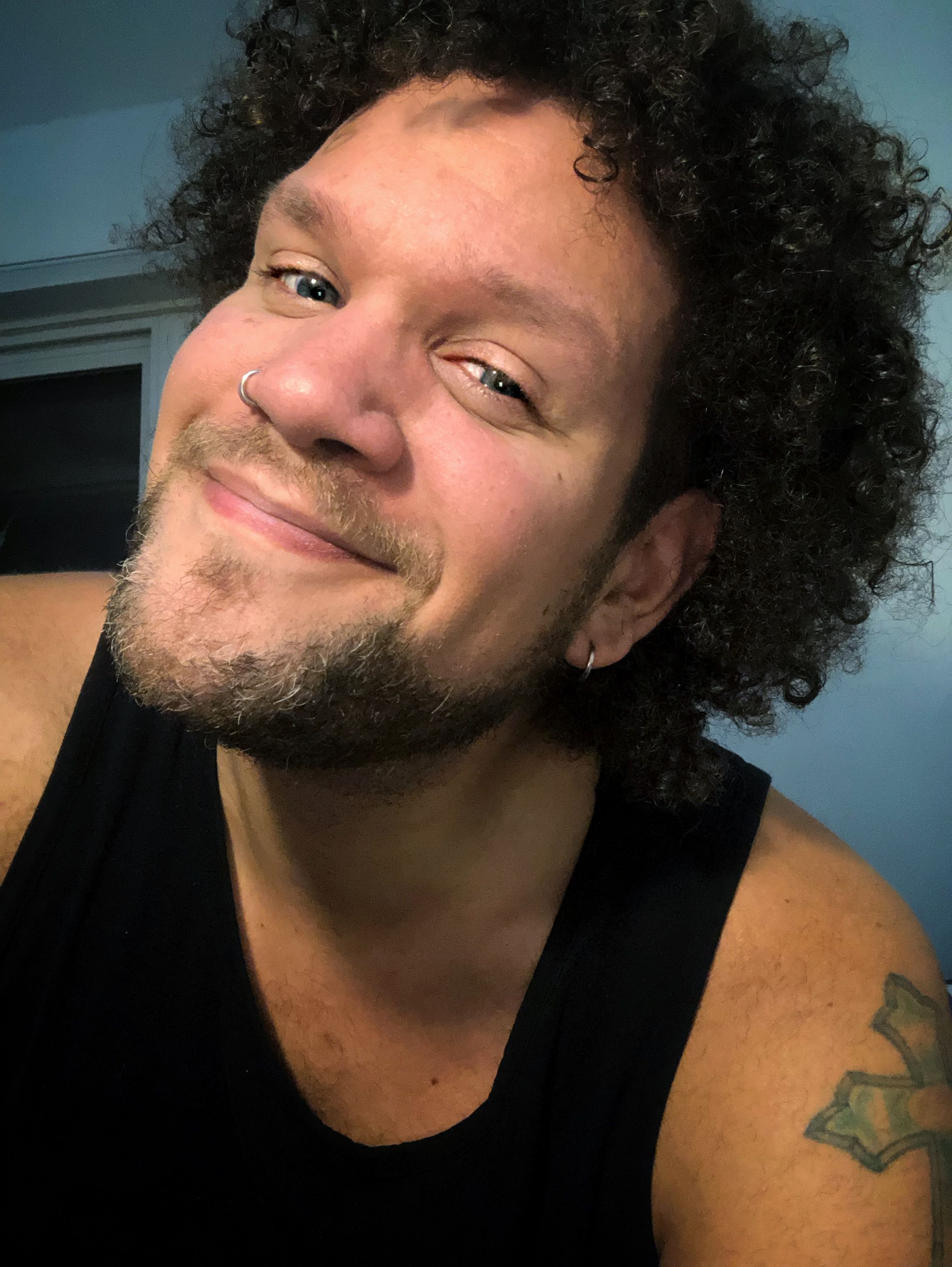 I learned this week that not having pride and having humility are NOT the same thing.
I remember being told to "practice humility," when I was growing up and that it simply comes from changing your perspective. I seemed implied to me, that humility was an easy lesson to learn. It only required focus and internalization. I think, and apologize for lacking a better word, that this notion is bullshit.
I think pride can be laid down with will power. I think we can remind ourselves to be kind to those with less ability or experience. I think that pondering the notion that we are capable of learning new things is admirable but I don't think that's humility.
To me, humility isn't something that comes from faking it. I don't think you can approach a situation with humility or make a decision to be humble. I don't think anyone has a "humility switch," they can turn on at will.  However, I do think that the only way to be humble is to be HUMBLED by something. I think humility is a gift that's given violently, through mayhem, chaos and other uncomfortable moments.
To me humility comes from being the dumbest person in the room and realizing it. It comes from diving into the maelstrom, barely making it out and realizing you had nothing to do with it. It comes from wanting to be better so bad it makes you ashamed. Humility doesn't come from you laying down your pride. It comes from when it's so shattered it's unrecognizable.
I'd say, "I hope you find some humility this week," but my mom told me it's wrong to wish evil on other people, so I better not. You'll know it when you find it. It'll hurt. It will make you want to crawl up in a ball and die. It will be beautiful. 
-Kyle
What's Up With J...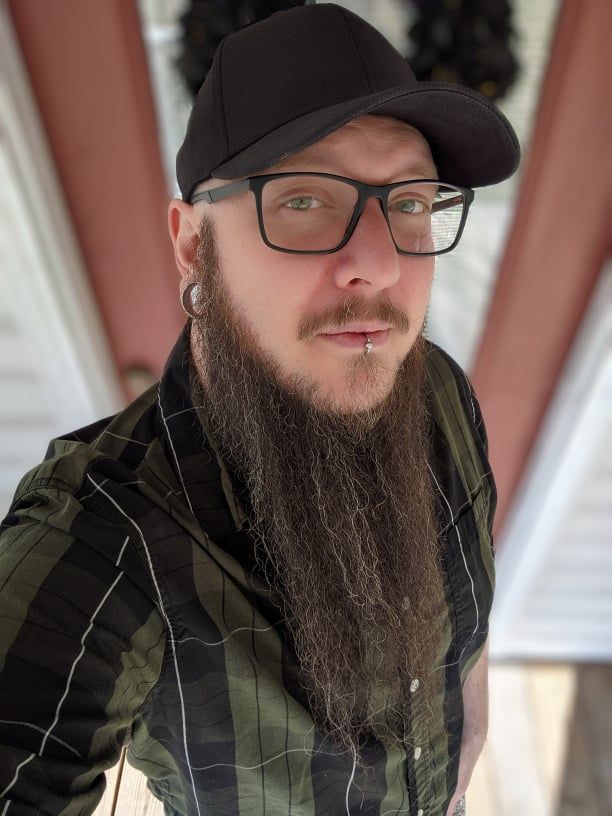 The past couple of weeks have felt like the busiest weeks I've had in a long time. But honestly it feels kinda good. Funny how the little voice inside most of the time tries to get us to do nothing but when we actually fight through that it feels good to accomplish things. Anybody else notice that? I always joke about how my natural state is doing nothing....I've come to find out that that's actually the opposite from the truth. We are at our best selves when we are accomplishing tasks, creating new things and sharing our passions with others. I feel so blessed that I get to have the choice to experience this joy. Sometimes that decision is a hard one to make but it's always there for us to choose even if sometimes it isn't obvious. Find your joy and choose it. That doesn't mean all the negative stuff isn't there too. It's just that we can choose which we are going to focus on and that's a real gift. Which one are you gonna choose today? And like always...to anyone who reads this I love you very much.
-J
Subscribe on YouTube!
We have fresh stuff out every week! Make sure you subscribe. YouTube is becoming the #1 place to keep up with everything we're up to. If you're subscribed to us on Facebook, Twitter or Instagram make sure you follow us on YouTube as well!
New Album Available Now!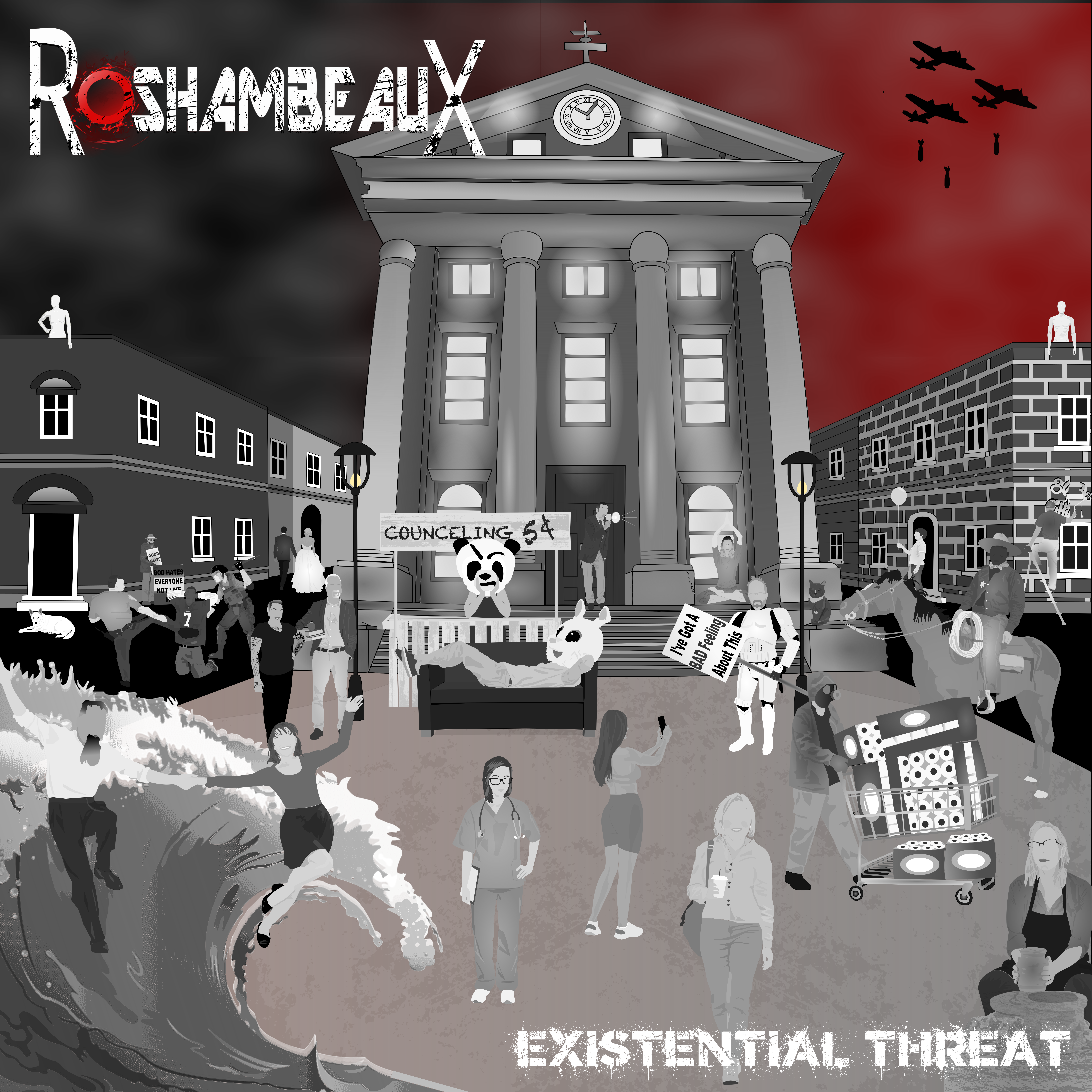 Songs for people that see into the future, have dealt with anxiety and have overcome, made it out of an oppressive religion, tell black stories, struggle with having a positive self image, see that life is worth fighting for, believe in strong women, stand against various government industrial complexes, are mending their own broken hearts and realize that we die... and stuff.