Hey RoshamFAM!
We'll give you all the details for the show on Friday below but first, we want to give a quick shout out to our awesome supporters on Patreon! Because of you guys we're able to keep playing shows, make music videos and continue the weekly podcast on Thursday nights!
Special Thanks To:  JT Villian, Christene W, Rachel E, Jeff C, Jimmy J, Sherry S, Andy K, Bill H, Phyllis F, Nadia M, Elvin B, Steve B, Nancy B & Renee T
New Cover Video Almost Finished!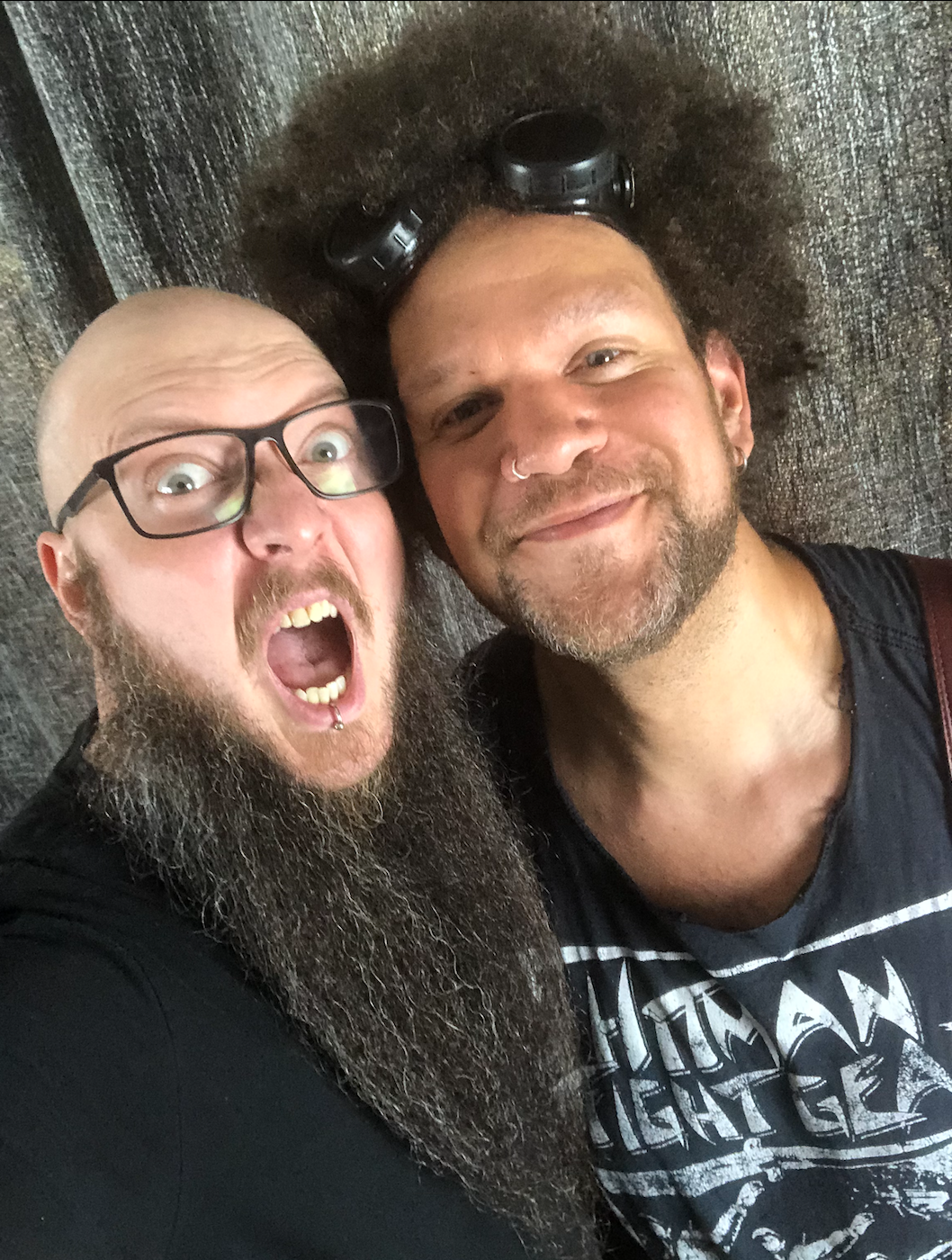 Last week we released our version of Tom Petty's "Honey Bee," requested by Renee T to YouTube! You can watch the full video HERE. This week, we finished shooting the next one! We're gonna let our friends on Patreon know what it is and watch it right away. We're planning on having this next one released sometime in the Fall. We'll have a trailer ready next week but if you want to find out what it is and unlock it you can at patreon.com/Roshambeaux
Unplugged Show This Friday!
We're playing an unplugged show this Friday! We'll be chilling out and playing original music and some covers. Come hang out if you can!
When: Friday 4/29/2022 @ 6pm
Where: Shenanigan's Irish Pub, Dahlonega, GA
Tickets: FREE
Details:  Free Outdoor Show (bring a lawn chair), All Ages. Drinks and Food Available. No RSVP necessary.
Tune In Thursday!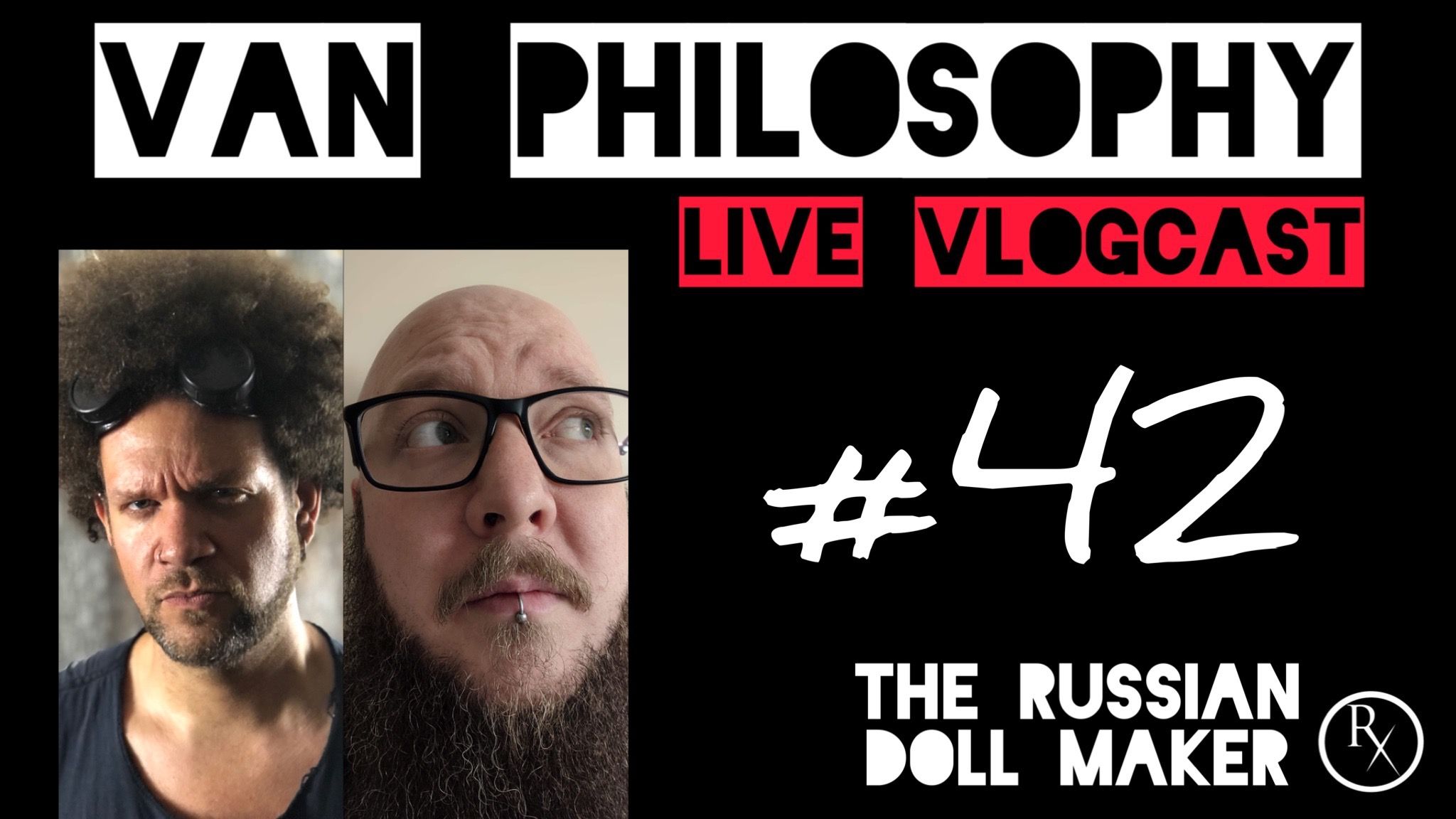 On the road we'd have to come up with creative ways to keep each other awake late at night after a show. What's better than a spooky story to keep you up at night? If you're a fan of creepy, strange and bizarre topics and stories done in a live interactive format, subscribe to our podcast "Van Philosophy" by following us at youtube.com/roshambeaux
We have a crazy story to tell you this week. It's extra bizzare, extra creepy and will DEFINITELY keep you up at night, so maybe skip this one if you have a weak stomach. See you Thursday @ 7pm, live!
What's Up With J...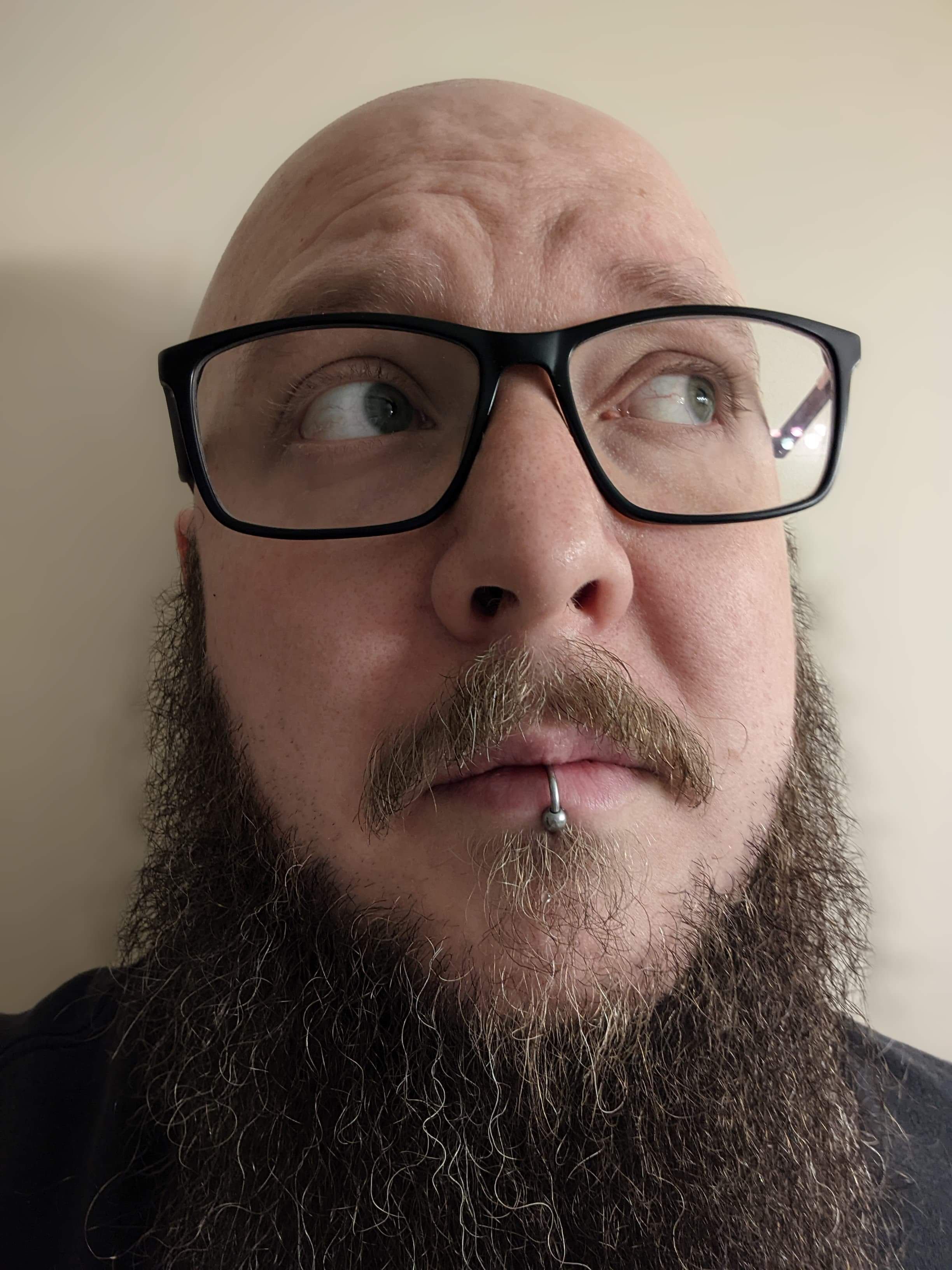 Man, It's been a grind. I'm getting close to having the new cover video put together. We shot it this past Sunday and I have all the footage imported. Just waiting on the muse to tell me what to do with it. I'll hopefully have it posted to Patreon by the weeks end. Besides the music, we had a super successful weekend at the shop. We had record numbers in attendance and couldn't be more grateful to the gaming community for showing their love and passion for the games. My brother and I put a lot of work into setting up the murder mystery and ambiance for the event. It makes me happy that it was so well received. But I do know soon I'm gonna have to plan some down time to reset. It's been nothing but go go go with everything. I've been thinking I've definitely got to get back to my daily walks. They help so much to help keep my head straight. Now that it's warmed up it's a perfect time. What's something that keeps you level? Leave it down in the comments and as always, to anyone who reads this, I love you very much! 
-J
What's Up With Kyle...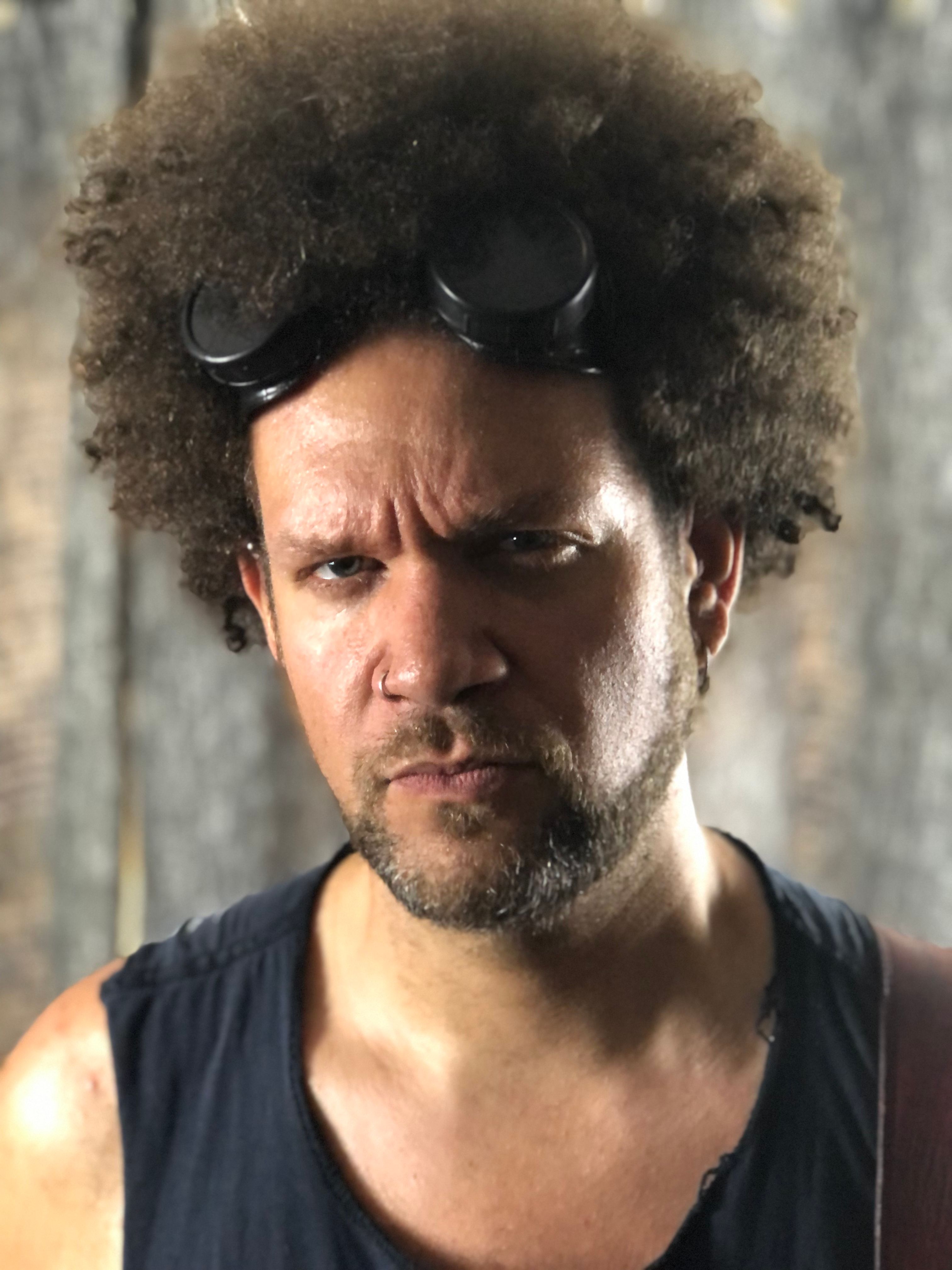 This week we finished shooting the next cover video. We had a few cool ideas for this one. One of which involved me almost falling off a ladder. No worries! It would have been a short fall. It was a lot of fun! It's great when you can just run with new ideas. I'm really grateful we get to do these every month. Now that this one's almost wrapped, I'm working on getting a head start for the next month. I'm excited for the unplugged show we have coming up this week! You can check out what we have coming up at roshambeauxmusic.com/tour-dates
-Kyle
Merch!