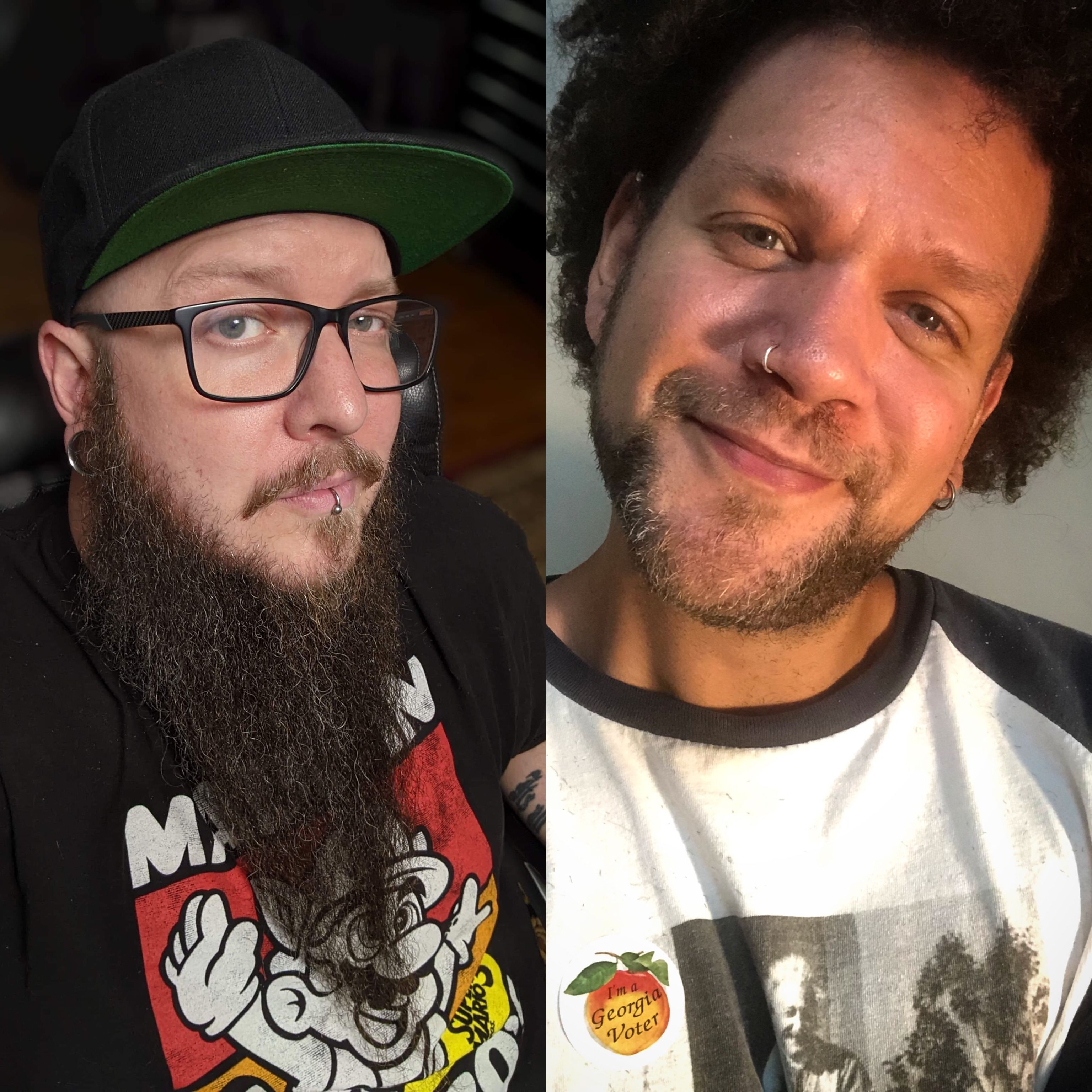 Hey RoshamFAM!
We're really excited to hang out with you with you this week but first we want to give a quick shout out to our peeps on Patreon!
Special Thanks To: JT Villian, Christene W, Rachel E, Jeff C, Jimmy J, Sherry S, Andy K, Bill H, Phyllis F, Nadia M, Elvin B, Steve B, Nancy B & Renee T
Upcoming Shows!
Last week we had a great time in Dahlonega, GA for a chill set at Shenanigans. It was really great getting to see you and talk after the show. We have a few shows coming up in the next few weeks. You can get details at roshambeauxmusic.com/tour-dates
What's Up With J...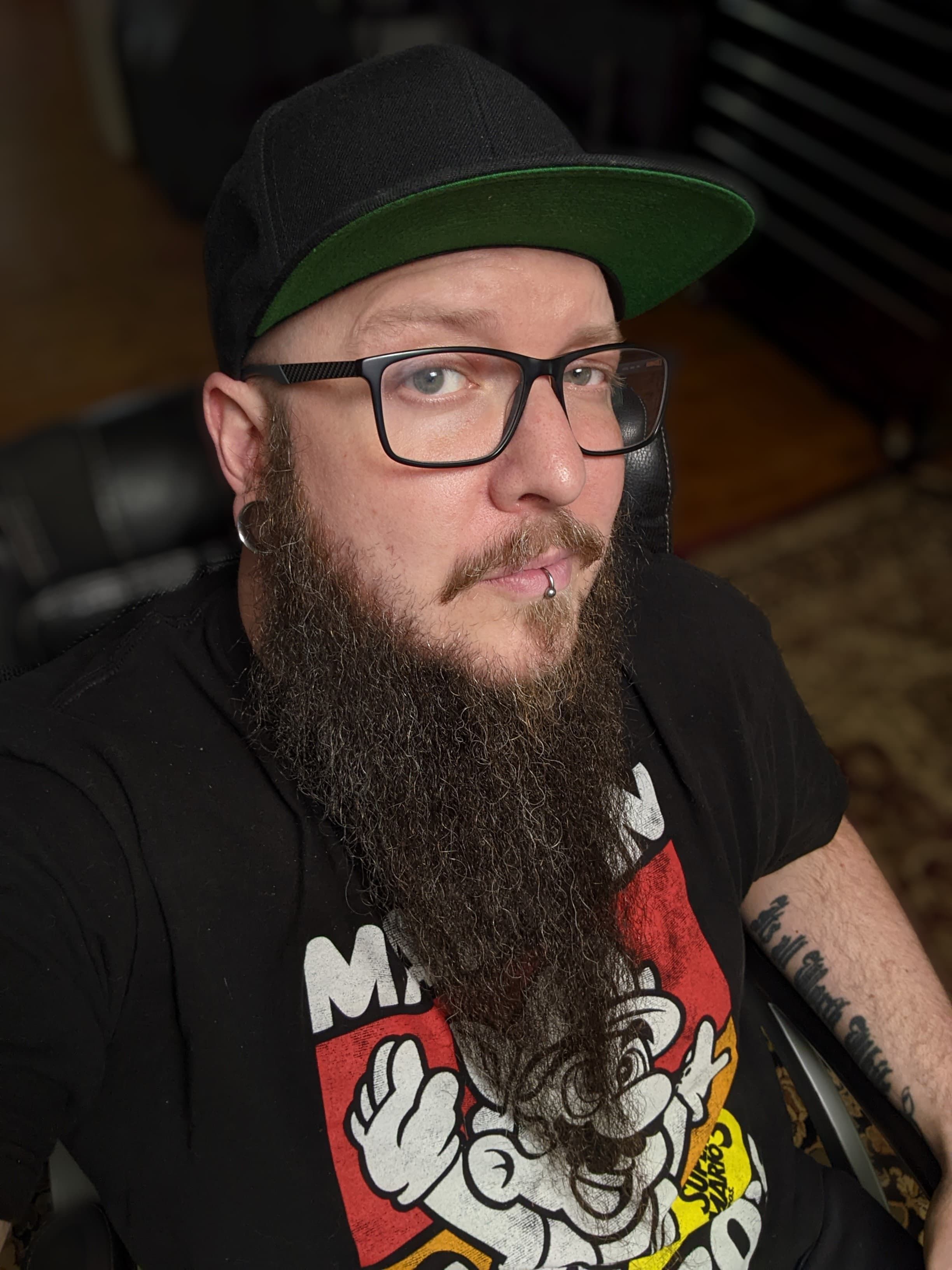 This week has been pretty tough. Had a lot of personal stuff going on trying to work through what's what and how to get everything back in order. Some bad and some good. I'm trying to get things back in balance with a realization that even the bad can be good from a certain perspective. It's strange how that works. Everything that happens to us and we experience is just another opportunity to learn and grow. I'm grateful for all of it and I know everything is going to be ok. Just sometimes in the moment it can seem apocalyptic and a cause for panic. If you're reading this please remember to be yourself. Who you are is what makes you beautiful even the broken pieces. Happiness and joy is within you. At the moment I'm sitting here working on the new cover and getting all the pieces in and mixed. This one is definitely out of the box for us. Hope you guys dig it. It's definitely interesting working on one like this and can't wait to hear what you guys think of it once we are done. But until then as always, to anyone who reads this, I love you very much. -J
What's Up With Kyle...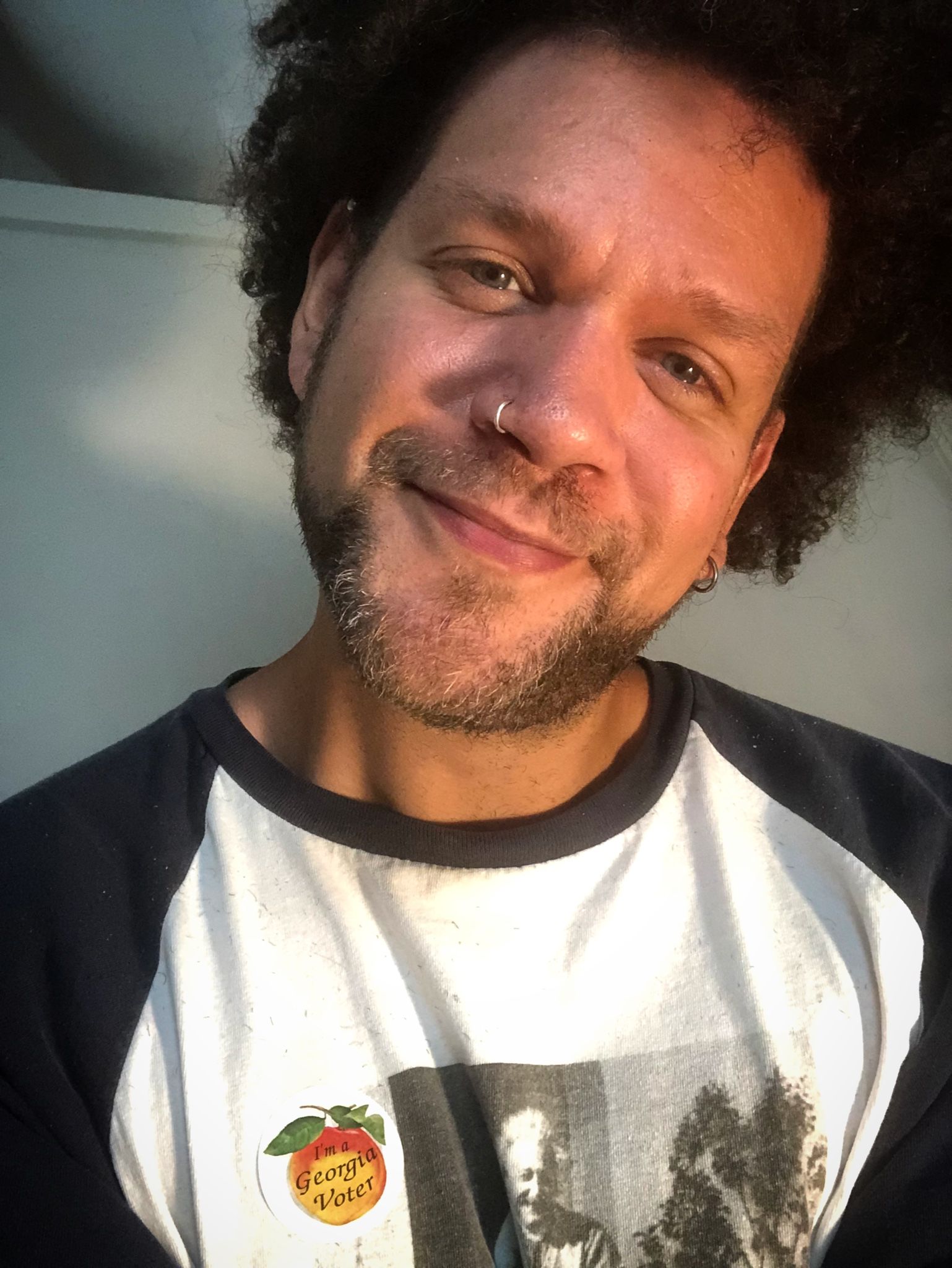 Y'all... I'm so excited for Kenobi coming out on Friday! Growing up, my folks had one of those "couple names" similar to "Bradgelina" but their's was "Obiwan," stemming from my mom's first name, Wanda and my dad's nickname, Obie. It took me a long to realize that George Lucas made Episode IV long before my folks met and Sir Alec Guinness' character was NOT named after my folks.
But, I always felt a funny connection to the character and when I found out that The Phantom Menace was essentially Obiwan's backstory I was all the more excited to see it in theaters at 11 years old. I'm a huge Star Wars geek and anytime something new emerges in the Star Wars Universe, I'm a kid all over again. I'm still waiting for battery technology to advance so I can have my lightsaber! 
-Kyle
Tune In Thursday!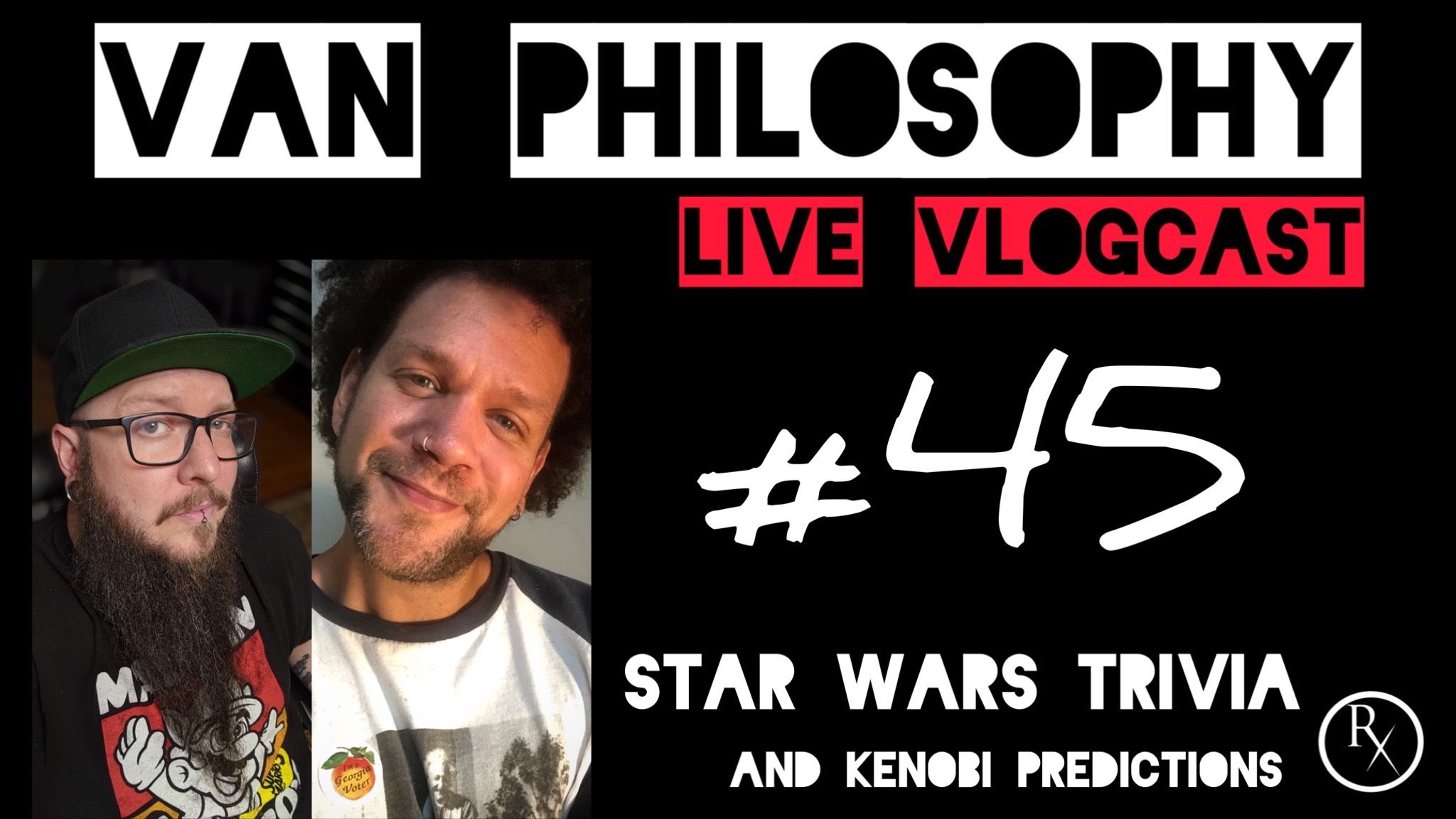 We're SO excited for the release of the Kenobi series this week! This week on Van Philosophy, we're gonna test our Star Wars Trivia knowledge and just generally nerd out about Star Wars. If you're Star Wars geeks like us, be sure to tune in on our YouTube Channel this Thursday at 7pm EST.
Merch