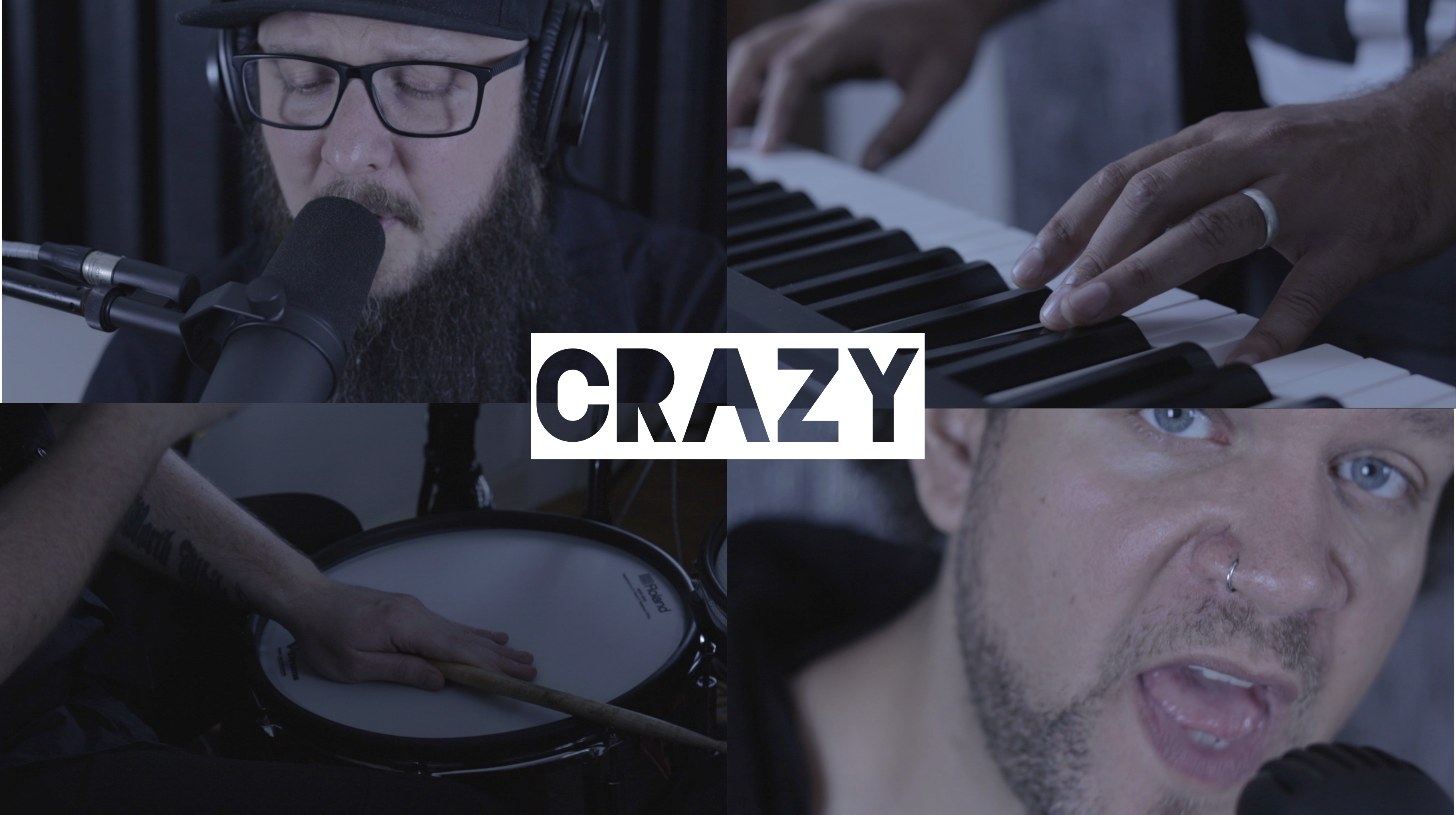 Hey Roshamfam!
We're so excited to tell you about the new cover video that's posting to YouTube this week but first we want to shout out our awesome people on Patreon and thank you for your support!
Thanks To: Christene W, Rachel E, Jeff C, Jimmy J, Sherry S, Andy K, Bill H, Phyllis F, Nadia M, Elvin B, Steve B, Nancy B & Renee T

Patreon is a great way to show direct support for what we do and help us decide what to do next! The covers we release are chosen by our patrons and they get to watch them 6 months before they release! Check out what else we have waiting for you at www.patreon.com/roshambeaux
Crazy
We always loved the vibe of this song. This months cover is brought to you by our patron Nancy B. We used to cover this one years ago out on the road. It was nice to be able to revisit it and produce it how we always heard it in our heads. We took a much sadder tone than the original in hopes that it allows you to hear in the song what we always have. Watch the full video on  your YouTube app or stay on this page and watch it below. Remember to subscribe when you get a chance. It really helps out our channel!
The Next Cover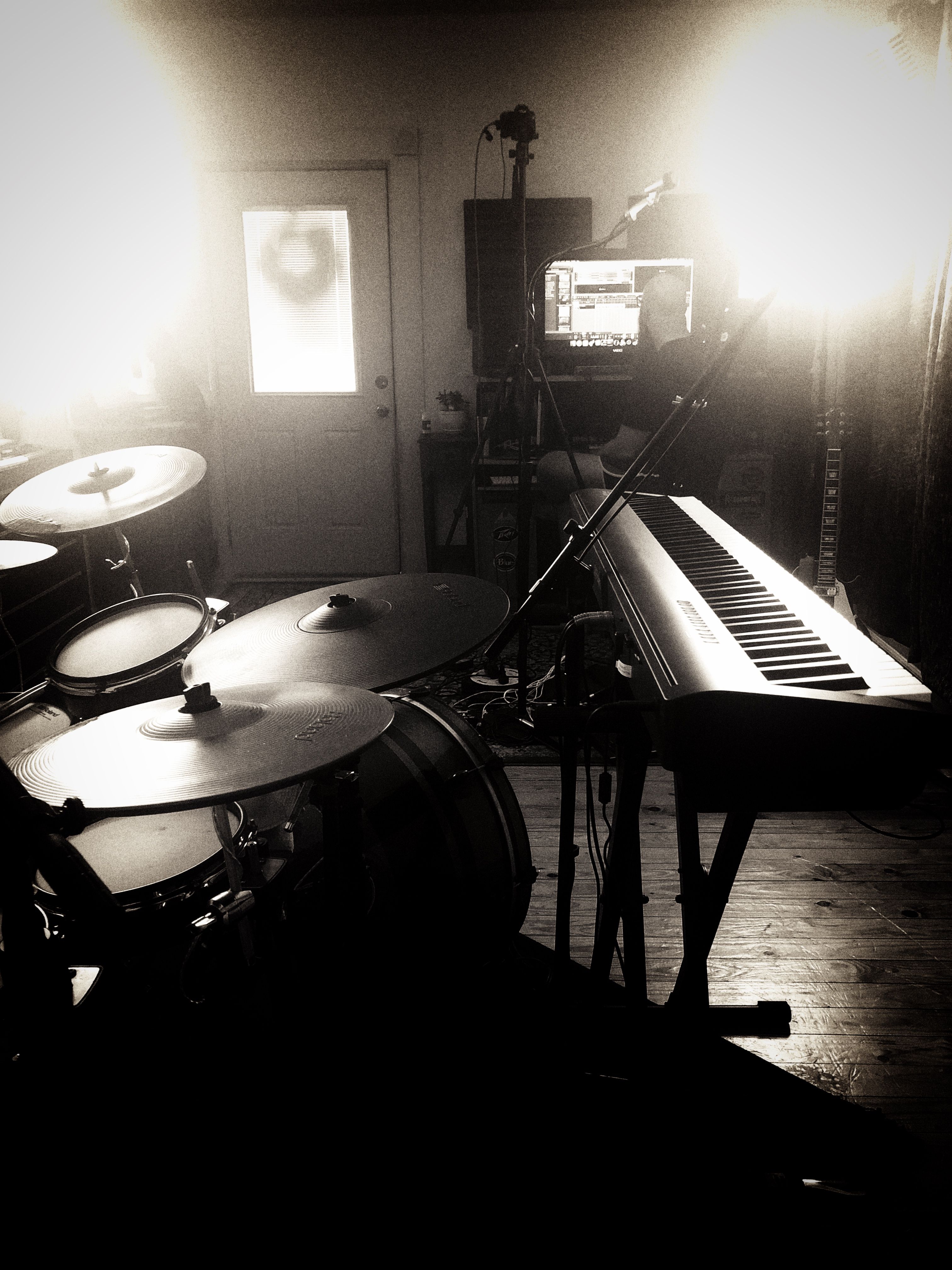 Now that we've released Crazy it's time to start working on the next one! We have our parts just about ready to start shooting! This next cover will be exclusive to Patreon for the next 6 months. We'll have more details for you later this month but you'll have to check us out on Patreon to get the full scoop!
Also New on YouTube
Take a look at the latest YouTube cover releases and let us know what you want to hear next!
What's Up With J...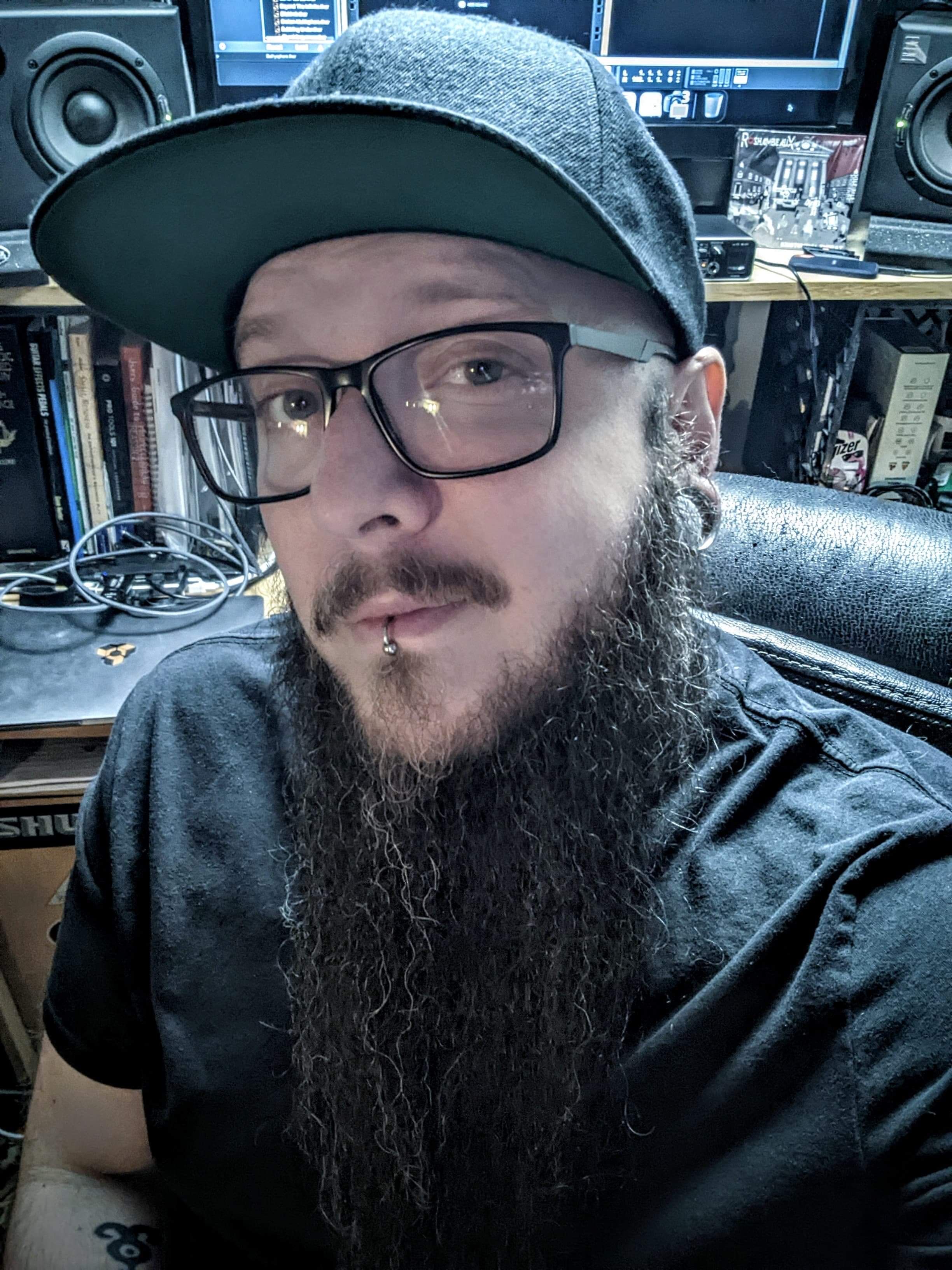 I'm wrapping up on the new cover this week. I'm wanting to try and get it prepped for live when we hit Montreaux next week. We have scheduled to shoot the video Thursday.  Sitting at the mix desk now walking through everything and I'm truly excited about this one. It's nice to be able to do these covers especially when one is requested that takes me back and reminds me of where I come from. This is one of those songs. Be on the look out for the trailer and if you're on Patreon look forward to seeing the full video sometime next week. Hope all of you are having an amazing week. Much love. 
-J
What's Up With Kyle...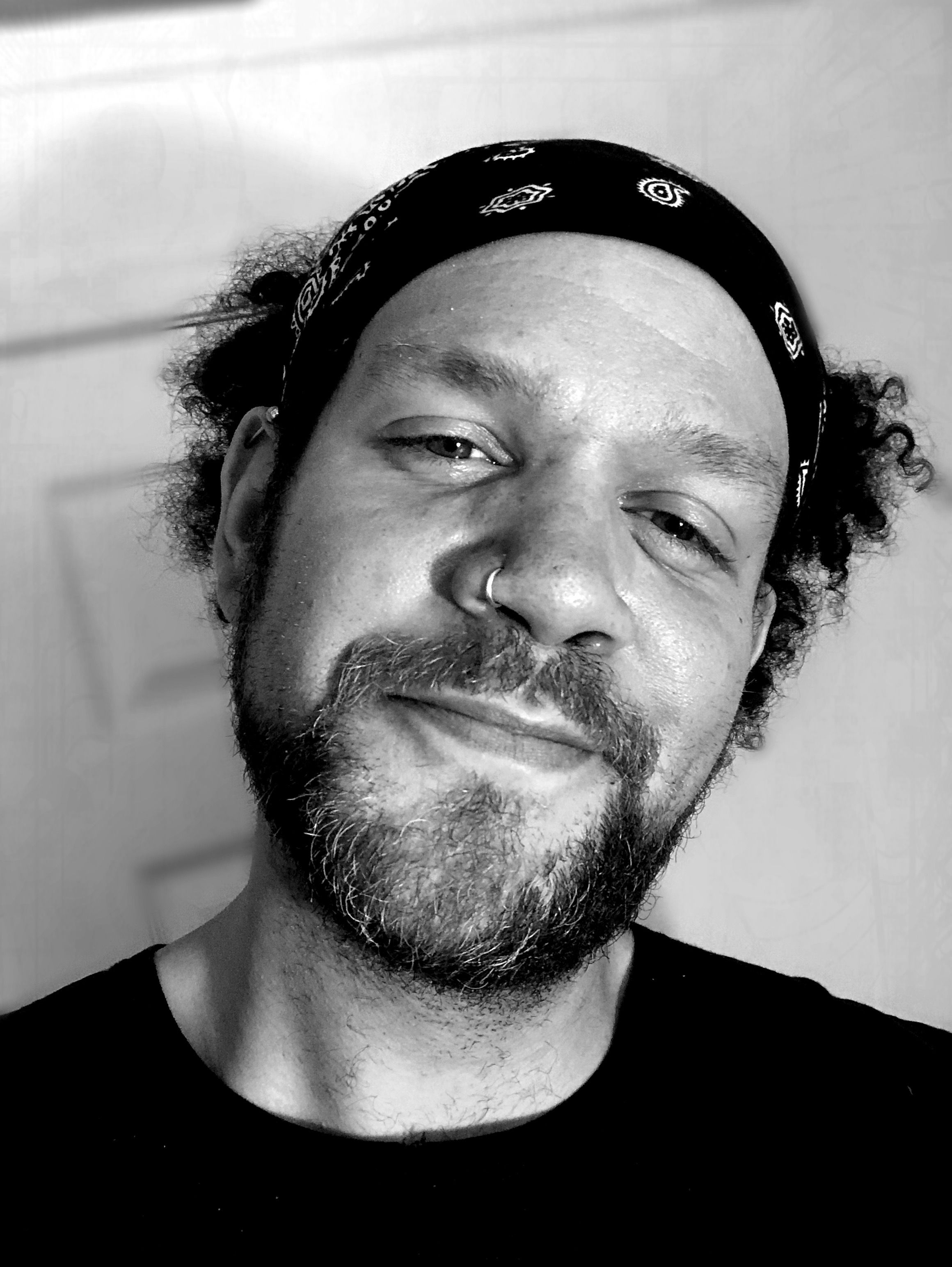 Let it be. We hear that a lot. It's what we say when we feel like we've run out of options. "I can't do anything so I may as well do nothing." 
I don't think to let something be means to do nothing. Being takes doing. Allowing something to exist is the most powerful thing we can do. Existence is difficult. It takes effort. It takes maintenance. It takes will. Acceptance comes from our underlying fear of not being in control. Acceptance doesn't change anything: What we do does. Letting something be is an active decision. 
I enjoy music but I'm not a musician because of it. The world is a hard place but it's not a bad place. Our concept of good and bad is rooted in the tools we've developed to ensure our survival. I've been told there is a high probability of other universes existing along side our own but to me, I think we live in the best one. Here, we have the ability to create. We have the opportunity to say "That's impossible," and in the next breath say "No, it's not!" I'm a musician because I feel The Desire To Create. I want to say "Let there be, have it be so and say that it is good. 
Even when we are helpless, we are powerful. We can think, speak and form things into existence. We are the Creators and the Creators are us. Let it be.
Tune In Thursday!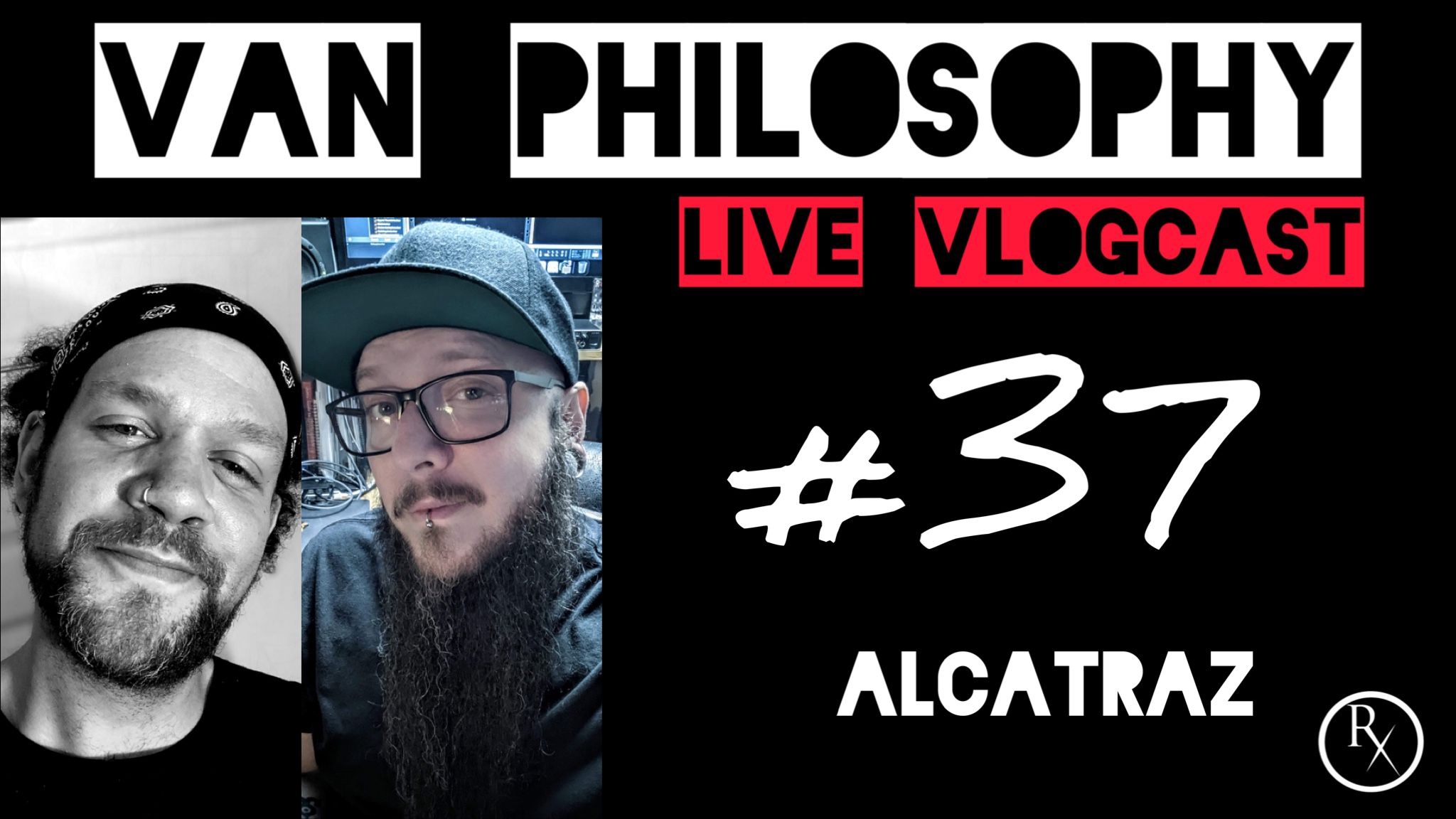 Each week we do a live interactive topical podcast called "Van Philosophy," inspired by our late night conversations on the road to keep each other awake until we got to the next hotel or truck stop in the next town. This week we're talking about the famous Escape From Alcatraz. It's a strange fun story. Come hang out, talk to us directly in the live chat and buckle up for a crazy story!
Listen on Spotify!
All of our official albums and EPs are available to stream on Spotify including our album that just released this year, "Existential Threat." Give us a listen and be sure to follow. It helps us out a lot!

Official Merch!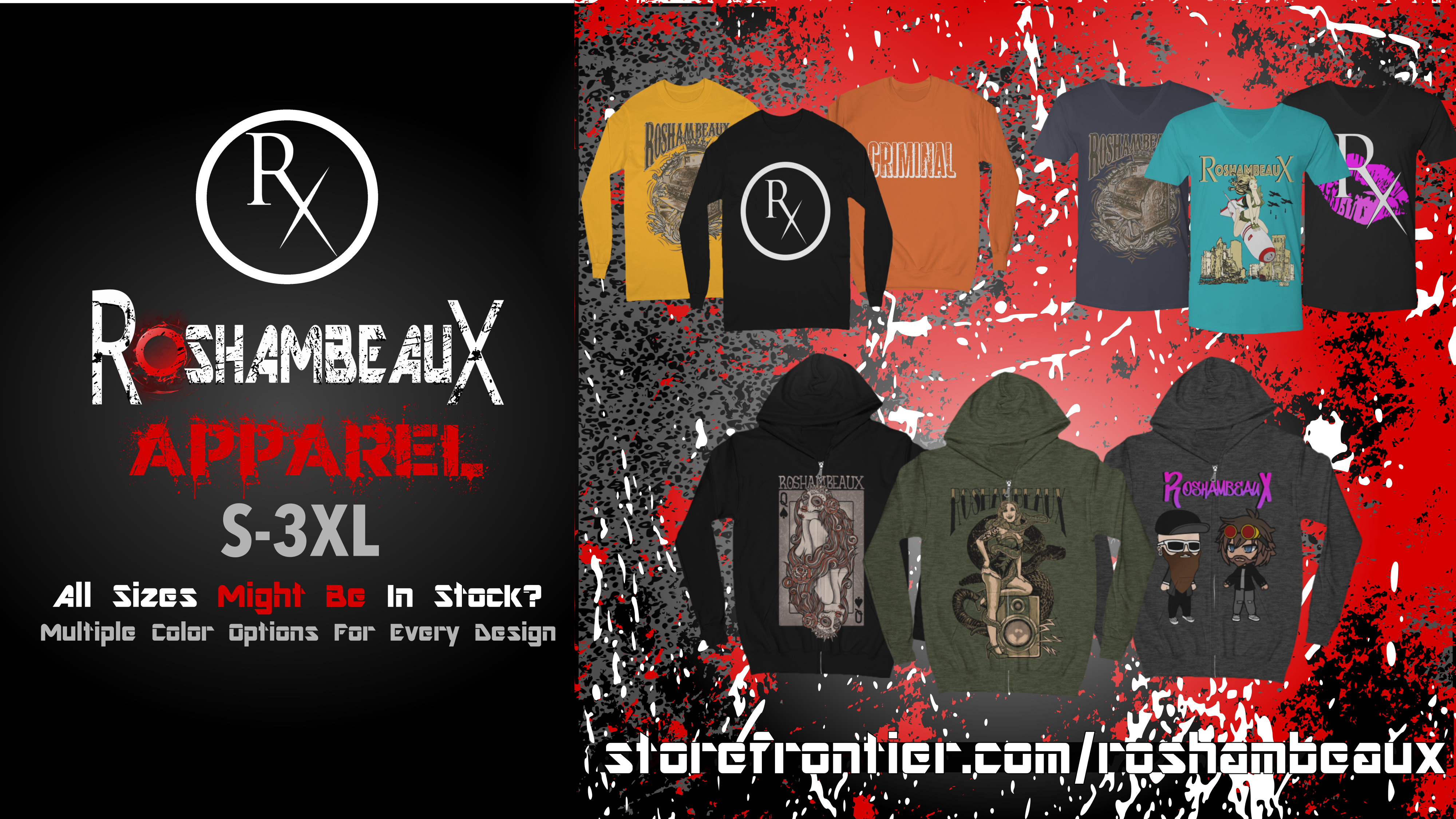 Not much time left to score a hoodie or other long sleeve items! Browse what we have in stock at www.storefrontier.com/roshambeaux