Hey RoshamFAM!
We're excited to show you what we have coming up but first we'd like to thank our friends on Patreon. Patreon is a great place to show your support for independent artists like ourselves and help be a part of the creation process. 
Thanks To: JT Villian, Christene W, Rachel E, Jeff C, Jimmy J, Sherry S, Andy K, Bill H, Phyllis F, Nadia M, Elvin B, Steve B, Nancy B & Renee T
Come see what we have waiting for you at patreon.com/roshambeaux
BoroFest!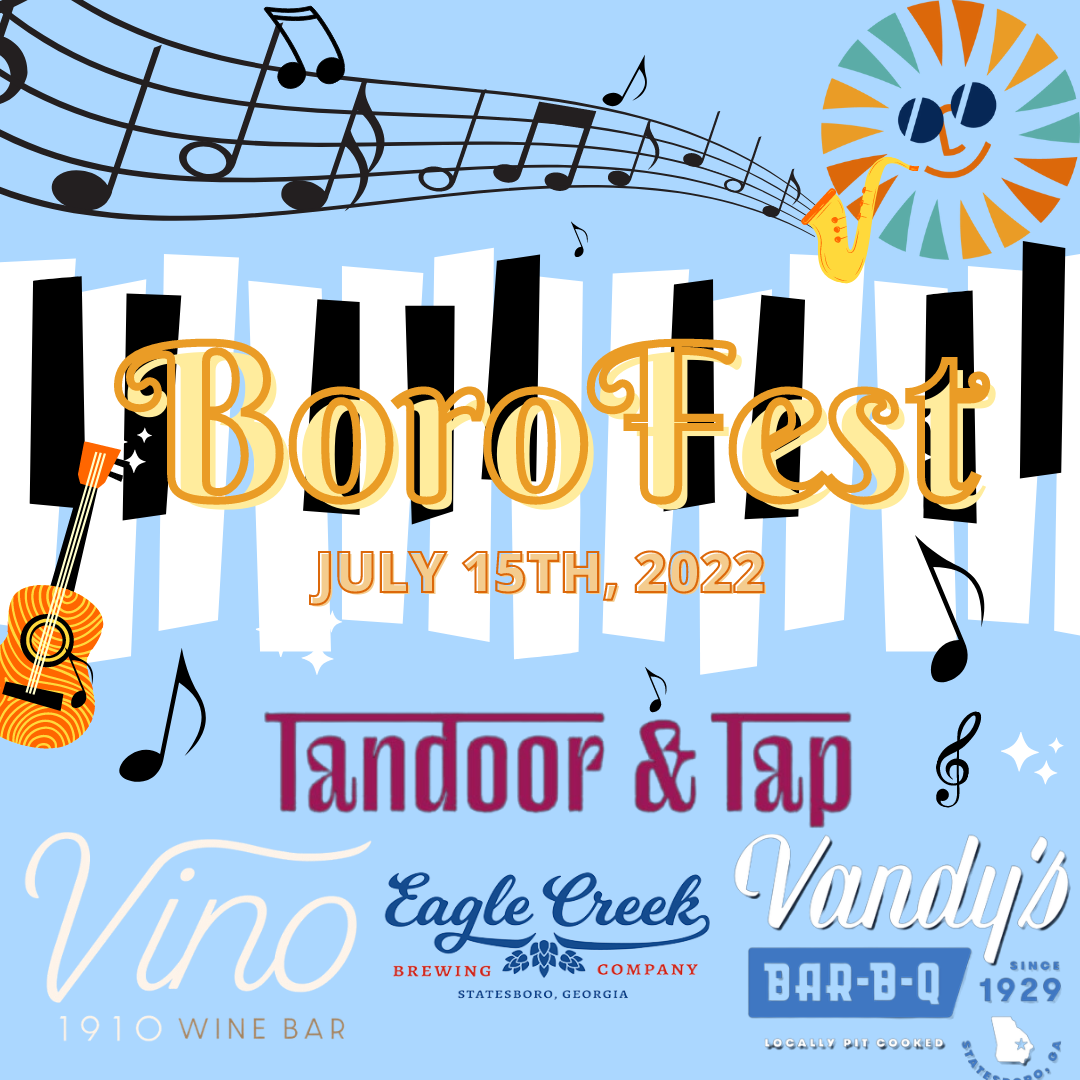 We're really happy to be a part of BoroFest this year on 7/15/22 in Statesboro, GA this year. We go on at 6pm! A friend that would come see us back in our younger days is part of organizing the event and it's great to see that we've all grown up and still get to hang out.
Experience the best of Statesboro with live music, delicious food and ice cold drinks, a corn hole competition, kids inflatable fun zone, a car show and so much more! 
Hosted by Vino 1910, Tandoor & Tap, Eagle Creek Brewing Company, and Vandys BBQ 
With platinum sponsors Bulloch Solutions, Tormenta FC, Sysco, and Pioneer Design & Marketing 
Gold sponsors Synovus and D & R Car Care 
Silver sponsors Downtown Statesboro Development Authority
Upcoming Dates:
Statesboro, GA - 7/15/22
Dahlonega, GA - 7/23/22
Hiawassee, GA - 7/29/22
Coming To YouTube This Month!
Coming out on 7/13/22, This months cover request is from Jeff C. We truly appreciate all the other requests that came in and may go back and pick from them in the future. There were so many good ones. We cant wait to hear what you guys think about this one and suggestions for the next one. We love you guys so much. We always think of that scene in Oceans 11 when we hear this song and it makes us feels like we're up to no good in a good way. Our version of "A little Less Conversation" comes out to YouTube next month but you can unlock it now along with about a dozen other unreleased titles at patreon.com/roshambeaux 
Tune In Thursday!
We're back with our weekly live interactive podcast "Van Philosophy," a podcast modeled after what actually goes on in the van after a show. We took a vote last week and y'all asked for another creepy true crime story. We... found... one. Come listen and comment in the live chat as we tell you the story of "The Hello Kitty Murder." Tune in live this Thursday 07/07/22 @ 7pm EST at https://www.youtube.com/roshambeaux
What's Up With J...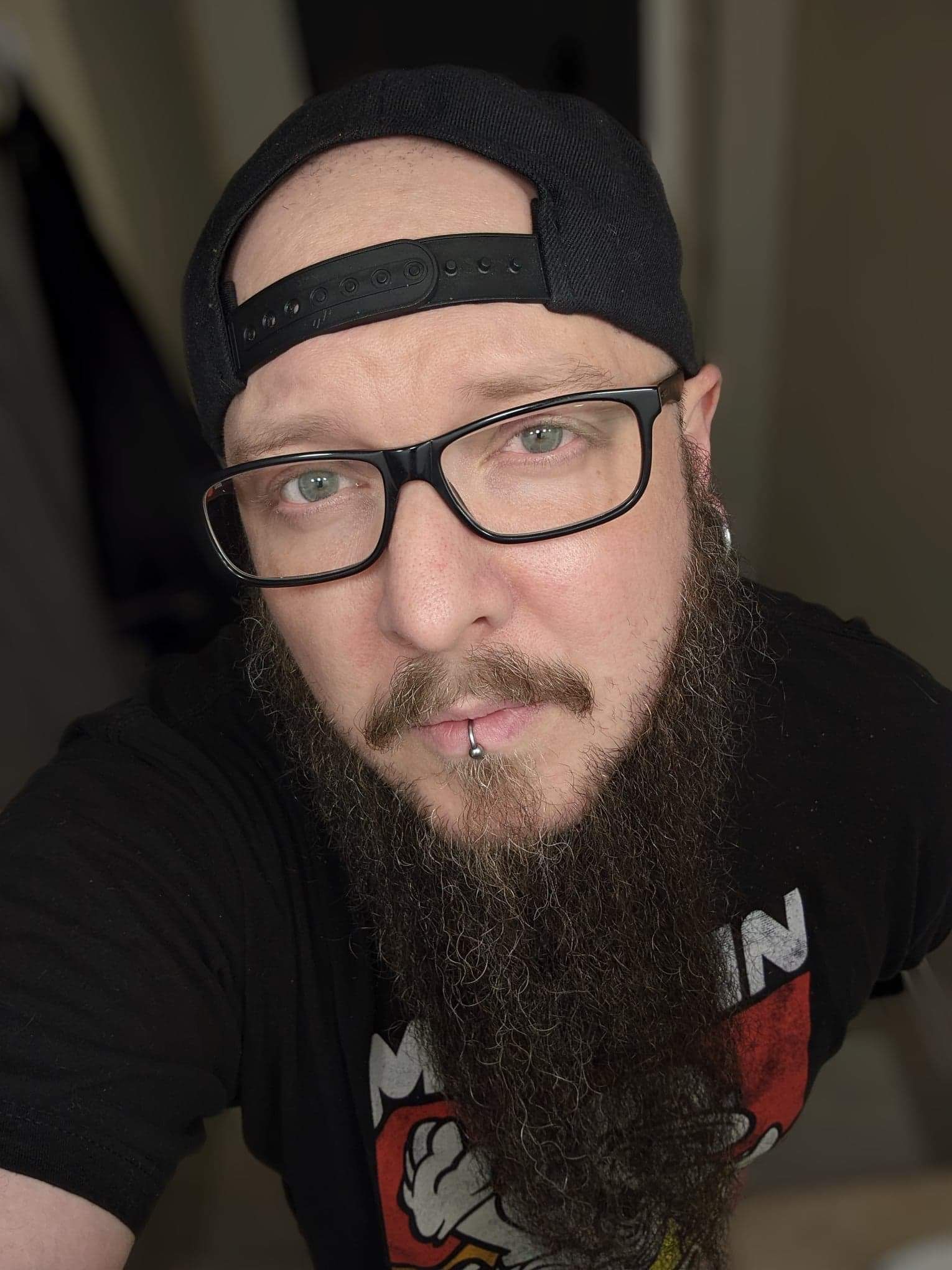 Kyle got me his prelims this week for the new cover. So, I've been diving in and writing my parts, recording them  and producing all the tracks. This is gonna be a real fun one! Hoping to get this one out asap. I can't wait to see how it turns out. As always, once I'm done with all that I'll need to get to the rest( shoot the video, edits, and mixing and mastering) might need a touch more time on this one. I've got tons of really cool ideas. Not to mention we've got some pretty cool shows coming up. I hope you guys understand. Trust me, it's gonna be worth the wait. Besides all that I'm still grinding away at the shop. It's been going really well there. Lots of work to be done but super proud where we've been able to get it so far. Most of the personal stuff that's been going on for the past while has seemed to calm down for a bit and I finally feel I have a chance to breathe. Time is still seeming a bit smashed together but I'm starting to think it's because I still haven't found the groove. I think I'll find it soon. This year there has been so much change and change isn't always so easy. Hope you all are having an amazing week. To everyone who reads this I love you very much. 
-J
What's Up With Kyle...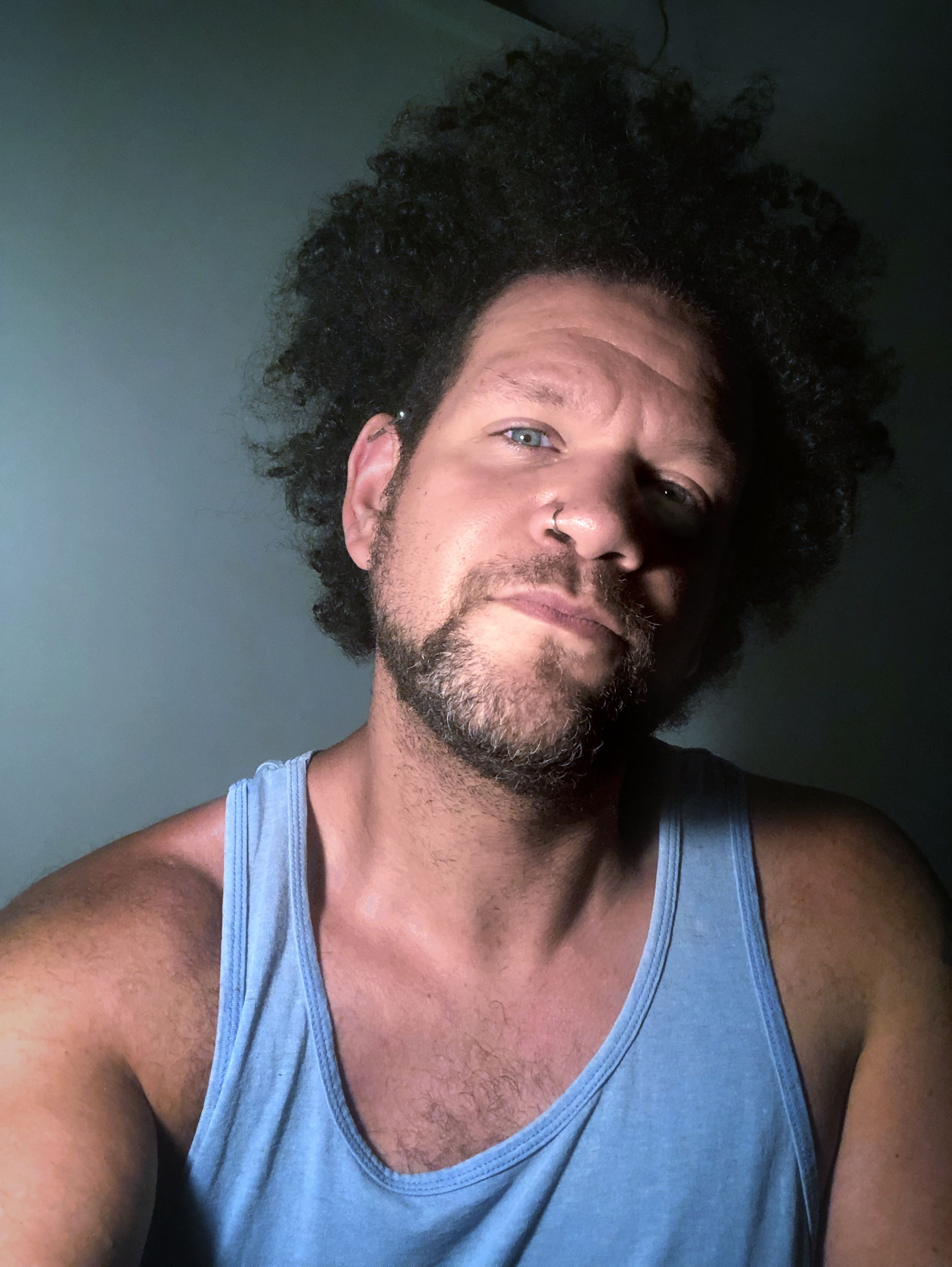 This week I got my tracks finished up for the next Patreon request cover. I say that but now that I think of it, there is one little part I'd like to add. I also finished up the edits for a special podcast we do while we're on the road called "Van Philosophy: In The Van." On this episode we drove along side a section of The Trail of Tears and wanted to learn a little more about it. We remembered that it was taught in schools but was definitely glossed over. The details in what we found while we were driving home were shocking, heartbreaking and infuriating.
While we're grateful that things like this 'don't really happen anymore,' we see a lot of modern parallels in American society  today.  As we said to each other that night, "In The United States, we've allowed those in power to do a lot of awful, nasty shit to satisfy their greed because they convinced us to be afraid and continue to vote for them because we've believed they held our interests above their own." 
You can hear the podcast  (along with other unreleased songs and extras) at patreon.com/roshambeaux for as little as a $1. It helps a lot. I hope you're well this week. Remember to have courage when someone tries to convince you to be afraid. If they have to convince you, it probably isn't that scary and even if it is: You can overcome it without resorting to atrocity. 
-Kyle
Merch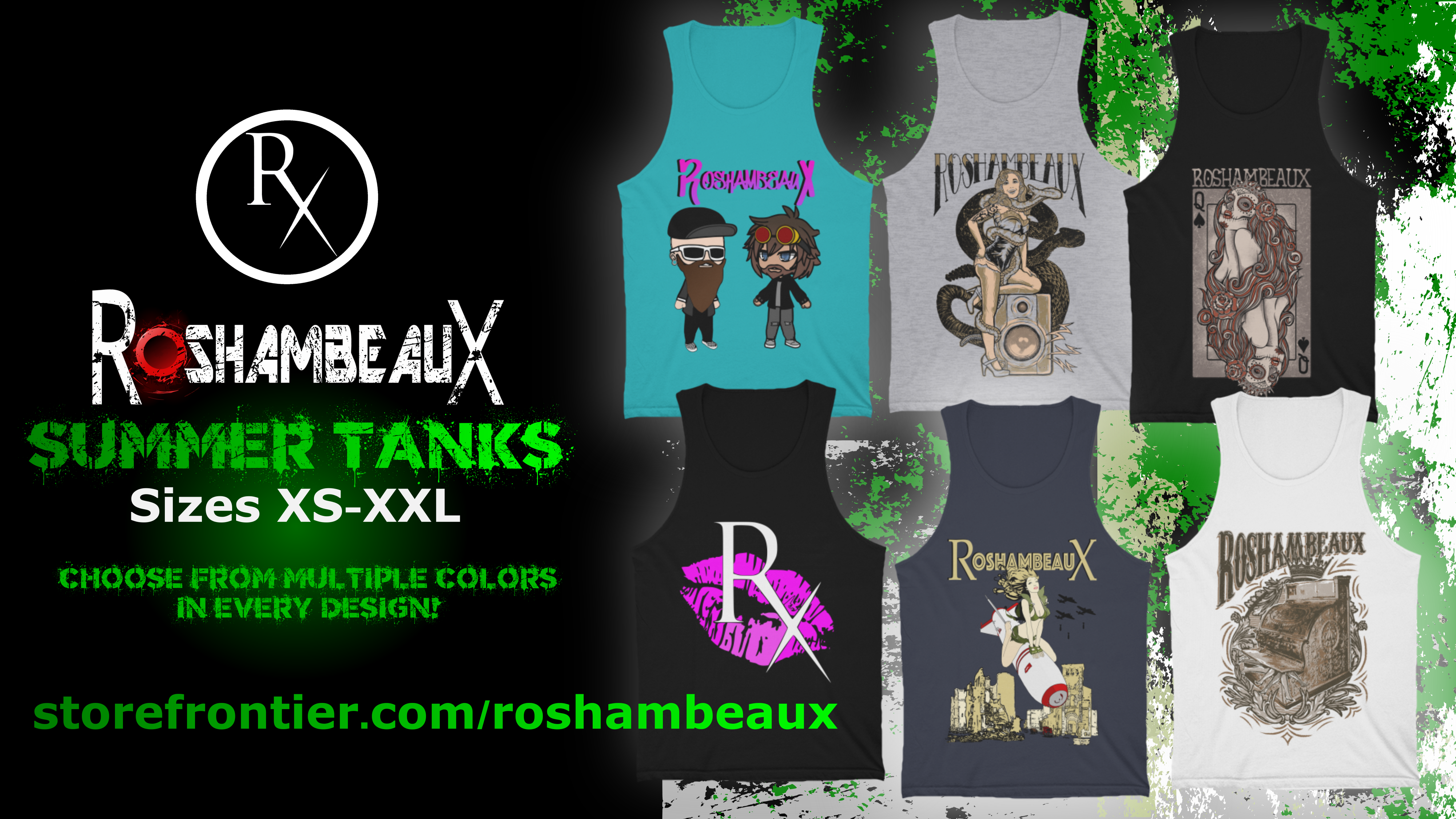 You don't have to cut the sleeves off your old tees to stay cool. You can visit our official apparel store at storefrontier.com/roshambeaux to look and feel cool AF. And if you're looking at this photo saying stuff like, "Aw man, I love that shirt but I wish they had it in black (or pink or red... whatever)..." We probably do, so come check it out.