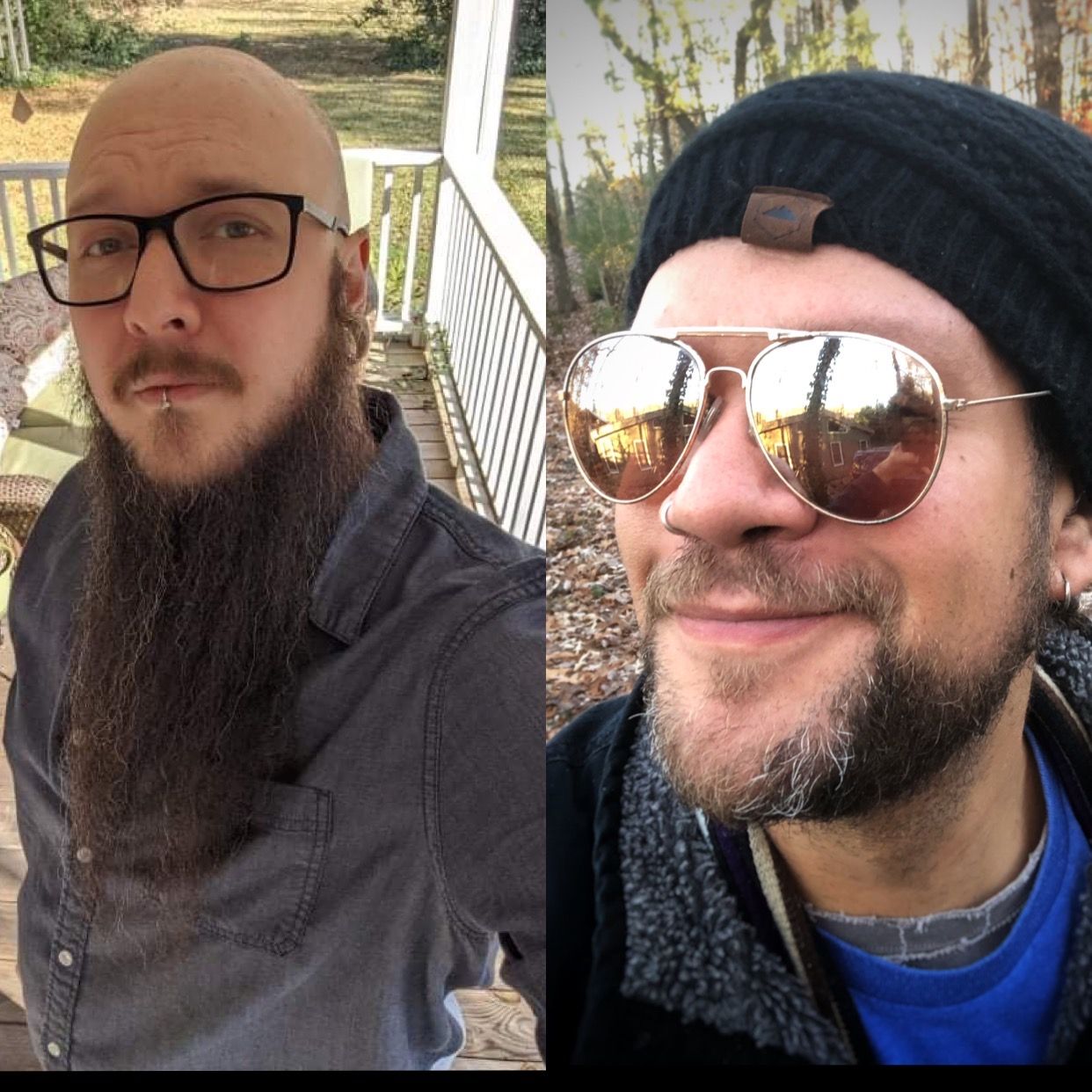 Hey RoshamFAM!
We've had a busy week but before we tell you about it we want to give a shout out to all of our Patrons on Patreon. Every month, we release a new music video for a new cover we've learned on YouTube but our Patrons are the ones that help us decide what to pick. They also get to see them about 5 or 6 months before they release as well as some special behind the scenes photos and even a monthly video call.
Special Thanks to: Christene W, Rachel E, Jeff C,  Jimmy J, Sherry S, Andy K, Bill H, Phyllis F, Nadia M, Elvin B, Steve B, Nancy B & Renee T!
If you've been enjoying our monthly music videos and want to help us keep making more, join us on Patreon HERE. We couldn't do it without people like you supporting us!
This Thursday!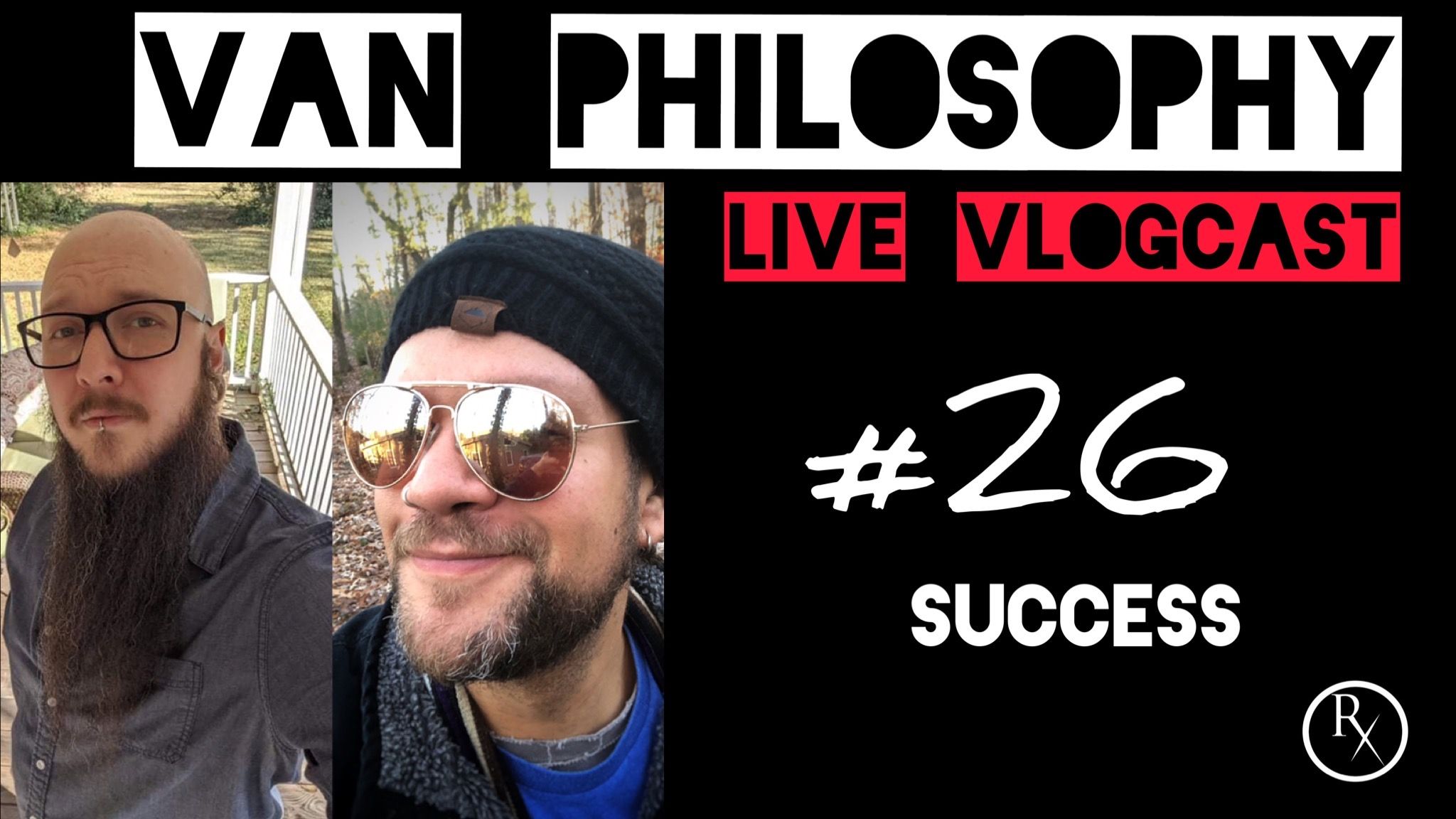 Every week we do a live topical interactive podcast called "Van Philosophy Live Vlogcast," on YouTube. When we're on the road we always look for topics to help keep each other awake until we make it to the next town. We definitely could use your company. Tune in this Thursday as we talk about success. Get in the chat to join the conversation and let us know what topic we should discuss next time! Be sure to subscribe to our YouTube Channel and turn on notifications so you never miss a live podcast or new upload!
Catch last week's episode below
What's Up With J...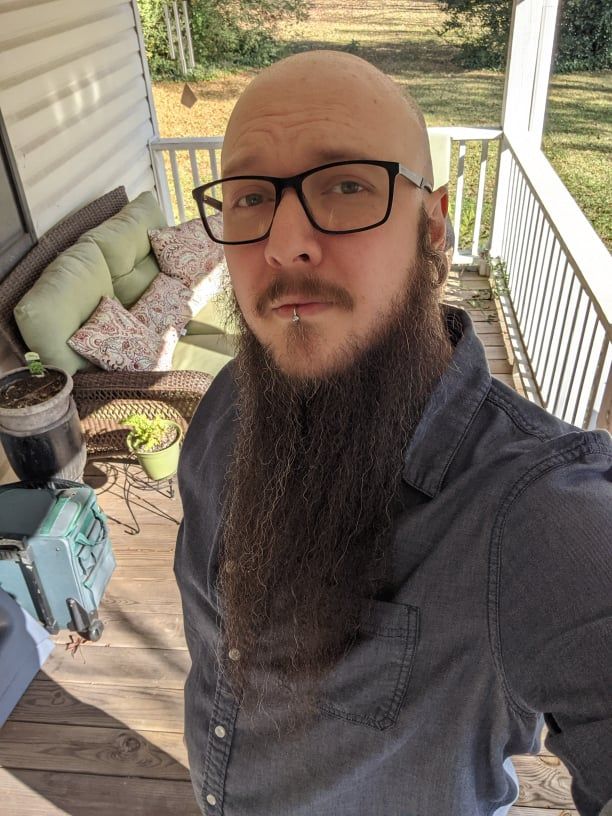 Seasonal affective disorder is a real thing(also known as SAD). When I was younger I used to call it the winter depression. Even wrote a couple songs about it. As I've gotten older I've found it more of an old friend. Not one that that you like very much but one that is consistently there for you...lol. As I try to shake the funk I'm glad to say that we are moving along getting the hardcopy CDs ordered so we can get them out to you. As I'm writing this I'm working to finalize the CD masters for press. When preparing songs for different formats they have to be handled differently adjusting for the type of player. I'm hoping that we will have these and the finalized art submitted to our manufacturer by the end of the week. I'm also happy to say that I got the new mic for our Thursday vlogs in and have finished setting it up and testing and hope it proves to be an upgrade in quality (noise to sound ratio) with there being so much to be grateful for and things to be excited about I'm sure I'll shake this S.A.D. b.s. sooner than later. Hope you are having a wonderful week and I am truly grateful for you. To anyone who read this....I love you very much. -J
What's Up With Kyle...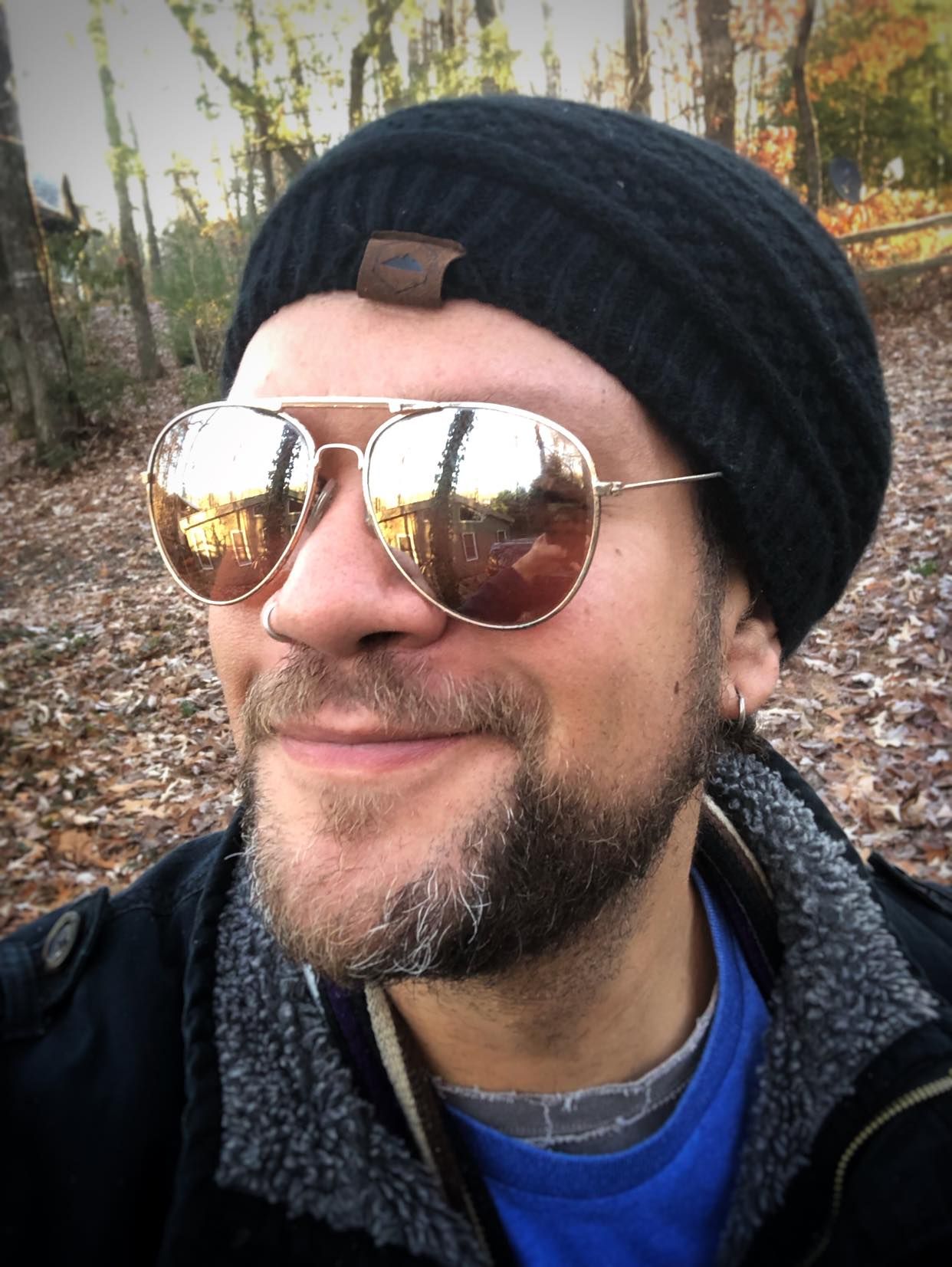 This week I finished the guitar arrangements and tracking for a cover song we're working on for everyone on the Roshambeaux Patreon. I really like how it's turning out! I always like this song. I never realized that I'd only ever heard the "remix" version of the song and not the actual original. It's always fun when you realize something new about a song. I'm really grateful for everyone on Patreon. It goes without saying that I appreciate the support but it's such a great feeling that I get the opportunity to reimagine how I would do a song if I'd help write it every month. A lot of musicians I know will be the first to tell you that they don't listen to as much music as they'd like to. I'm definitely one of those musicians that a lot of times is too busy worrying about making new music that I forget to listen to someone else's. There's so much to learn even if you have a whole bag full of tricks. I think music makes almost every situation better. There are a few exceptions but I don't think an of them are a place I'd want to be anyway. Let me know what music you're listening to this week and if it's something you made please don't be shy to share it here. I'd love to hear it!
-Kyle
There's always more Roshambeaux on YouTube...