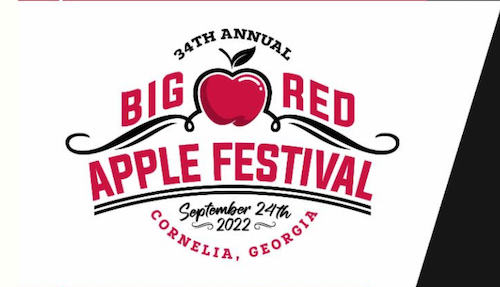 Hey RoshamFAM!
We're really excited for what we have coming up but first, we wanna thank our Patrons on Patreon for their continued support! Each month we release special content which you can check out below! Thanks for helping us continue to do what we do!
Thanks To: JT Villian, Christene W, Rachel E, Jeff C, Jimmy J, Sherry S, Andy K, Phyllis F, Nadia M, Elvin B, Steve B, Nancy B, Renee T, Bev R & Rod R!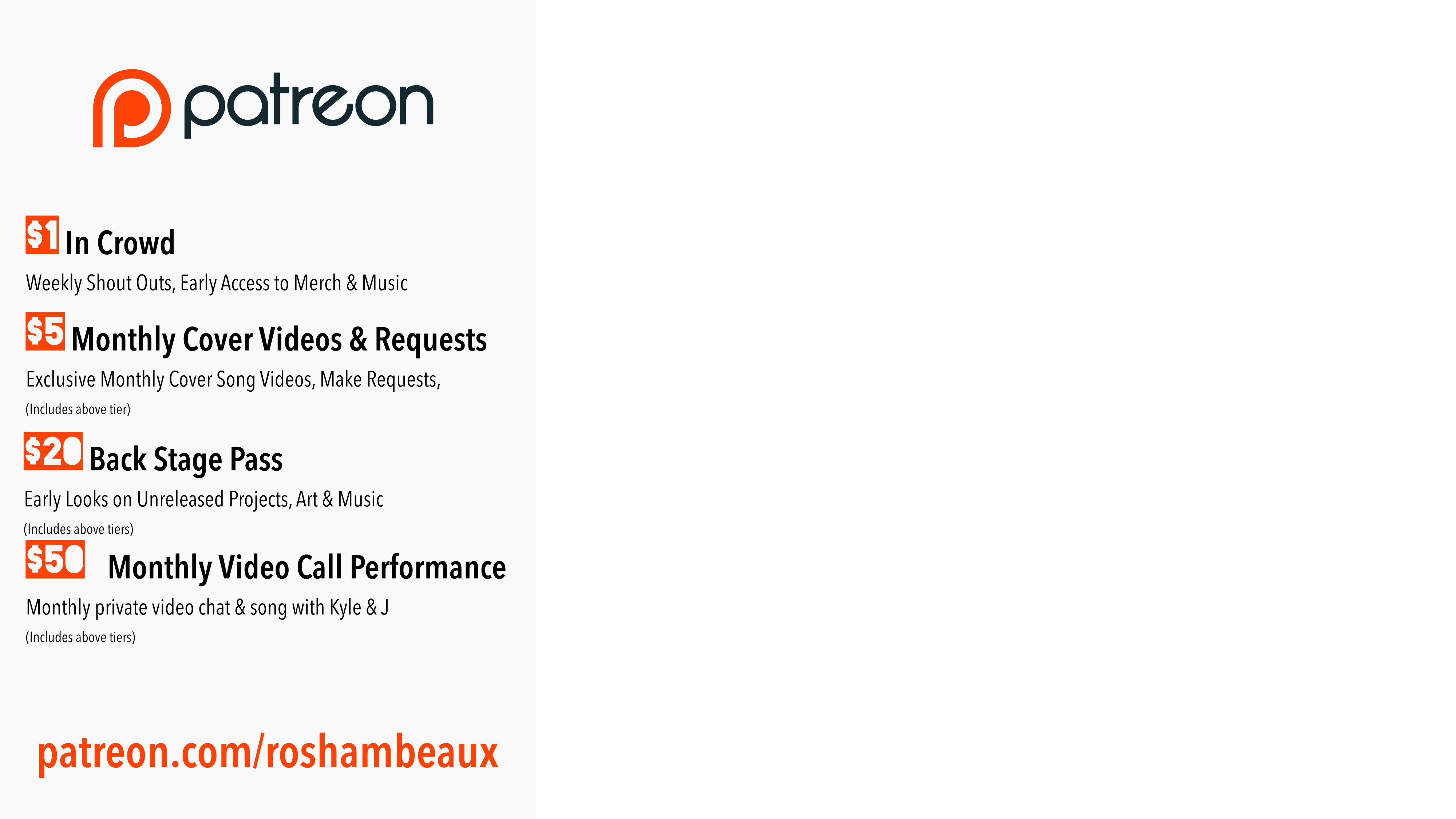 Big Red Apple Festival This Week!
This Saturday is Big Red Apple Festival in Cornelia, GA! We'll be playing at Fender's Alley outdoor stage at 7:30pm.
You can get more details on the Festival HERE and details for the show HERE. We can't wait to see you!
I'm Afraid of Americans...
A huge shout out to our patron Bill H. for putting in this request. (well..kind of) he asked for some Nine Inch Nails or some Bowie...We couldn't help but think of this song. We hope you guys enjoy it as much as we did making it. This one is moving to the front of the line to add to our live show. You guys KICK ASS!!
The full video will be on our YouTube Channel next week but you can watch it with early access at patreon.com/roshambeaux along with about a dozen other unreleased music videos just for $5.
Upcoming Shows!
We're excited about this week's show and we have a few more coming up in the Southeast! You can get details at www.roshambeauxmusic.com/tour-dates
Tune In Thursday!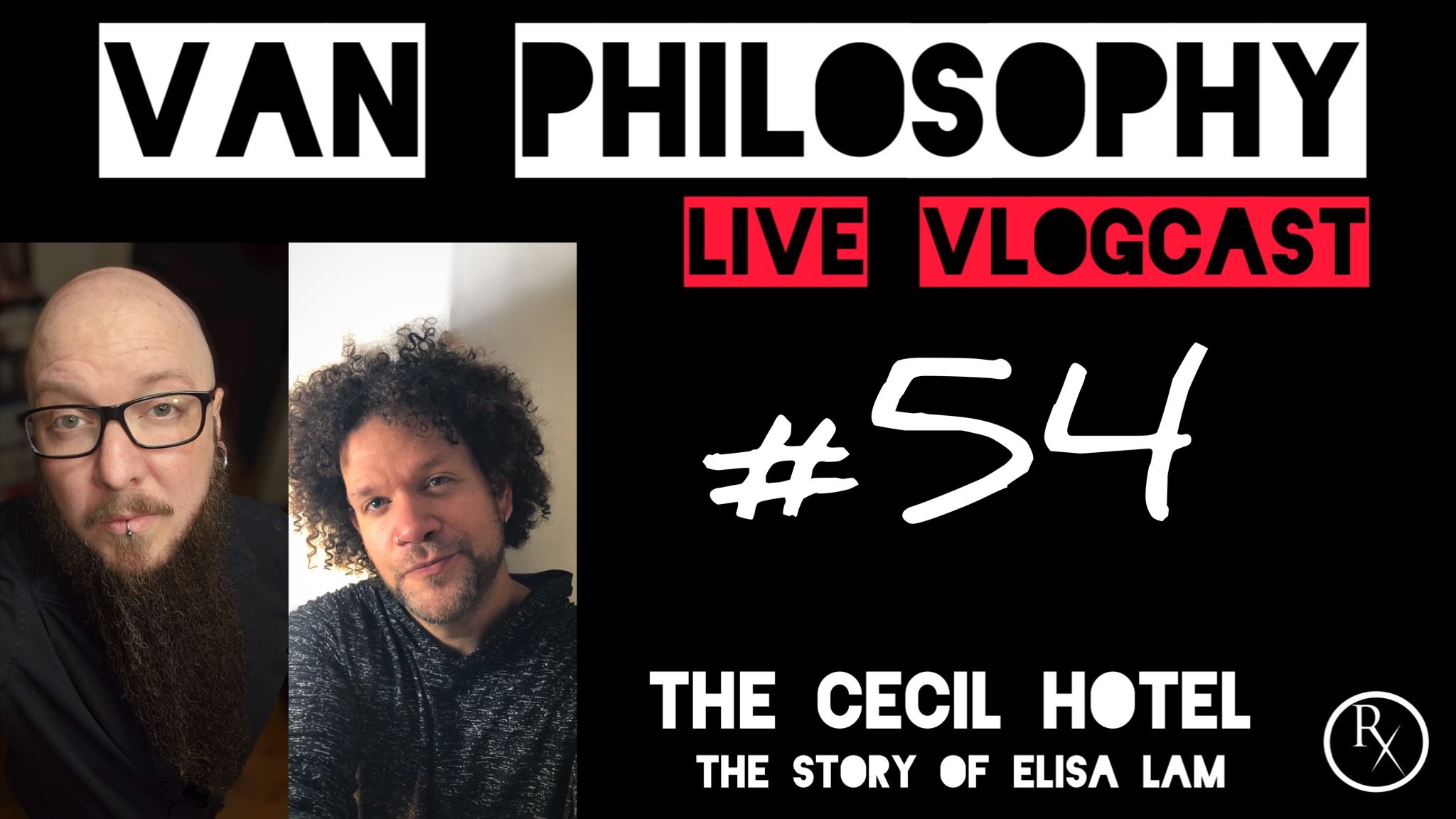 We're back with another spooky story on our live interactive podcast "Van Philosophy," this Thursday 9/22/22 @ 7pmEST on YouTube! Our podcast is based on the weird conversations we have in the van after a show to help keep each other awake. We found nothing keeps you up like a good spooky story... That and trying to do 3+ digit division problems in your head but that would be a REALLY boring podcast. We'll see you Thursday!
Here's the link: https://youtu.be/WaP3sRF1DXM
Be sure to subscribe so you don't miss a new one. We do this every other Thursday.
Merch!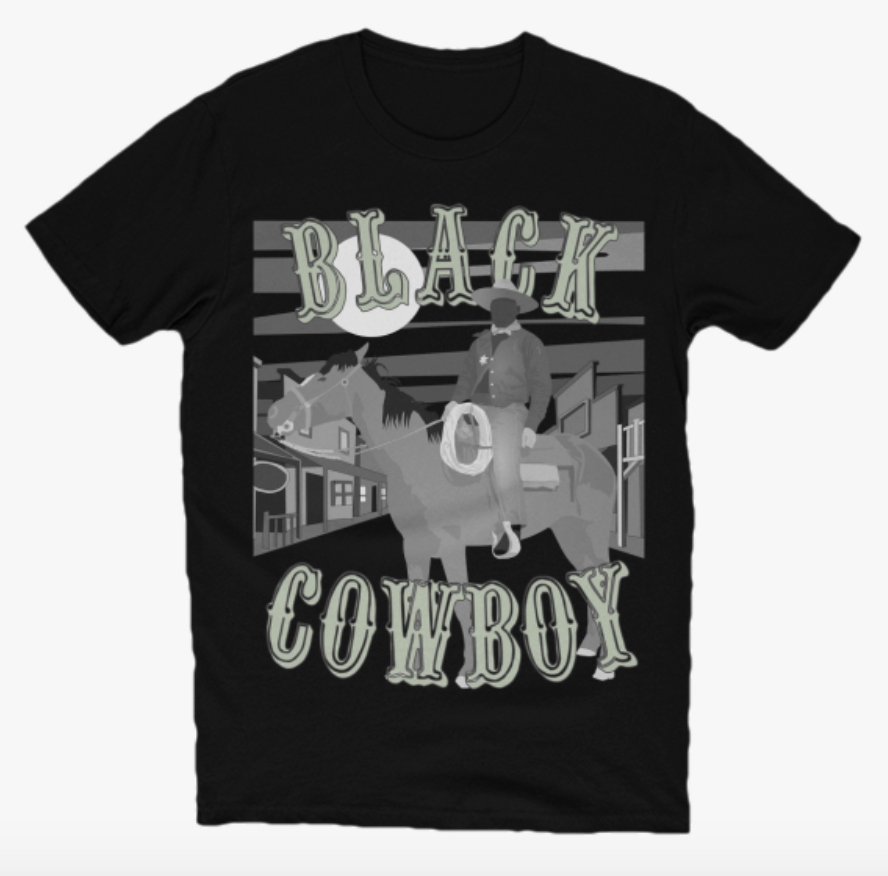 Check out this and a bunch of other Roshambeaux designs at storefrontier.com/roshambeaux