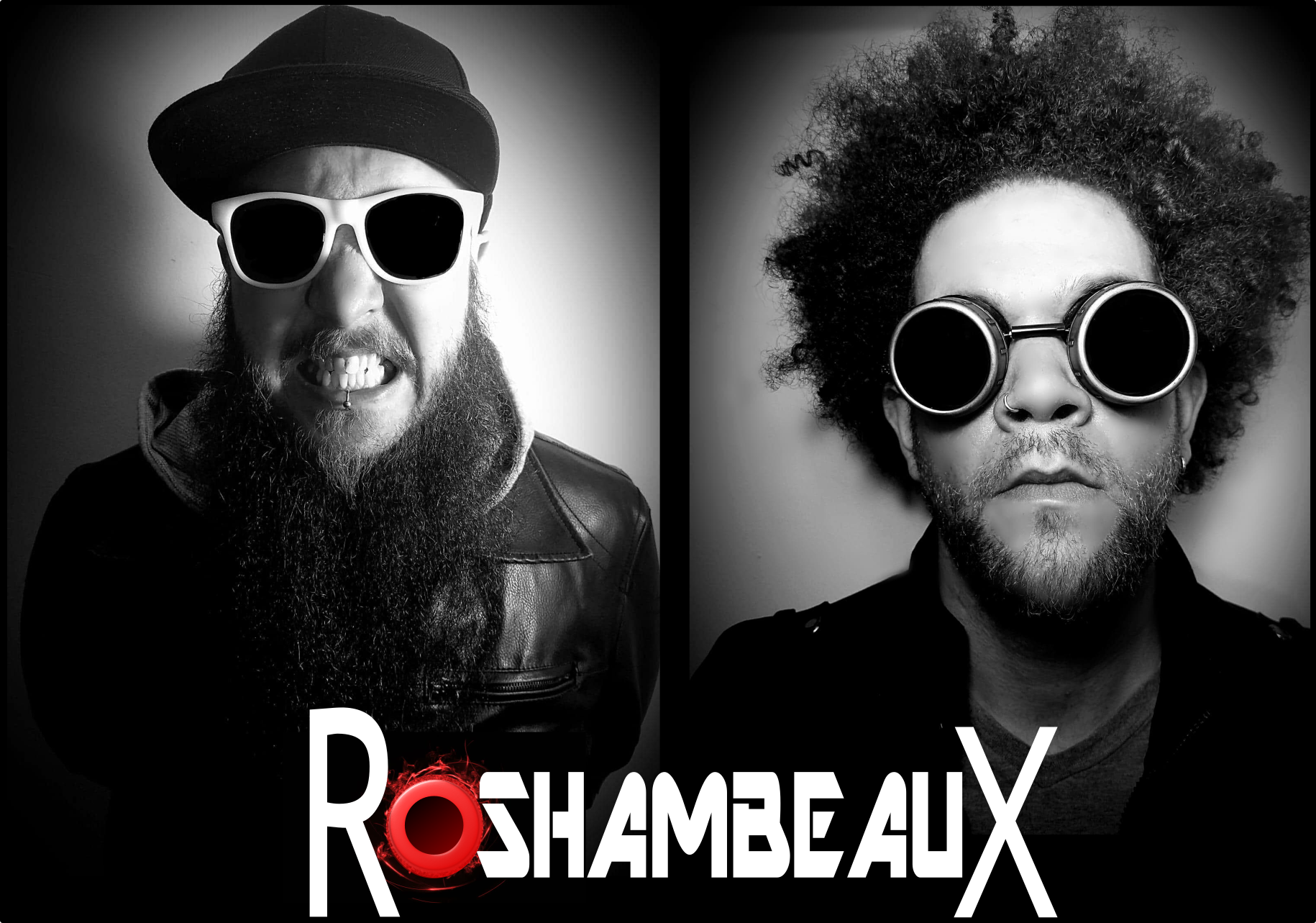 Hey RoshamFAM!
We're hitting the road this week but first we want to shout out our Patreon supporters! Y'all are awesome and make us strive to keep moving forward!
Thanks To: JT Villian, Christene W, Rachel E, Jeff C, Jimmy J, Sherry S, Andy K, Phyllis F, Nadia M, Elvin B, Steve B, Nancy B, Renee T, Bev R & Rod R!
If you like what we do and want to help move it forward, consider joining our Patreon. Check out what we have for you below!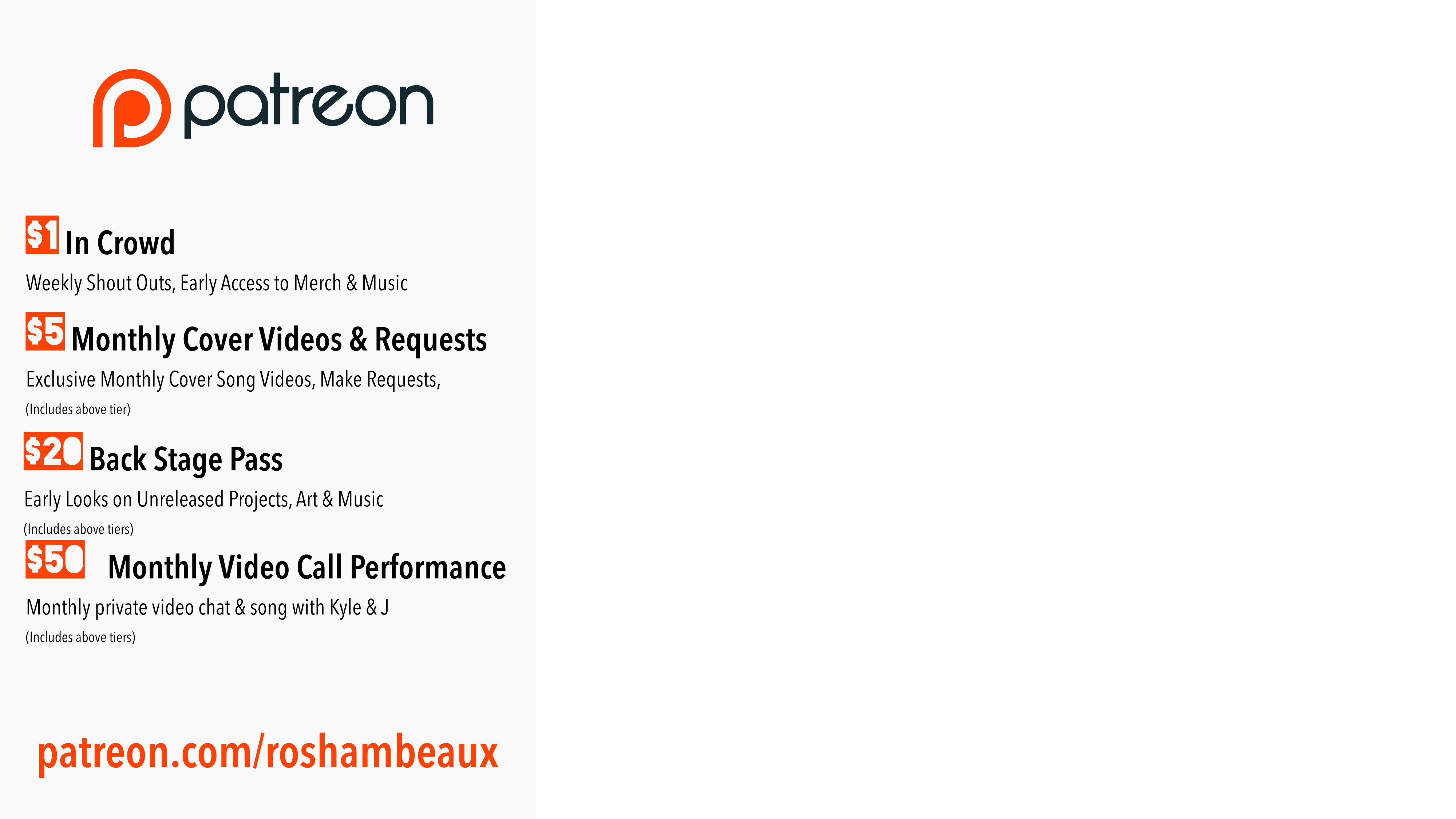 Augusta, Here We Come!
We can't wait to see y'all! 
FRI 9/16/22 
The Loft - Augusta, GA 
10pm, 21+ 
Get details at roshambeauxmusic.com/tour-dates
What's Up With J...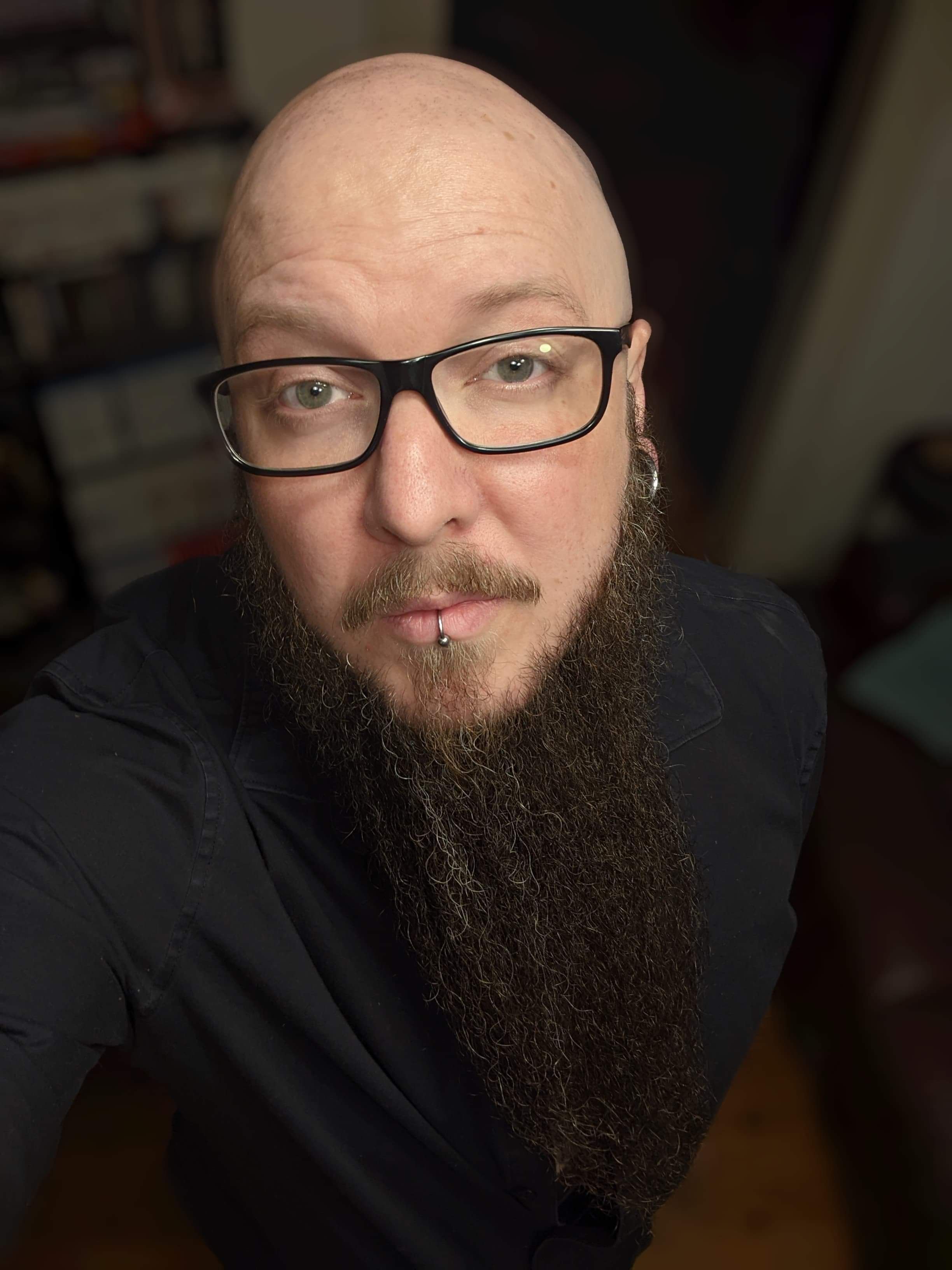 This past week has been pretty productive. Kyle and I had a show this past Saturday and we had a blast. We also were able to mostly finish our new merch box. All that is left is to line the inside. I've started on my end of the new cover and it's coming together real nice. I can't wait to have it done for you guys! Things are moving along real strong at the store. So proud of what we've been able to do there. I'm looking forward to our show this Friday in Augusta. A nice road trip with my best friend will surely be a much needed get away. As always, to anyone who reads this, I love you very much. Hope you have an awesome week. -J 
What's Up With Kyle...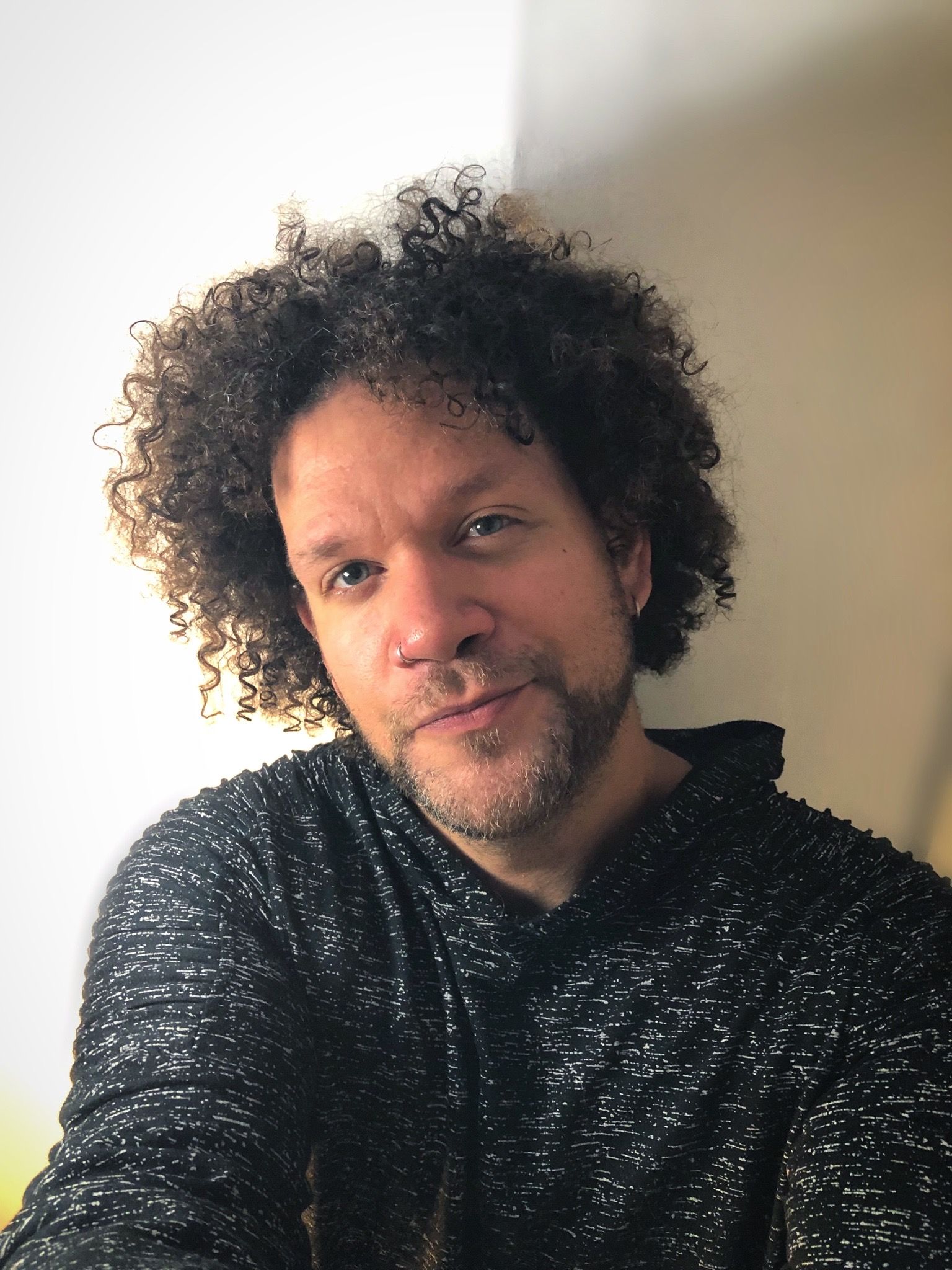 It's been a pretty busy week! We had a blast at last week's show! When I first moved to Georgia, I interned at a small recording studio and had a great mentor take me under his wing. I hadn't seen him in a long time but lo and behold I saw his face in the crowd last Saturday. It was great catching up and was even reminded of a few embarrassing stories of rookie mistakes. I'm very grateful for all my teachers past and present but especially the ones that nurtured a passion for music.  We're pumped to be in Augusta, GA this weekend! We have a lot of good memories in Augusta and it feels good to be able to make some more.  
-Kyle
Tune In Thursday...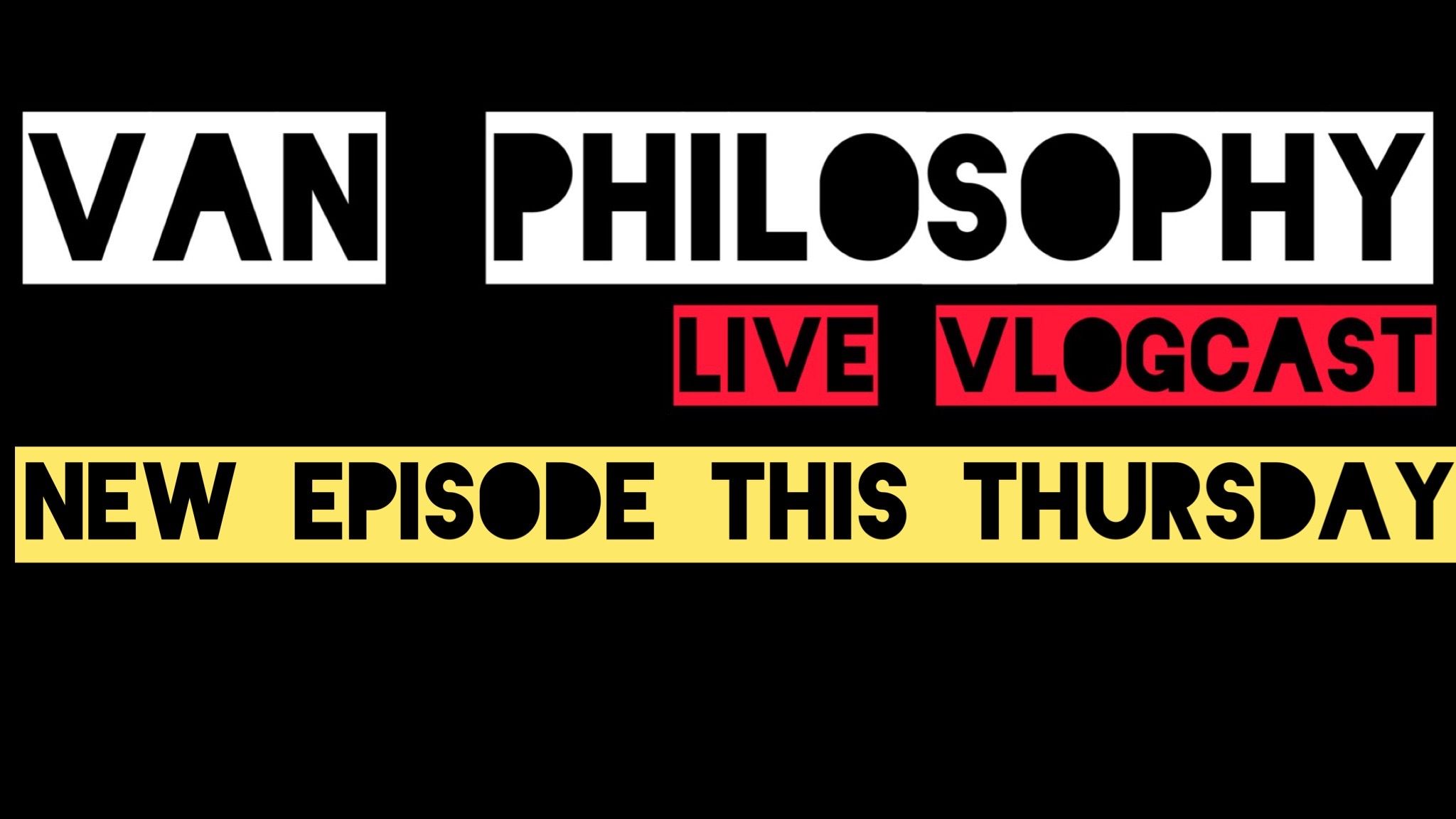 We'll be back for another live episode of Van Philosophy. Van Philosophy is a live interactive podcast based on our weird conversations in the van after a show. Come hang out with us. We'll get into something weird. 
Van Philosophy E54 -  9/15/22 7pm EST
Upcoming Shows & Festivals! 
9/16 - Augusta, GA - The Loft 
9/24 - Cornelia, GA - Big Red Apple Fest 
8/08- Scottsboro, AL - Warehouse 207 
9/05 - Florence, SC - SC Pecan Fest 
Get details at roshambeauxmusic.com/tour-dates 
Merch!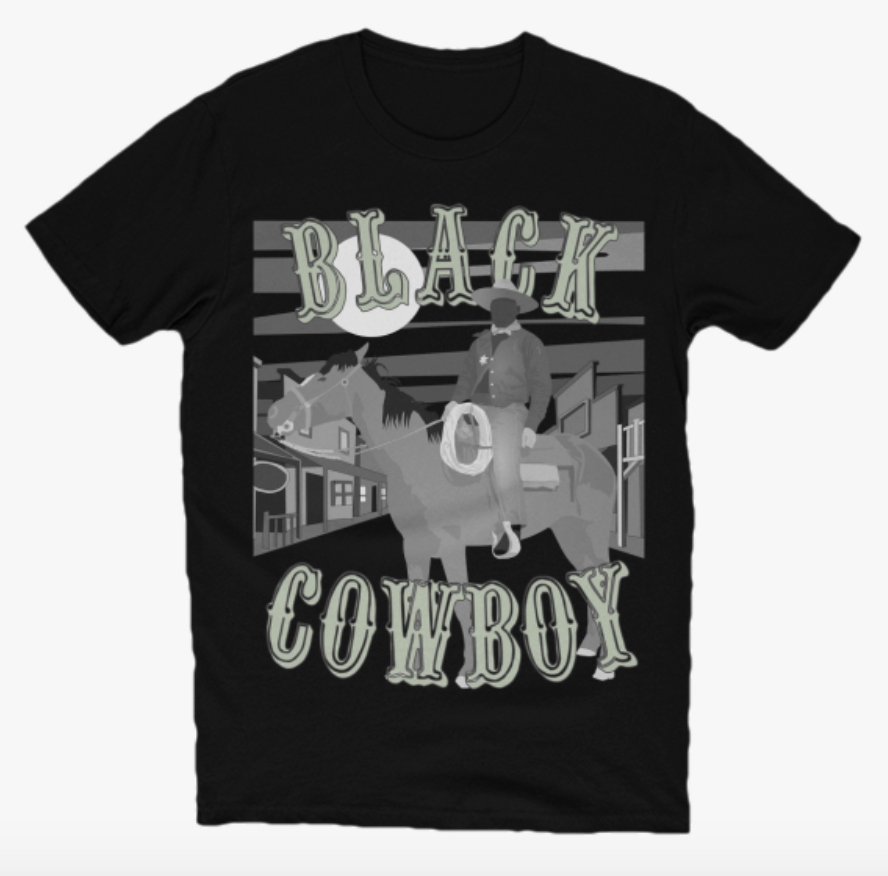 Black Cowboy Tees Are Here! Browse a bunch of our other designs at storefrontier.com/roshambeaux
StoreFrontier does a great job handling your order from purchase to delivery. We're really happy to be working with them!