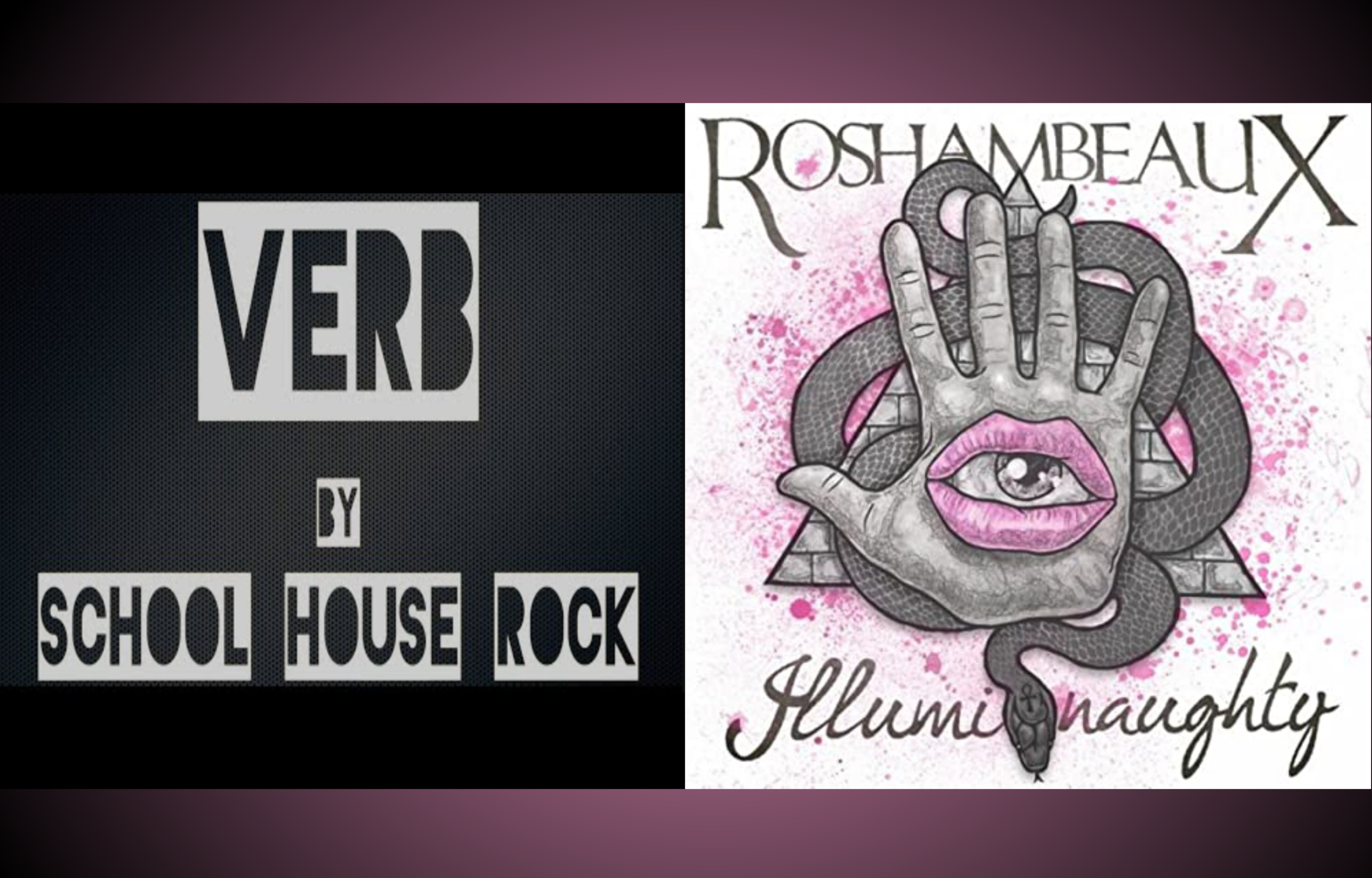 Hey RoshamFAM!
We're excited for the trailer launch of our version of "Verb," from Schoolhouse Rock! We want to give a quick shout out to the people on Patreon that help us come up with these crazy videos!
Thanks to: JT Villian, Christene W, Rachel E, Jeff C, Jimmy J, Sherry S, Andy K, Phyllis F, Nadia M, Elvin B, Steve B, Nancy B, Renee T, Bev R & Rod R!
We can't wait to hear what you come up with next! Let us know what your ideas are by joining Patreon at patreon.com/roshambeaux
Verb! I'm What's Happenin!
http://www.patreon.com/roshambeaux​​
Unlock the full video, several other exclusive videos and so much more!!
-Instantly gain access all exclusive videos and behind the scenes content
-Put in requests every month for exclusive covers
-Get behind the scenes pictures and info
-Receive early access to new merch and music
-Have direct contact with the band -Sign up for private performances And much more
Tune in Thursday!
We're back this week Thursday with another episode of Van Philosophy. This week is kind of a throwback Thursday. We're going to do a live listen through of our album "Illuminaughty,"  share some stories about the writing and recording process and answer your questions in the live chat. Don't miss this one! We'll be giving away a few copies of the album in the live chat! We'll see you live this Thursday at 7pmEST!
What's Up With Kyle...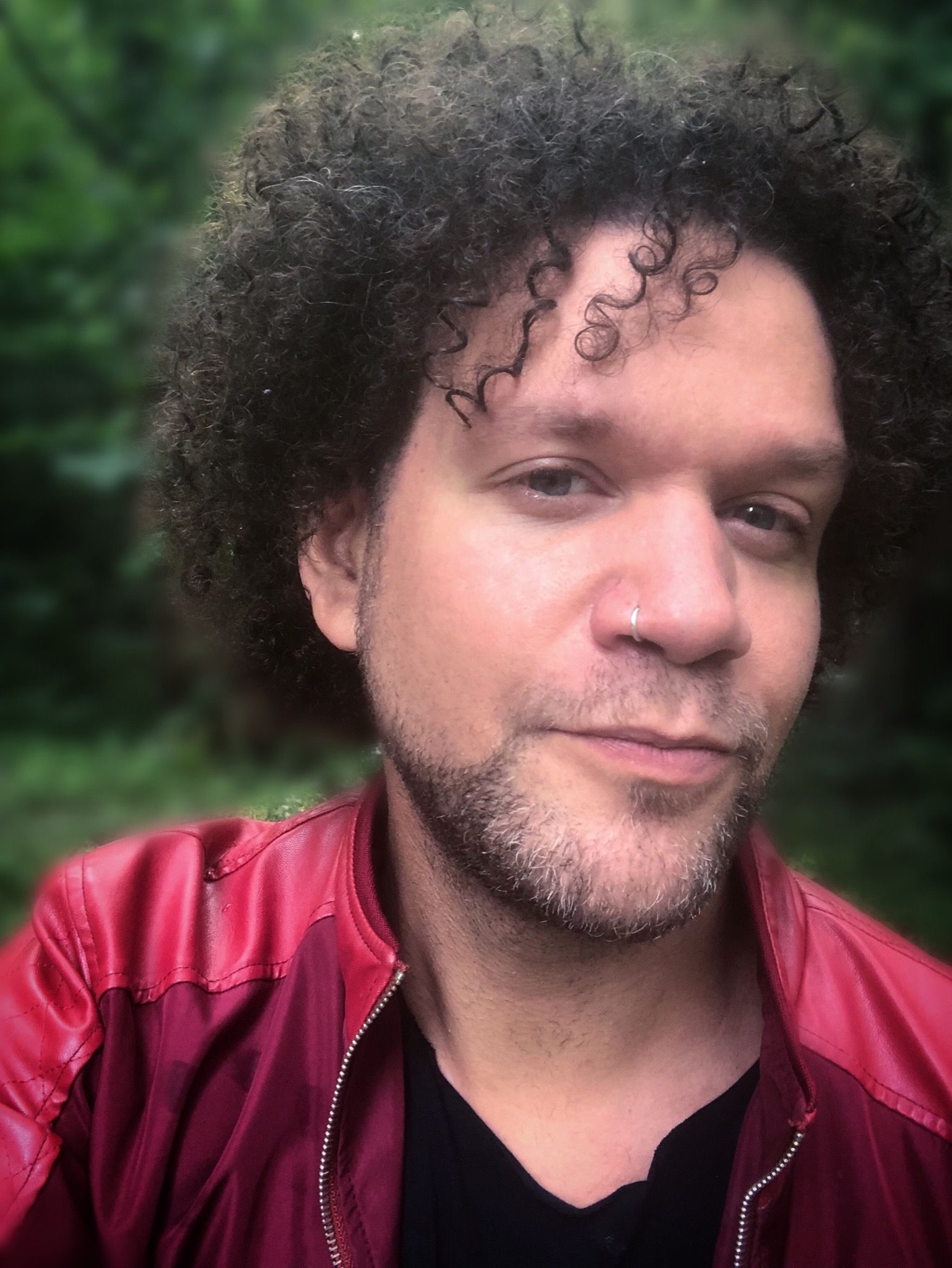 I got a few tracks finished in the studio for next month's project this week! We just wrapped our latest video of "Verb" from School House Rock so I wanted to get a head start no the next one. J did some pretty cool edits on the Verb video. I think it turned out great! I always imagined that song needing a really sick guitar solo. It's fun getting to have a little freedom with what people have been requesting. I remember doing the stage adaptation of School House Rock in middle school and it's definitely the only reason I can still recite The Preamble. I know there's an endless sea of fun educational PBS style content floating around but to me nothing is better than School House Rock. 
The trailer is out this week! The video for it will be out early next year (February-ish?) but we've been posting them on Patreon as soon as we finish them as a way to say thanks for your support. It really means a lot! 
-Kyle
What's Up With J...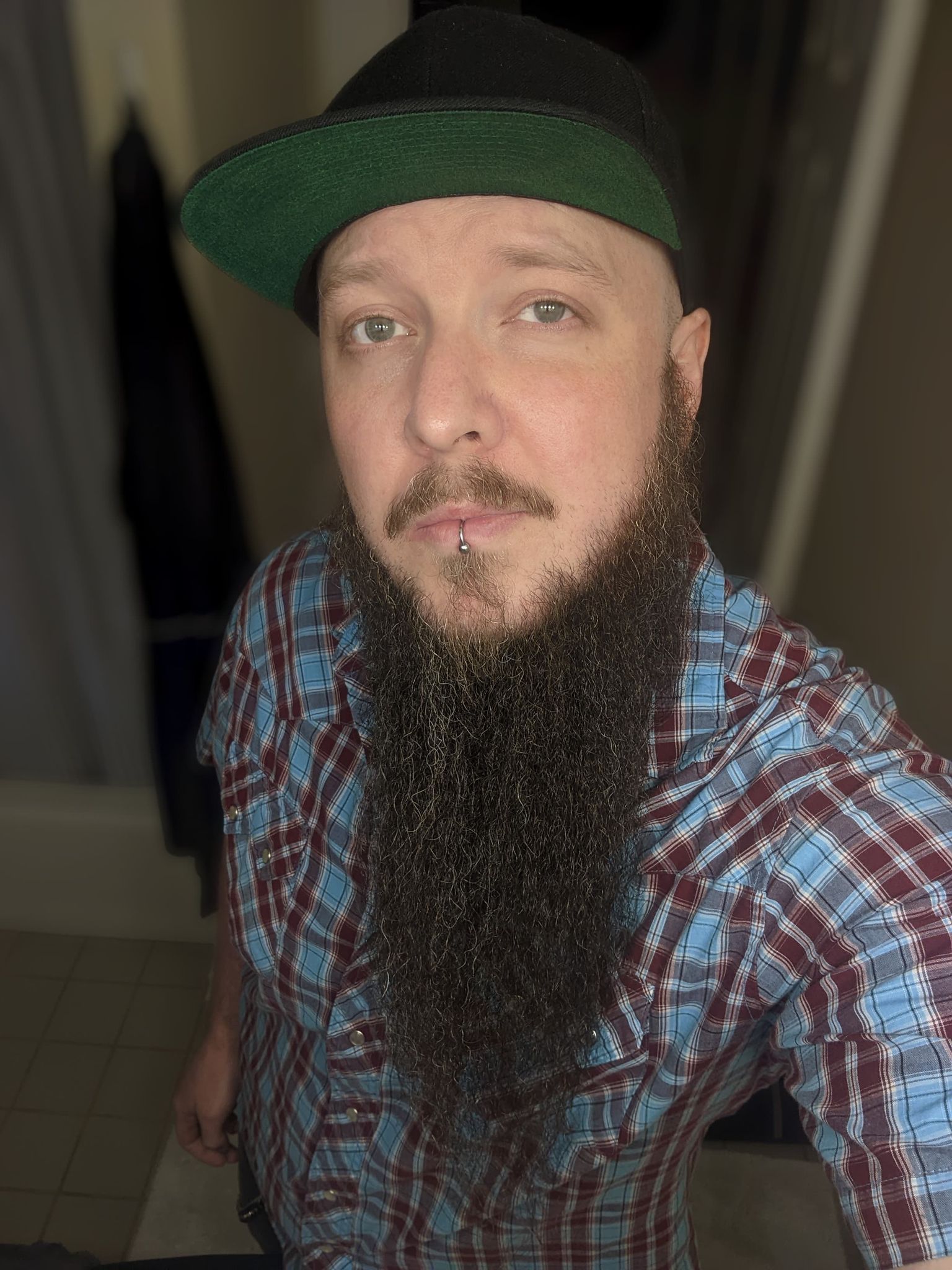 This week has been pretty good so far. A lot of steps made for positive change and a lot of steps for moving forward. I first off want to thank the following: I'll use code not to impede on anyone's privacy... J bro, K dog, Mrs B, Mr B, V, and Madre. Thanks for being there for me, backing me up and being an ear. It's nice to know I have people in my life that truly care. All of you mean the world to me and I'm so grateful to have the chance to be a part of your lives. It's so important for me to share with you that if you are feeling low, alone, or stuck reach out to family and friends and just be honest with them about what you're going through. Many of them have been through similar experiences or have enough outside perspective you can learn, adapt and grow from them. Take a stand for yourself. You truly are amazing and as always, to anyone who reads this, I love you very much
-J