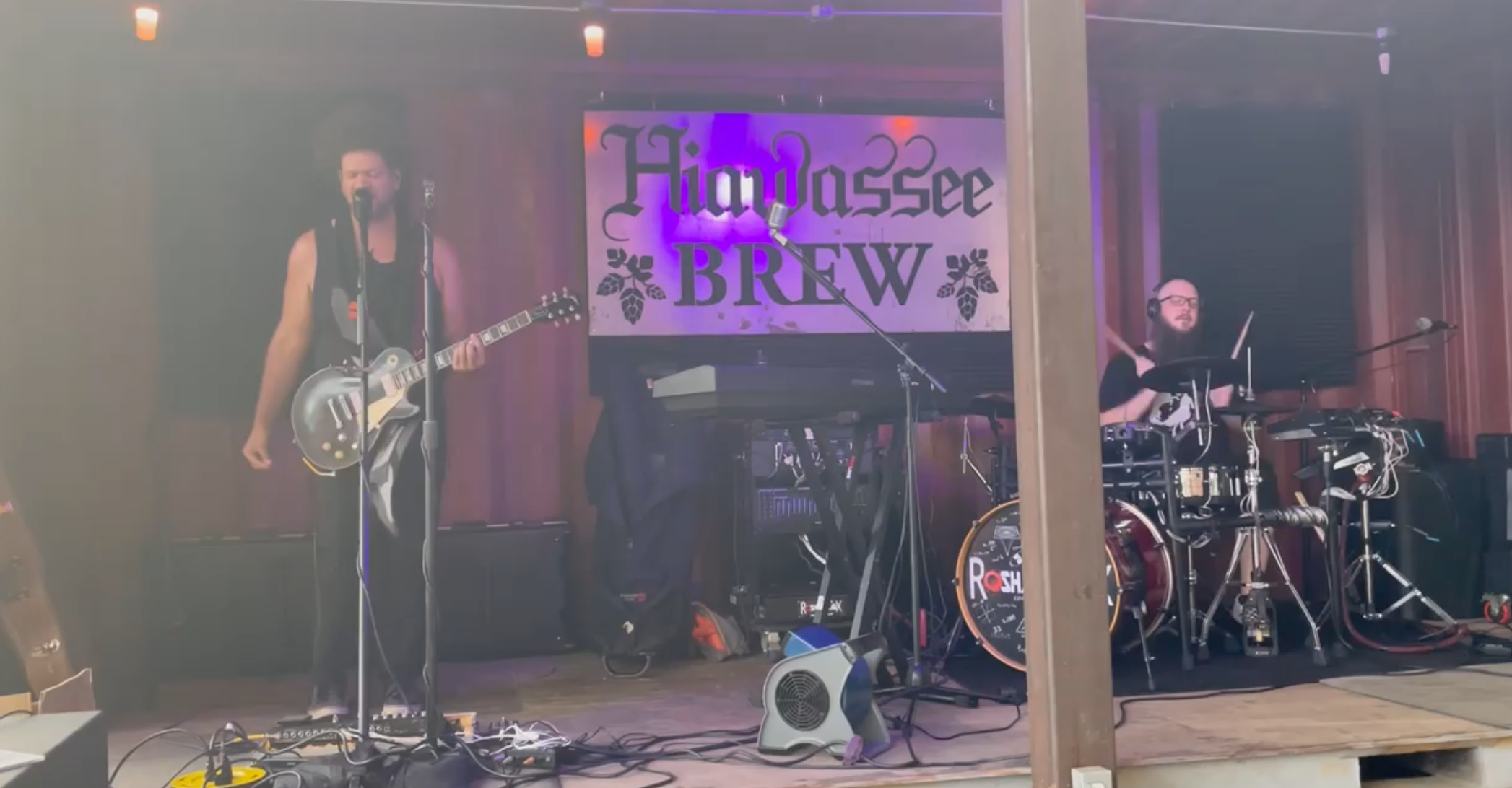 Thanks Steve!                            
Hey RoshamFAM!
We can't wait to show you what we're up to but first, we want to give a shout out to everybody over on our Patreon! Ya'll are awesome. Thanks for continuing to support us!
JT Villian, Christene W, Rachel E, Jeff C, Jimmy J, Sherry S, Andy K, Phyllis F, Nadia M, Elvin B, Steve B, Nancy B & Renee T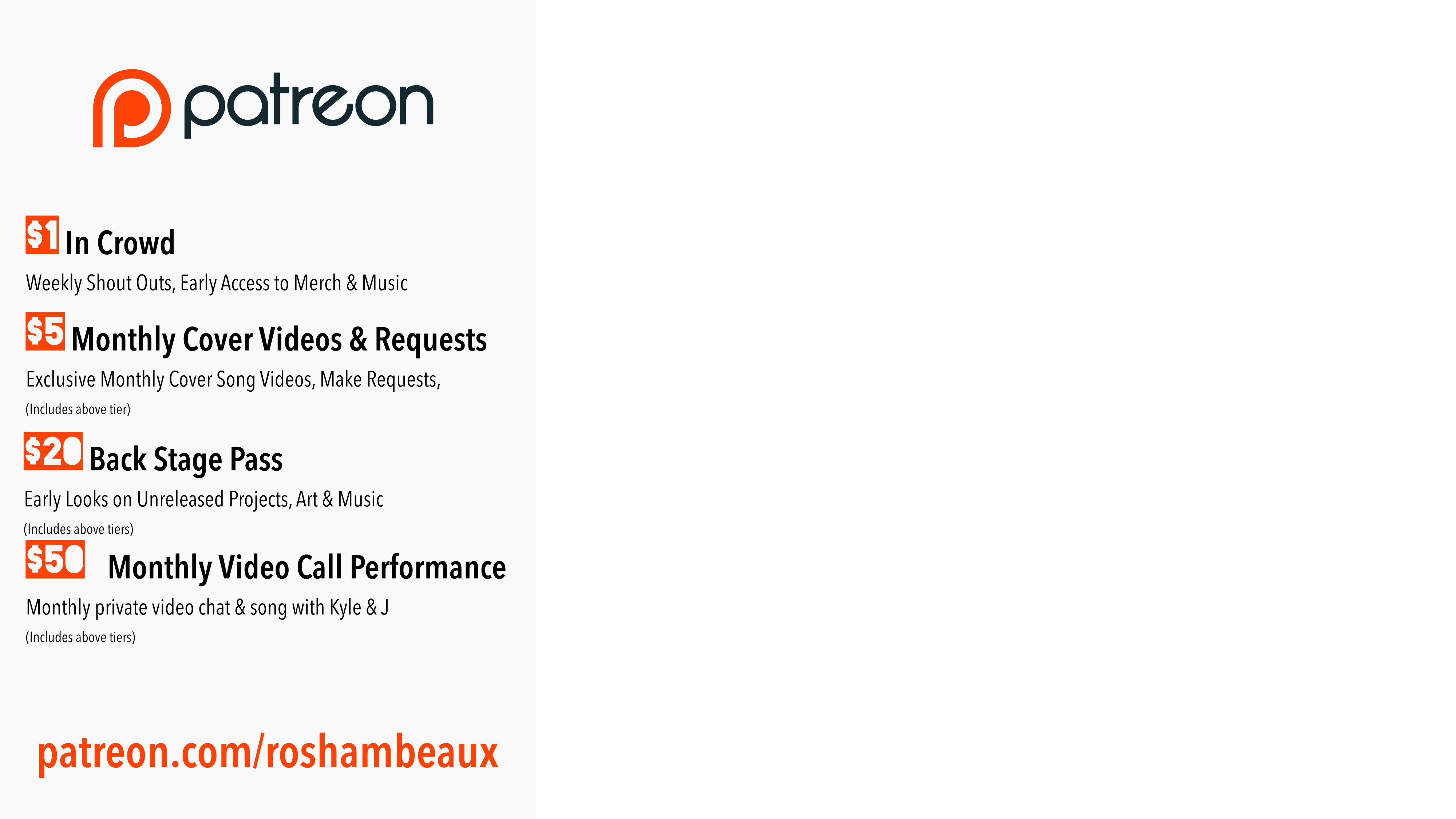 Join Patreon at www.patreon.com/roshambeaux
Coming This Month!
We'll be releasing our version of Billy Idol's, "White Wedding," later this month! However, if you want to listen to it before it comes out you can along with about a dozen other "yet to be released songs" at patreon.com/roshambeaux
Thanks so much to our patron and friend Sherry S for picking this one. We truly hope you guys enjoy this one and we cant wait to hear what you guys want to hear next. The requests lately have been straight fire! Keep it up. Much love guys! 
Last Week...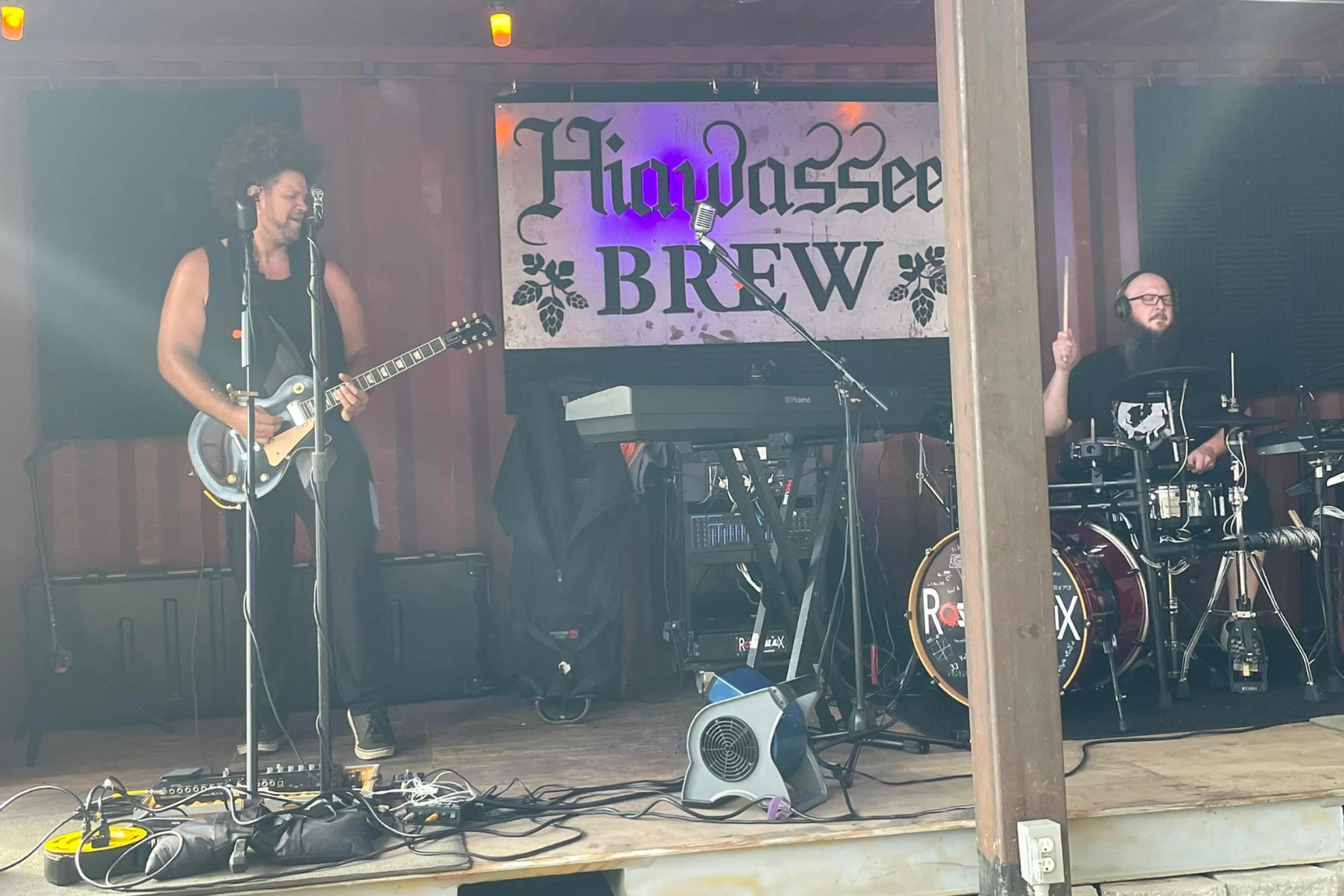 We had a blast last week in Hiawassee, GA at Hiawassee! Our friend Steve got a bunch of cool pics and video and posted them up in our Facebook Group RoshamFAM. If you're on Facebook, be sure to join!
New Music & Merch Coming To Patreon!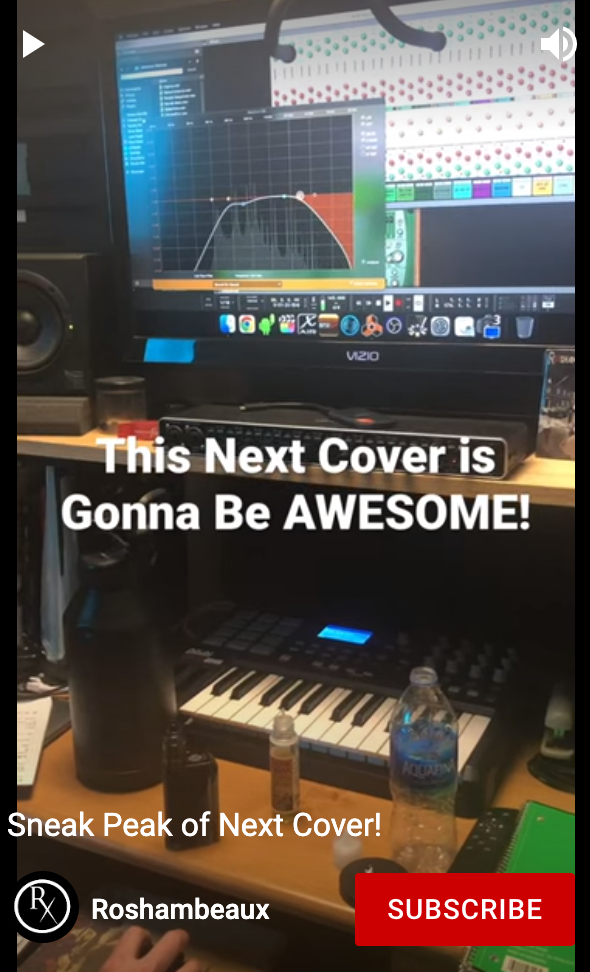 We're just about wrapped with the audio for the next request and should be shooting within a week or so! Thanks for being patient. We're SO PUMPED for this one! We're also, releasing a sneak peak of a new tee shirt design. It's not quite finalized and we need your help!
What's Up With J...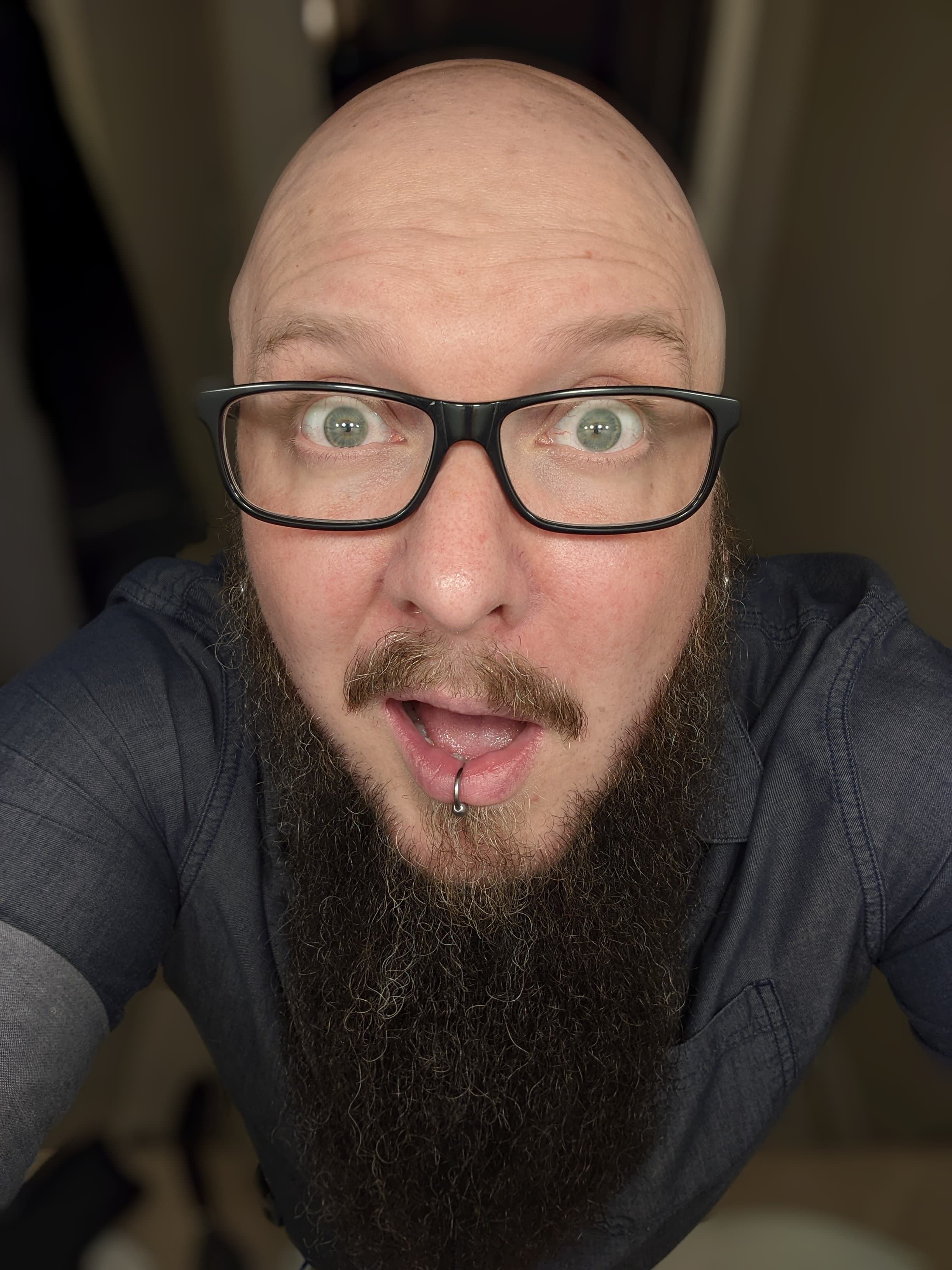 Finally got finished with the new cover this week! We are planning to shoot the video asap. We have a lot of fun ideas for this one and can't wait to see how it turns out. With all the upcoming shows on the books and these exciting projects it's finally starting to get back to normalcy. Now to get things straightened up on the personal side and get on the get back. As always, to anyone who reads this, I love you very much. 
-J
What's Up With Kyle...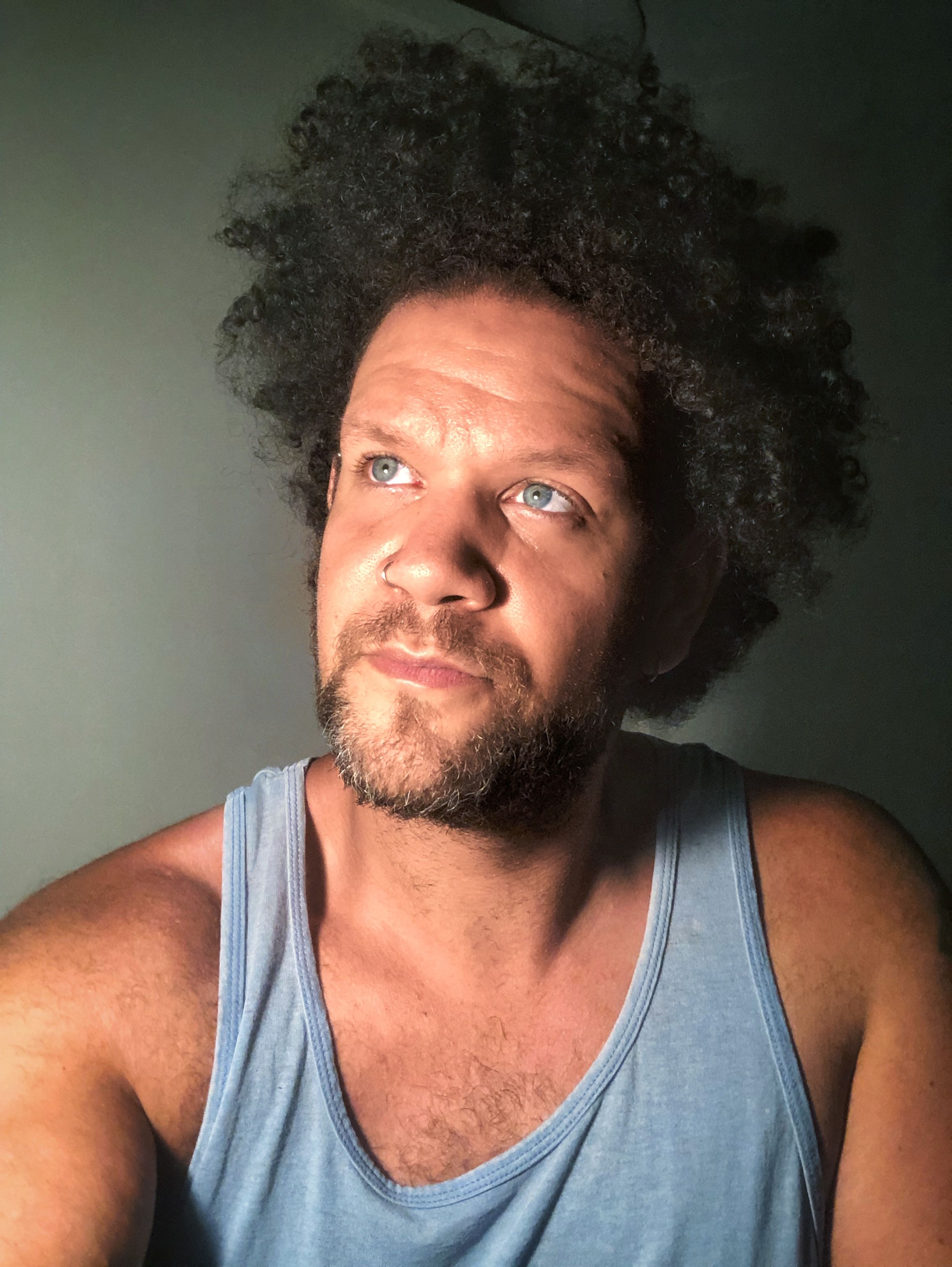 Hey RoshamFAM! It was great playing in Hiawassee, GA last week! J and I were talking about how we still get nervous the day of a show. The best way to describe it, is it's like knowing you're going to see a friend you haven't seen in awhile. You have questions about what you're going to do and how things are gonna go but you know it'll be fun. Shows are like that. You have to remind yourself that nervousness and excitement feel the same to your stomach. There's always a little bit of an unknown but it'll fun.
On a totally unrelated note...
And I'm sure a lot of you aren't ready for this…
Did you ever notice that the people that DISLIKE Creed and LIKE Pearl Jam...
And the people that DISLIKE Pearl Jam and LIKE Creed...
Say they don't like the other band for basically the SAME reasons?
So essentially… Pearl Jam and Creed are… 😬
Isn't that funny?
-Kyle
 
Tune In Thursday!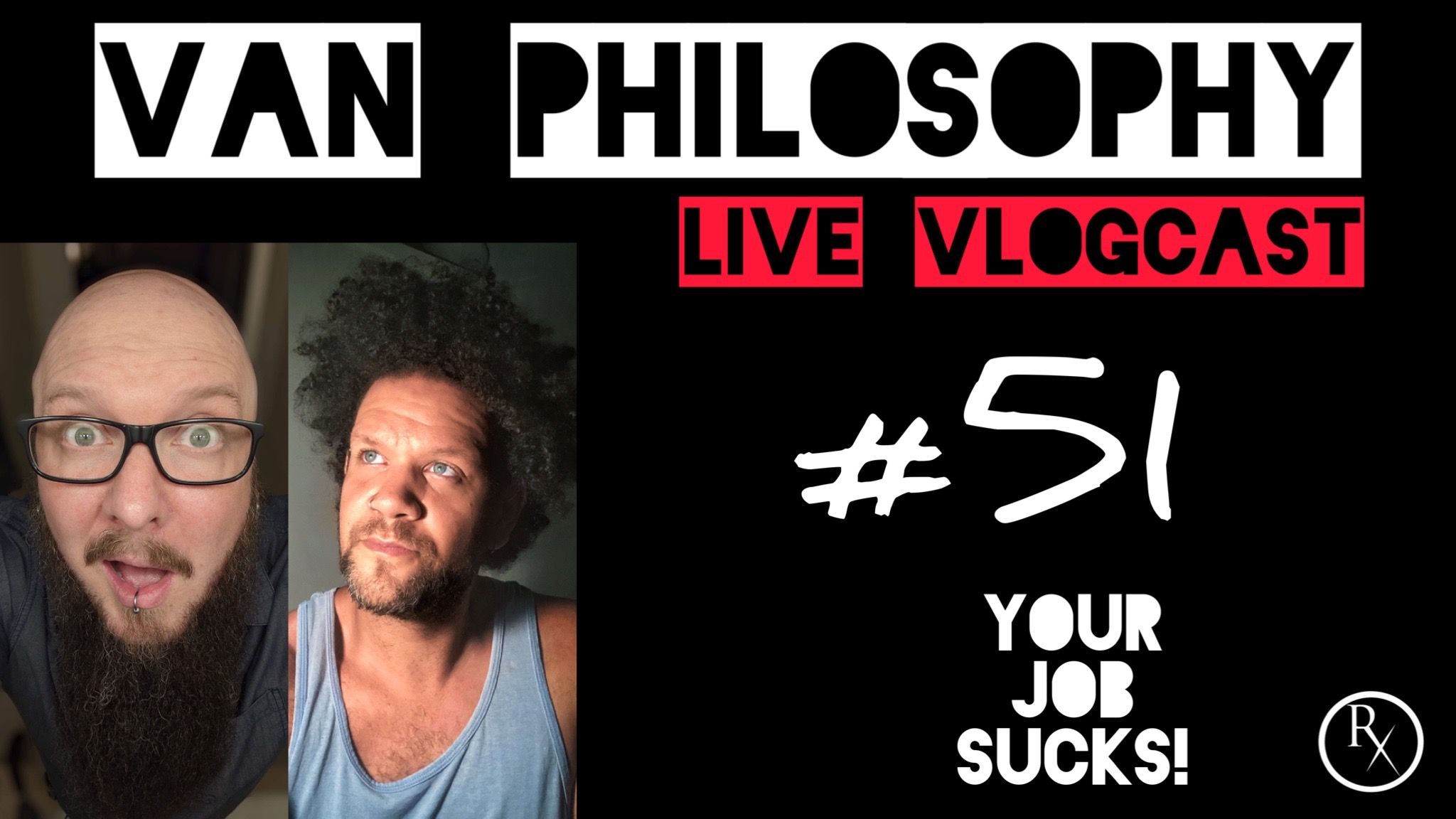 We're back this week with another live podcast with J and Kyle! This week's topic is called, "Your Job Sucks!" a look at terrible jobs that thankfully, don't exist anymore! Come hang out and feel a little better about your life! We go live Thursday 8/4/22 @ 7pm at: https://youtu.be/8yiagZzALKY
Merch!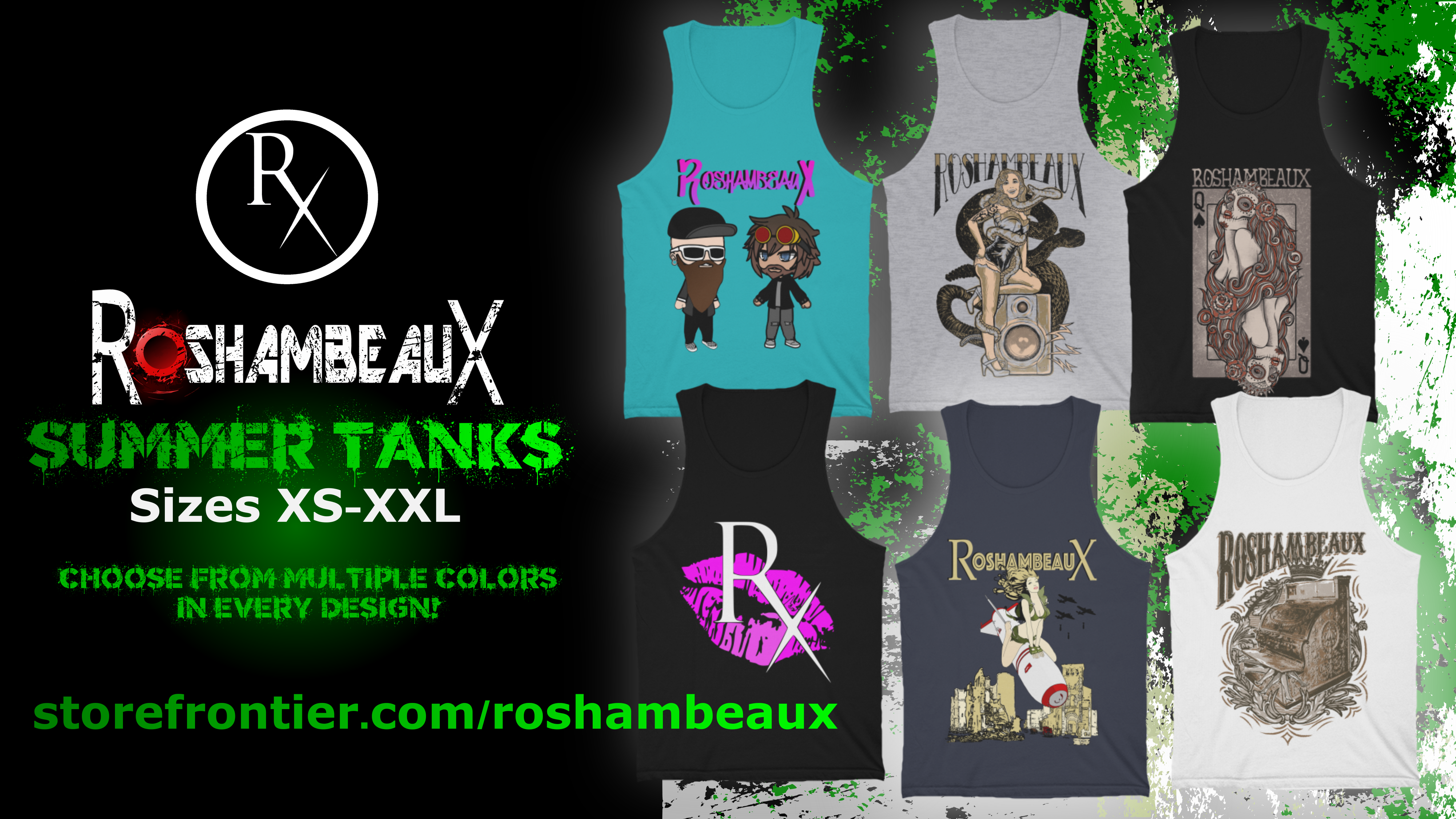 Yep! It's still hot and we still have tanks in stock at storefrontier.com/roshambeaux