Hey RoshamFAM!
We're really pumped for the show this week but before we give you the details, we wanted to take a quick moment to thank our patrons on Patreon. As you may know, we release a videos of cover songs every month to YouTube but our patrons are the ones that help us decide what to do next! They also get access to these releases about six months before they release. You've all had really awesome suggestions! We're about to release another video in the next couple of weeks, so now is a great time to join if you haven't yet!
Thanks to: JT Villian, Christene W, Rachel E, Jeff C, Jimmy J, Sherry S, Andy K, Bill H, Phyllis F, Nadia M, Elvin B, Steve B, Nancy B & Renee T
Hiawassee Brew!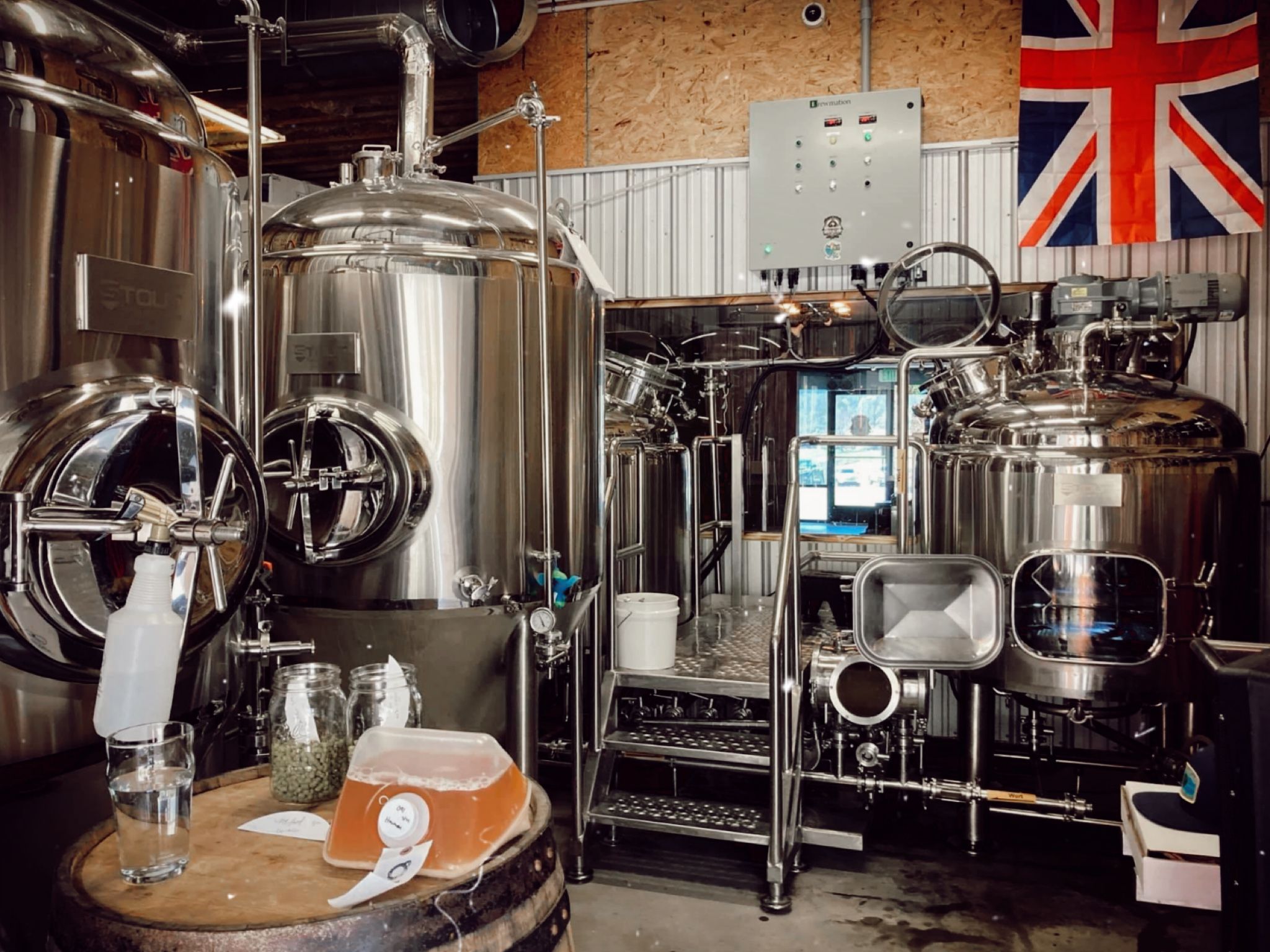 We have a show this week in Hiawassee, GA on Friday 7/29/22 at 6pm @ Hiawassee Brew. We haven't been there before but our friend JoJo who we met at a show and did some crazy fire tricks while we played, hooked us up! We can't wait for this one! Get more details at roshambeauxmusic.com/tour-dates
New Dates Announced!
We added dates this week for Augusta, GA and Scottsboro, AL. Check out our Tour Page
What's Up With J...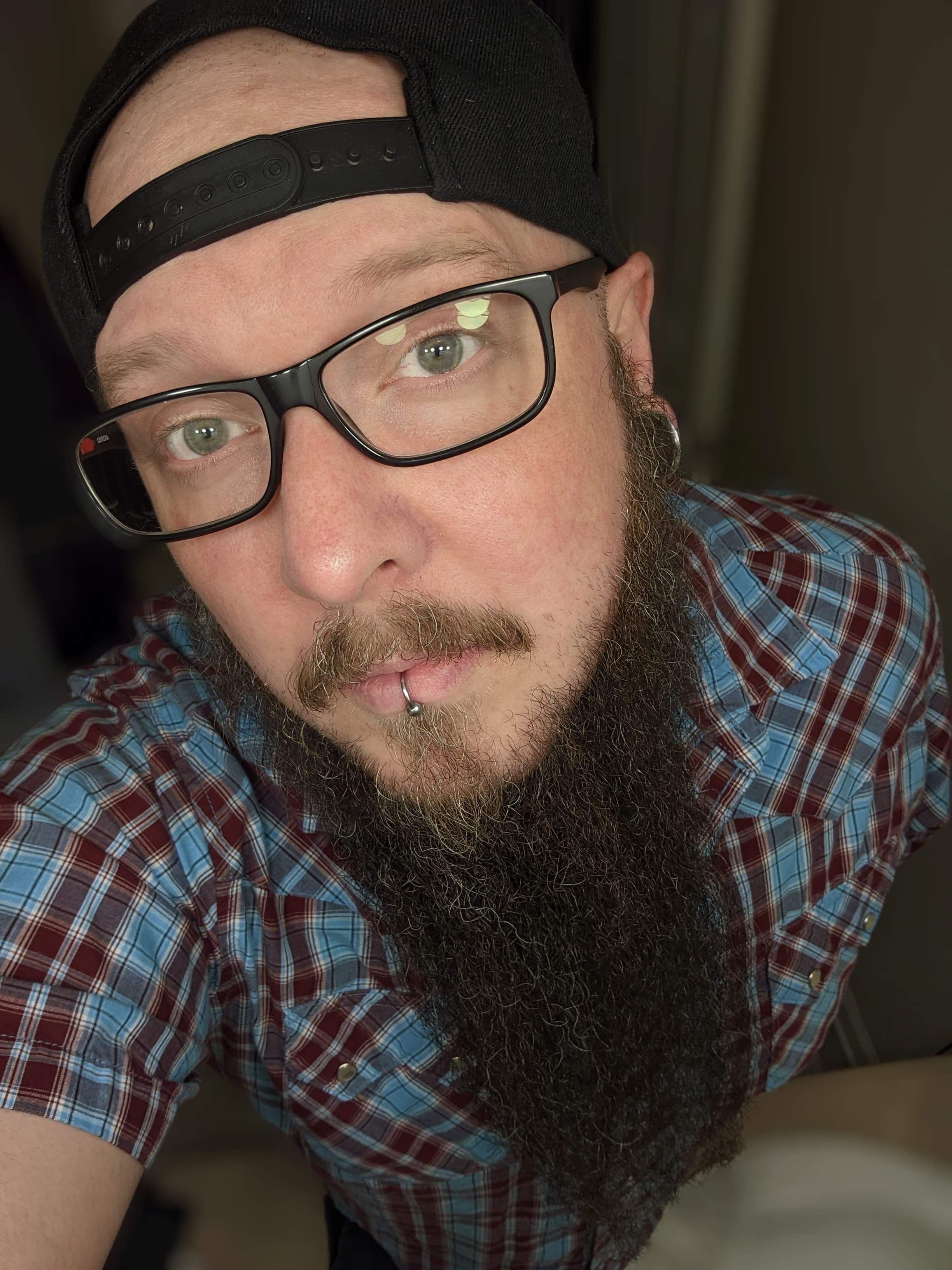 It was great playing in Dahlonega this past weekend. We usually do an acoustic show but this time we decided to bring the full rig. Thanks to everyone for coming out and bearing the heat with us.  
I'm almost finished with the new cover audio and we will begin shooting the video hopefully this week. I'm looking forward to trying to capture some of our wacky ideas. I'm honestly really excited for this one. I hope all of you have had an amazing week and I look forward to seeing you all very soon! As always, to anyone who's reads this, I love you very much. 
-J
What's Up With Kyle...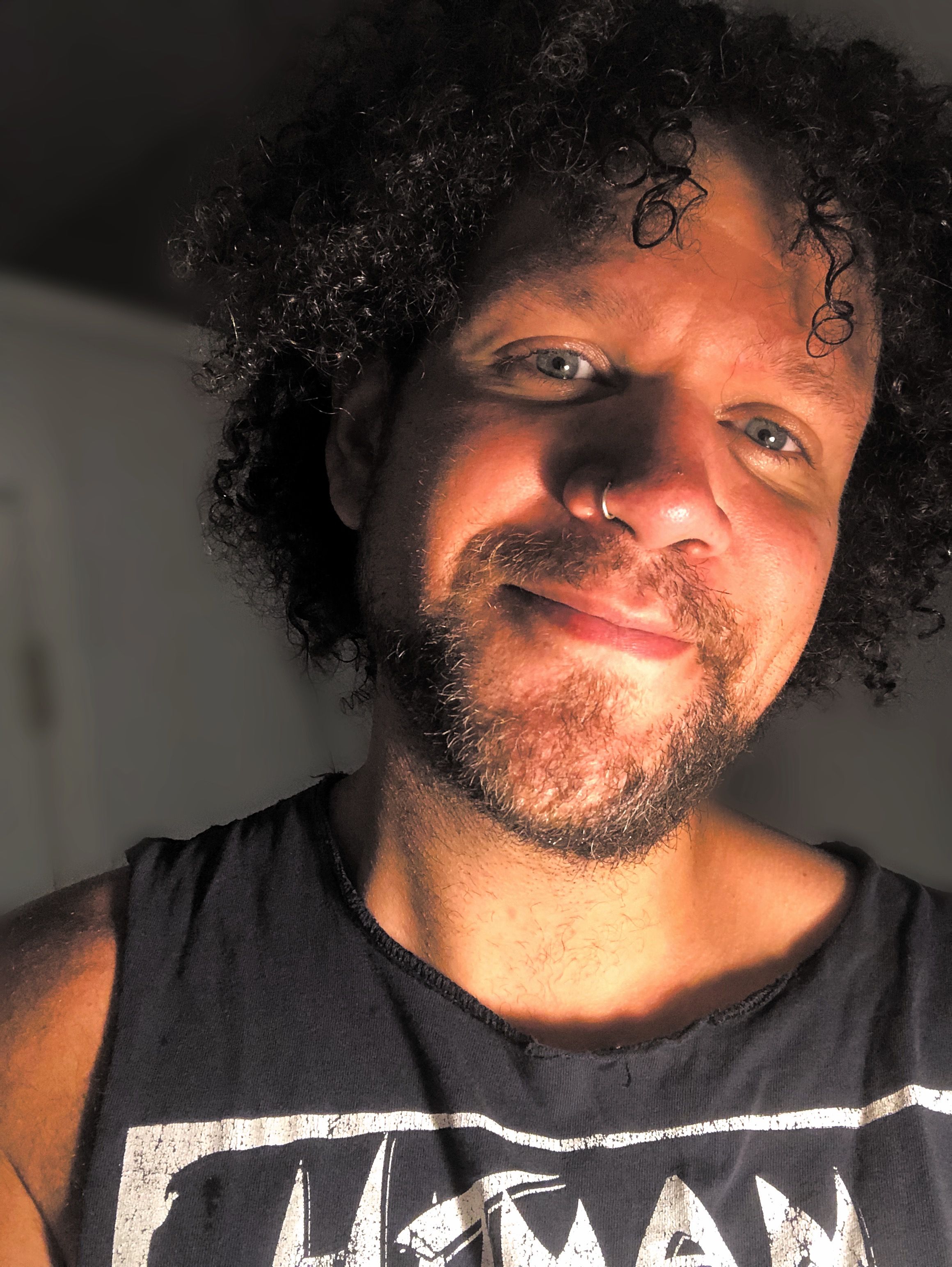 The show last week in Dahlonega was a lot of fun! We we're gonna play unplugged but something told us to just do the full show and we were glad we did! It was great to see all of you! This week we're in Hiawassee, GA. The venue looks like a lot of fun. I can't wait!
This week, I'm working on a new tee shirt design that J and I have been talking about for awhile. We also got a pretty cool road case given to us for merch at shows from a friend of ours. It needs a little refurbishing but It's exactly what needed! We were a little worried it wouldn't fit in the back of the van after we got it but when we measured, we had an inch and a half to spare!
Hope ya'll are doing well!
-Kyle
No Podcast This Week...
We're working on a few things in the studio and getting ready for a live show this weekend but we'll be back next week! Let us know what you want to talk about.
Shop Roshambeaux Swag!