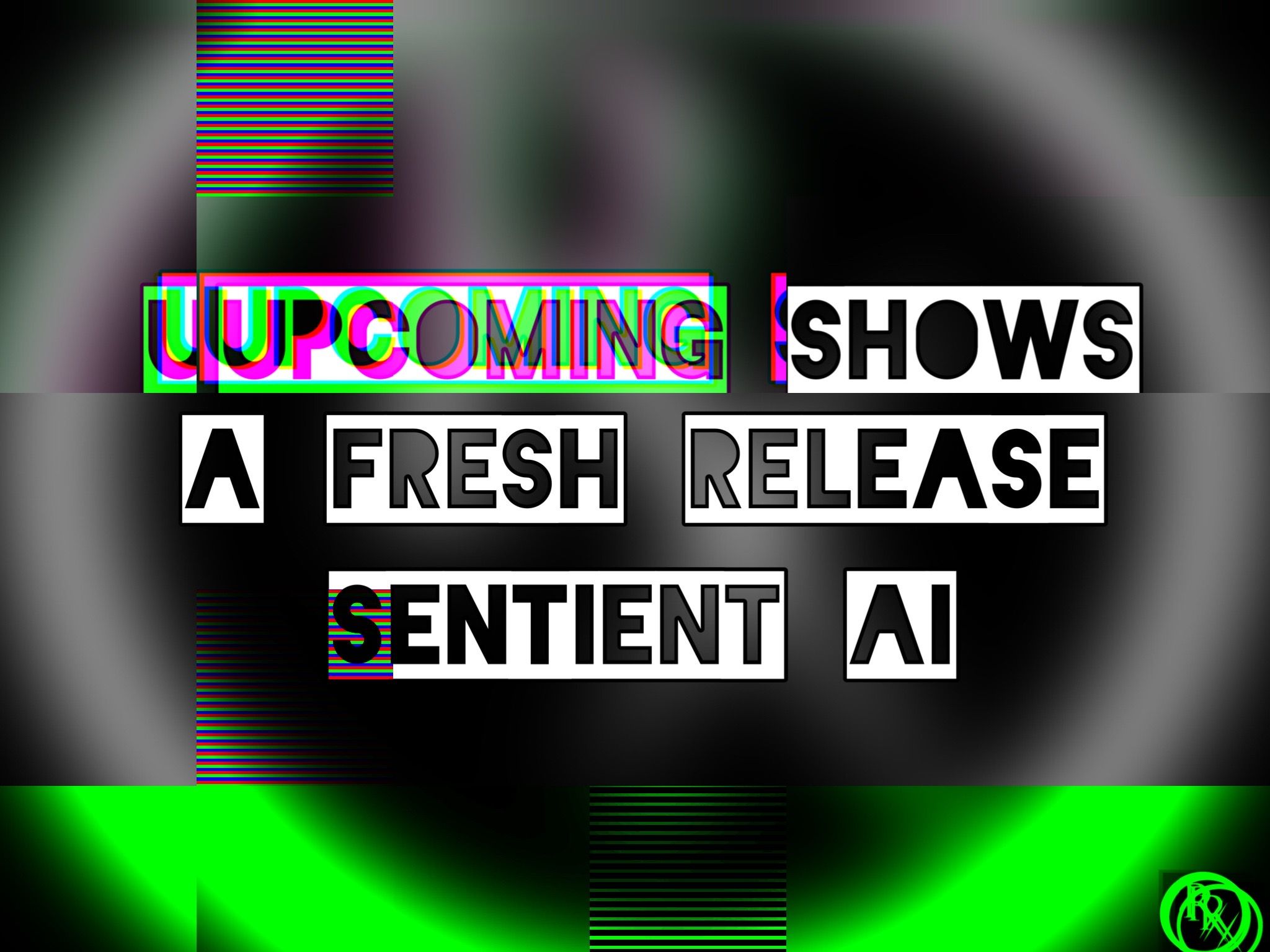 Hey RoshamFAM!
We're excited for what's coming up and out this month but first, we wanted to take a moment to thank our supporters on Patreon!
Thanks To: JT Villian, Christene W, Rachel E, Jeff C, Jimmy J, Sherry S, Andy K, Bill H, Phyllis F, Nadia M, Elvin B, Steve B, Nancy B & Renee T
Join Us On Patreon at patreon.com/roshambeaux
New Cover on YouTube!
Thanks Jeff C for requesting this one! It was a lot of fun to reimagine!
Upcoming Shows This Month!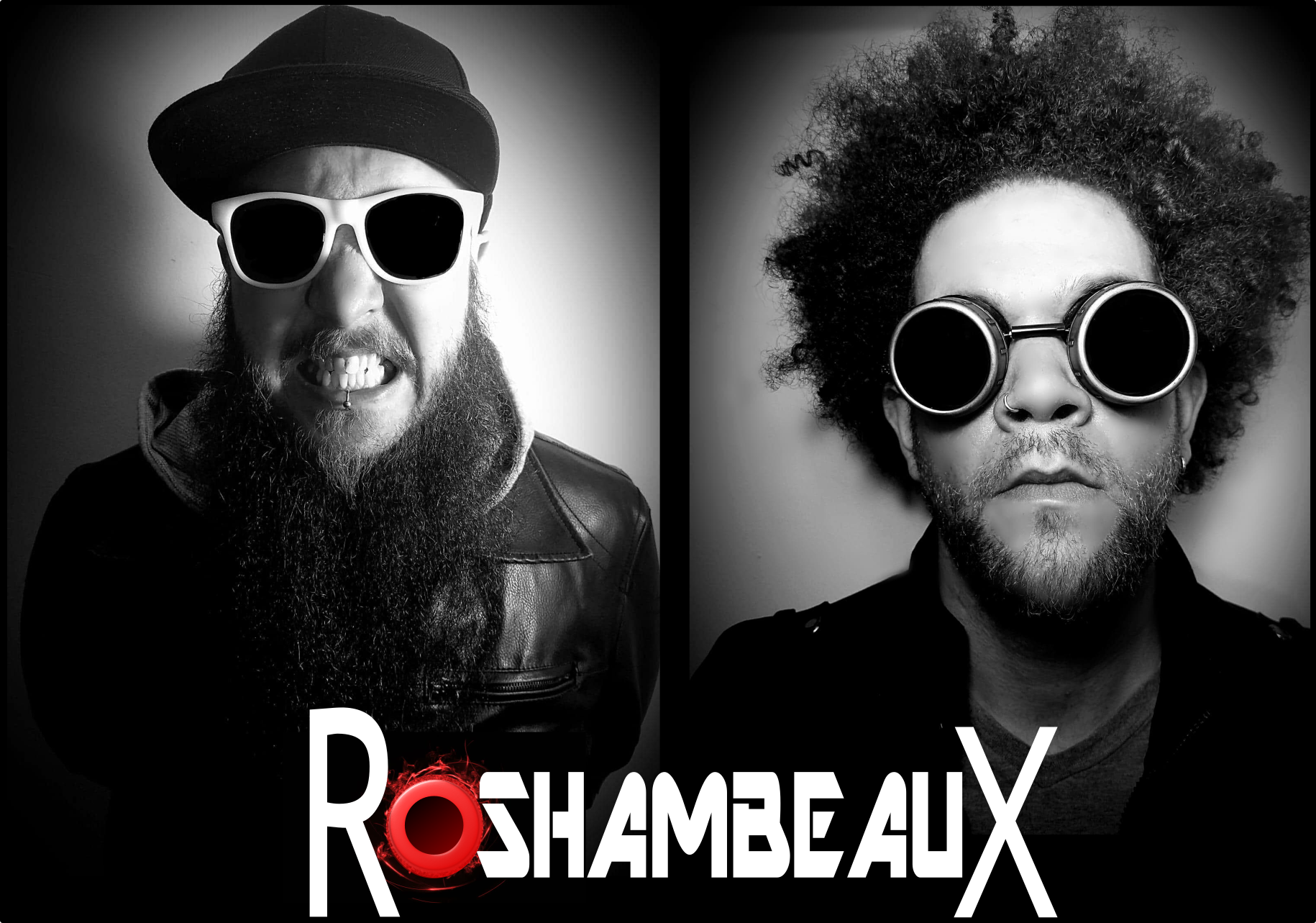 07/23/22 Dahlonega, GA @ Shenanigans Irish Pub (Unplugged)
07/29/22 Hiawassee, GA @ Hiawassee Brew
What's Up Kyle...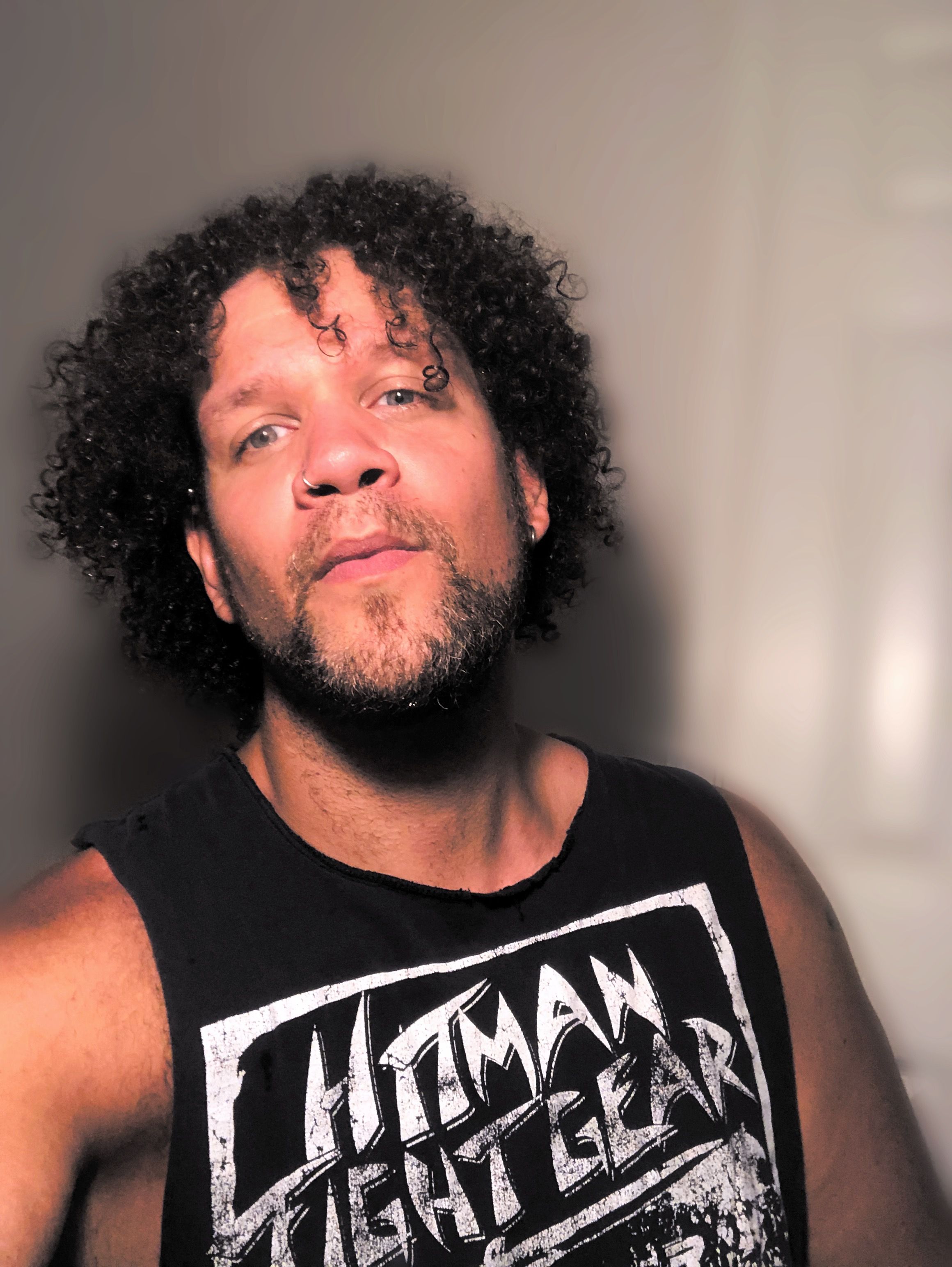 It was great getting back on the road again last week! BoroFest was a blast to be a part of! I'm so glad we got to see all of you! We always wanted to play more festivals but we always had trouble remembering when and where the cool ones were. It was great to jump on this one!
It was a pretty late drive back home after the show and J and I took a deep dive into the topic of Sentience and Artificial Intelligence. It's really crazy how technology has developed over the past few years and some of those crazy far fetched old sci-fi movies don't seem as off the wall. We're gonna chat about it on Thursday on our live podcast "Van Philosophy" this week. We started it because we'd always have really weird conversations late at night after a show to keep each other awake and we figured the idea would make a fun podcast. Our channel is at youtube.com/roshambeaux Come hang out!
-Kyle
What's Up With J...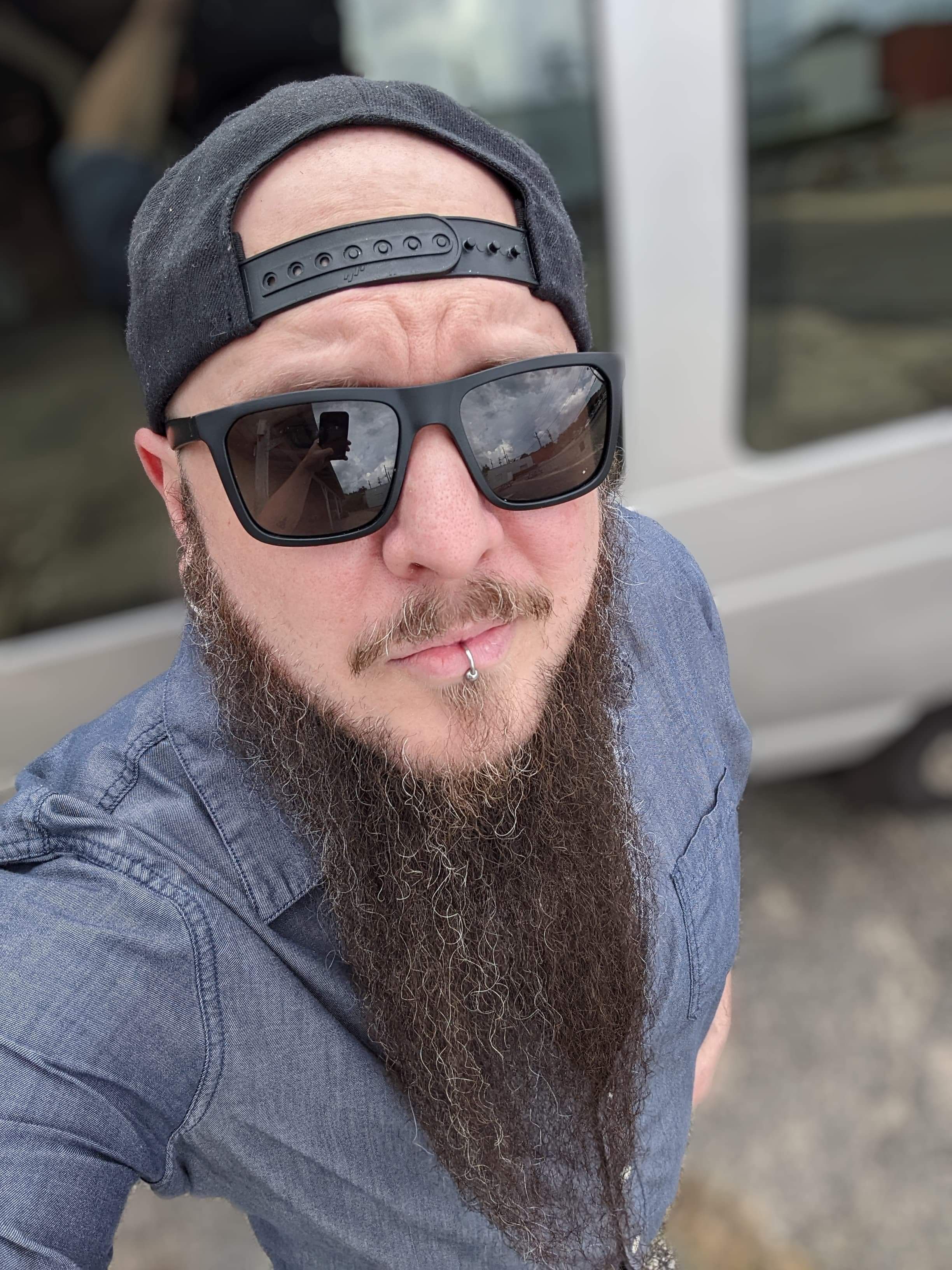 Been really contemplating existence, conciousness, and the meaning behind all that we do. It's very fitting to be discussing this week on our vlog "A.I." I'm not quite sure what to make of it. I assume all of you feel the same. Are the signs and signals just made up from our experience to help push us in certain directions. Is there any choice? Are we just programs as well? It's hard to not believe that we are something special, not just chemical reactions or programmed automatons. I tend to think that we are all right in a way. That these things we perceive as chemical and  electrical signals are something far different then what we can understand. Our current human perspective simplifies so that we believe there is understanding. What ever it may be I can't help but to think it's something special. It's all I know. It's all any of us know. Life is a vast lake and we all get to view the surface every once in a while before we descend back below to wait another turn. What a beautiful universe we are. I hope to make the best of this experience. As always, to anyone who reads this, I love you very much. 
-J
Tune In Thursday!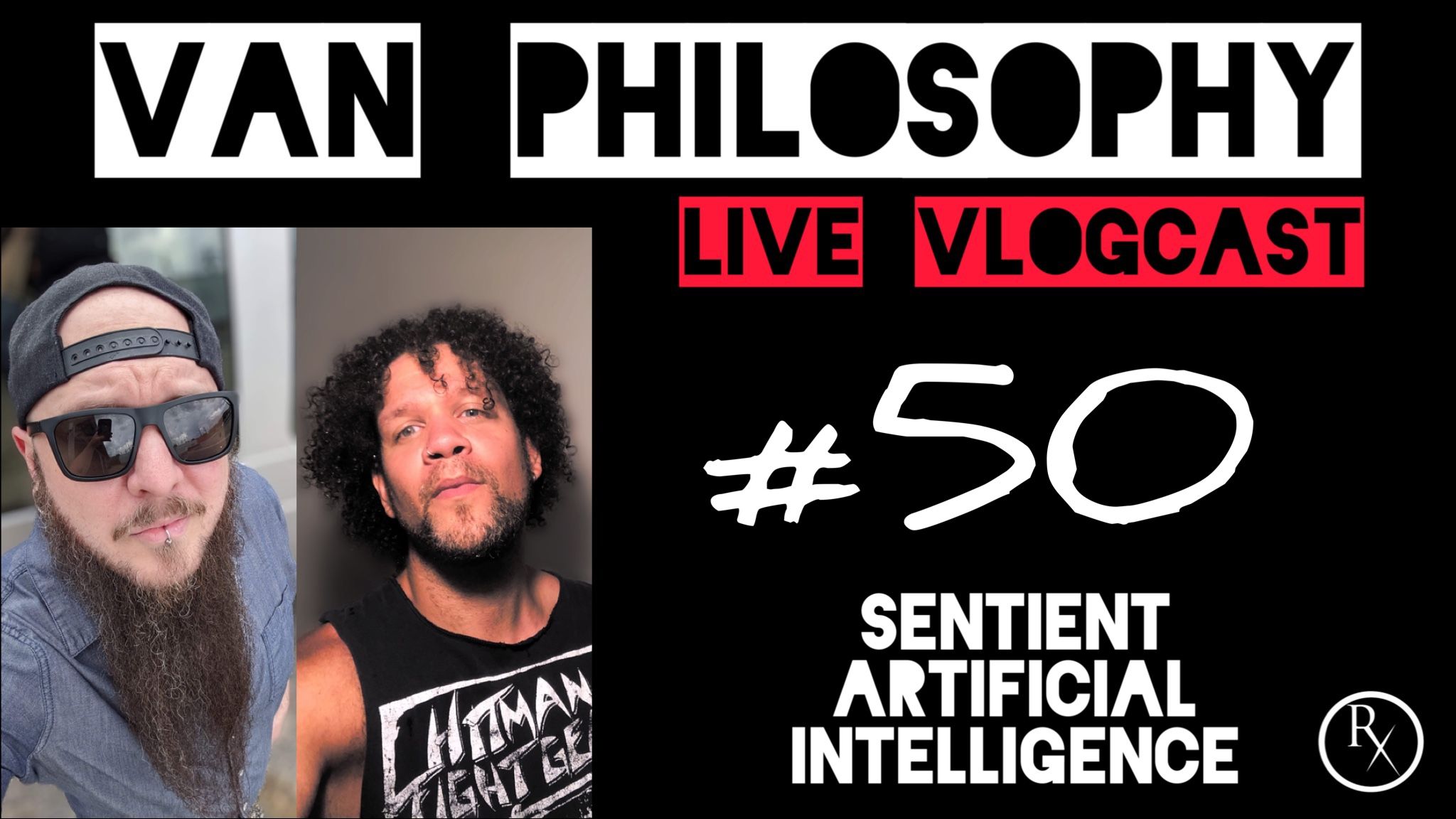 We had a really great deep dive into this topic on the way home from Statesboro last week. Do you think AI can become sentient? Some people already think it is! Do you think it's impossible, exciting or terrifying? Come chat with us and let's chat about sentient AI! We'll be live Thursday 7/21/22 @ 7pm at youtube.com/roshambeaux
Merch!