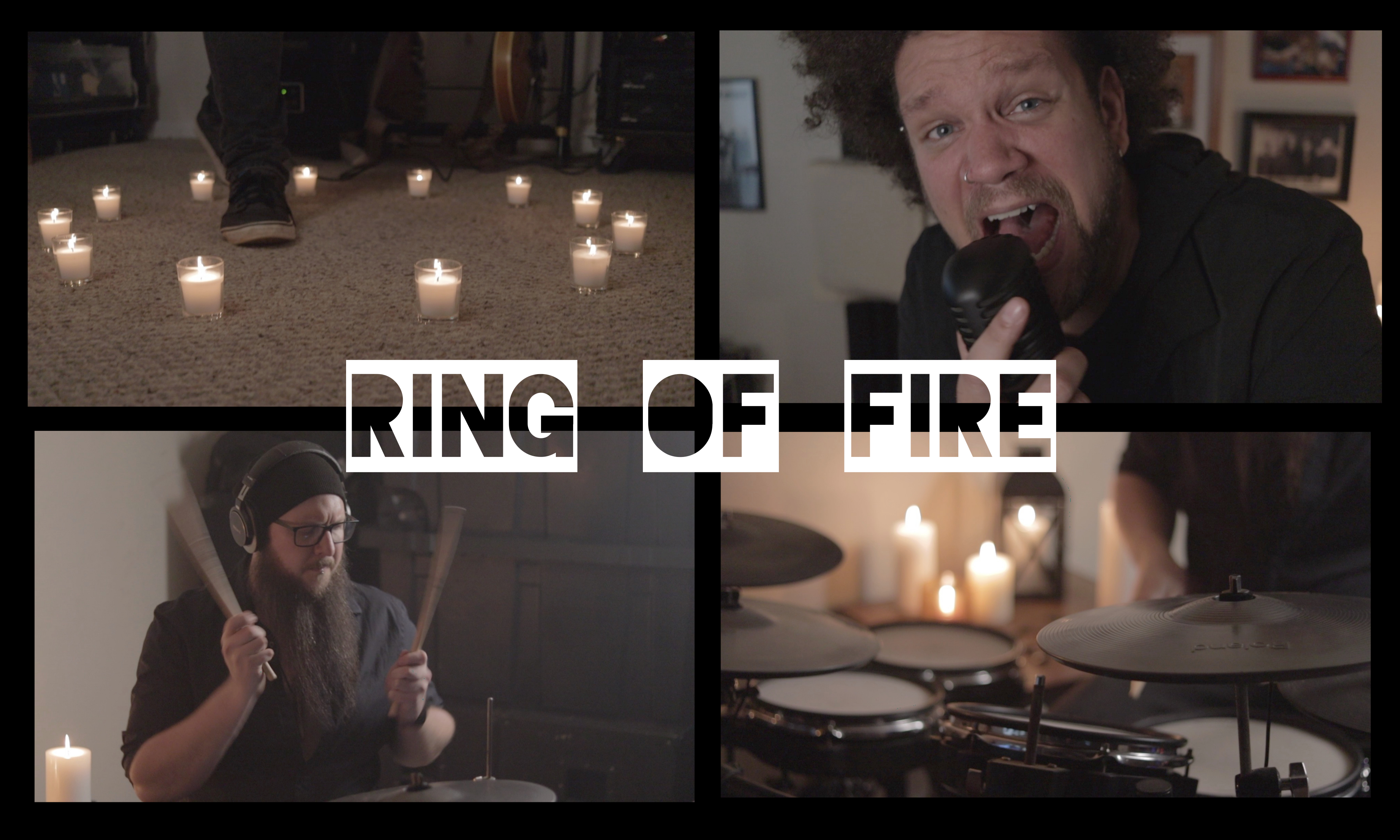 Hey RoshamFAM!
We're really excited about next week's release! We'll tell you a little more about it as well as what else we're working on in preparation for the new album but first we want to give a quick shout out to our supporters on Patreon! Every month, our Patrons help us pick a new cover we learn, produce and shoot a performance video! If you've been enjoying the monthly music videos consider joining the team at www.patreon.com/roshambeaux We couldn't do it without your support!
Special Thanks to: Sherry S, Andy K, Bill H, Jeff C, Nadia M, Elvin B, Steve B, Nancy B & Renee T
You all are SO amazing!
Step Into The Ring of Fire...
We went down a YouTube rabbit hole of what well known songs would sound like if they were written in their relative major or minor keys. If you're a musician you probably understand exactly what that means but if you're not familiar, the easiest way to explain it is "What if a sad song sounded happy?' Or, "What if a happy song sounded sad?" 
When Jeff C requested Johnny Cash's "Ring of Fire," we thought it would be the perfect song to try out this idea. It ended up being one of our favorites and it's even found it's way into the live show!
While our patrons on Patreon have had access to this music video for a few months we'll be releasing it on YouTube next week! Watch the trailer below. If you can't wait until next week you can unlock it right now along with a ton of others as well as put in your suggestions on Patreon!
Coming Soon...
We have tons of cover releases scheduled for the rest of the year and into 2022! And of course you can unlock all them early on Patreon!
Unplugged Show This Week!
Our last outdoor unplugged show in Dahlonega, GA last month was rained out but we've rescheduled it for this Saturday September 11, 2021. You can get details on the when and where in our Facebook Group RoshamFAM or by joining our "super not spammy, we won't ever sell your data" email list HERE.
What's Up With Kyle...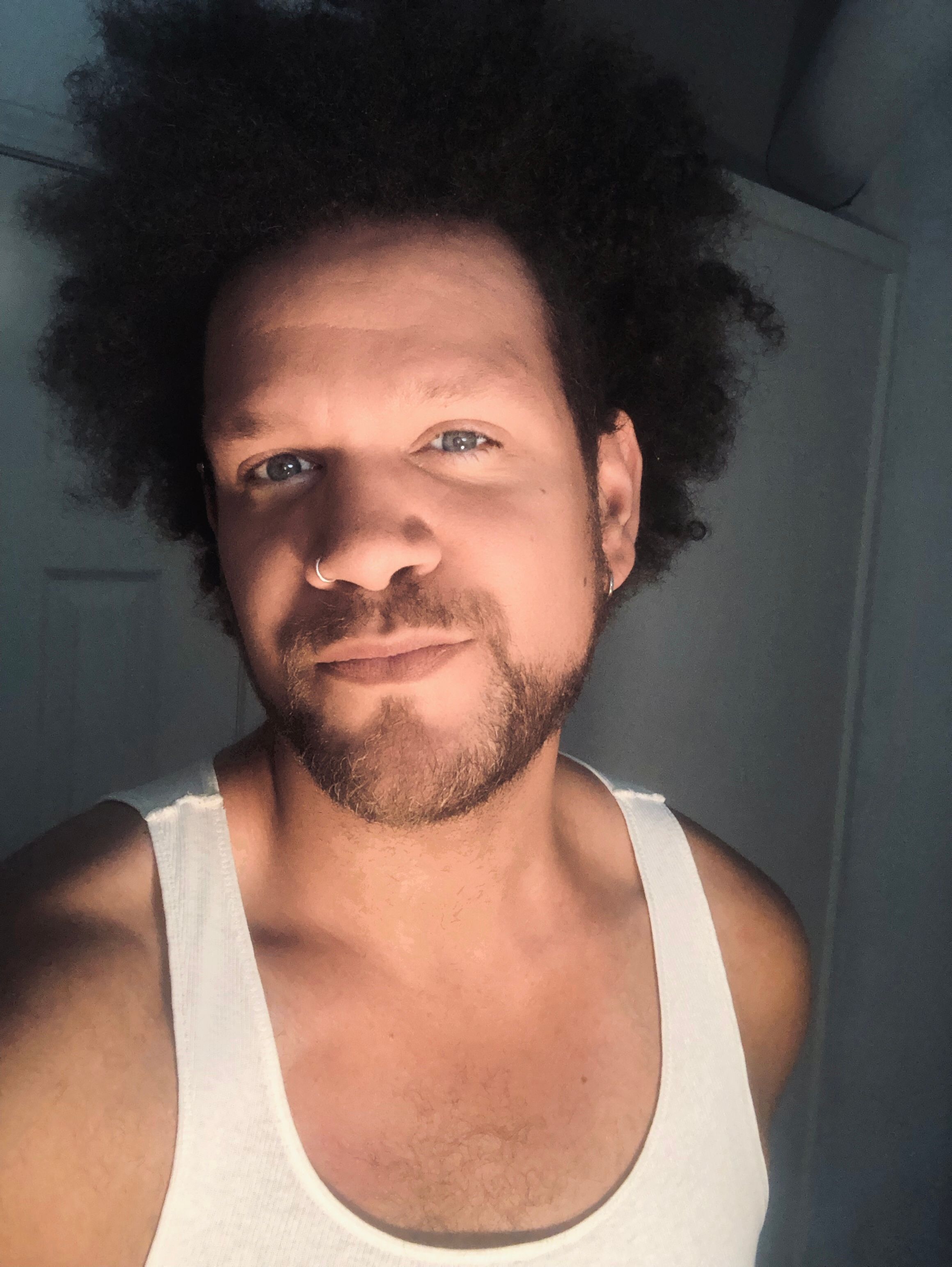 This week, as J is working on finalizing the mix on the last song, I've been working on the cover art for the new album. It's really coming together and I think I about have it wrapped up. I've always been interested in graphic arts but was also really intimidated by it. While having some time off the road it's been a really great journey getting the opportunity to work on a new skill. 
At first, J and I weren't really sure what direction to take with the visuals for the new album but I think we came up with a scene that compliments the overall tonality of the record, balancing realism with fantasy along with carrying some hidden meaning for the both of us. It's our hope that you'll find something new every time you look at it.
With that being said, while there's a few things where I can say I'm well seasoned, I'm still a novice in this big, awesome, sometimes head spinning world. I was reminded of an attitude Bob Ross put forth saying he didn't believe in talent. He believed in practicing something that brings you joy. If you've been practicing an art form, no matter what it is, I'd love to see it. We're not one of those bands that particularly enjoys making everything about us. I think art should be about community and if it brings you joy, it will will bring joy to others.
-Kyle
There's More Stuff on YouTube!
We release all of our official music videos, covers, live interactive concerts, vlogs and special releases on YouTube! Please head over to our channel and give us some love!
Add Us To Your Playlists!
Roshambeaux is on Spotify! Follow us!