Hey RoshamFAM!
We're really happy to be back on the road but before we get into it we're so excited to say that we've got a new Patron on Patreon this week! Welcome Jimmy J! People like you help us keep the creativity flowing! Thanks so much for your support! Every month, our Patrons help us decide on a new song to learn, produce, record and shoot a video for as well as extra exclusive content, unlimited playback on concert streams and early access to official videos and releases We've gotten a lot of crazy suggestions since we've started! Some of them even make it in to the live show.
Thanks to all our Patrons: Nancy B, Steve, B, Elvin B, Jeff C, Bill H, Nadia M, Sherry S, Andy K, Renee T & Jimmy J! 
We're taking requests for the next song! Join Patreon HERE
Shows This Week!
It's been a year and a half since we've hit the road and we're excited to be back on a short mini-run this week. While we're still staying fairly local we're expanding a little bit this week and hitting Florence, SC & Augusta, GA! Our friend David sent us a couple of shots from one of his social media memories from a few years back. It was just the encouragement we needed this week!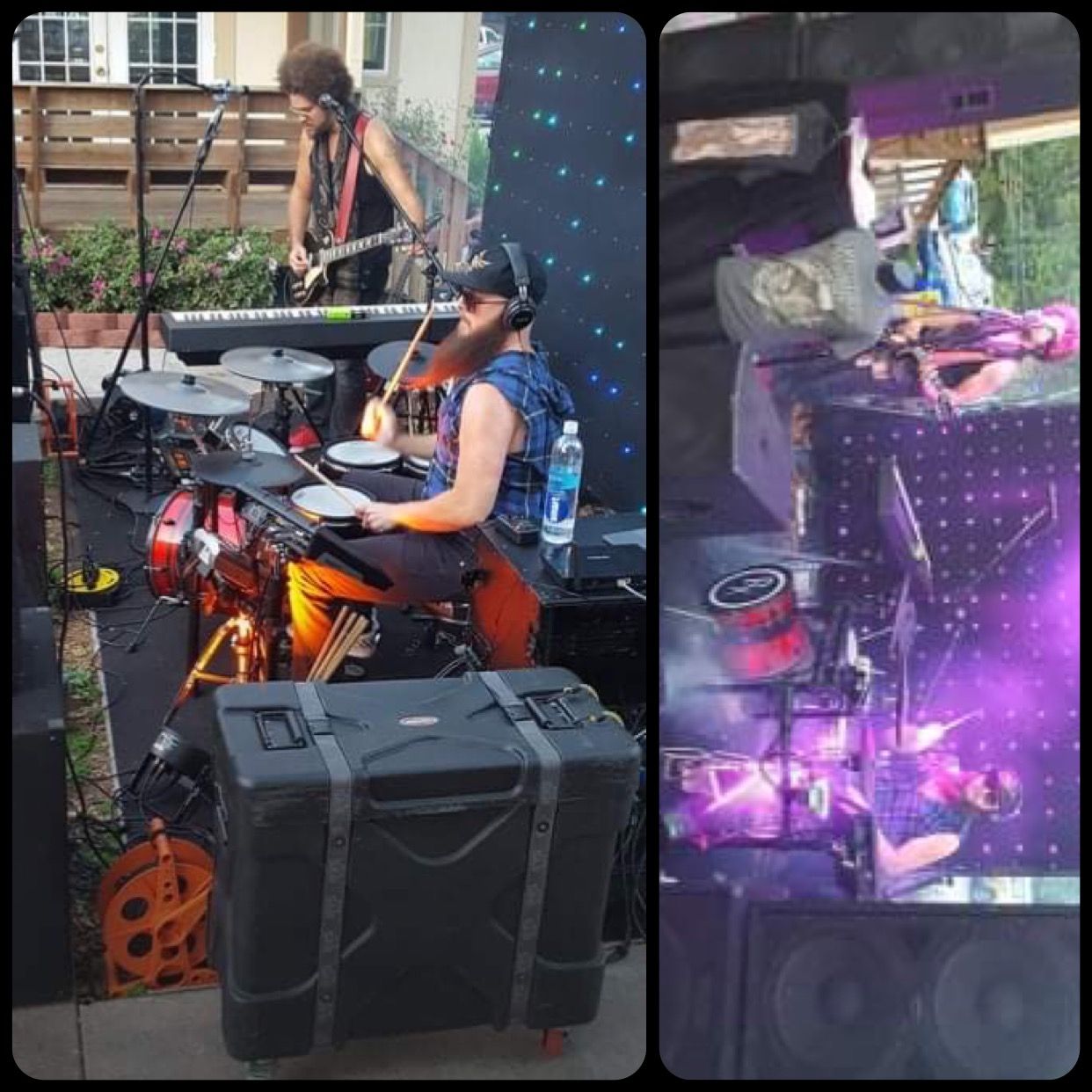 Friday 10/8/21 - Florence, SC @ Apple Annies
Saturday 10/9/21 - Augusta, GA @ The Loft
Both shows are 21+ and FREE with limited capacity. Join the official events on our Facebook Page and subscribe to our email list so you never miss out on new dates when they're announced!
Digital Music On Sale This Week!
Use Code: backontheroad to save 20% off our digital albums! 
(offer ends 10/17/21)
Hoodies!
We have your size in stock! StoreFrontier helps make sure we do. It's so great getting to partner with them to keep our merch in stock! Click the image below to see what we've got (and yes, there are even more designs on the store page)!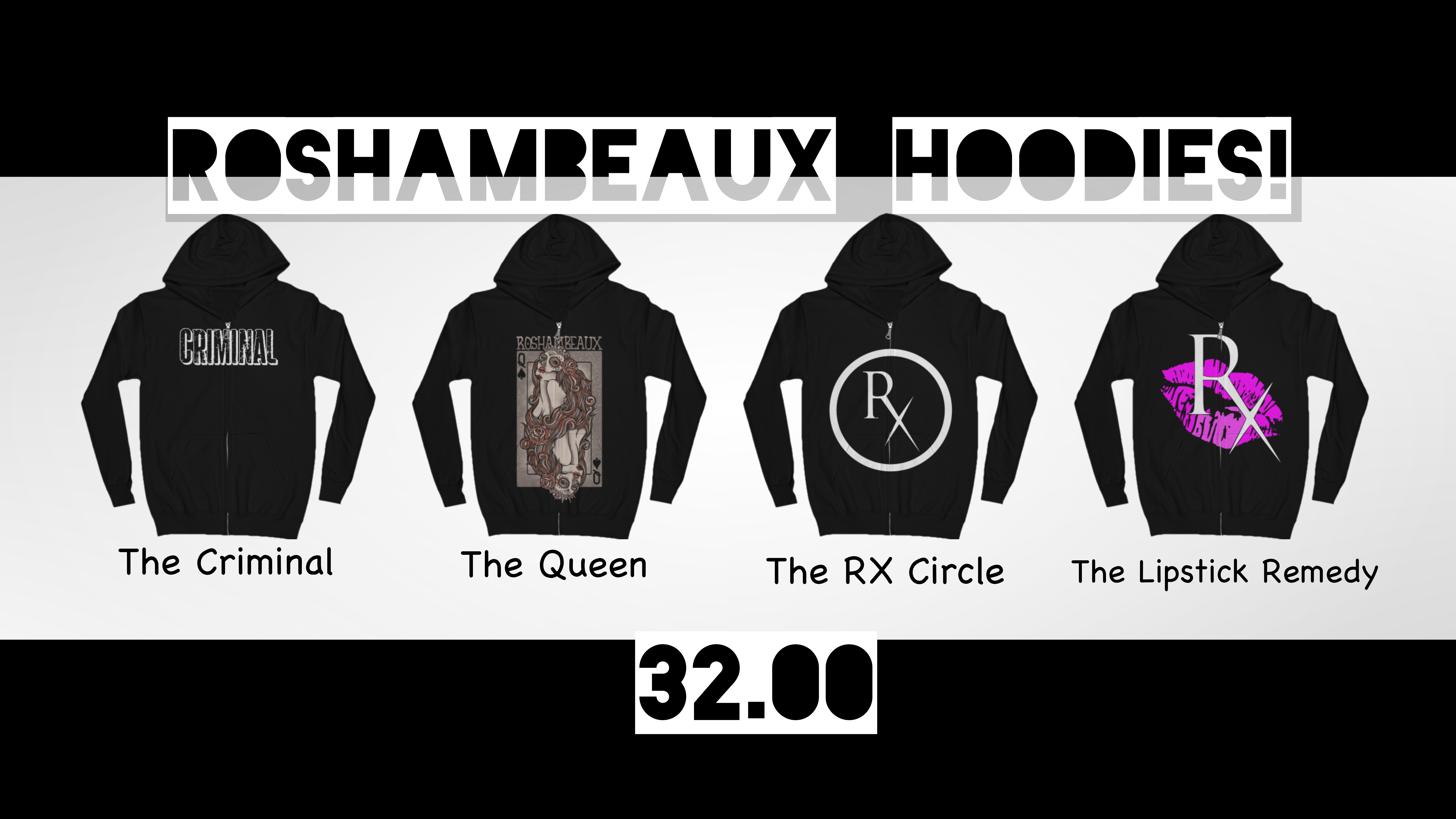 More Roshambeaux on Youtube!
So much more on YouTube! We release new music every month so be sure to subscribe and turn on notifications so you never miss out!
Listen on Spotify!
It helps... a lot!