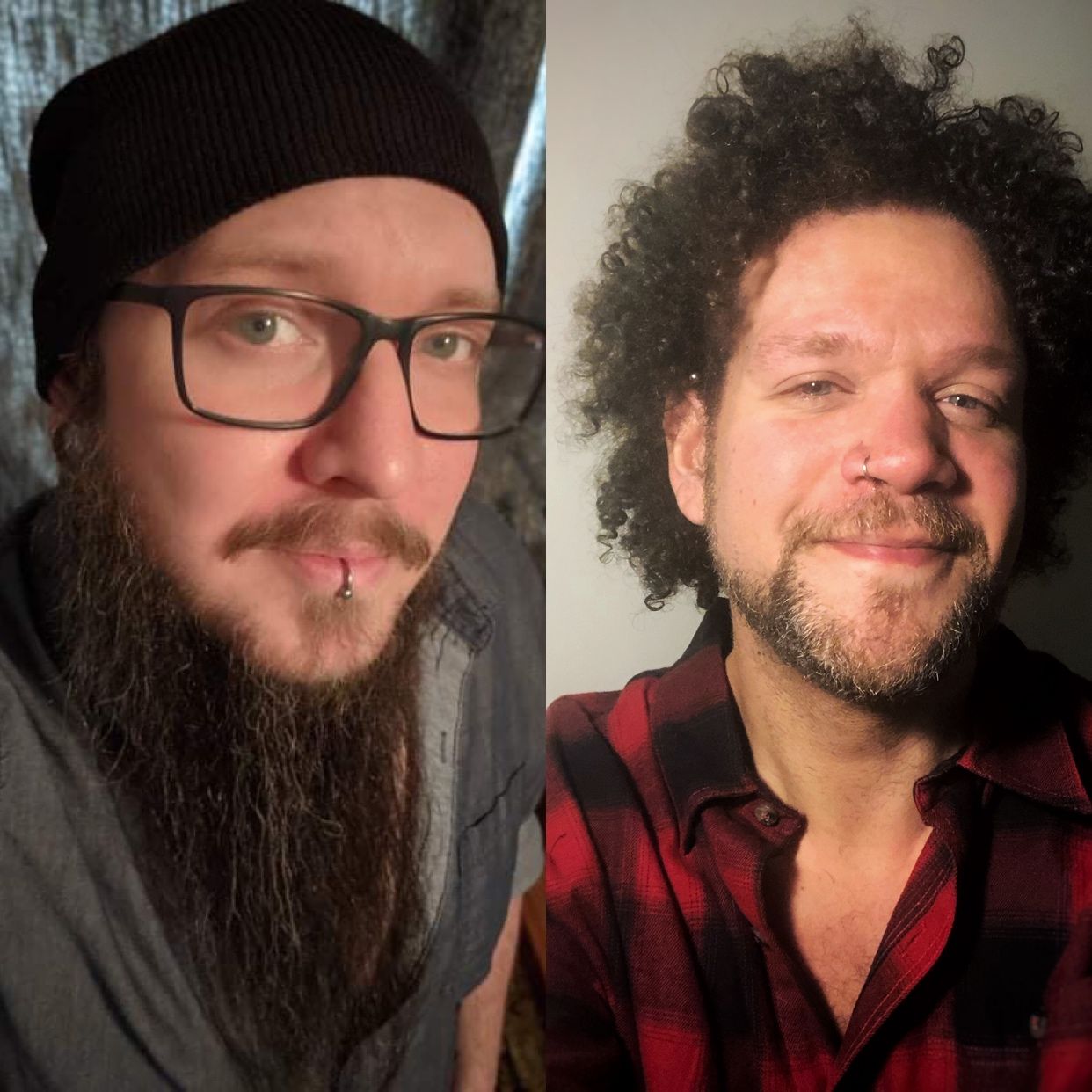 Hey RoshamFAM!
We're excited to let you know what's been up with us this week but first we wanted to give a quick shout out to all of our patrons on Patreon! Our patrons get special monthly content as our way of saying thanks for their support. The only way for independent artists to make it is from support from people just like you that believe in something and want to see it grow. Thanks so much!
Christene W, Rachel E, Jeff C,  Jimmy J, Sherry S, Andy K, Bill H, Phyllis F, Nadia M, Elvin B, Steve B, Nancy B & Renee T!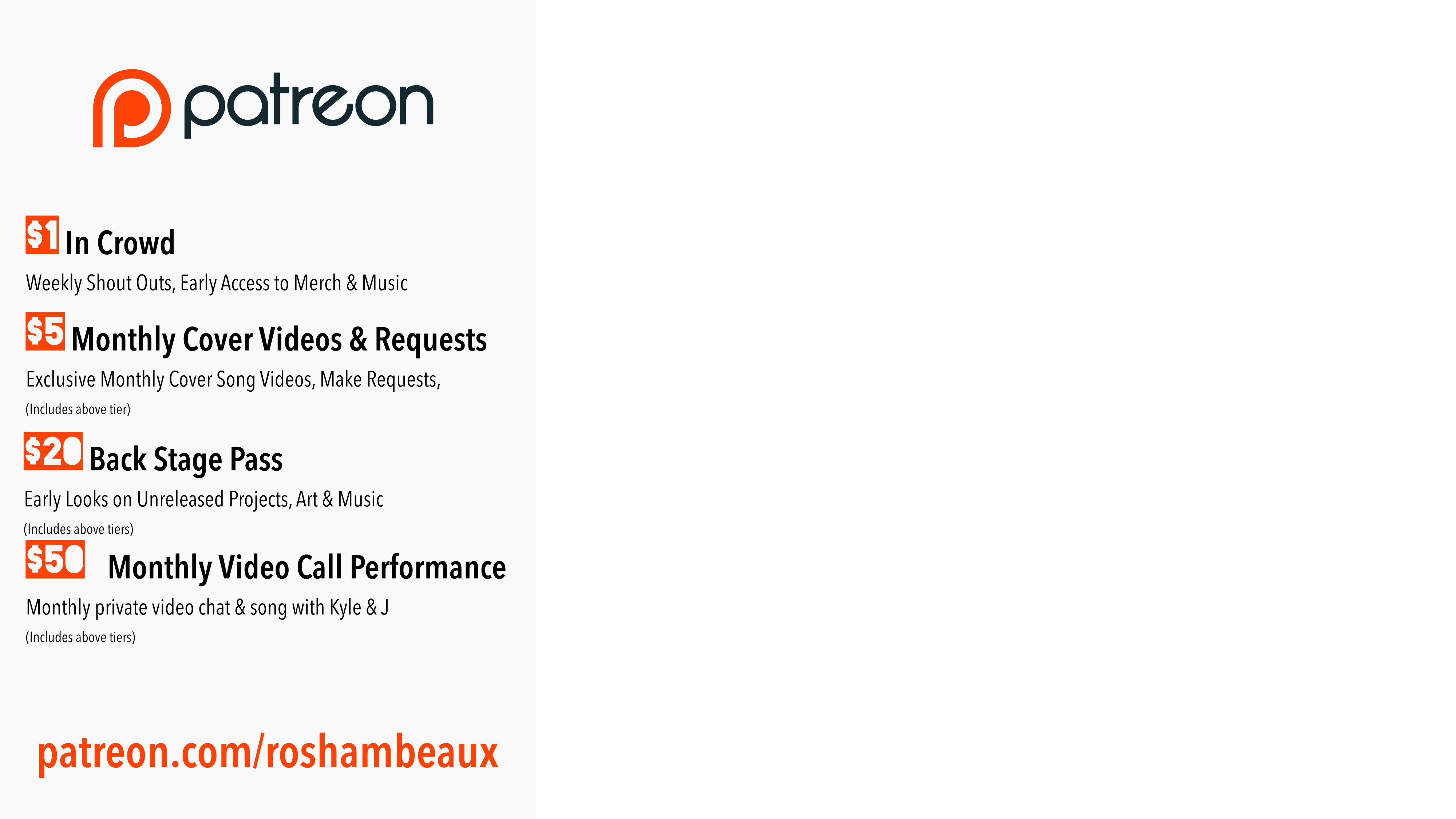 If you enjoy what we do and want to help support, sign up for Patreon HERE.
Last Week...
Last week we had to cancel our show in Anderson SC. Kyle came down with a bug the night before and wasn't able to shake it in time for the show. He's still a little under the weather this week but is making an improvement. We hope y'all stay well, eat healthy and take your vitamins!
Last week we released our version of "Are You Gonna Be My Girl," on Patreon. It will eventually release to YouTube later next year but you can watch the entire performance along with lots of other unreleased music videos on Patreon! We're about to decide on what to next so join us today so we can hear your ideas!
Van Philosophy E25!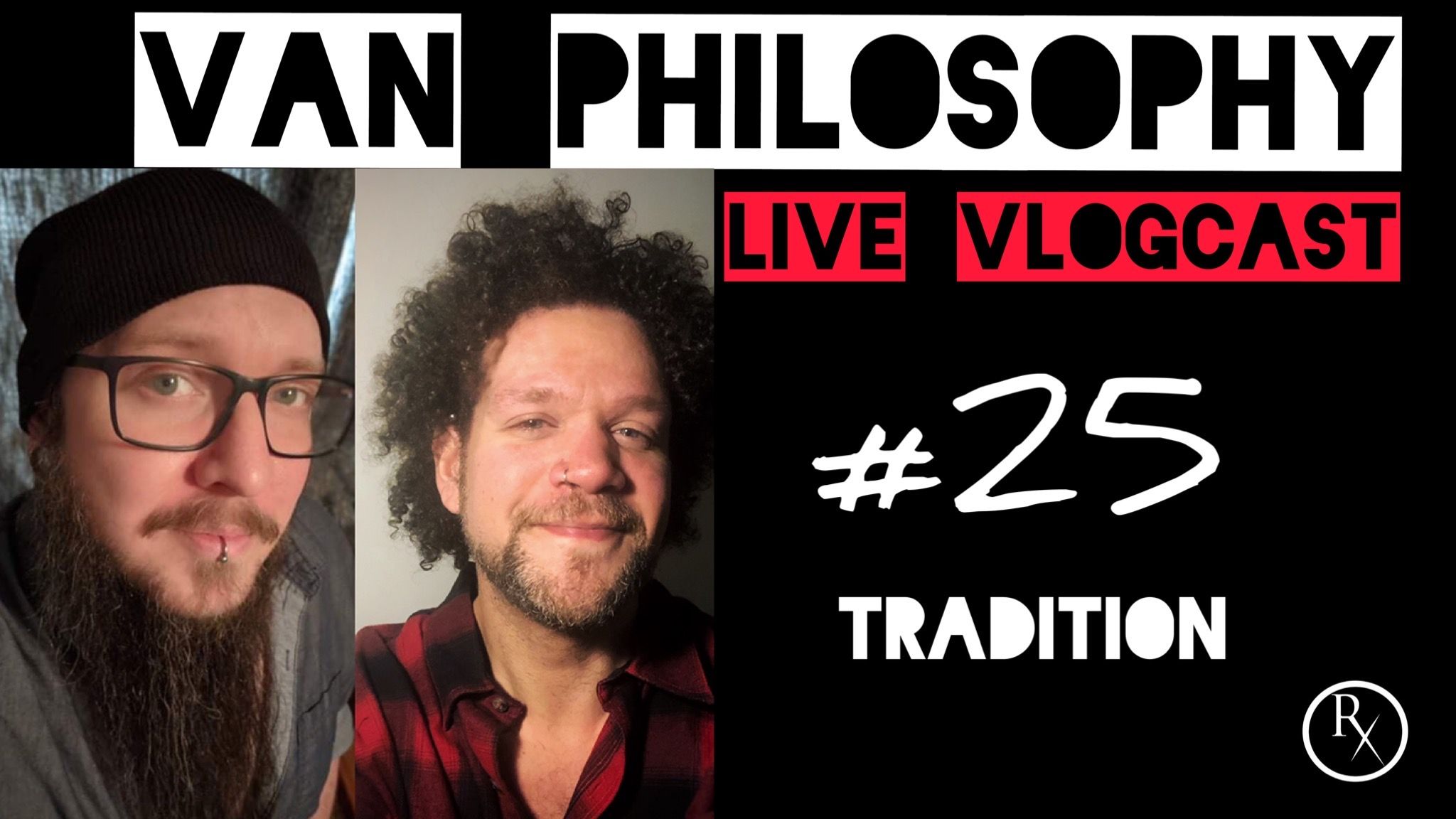 Every week we do a live topical interactive podcast called "Van Philosophy Live Vlogcast," on YouTube. When we're on the road we always look for topics to help keep each other awake until we make it to the next town. We definitely could use your company. Tune in this Thursday as we talk about Tradition. Get in the chat to join the conversation and let us know what topic we should discuss next time! Be sure to subscribe to our YouTube Channel and turn on notifications so you never miss a live podcast or new upload!
Watch Last Week's Episode below...
What's Up With J...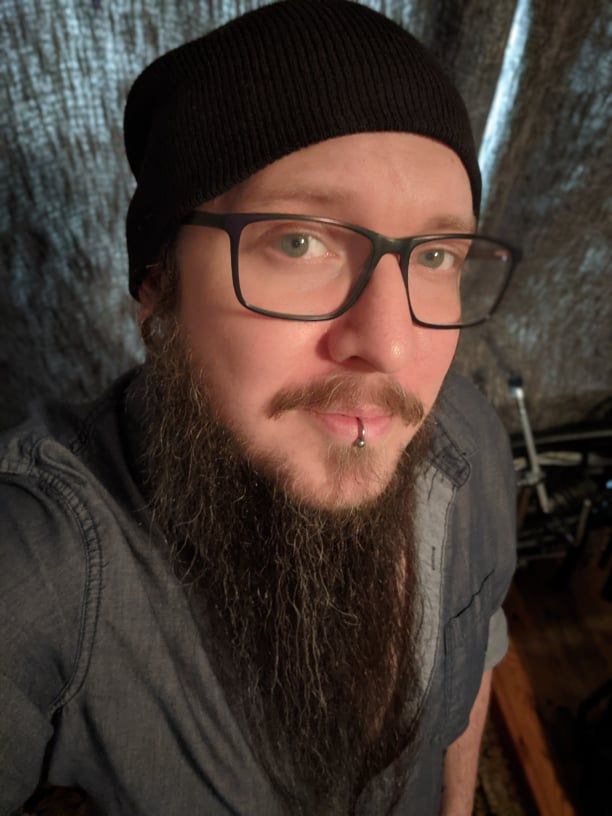 I've been getting things ready for submission to our digital distributors and working to finalize then new master's for our hardcopy release. As soon as we have dates we will let you guys know. We are super grateful for all the preorders to make this physical release possible and your patience. Also, the requests are in from Patreon for this month's cover project. You guys really put in some good ones! It's gonna be hard to pick. We think we may know which one we are gonna go with, but man, you guys made it hard this time! I've also been on the train of frantically getting ready for the holidays: Planning all the gifts and making sure all events are on the calendar. I know it's just the beginning of the month but I somehow feel behind. It seems it's always like that. It kind of relates to the "time thing" I spoke about last week. It's poof it's almost Christmas...lol. Nevertheless, all of this will soon be finished and respite will be had. I hope all of you are having a wonderful week and as always....to anyone who reads this I love you very much. -J
What's Up With Kyle...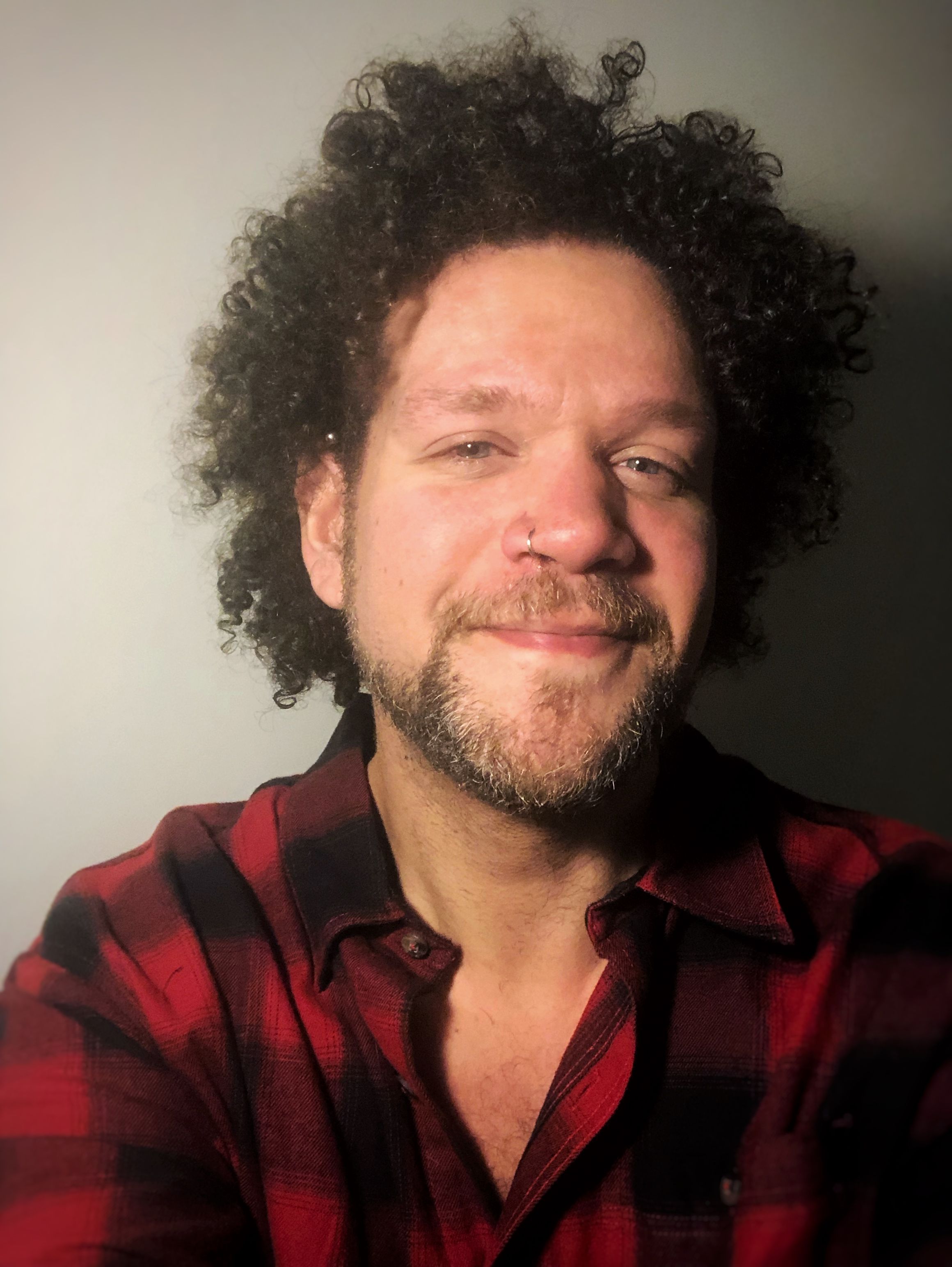 Last week I got hit pretty hard with a cold/flu. I was really bummed I couldn't make the show on Saturday in Anderson, SC but I knew I wouldn't be able to give it my best and also didn't want to spread whatever I had to anybody else. We're working on rescheduling the date and we can't wait to see all of our Anderson peeps asap! Thanks for everyone that sent me well wishes. I'm feeling a lot better this week.
Now that our weekly podcast is back up and running I've been busy clipping it up for promo. It's had its challenges doing it live but I think it's more fun getting to interact with everyone. We've gotten a lot of good suggestions on Patreon of which song to release next. Every month we take requests to learn, reimagine, produce, record and perform a new cover song. It's been a lot of fun and surprisingly enough helps us get our name out to people that haven't heard of us. We're really grateful for y'all! I'm listening to a few of them now and getting some cool ideas. I can't wait!
-Kyle
Check us out wherever you are...
We try to stay on as many platforms as we can. So be sure to subscribe to us on your favorite apps whether it's Spotify, Twitter, YouTube, Apple Music, Facebook, Instagram or something else. We appreciate your support! Check us out on our links page below!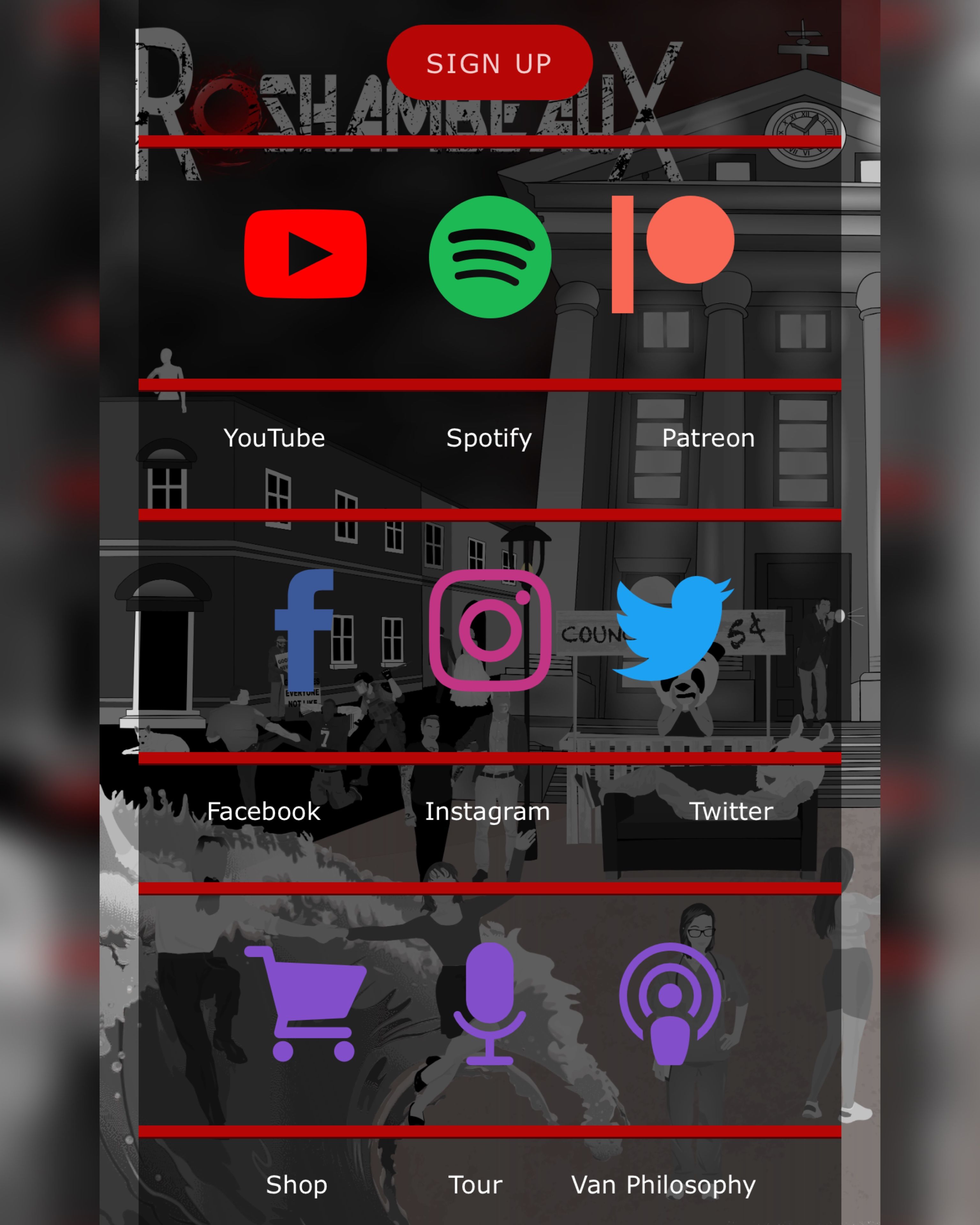 More Music on YouTube!
We have special weekly and monthly content that we release on our YouTube Channel! Be sure to check us out and if you enjoy it subscribe!