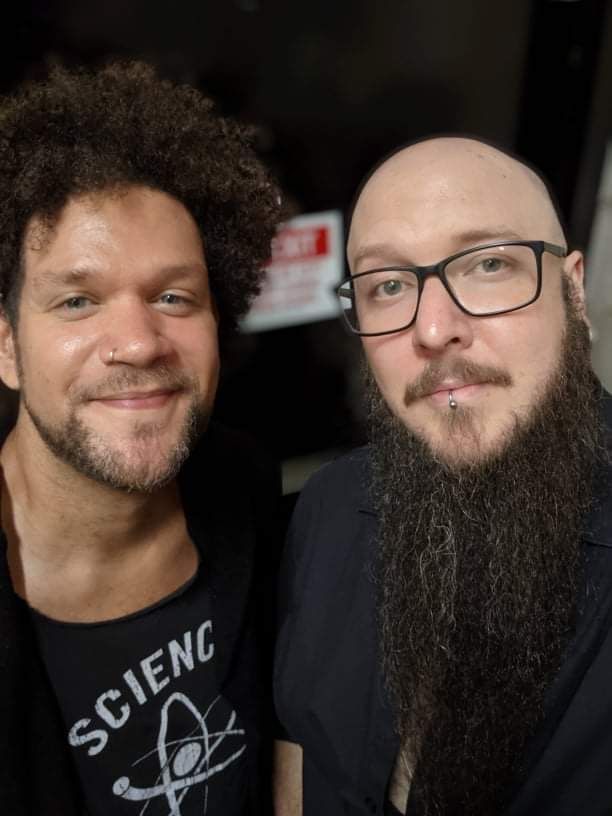 Hey RoshamFAM!
We had a blast our first week back on the road but first we're so excited to announce we have a new Patron this week on Patreon! We can't believe how this is growing! Welcome, Rachel E! Thanks so much for your support! Every month our patrons put in requests for for a song they think we should cover and every month we learn, arrange, produce, record and make a video for one of those songs. We've had a lot of cool requests and we can't wait to hear yours! If you like what we do consider showing us some love on Patreon alongside these awesome people!
Renee T, Elvin B, Steve B, Nancy B, Nadia M, Jeff C, Bill H, Andy K, Sherry S, Jimmy J & Rachel E!
Last Week's Shows...
We had a great time getting back on the road last week! It's been almost two years since we've hit the road outside of our local scene. It kind of felt like a dream that we could've woken up from at any moment. It was so good to see all of you! We saw some old friends and made some new ones!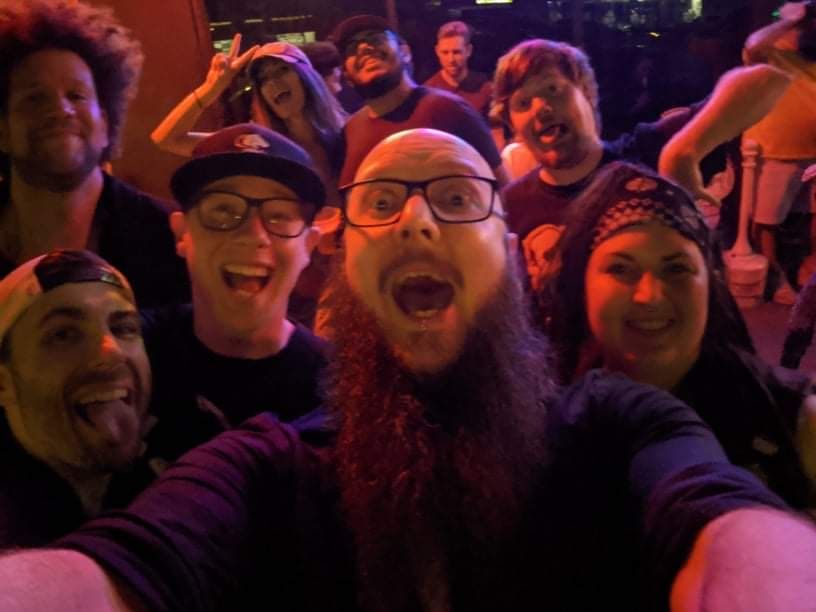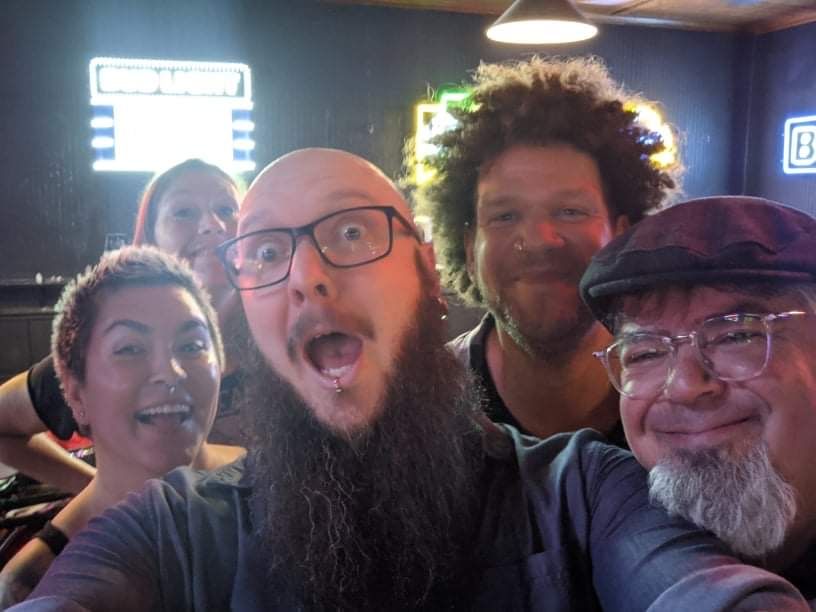 Don't miss out on upcoming shows! 
Sign our Email List HERE for one weekly email letting you know what were up to and be sure to check our tour page at roshambeauxmusic.com/tour-dates so you never miss out on knowing where we'll be.
What's Up With J...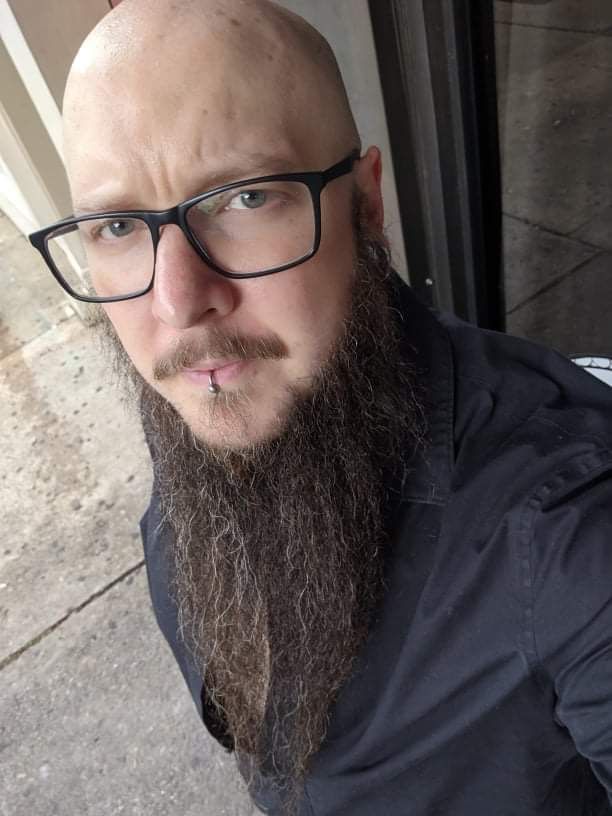 It felt so foreign yet so familiar. This past weekend was our only short tour booked for the year and it was amazing seeing all of you. Getting to hear you singing our songs back to us and seeing the big smiles on your faces was so amazing. Not only did I miss that I missed the late night long drives with my best friend. We were able to make jokes and laugh but also have some deep heart to heart conversations and inspire each other to reassess, reconsider, and rethink as good friends do. We've got a few shows coming up that are pretty spaced out but we are working to get some more runs going next year. If you wanna know what we have left for the year check out roshambeaux.com for all our confirmed dates. I had also forgotten how much I have missed hearing your stories. All of you are so beautiful and I'm grateful to be able to get to know you and share experiences with you. I know the past 2 years have been hard on so many of us and we are all trying to figure things out. I'm happy to hear so many of you taking this time to reassess things to start living more fulfilled lives. It warms my heart to know that we are still here and in this experience we call life we all share in each other's triumphs. As always to anyone who reads this I love you very much. 
-J
What's Up With Kyle...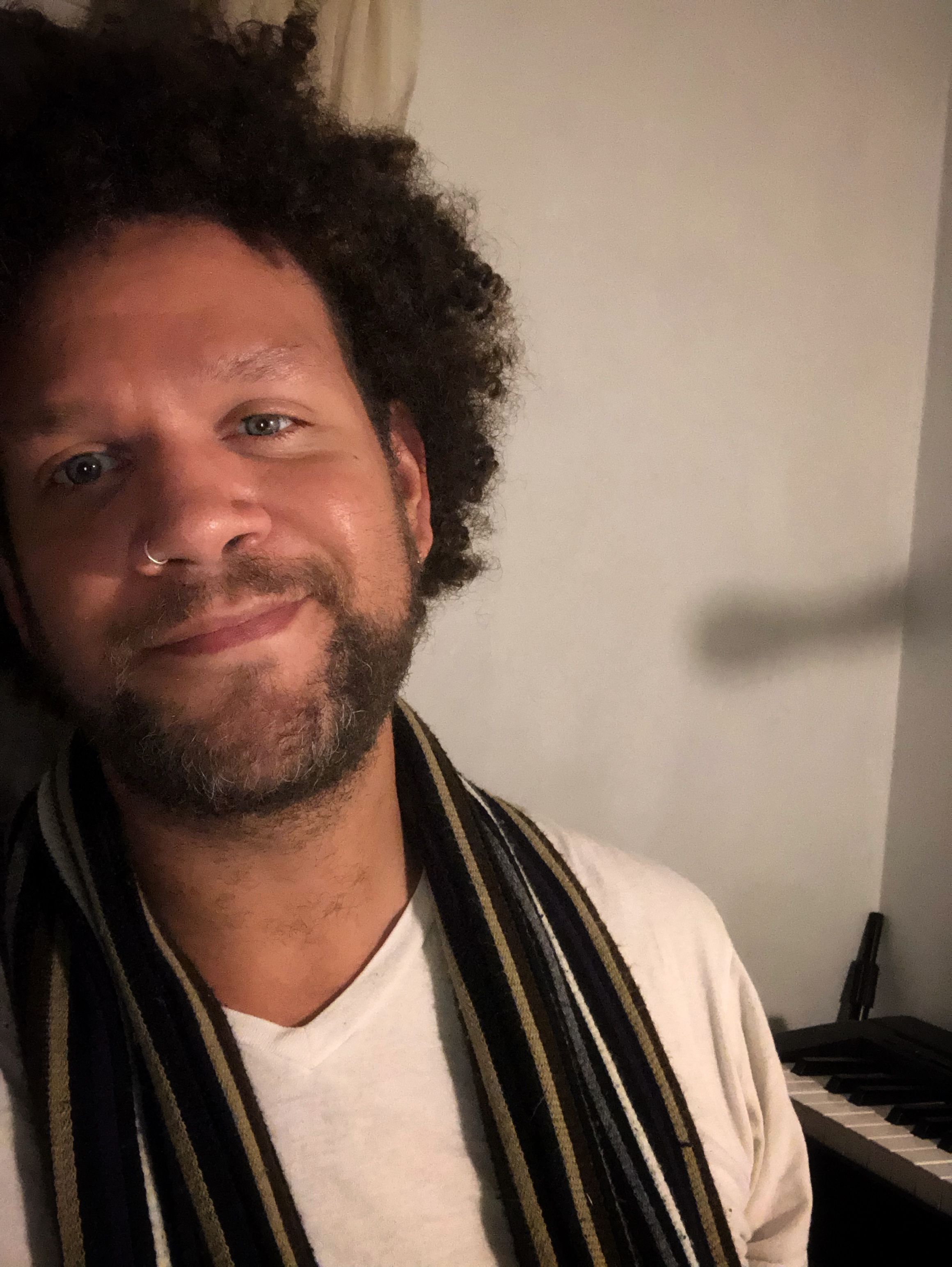 I was excited and even a little nervous getting back at it last week. However, it's been so great getting to sing these new songs from the upcoming album in front of people! I was running through some of the songs before we left and I wanted to share one with you.
Music is 20% OFF until Sunday!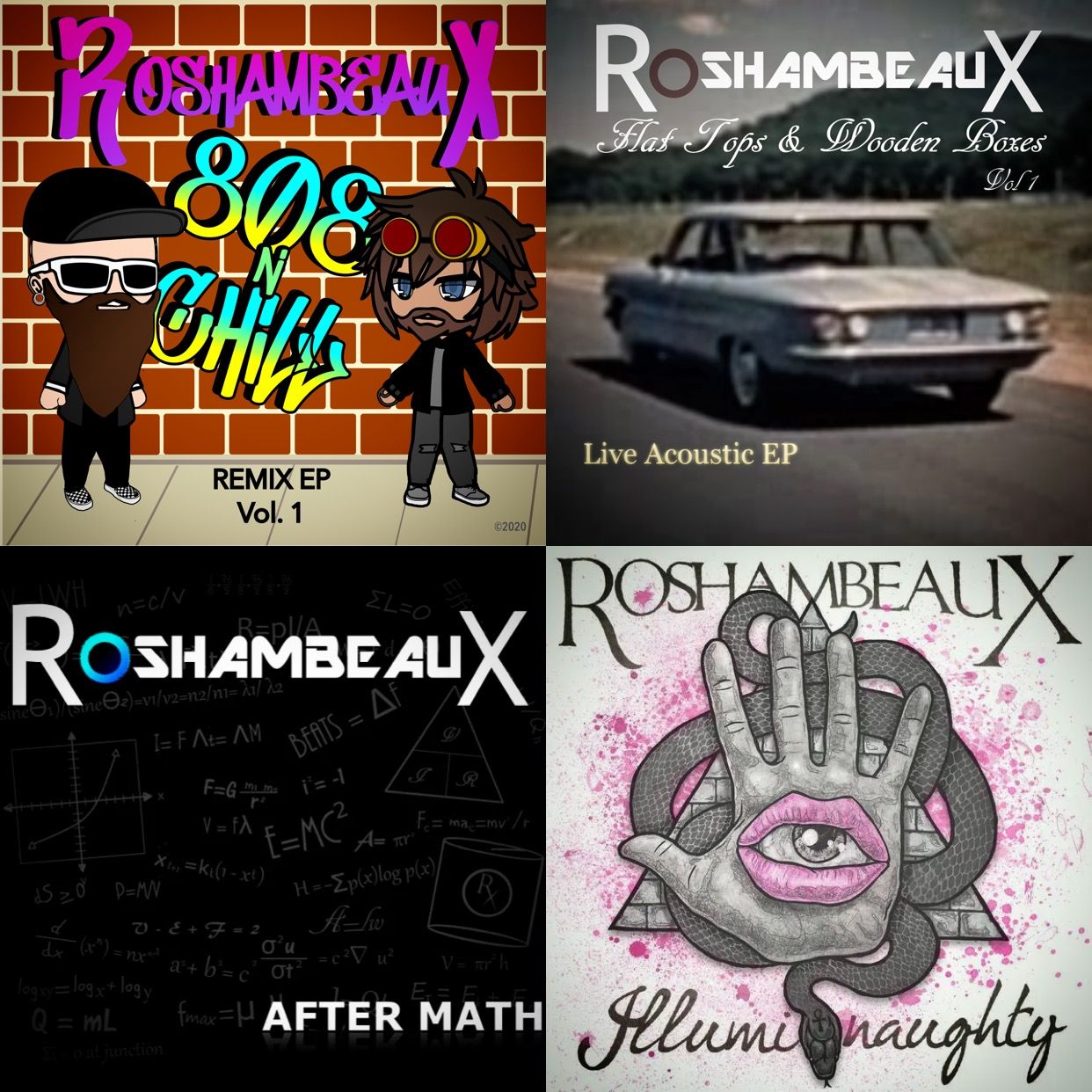 Use Code: backontheroad  on any or all of our digital music! Choose from 2 studio albums, unplugged EP, remix EP and tons of singles!
Watch Roshambeaux Videos on YouTube!
New Merch!