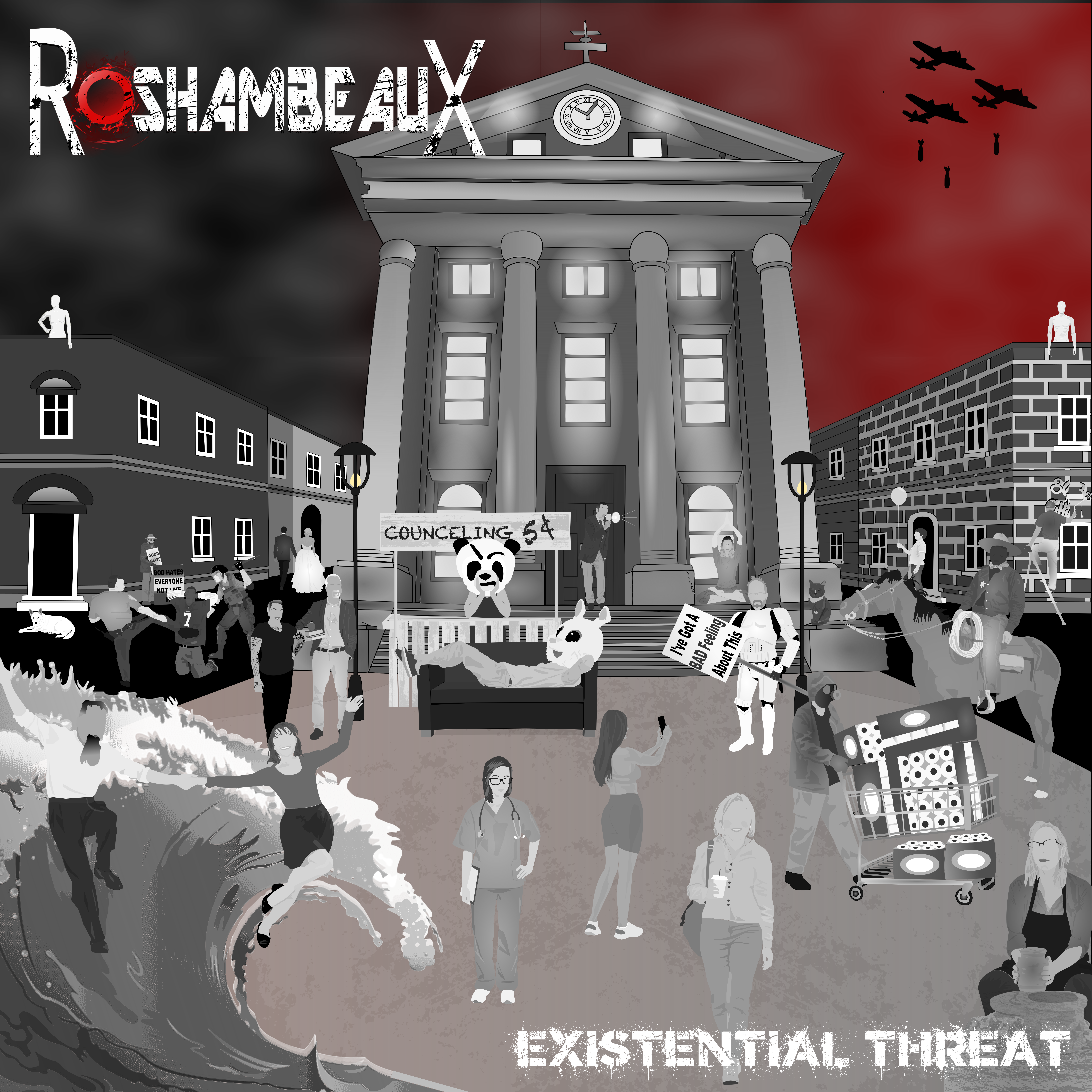 Hey RoshamFAM!
We're excited about "Existential Threat's" release to Spotify but be for we tell you all about it we want to give a shout out to every one of our patrons on Patreon. We're so grateful to everyone that's joined us. With your help we're able to continue making music and videos (and music videos :p) every month!
Special Thanks to: Christene W, Rachel E, Jeff C,  Jimmy J, Sherry S, Andy K, Bill H, Phyllis F, Nadia M, Elvin B, Steve B, Nancy B & Renee T!
If you enjoy what we do please take a moment to check out what we have for you on Patreon and consider joining us. We have a lot of fun! We can't wait for you to be a part of it!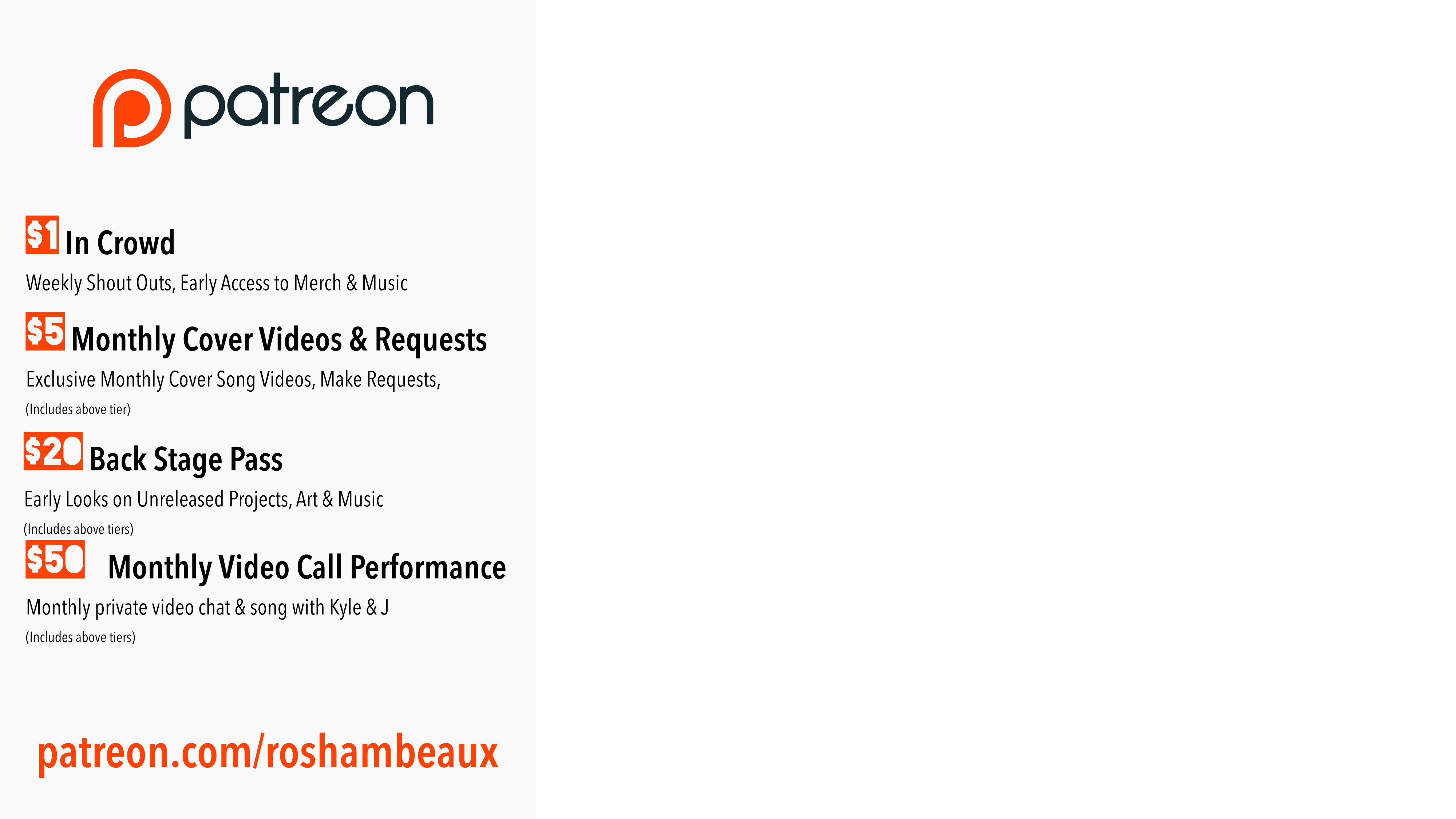 Pre-save Our New Album on Spotify This Week!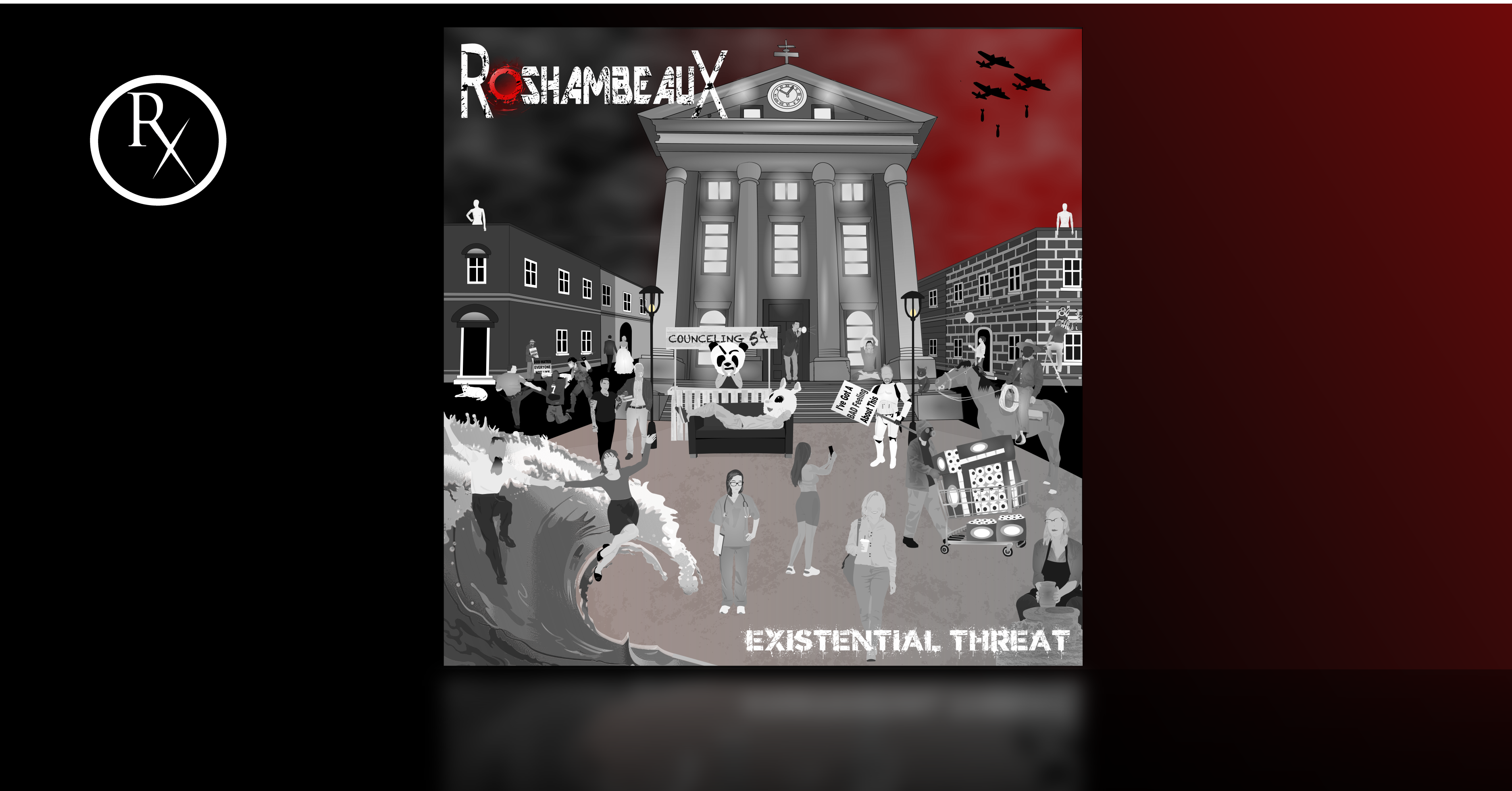 What is pre-saving on Spotify?
Spotify pre-saves are ultimately the digital streaming equivalent of pre-ordering an album. When a Spotify user pre-saves a song or album, when that song or album is released it will automatically appear in their Songs or Albums list.
Our new album "Existential Threat" will be available for pre-save January 1st, 2022 and will launch on Janauary 18th on Spotify as well as other music platforms like Apple Music, Pandora, Amazon, YouTube and a few others. Thanks to everyone who has purchased the album before its release. We're blown away by you! If you'd still like to support us by purchasing the album in hardcopy or download you can at www.roshambeauxmusic.com/shop
Remember to FOLLOW US ON SPOTIFY so you don't miss the album drop!
Van Philosophy...
Last week we had fun on our special holiday podcast over on YouTube. You can watch the full episode below in case you missed it.
This week, we're back with another live interactive topical podcast. We're gonna dive into the subject of "New Year's" and "Resolutions." When we're on the road we do little "Google Research Projects" to help keep each other awake, so, this is our way of bringing you along. See you Thursday!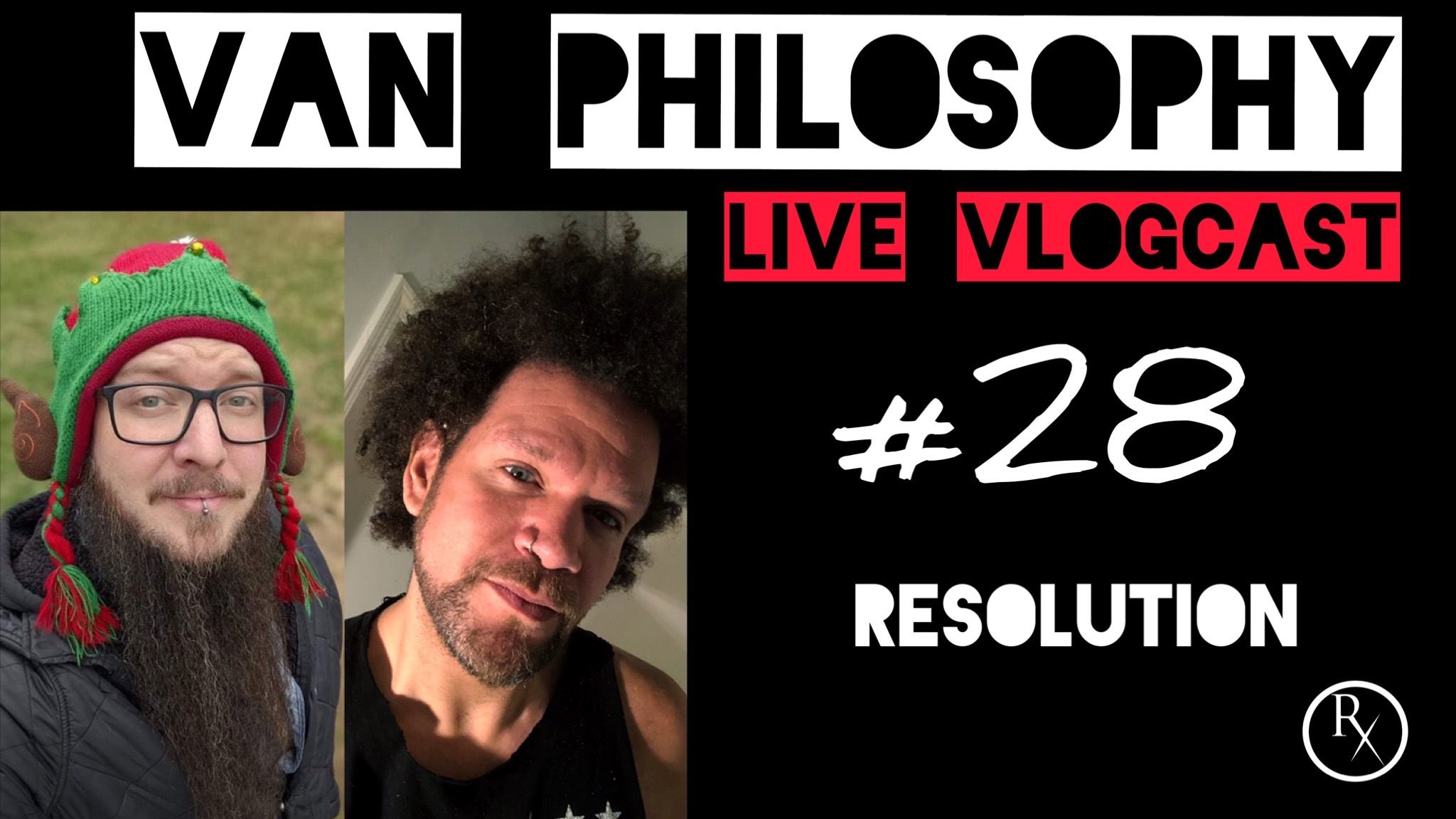 Be sure to SUBSCRIBE TO US ON YOUTUBE so you can tune in as soon as we're live.
What's Up With J...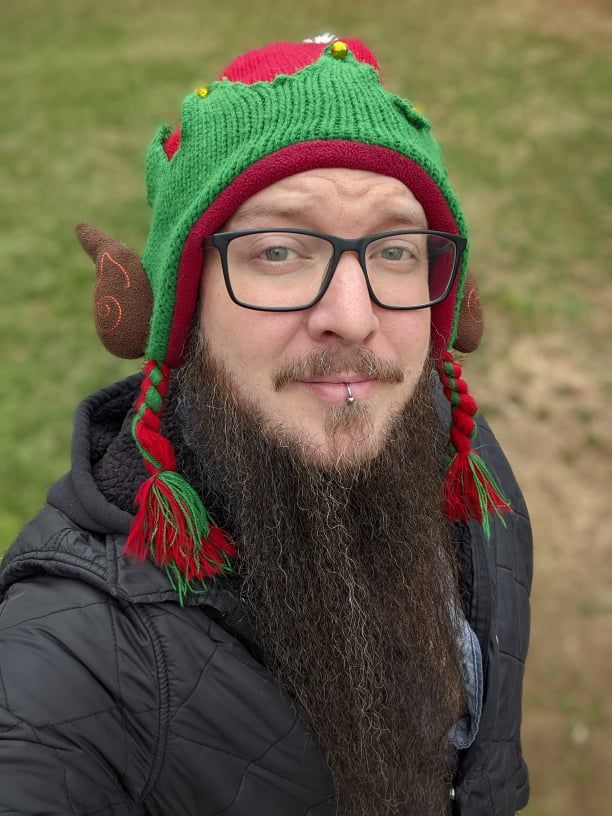 I had a wonderful holiday this year. Being able to see family and share in the happiness and gratitude with them. The excitement of others as they open the gifts I picked out for them was definitely a big highlight. I even got to spend some time with my father's brother that I haven't spent time with in forever. I revisited a place where a majority of my childhood was spent, where I first dreamed of becoming a musician, where even before I learned how to play I would just set up and clean music gear and dream of a stage and lights, my nanny's music room. I was so grateful to be able to have that experience even if she wasn't there in body to remind us all to keep going and pushing our music, she was there in spirit. If I had only one wish it would be to be able to sit down with her one last time and show her some of the songs we've made over the years. She was and will always be my shining light. I miss her dearly. But am so grateful for the time I did have with her and how she influenced my life. Our band first started at her house. Not only as a childhood dream of mine, but when we first had the idea to form Roshambeaux that's where we first jammed, right in her living room, and knew it was something special. I hope you all had a great holiday and are looking forward to the new year. To anyone who reads this.....I love you very much. -J
What's Up With Kyle...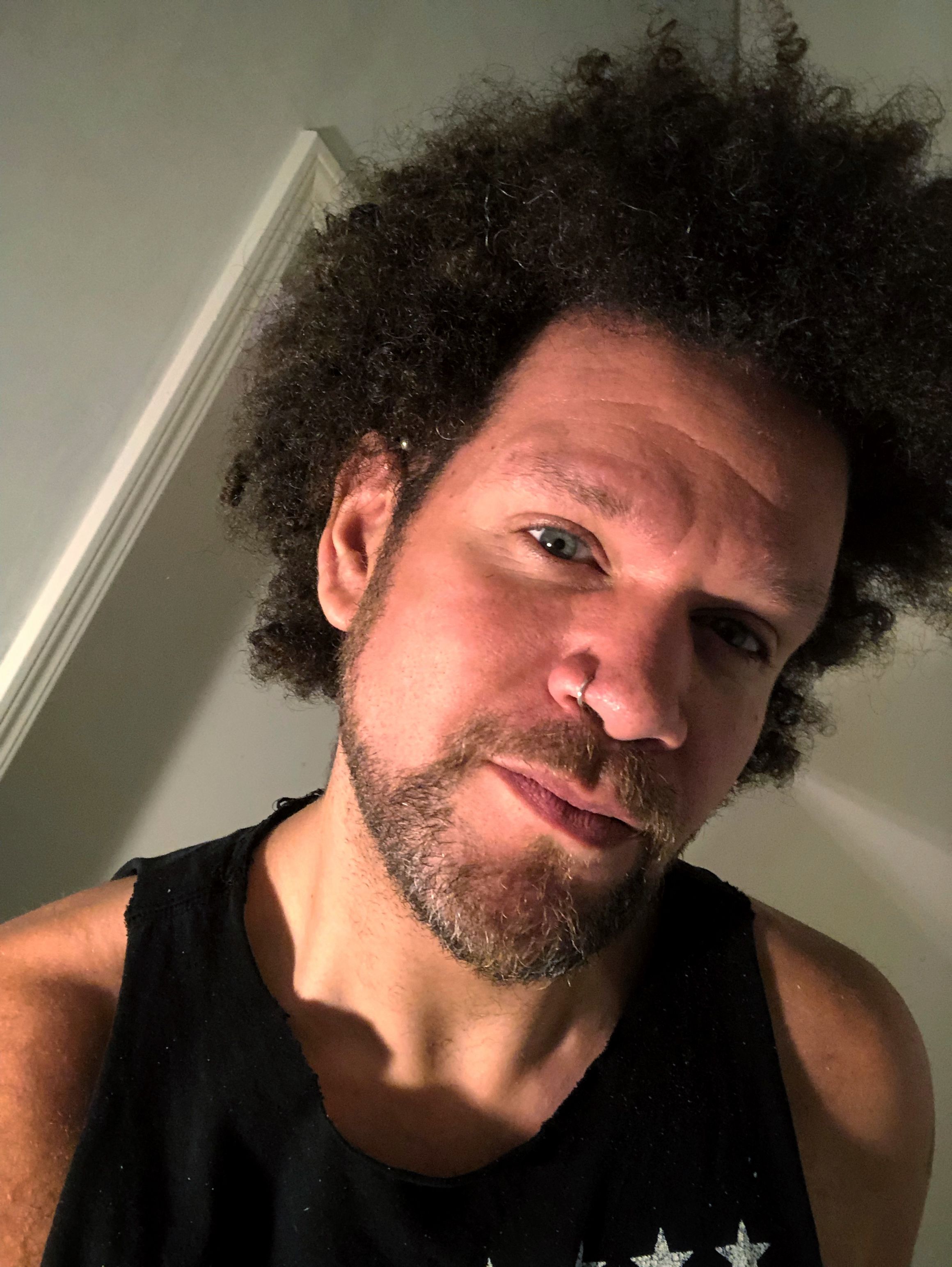 I decided a long time ago to not make New Year's resolutions, or at least not tell anybody about them. At least to me, I think most New Year's resolutions fail before they begin. We set them up on the contingency of tomorrow. "Next year, I'm going to do this," or "Tomorrow, I'll start..." and so on. It's like that old joke of the person that decides to go on a diet and then finds a box of cookies on the shelf and says, "Well... I'll finish these up and start tomorrow." No... You... Won't.
Why do I know? Cause' I've been there: A lot. Making a conscious decision to procrastinate, in my opinion, is worse than letting it just happen. It gives you a false sense of having it together. If something is worth doing, it's worth doing it now. We put a lot of pressure on ourselves to progress. I think it's a good thing. it's a good thing to want to do better. However, I think progress is something to focus on now, not later. In my experience, it's the only way real change begins: when you just... start. Starting is hard. Starting is messy. Starting is awkward. It's ok.
Don't let this next year be "Your Year." Let this moment be your moment.
-Kyle
2022 Tour Dates!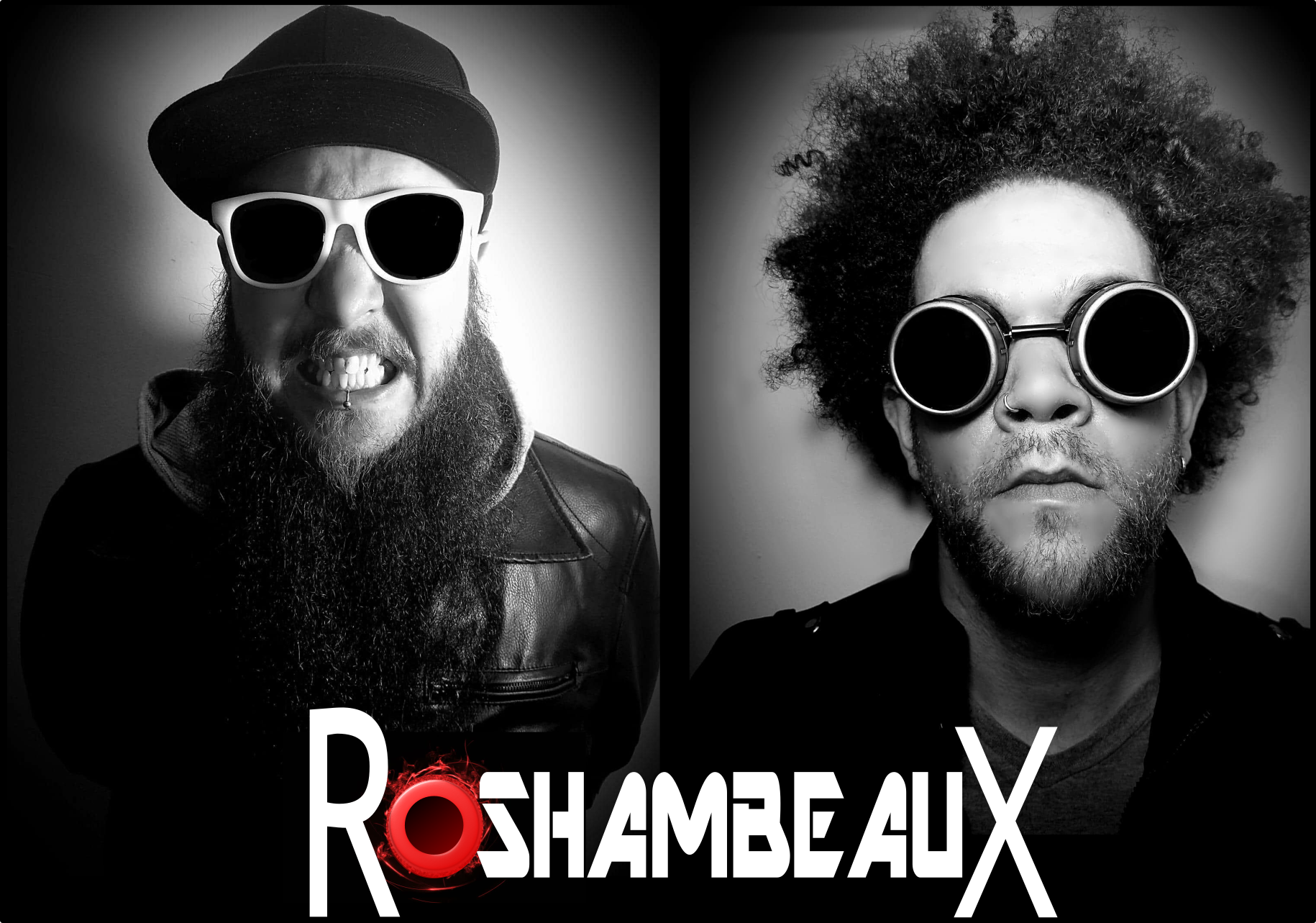 We have just a few live in person shows on the books for 2022. Check out where we'll be at www.roshambeauxmusic.com/tour-dates
More Roshambeaux on YouTube...