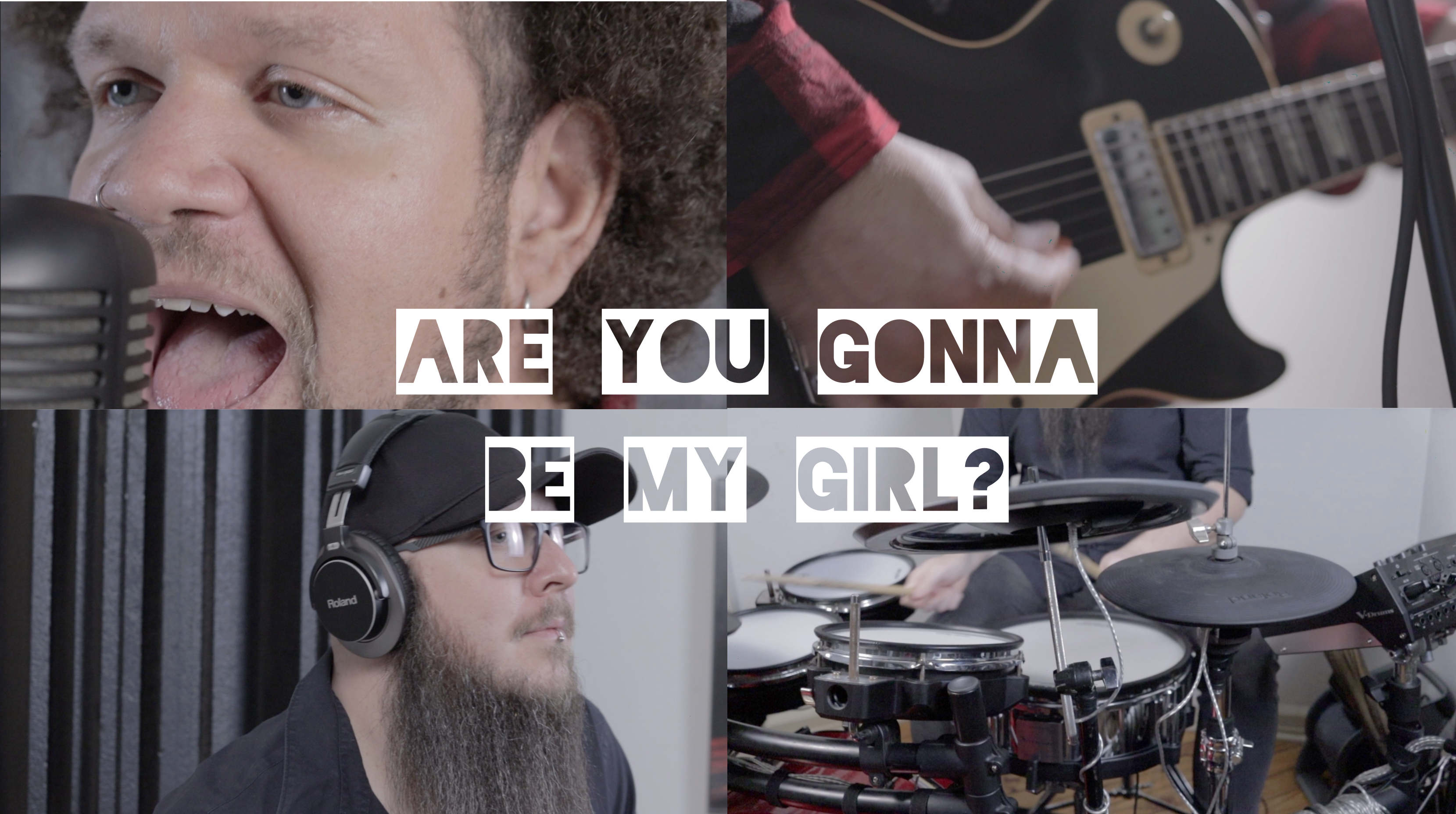 Hey RoshamFAM!
We're really excited to show you our new cover but first we want to give a shout out to our friends on Patreon! Our supporters on Patreon are what helps us to keep putting out new reimagined songs every month. Tell us your ideas for the next one when you sign up. Your suggestion might even make it into the live show!
Thanks To:  JT Villian, Christene W, Rachel E, Jeff C, Jimmy J, Sherry S, Andy K, Bill H, Phyllis F, Nadia M, Elvin B, Steve B, Nancy B & Renee T
Join Patreon HERE
Are You Gonna Be My Girl?
Thanks to Nancy B for requesting this one!  While the original is an upbeat rock song, we wanted to reflect how the words made us feel sonically and we are really happy with how it turned out. We hope you enjoy! Be on the look out for the next request form. 
Much Love 
Kyle and J
Van Philosophy
We're still recovering from Covid 19 this week so we will not be going live this Thursday. HOWEVER, there's tons of episodes available on our YouTube Playlist Van Philosophy so be sure to check out any episodes you might have missed. We'll see you soon!