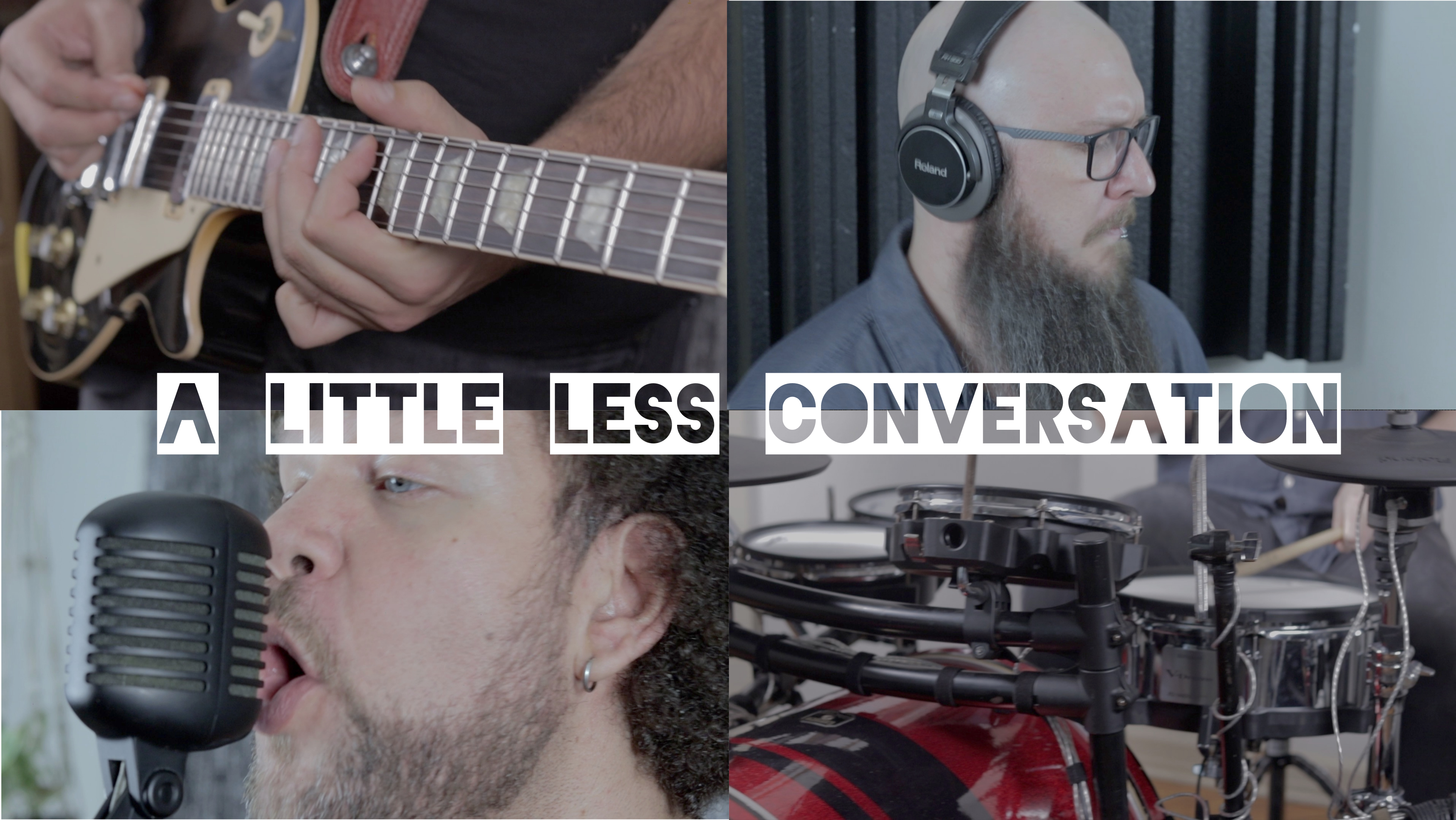 Hey RoshamFAM!
We're excited to release our version of "A Little Less Conversation," by Elvis today but first we want to say thanks to everybody that's signed up for Patreon and supported us!
Thanks To: JT Villian, Christene W, Rachel E, Jeff C, Jimmy J, Sherry S, Andy K, Bill H, Phyllis F, Nadia M, Elvin B, Steve B, Nancy B & Renee T
It's not easy being independent musicians but ya'll encourage us to keep going! If you haven't checked out our Patreon or are curious what it even is, check it out at patreon.com/roshambeaux
A Little Less Conversation...
This months cover request is from Jeff C. We truly appreciate all the other requests that came in and may go back and pick from them in the future. There were so many good ones. We cant wait to hear what you guys think about this one and suggestions for the next one. We love you guys so much. We always think of that scene in Oceans 11 when we hear this song and it makes us feels like we're up to no good in a good way. Our version of "A little Less Conversation" comes out to YouTube TODAY!
Where We'll Be This Week!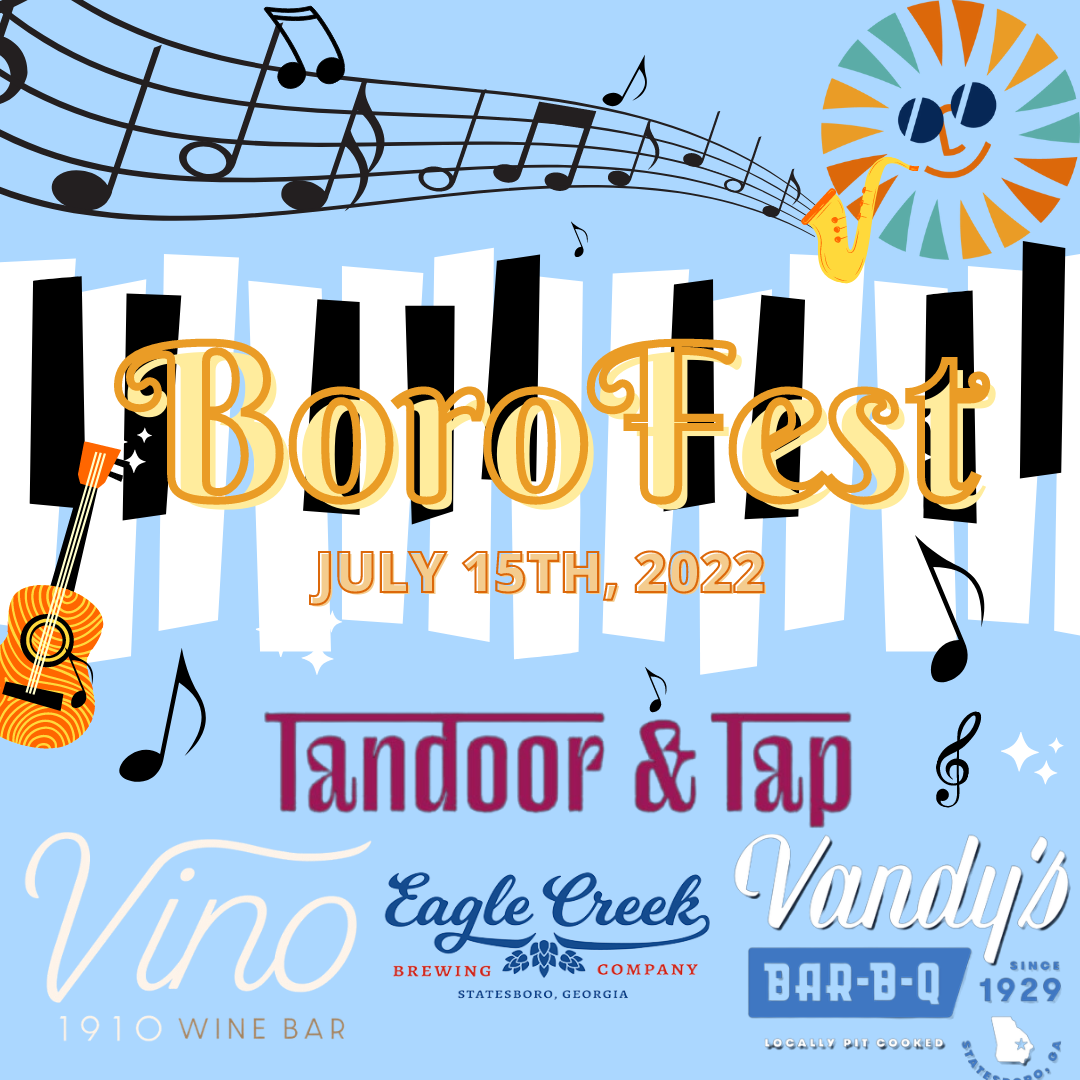 We're really honored to be  a part of BoroFest this year! If you're in the Statesboro, GA area this Friday, come and check it out. We go on around 6pm!
What's Up With J...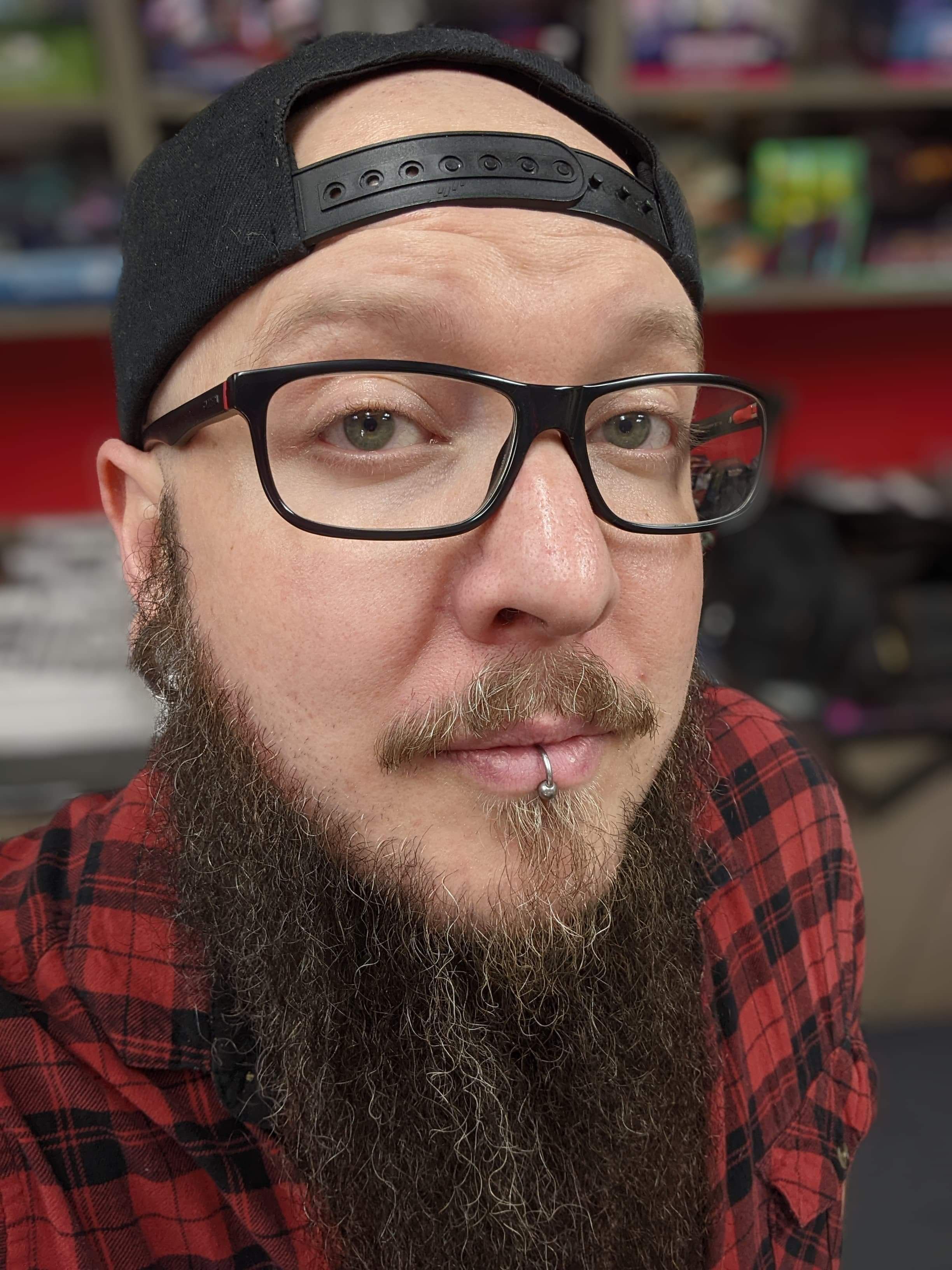 Things have been going pretty well this week! Busy busy busy! Been working more on the new cover and that is coming along really well! Really excited to get it finished for you guys! Also, everything at the shop has been going great as well. Looking forward to seeing some of you guys this weekend in Statesboro for Boro Fest! Kyle and I got together this past Sunday and jammed out a few tunes. It was a lot of fun and I think we are ready. I can't wait to see all your faces. Lots of awesome stuff in the works! You guys are the best! As always, to everyone who reads this, I love you very much! 
-J
What's Up With Kyle...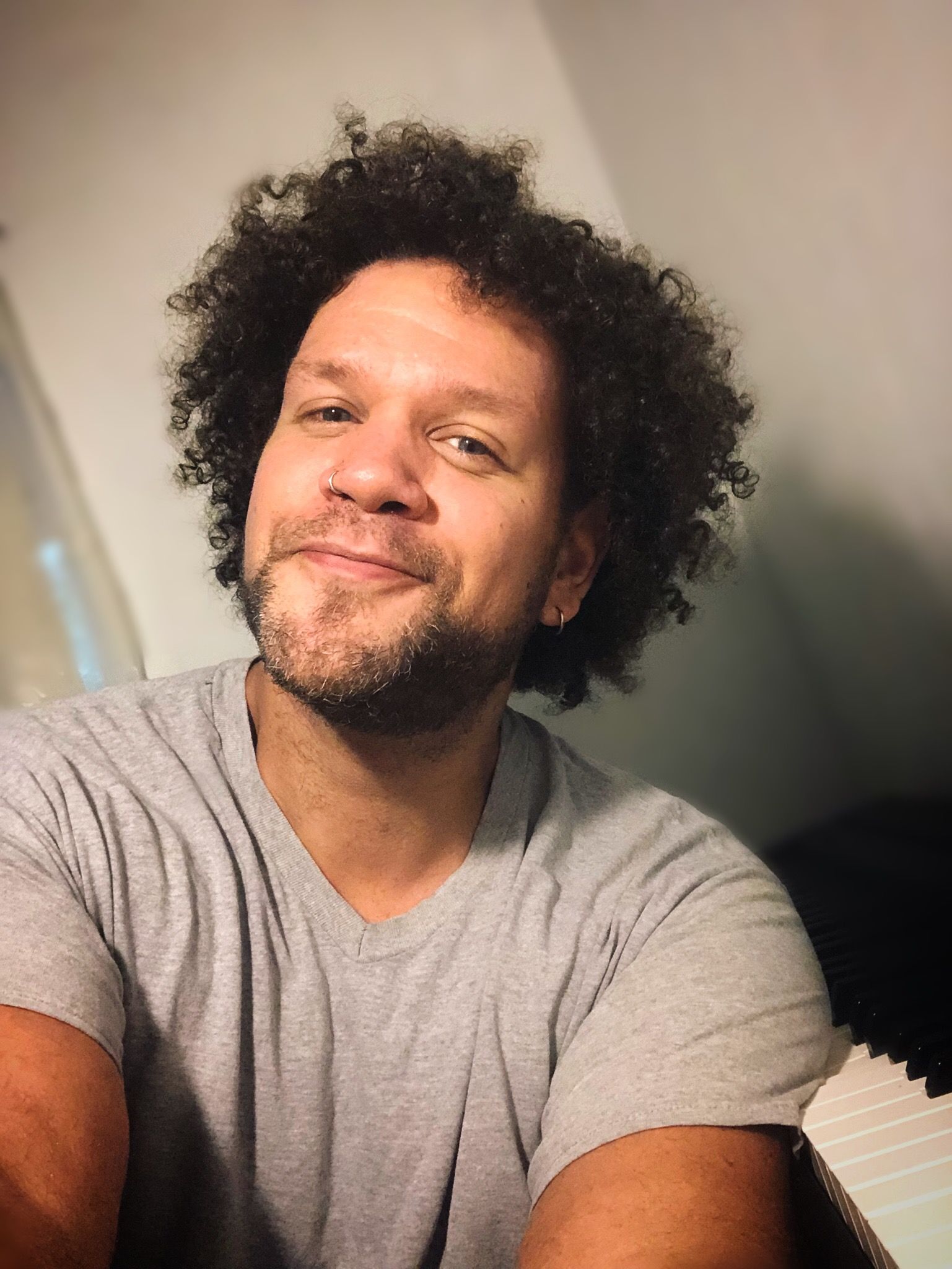 I'm excited we get to play BoroFest in Statesboro, GA this weekend! This week, I've been working on a logo design for the local game shop. I think it's gonna be awesome! J and I are gonna go over it on the road.
 
I've booked a few more shows this week and we'll be ready to announce them early next week. Our cover of "A Little Less Conversation," is available on YouTube today, so check out our page and let me know what you think. That song always makes me smile. Our friend Jeff told us to learn it. It was a lot of fun!
-Kyle
No Live Podcast This Week!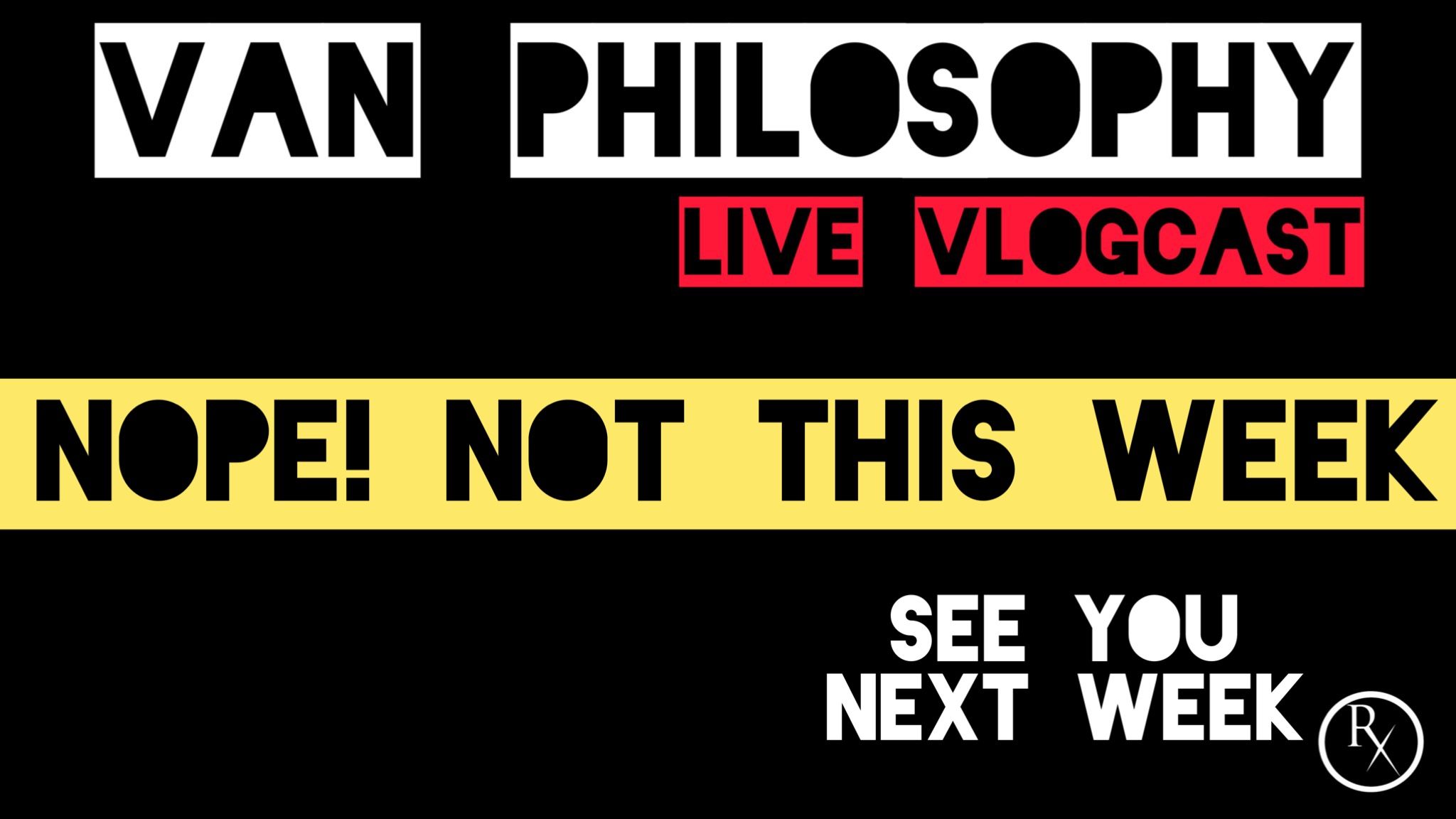 We're getting ready to get on the road this week, so we won't hanging out with you live on YouTube this week. HOWEVER, there's tons of podcasts, music videos and performance videos to watch on our channel including the new cover we dropped TODAY! We'll see you next week
Sweaty Hugs Are Better in Tanks!