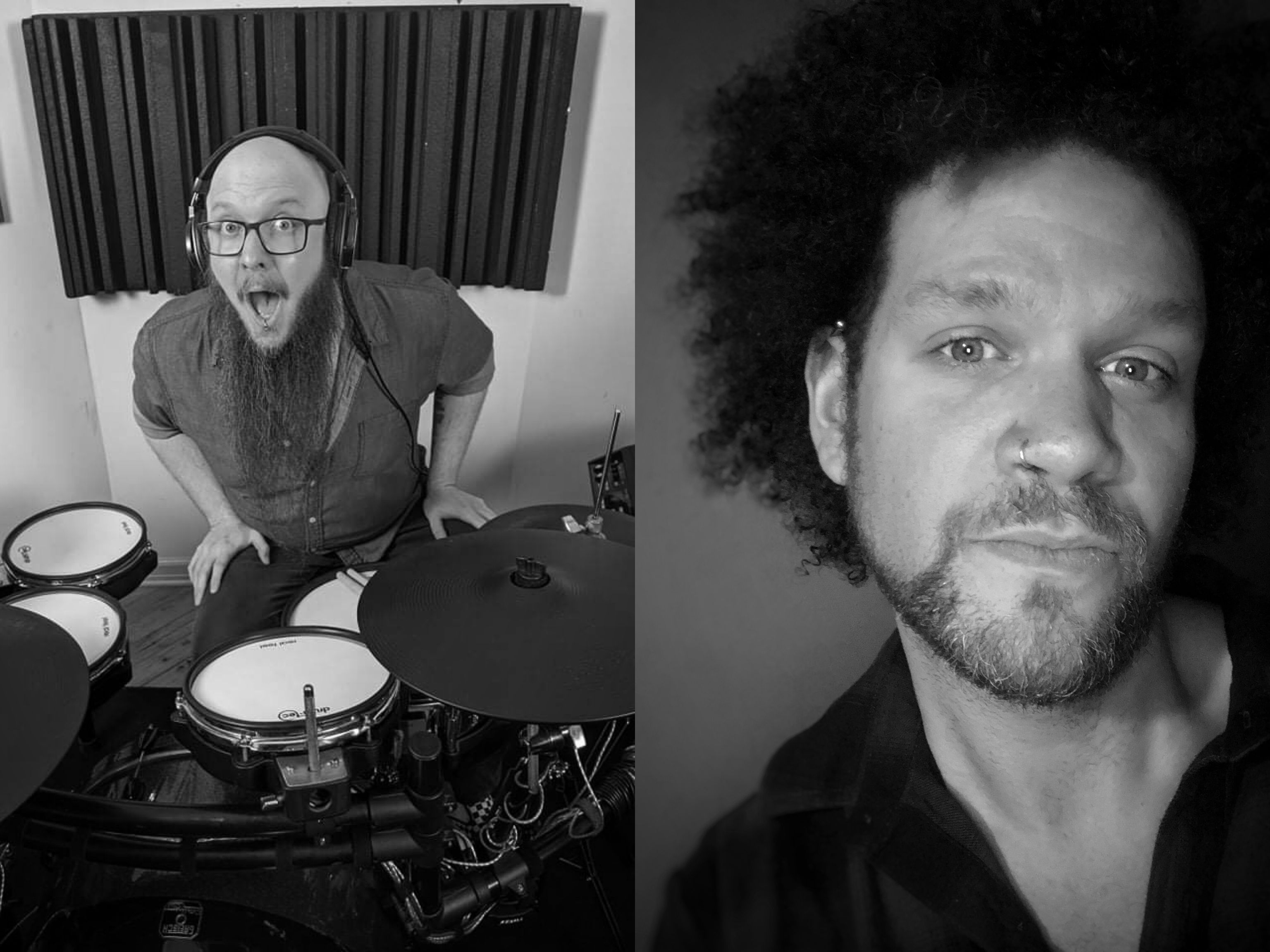 Hey RoshamFAM!
We're SO excited for some new music to hit Spotify, Apple Music & YouTube coming this month, but first we want to give a quick shout out to the folks that have joined us on Patreon and help make all of this stuff possible!
Special Thanks to: Christene W, Rachel E, Jeff C,  Jimmy J, Sherry S, Andy K, Bill H, Phyllis F, Nadia M, Elvin B, Steve B, Nancy B & Renee T!
Every month for your monthly contribution we reimagine, produce, record and shoot a music video for you when you join us on Patreon. It's so great getting to here your suggestions! The next song is just about ready to be released and we can't wait for you to hear it! Come join in and remember to let us know what you'd like to hear next!
Upcoming Shows!
We have a few upcoming full shows this month in Anderson, SC, Summerville SC & Augusta GA! Get details on our Tour Page or join the official events on Facebook, We can't wait to see you!
New Music Coming To Spotify, Apple Music & YouTube This Month!
We recorded a brand new album entitled, "Existential Threat" and it hits all of our 3rd party partners on January 18, 2022! We're so proud of this record. It's without a doubt the best thing we've made together. Be sure to follow us on YouTube, Apple Music & Spotify so you don't miss when it drops! You can pre-save the album on Spotify right now. We can't wait for you to hear it!
If you'd like to order a hard copy CD you can at www.roshambeauxmusic.com/existential-threat
New Cover Song Hitting Patreon!
Last week we finished shooting the next exclusive cover song for our friends on Patreon. Y'all are gonna flip when you hear this! We'll be posting it later this week so if you're on Patreon be sure to check in and get your next requests ready! If you're not already on Patreon you can join right HERE. It's a lot of fun! For just a couple bucks you can get a special cover song reframed in our style just for you.
This Thursday- Van Philosophy E28- Resolution
We had to reschedule last week's podcast do to a possible Covid 19 exposure but we're happy to say we're back at it this week after testing negative. We're gonna be talking about "New Year's Resolutions." Where do they come from, why do we do them, are they worth doing? Come hang out and get in the chat! We love it when you do!
What's Up With J...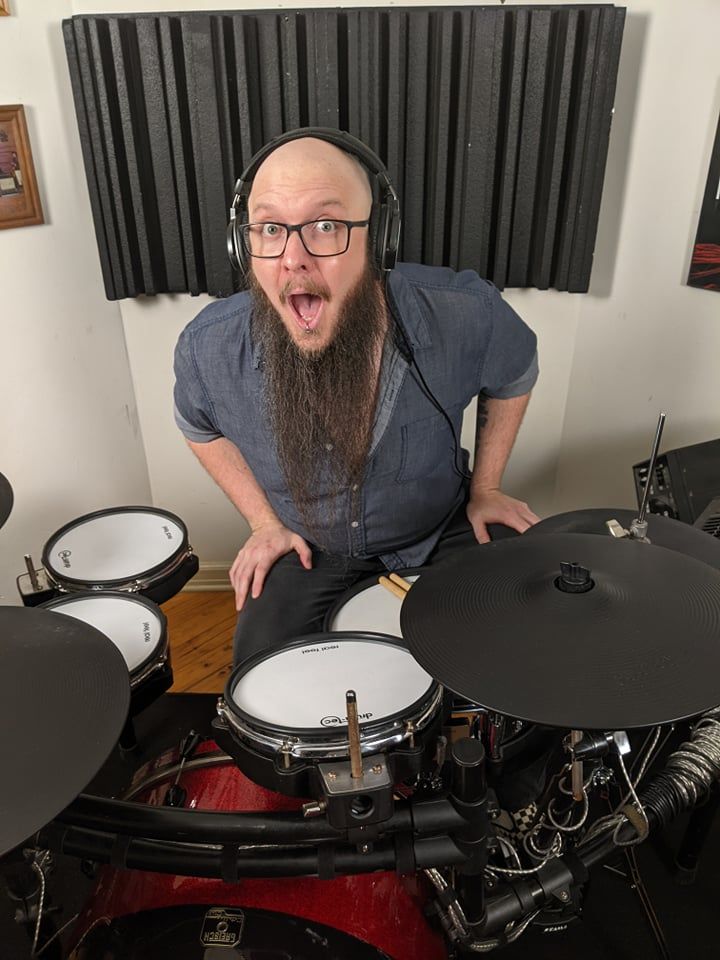 Getting the year started off right! To start it off: We wrapped on shooting the footage for our next cover video this week. As I'm writing this I'm about 1/3 finished with preliminary edits. I know you guys are gonna love it. It feels good to get back to playing after a long break for the holidays. I'm sure I'll be finished with this video soon, probably the next day or two and I'll get it posted for all of our lovely peeps over on Patreon. Those of you not on there will see the trailer, I'm assuming, next week. Second: I'm super pumped for our upcoming shows in just a couple weeks: All great venues and all gonna be a killer time. If you're in or near any of the following areas be sure to come out and see us! (Anderson SC, Summerville SC, and Augusta GA) check roshambeauxmusic.com/tour-dates for details.
Next: our hardcopies for the new album should be getting to us in the next couple weeks and is releasing to Spotify around that same time so be on the look out. Lastly: I've been taking some time and reflecting on what means the most to me, set some priorities and how I'd like to see this next year shape up. I'm working through what kind of show schedule and new content I'd like us to create. I'm excited for all the possibilities and experiences there are to come and can't wait to share all of it with you. Never stop playing and as always to anyone who reads this....I love you very much. -J
What's Up With Kyle...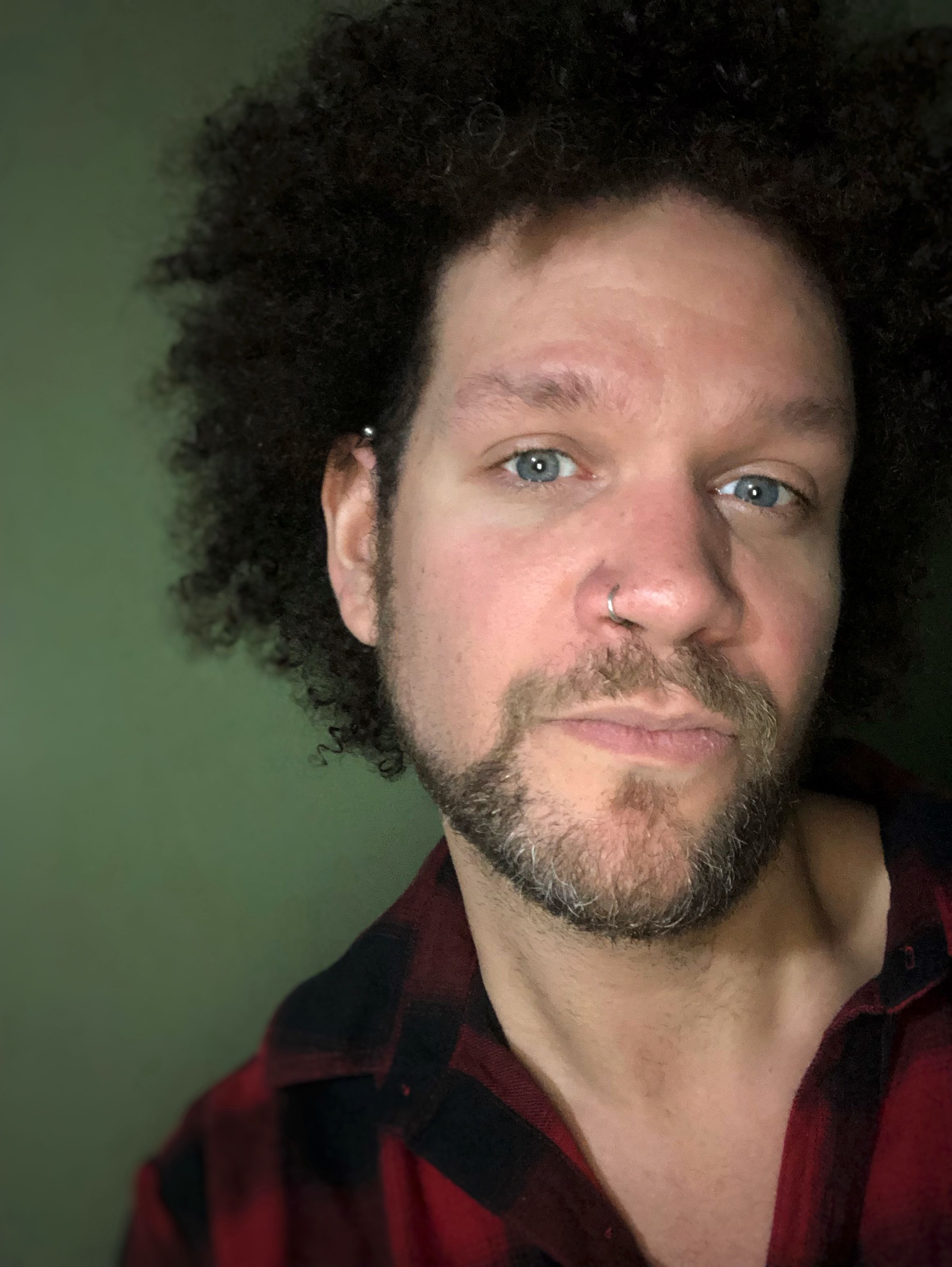 This week started off with a few... hiccups. We had a pretty decent storm over the weekend and a few trees decided to take out my garage, my car as well as knock out the power to the neighborhood for about two days. I just got power back as I'm writing this (that hot shower felt GREAT!). On top of that, I made an upgrade to my guitar rig and got an email this afternoon that the equipment is going to be delayed from backorder.
I'm not going to lie, I was pretty mad about how my week started but quickly realized: There was no one to be mad at. Realizing that, I was able to let go and laugh about it. Joy isn't about what happens. It's something you're allowed to just have even when things are rough and the sky is literally falling. It would've been nice it it fell just a foot or two to the left, though. However, I think that's comforting.
I'm so grateful. We have a lot of cool shows this month and new music coming out to Spotify, YouTube, Apple Music and Patreon. Check it out at roshambeauxmusic.com/van-philosophy . Even though the rig upgrade is delayed indefinitely, I'm grateful for all of you reading this. You're the reason I get to even make music to begin with. It sucks about the car and the roof but they can fixed. I remember a time not too long ago when I wished I had them and would have gladly accepted them with a busted windshield and tree limbs sticking out of them. See you soon!
-Kyle
Listen on Spotify!
Our new album hits Spotify this month! Be sure to follow us so you can pre-save and listen as soon as it drops!

More Roshambeaux on YouTube!
We release content every week! Check it out, subscribe and ring the bell so you never miss what we've made for you!
Shop Official Roshambeaux Merch!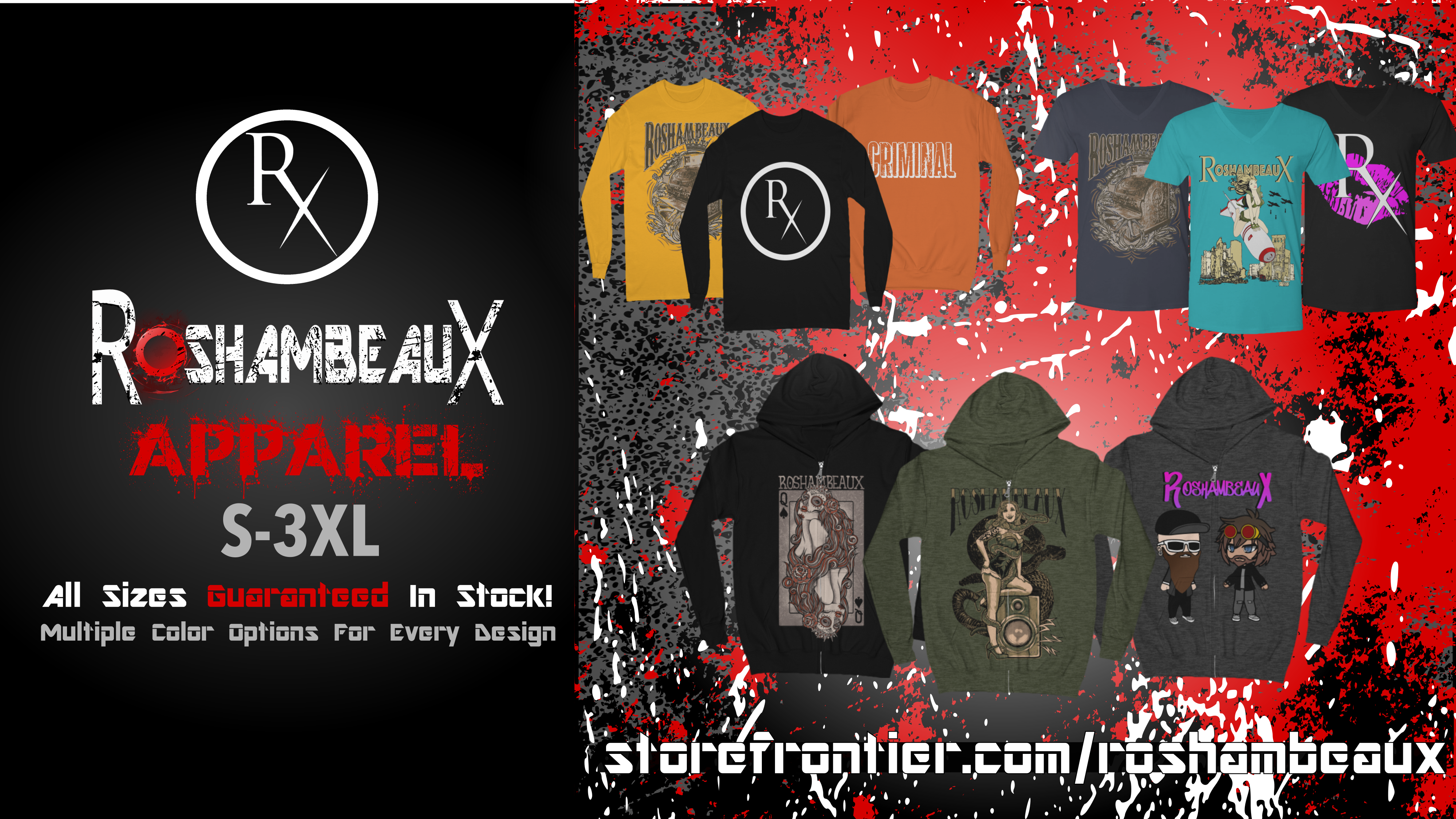 Visit our official music store at roshambeauxmusic.com/shop and our apparel partner store at storefrontier.com/roshambeaux and help rep your favorite rocktronic duo!
Join Us On Patreon!
Patreon is a great way to show your support and get exclusive monthly content made just for you!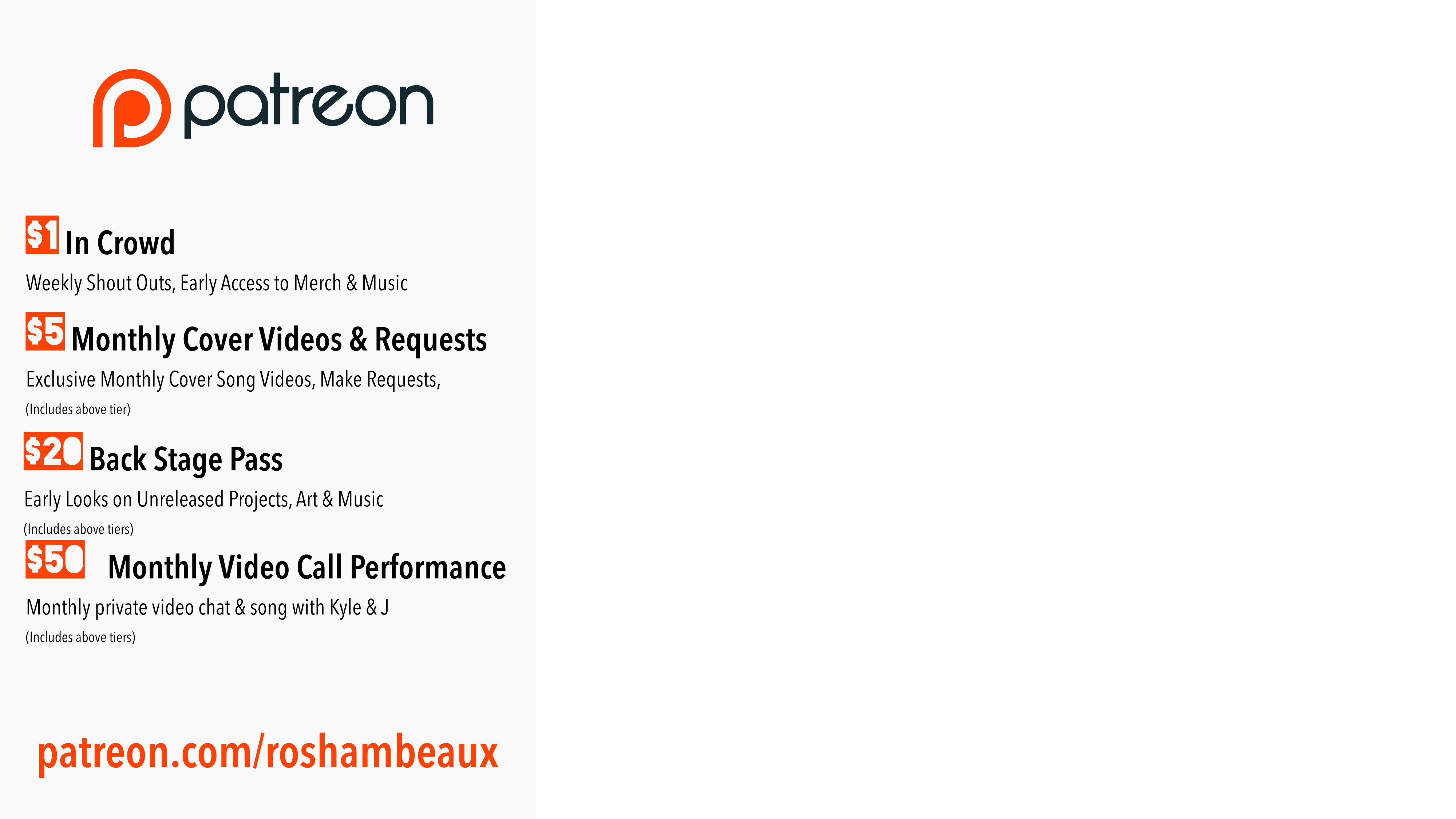 Join us  now at patreon.com/roshambeaux