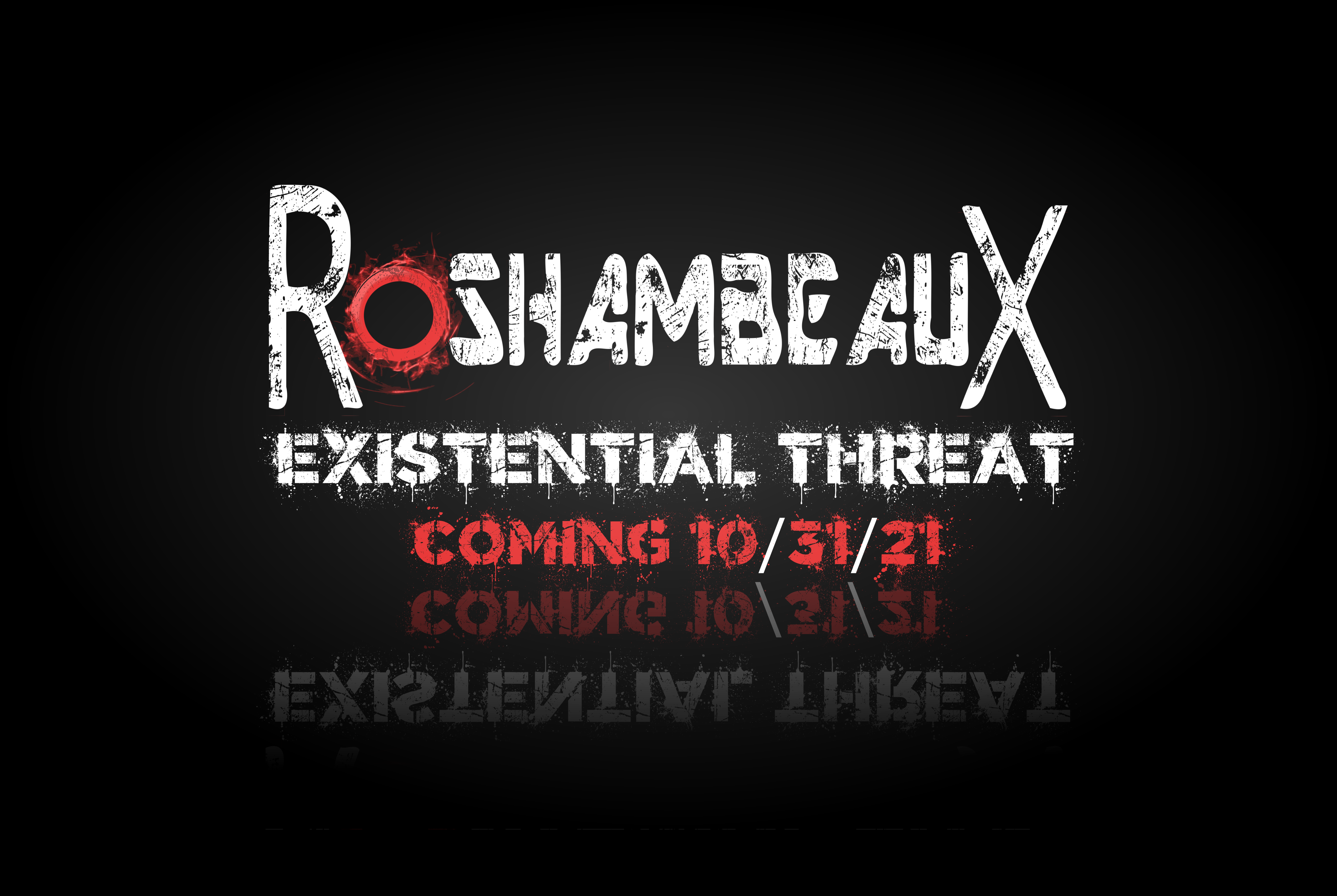 Hey RoshamFAM!
Big news! But before we get into it, we'd like to give a quick thank you to our Patrons on Patreon! Every month we produce extra exclusive content just for them. We truly couldn't keep going without them!
Renee T, Steve B, Elvin B, Nancy B, Nadia M, Jeff C, Bill H, Andy K, Sherry S, Jimmy J, Phyllis F & Rachel E!
Thanks so much for your support guys! Y'all are awesome!
Existential Threat...
We're getting closer and closer to release! Our new album Existential Threat, will be available for download in two weeks. Early release for Patreon will be next week! We've worked really hard on this album, two years in the making and we can say with out a doubt, it's our best work yet! The album will be available at www.roshambeauxmusic.com/shop
What's Up With Kyle...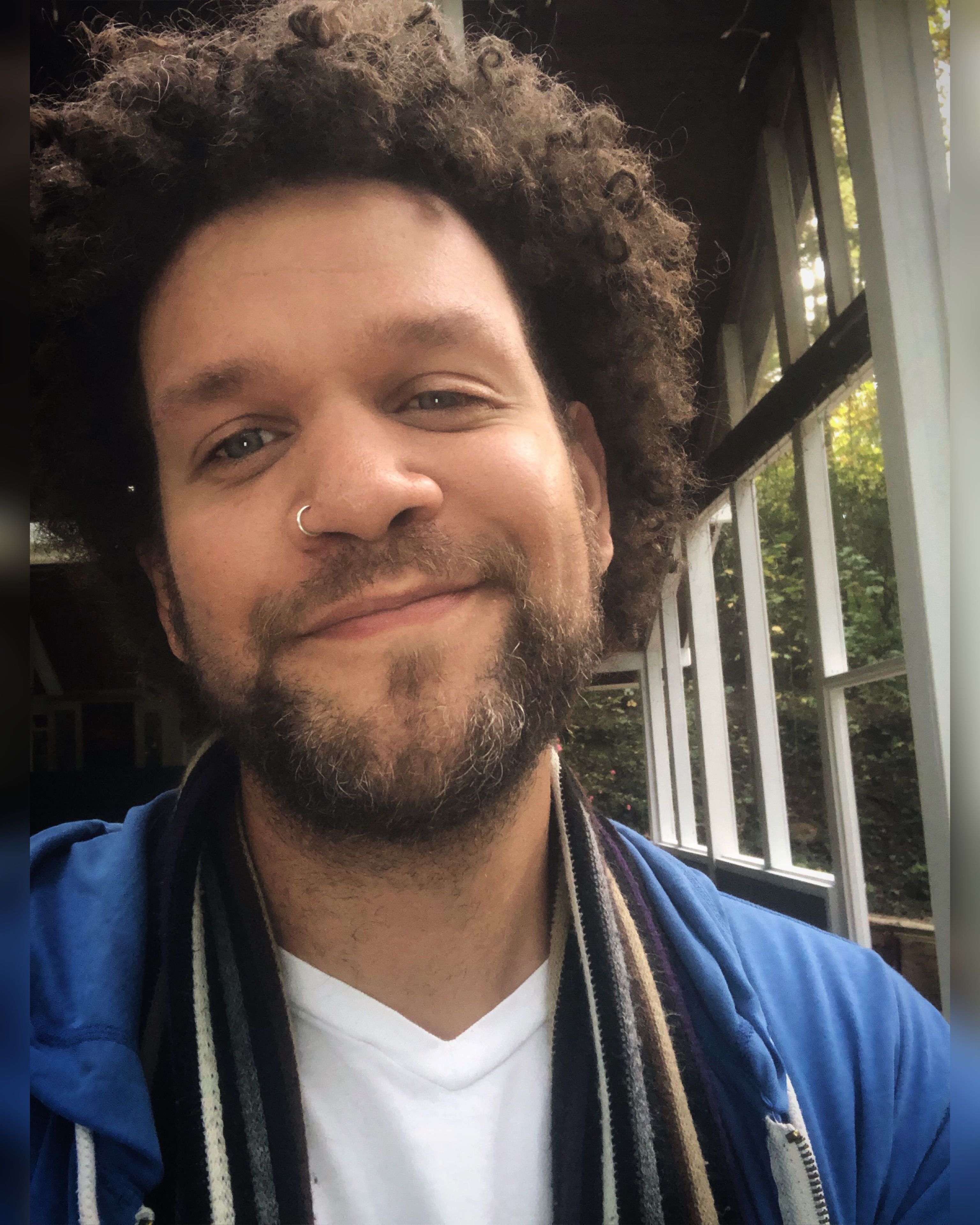 "I'll do that stuff when it's not so hot outside." It seems like I've been saying that all summer. September turned into, "I'll do that stuff when it stops raining." This week my excuses were over. It was even a little chilly. I finally got around to those outside home projects I'd been putting off: pressure washing, resealing the deck, painting and throwing out those things that have just been sitting there for God knows long saying, "Oh but I might use/fix/need that one day."
I was reminded this week that our existence is just a part of life itself. The seasons change and we get an itch to change along with them. I had a moment looking at what the other animals were doing between brush strokes and couldn't help but imagine they were up to their "Fall Projects" too. I always laugh to myself when someone says they're going to go somewhere and "experience nature." You ARE nature, and pretending you're something above it may very well be the reason why you're so stressed out all the time.
Joe Rogan (Stand Up Comedian Rogan, not Controversial Podcaster Rogan) said that, "Maybe God made a monkey... that doesn't like to think it's a monkey... and lies a lot." I laugh hysterically anytime I recall that bit. I think it's true.
Stop stressing so much. Listen to some music. Go outside. Create something, even if it's just white paint on porch trim or a moment with someone else. It's worth it.
-Kyle
What's Up With J...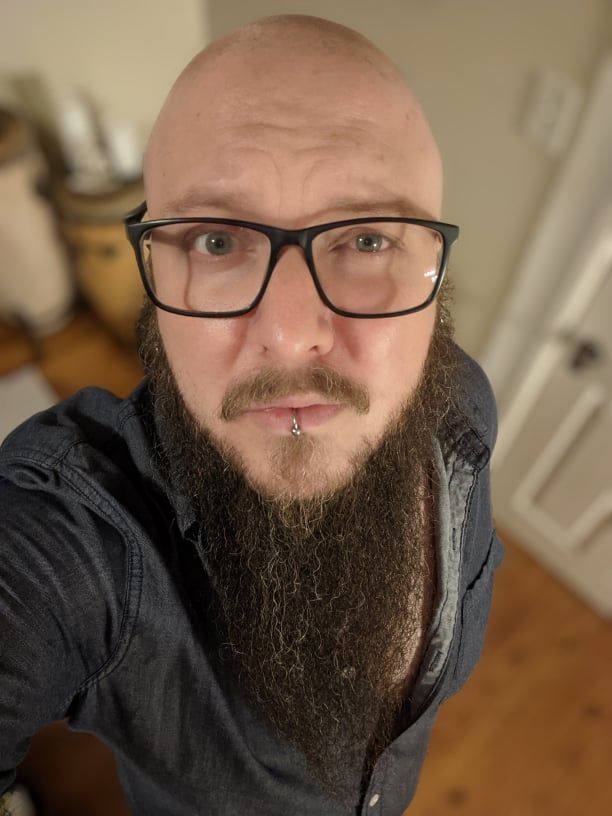 As I'm writing this I have all the songs in the master session. Meaning we are close to the finish line. Seems like there is only one song that I need to go back and tweak the mix which is very exciting. Last record I was having to rework so much to get things where I wanted them and honestly still wasn't happy with it....lol. This one has been two years plus in the making and we are finally going to be able to share it with you. We plan to put it out next week. We are releasing it first to Patreon since none of this would be possible without them and we are truly grateful for all that they have done. I'm excited and also a bit anxious. We are putting our hearts out there on this one for everyone to see and we hope you all can find something in the songs that speaks to you. This collection of songs mean so much to Kyle and I and are a reflection of how we feel, think, and experience this life. We hope they can mean something to you as well. I look forward to hearing your response upon release and wish you the best of days to come and like always to anyone who reads this....I love you very much. -J
Listen On Spotify!
Watch on YouTube!
Roshambeaux Merch!