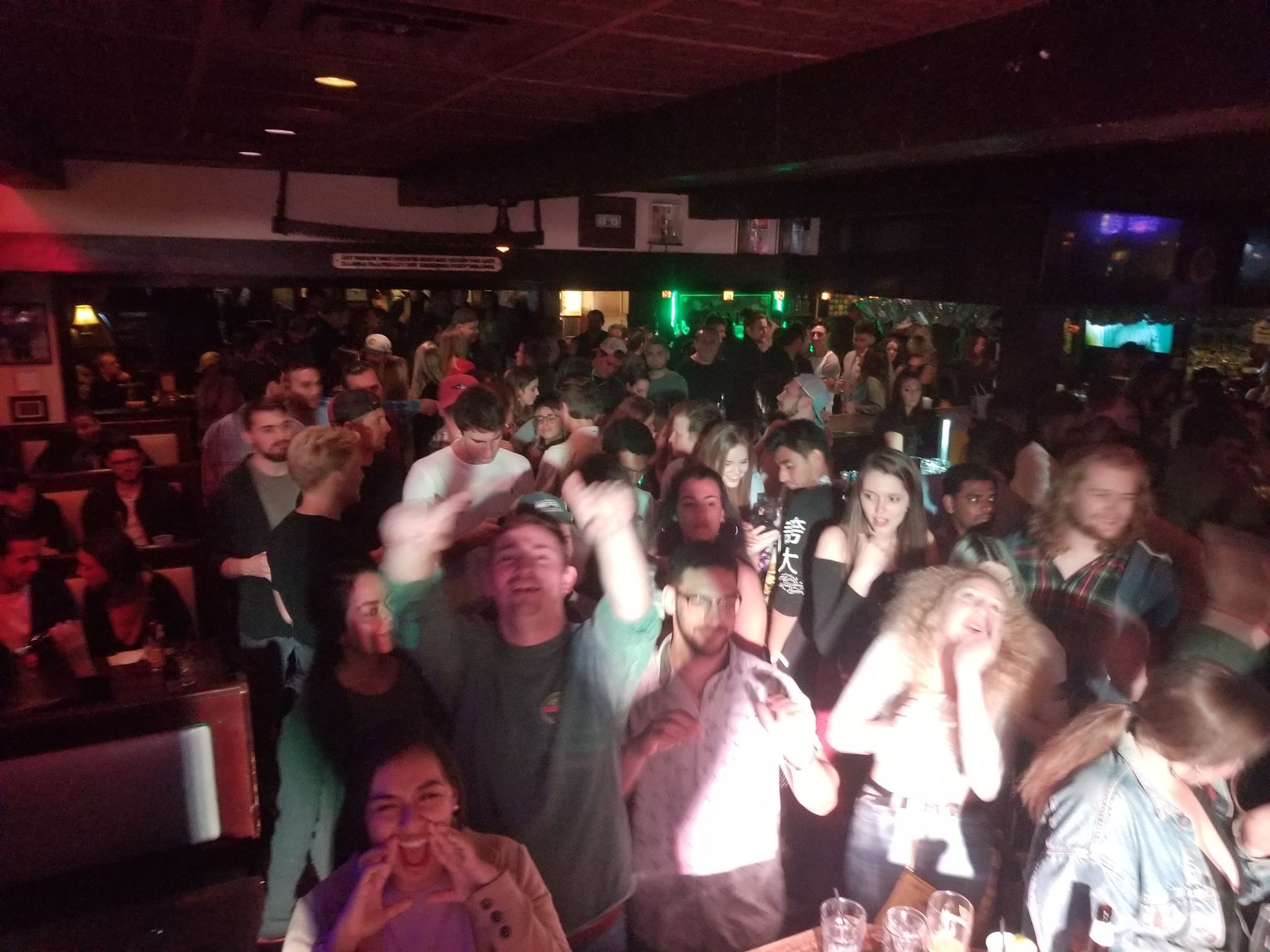 Hey RoshamFAM!
We're excited to get back on the road this week and see some of our favorite people but first we'd like to say a quick thank you to our friends on Patreon. Thanks so much for your support! It really goes a long way, even if it's just $1. If you're not on our Patreon, you can check out what you get for your support every single month below!
Thanks To: JT Villian, Christene W, Rachel E, Jeff C, Jimmy J, Sherry S, Andy K, Bill H, Phyllis F, Nadia M, Elvin B, Steve B, Nancy B & Renee T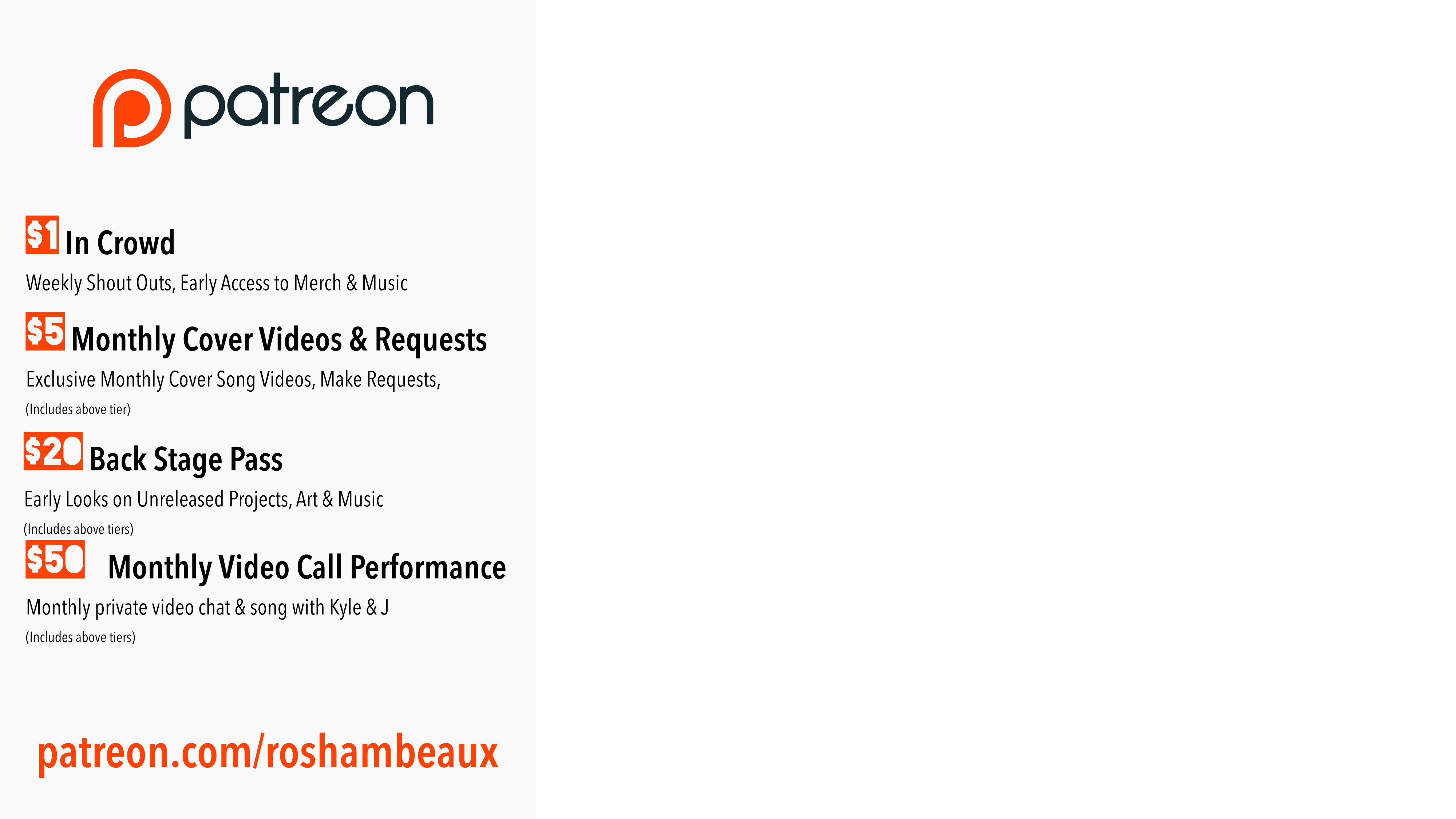 Sign up today at patreon.com/roshambeaux
Back on The Road!
This week we'll be hitting Florence, SC and Savannah, GA AND... both shows are FREE (as long as you're 21+), come out and hang out with us! Get details on each show at roshambeauxmusic.com/tour-dates or if you're on Facebook, you can join the official events HERE. Be sure to follow us on Spotify and YouTube if you need some extra reminders :)


Tune In Thursday!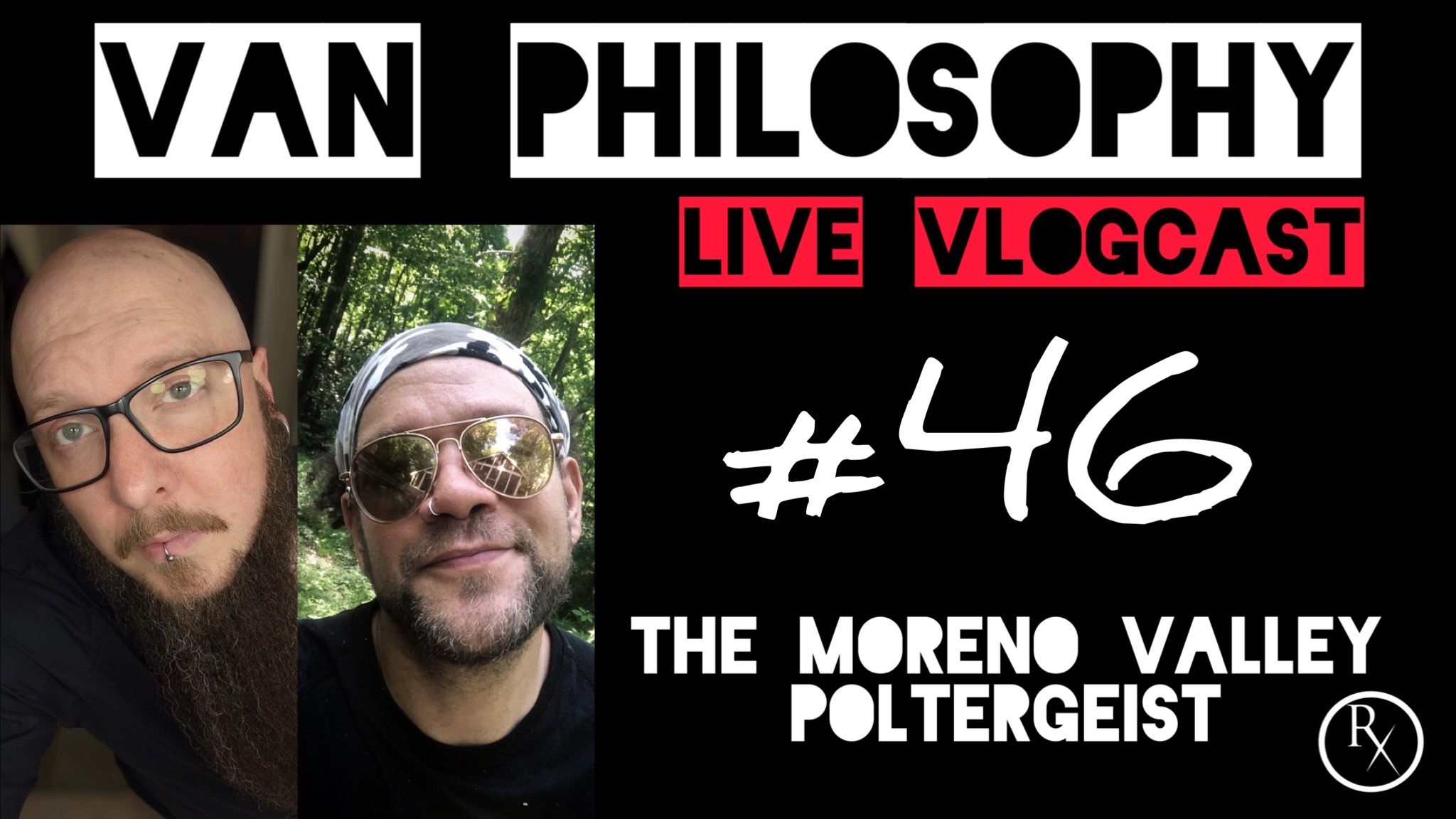 We're back with another spooky story this Thursday. We started our podcast (or Vlogcast, if you will) to mimic our long talks after a show on the road. We found out what will keep you awake on a long late night drive and spooky stories are definitely one of them. Come get in the van with us on YouTube this Thursday at youtube.com/roshambeaux
What's Up With J...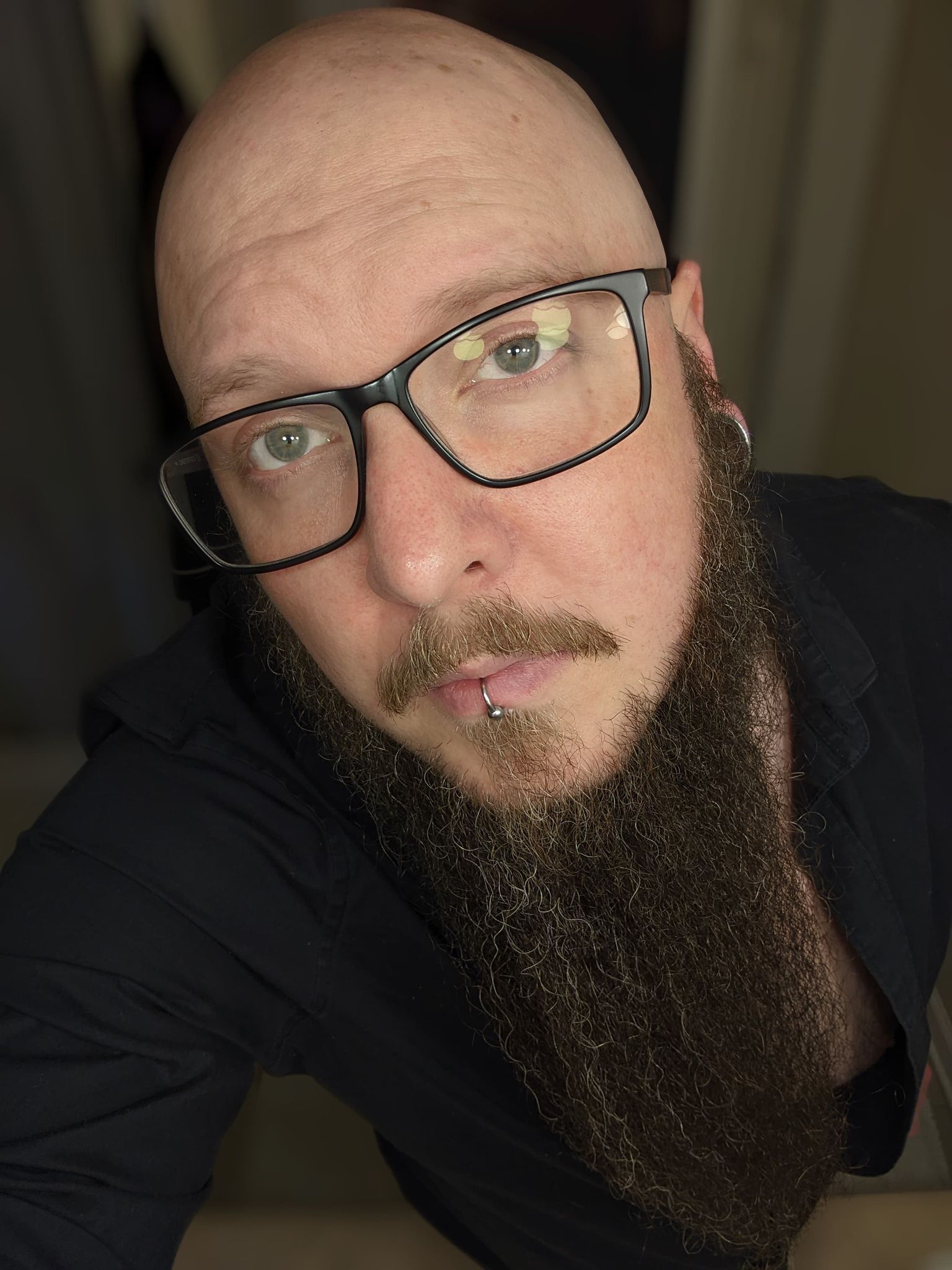 We finished shooting the new cover video this week. I'll be loading in the footage shortly and starting on the edits. It was a lot of fun to shoot. I believe Kyle has already started on prelims for the next one. All of your requests were so awesome! There was a suggestion on there that we've been wanting to do for a really long time and are so grateful to finally get the chance to do it. We are preparing this week for another short run of shows out to Florence SC and Savannah GA this weekend. We are really excited to be back to these places. We haven't been to Savannah since pre-appocalypse. We really can't wait to see all of you that can make it out and are so grateful that we are able to continue to do what we do. Things have still been a bit hectic for me and I am really looking forward to some time on the road with my best friend. Hope all of you are having a good week and, as always, to anyone who reads this I love you very much. -J
What's Up With Kyle...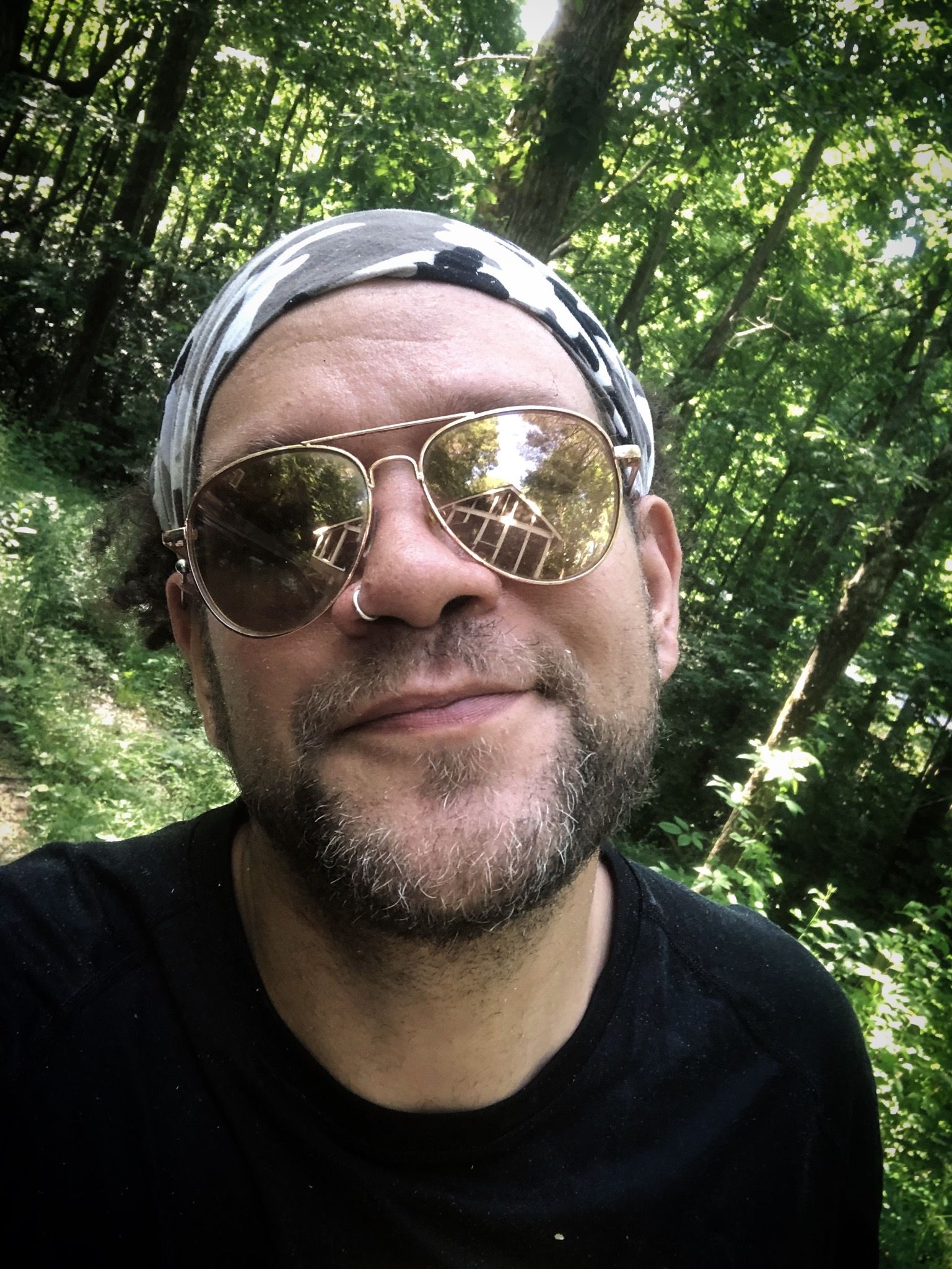 I got to paddle Section 1 of The Chattahoochee River last weekend with some friends. There's been a crazy amount of rain so the river was pretty high which always makes for a better time. It was my first time in a solo ducky (inflatable kayak). It was a lot of fun! I've always wanted to try one.
It feels good to have another cover finished and shot. J's putting the edits together this week. We should have a trailer for it ready in a week or so but you can watch it early on Patreon. I've started working on the next one this week. A request came in for something J and I have been talking about doing for a long time. We're really glad someone else thinks it's a good idea too, lol! I hope all of the RoshamFam is having a good week! Hope to see some of you this weekend in Florence SC and Savannah, GA. Traveling for music again feels like waking up out of a dream. Can't wait to see y'all!
-Kyle