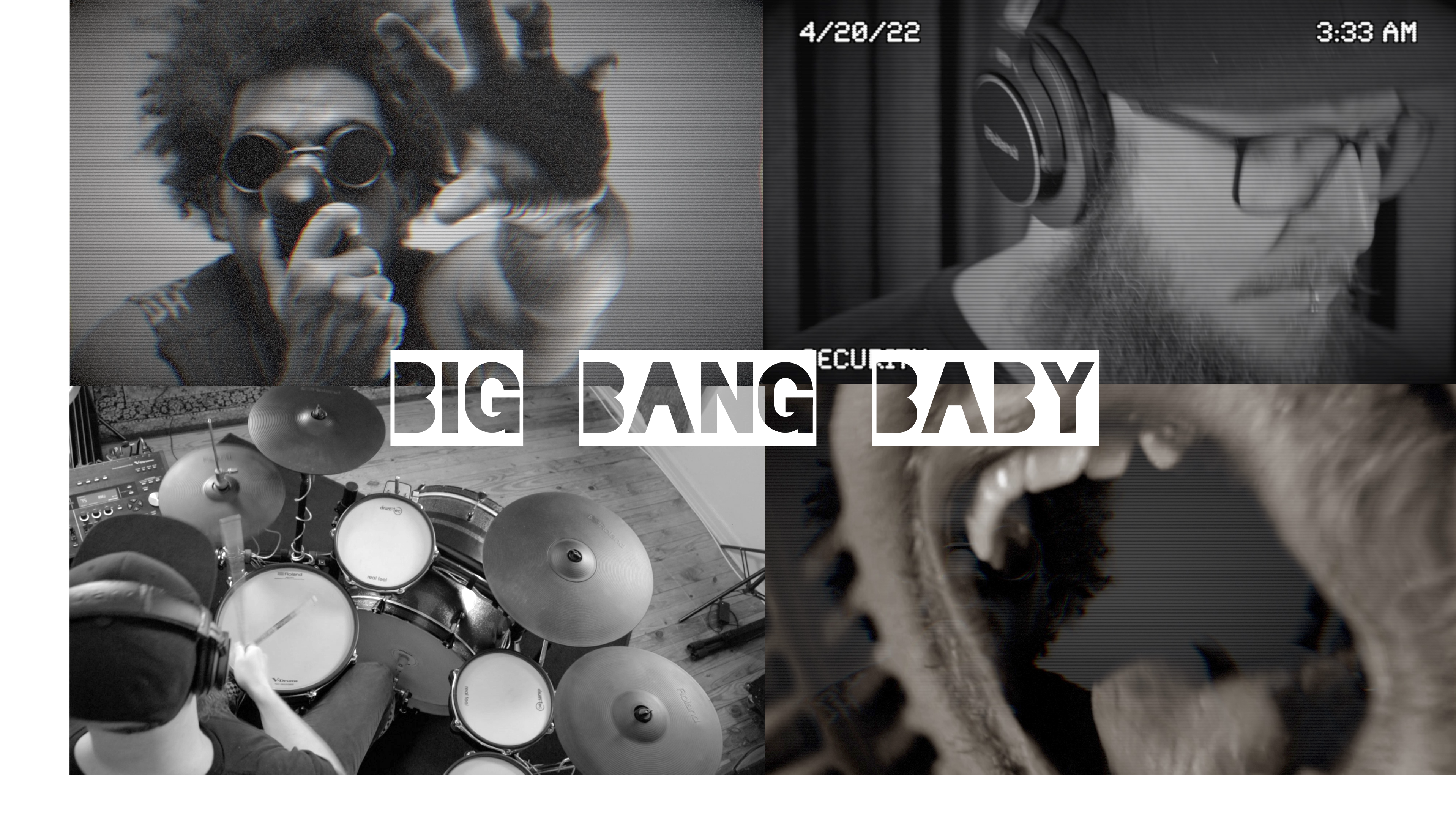 Hey RoshamFAM!
We can't wait to show you a little sneak peak of our cover of Big Bang Baby by Stone Temple Pilots! But first, we want to take a second to thank our awesome monthly supporters on Patreon! 
 
Special Thanks To:  JT Villian, Christene W, Rachel E, Jeff C, Jimmy J, Sherry S, Andy K, Bill H, Phyllis F, Nadia M, Elvin B, Steve B, Nancy B & Renee T
If you want to unlock this month's brand new cover video 6 months early, along with about a half dozen other unreleased covers join us at patreon.com/Roshambeaux
Big Bang Baby!
Watch the trailer below and unlock the full video HERE!
Upcoming Shows This Week!
Friday- Chattanooga, TN @ HiFi Clydes 
Show starts @ 9pm, tickets are $5 at the door, 21+
Saturday- Anderson, SC @ Club 134
Show starts @ 10pm, tickets are $5 at the door, 21+
What's Up With J…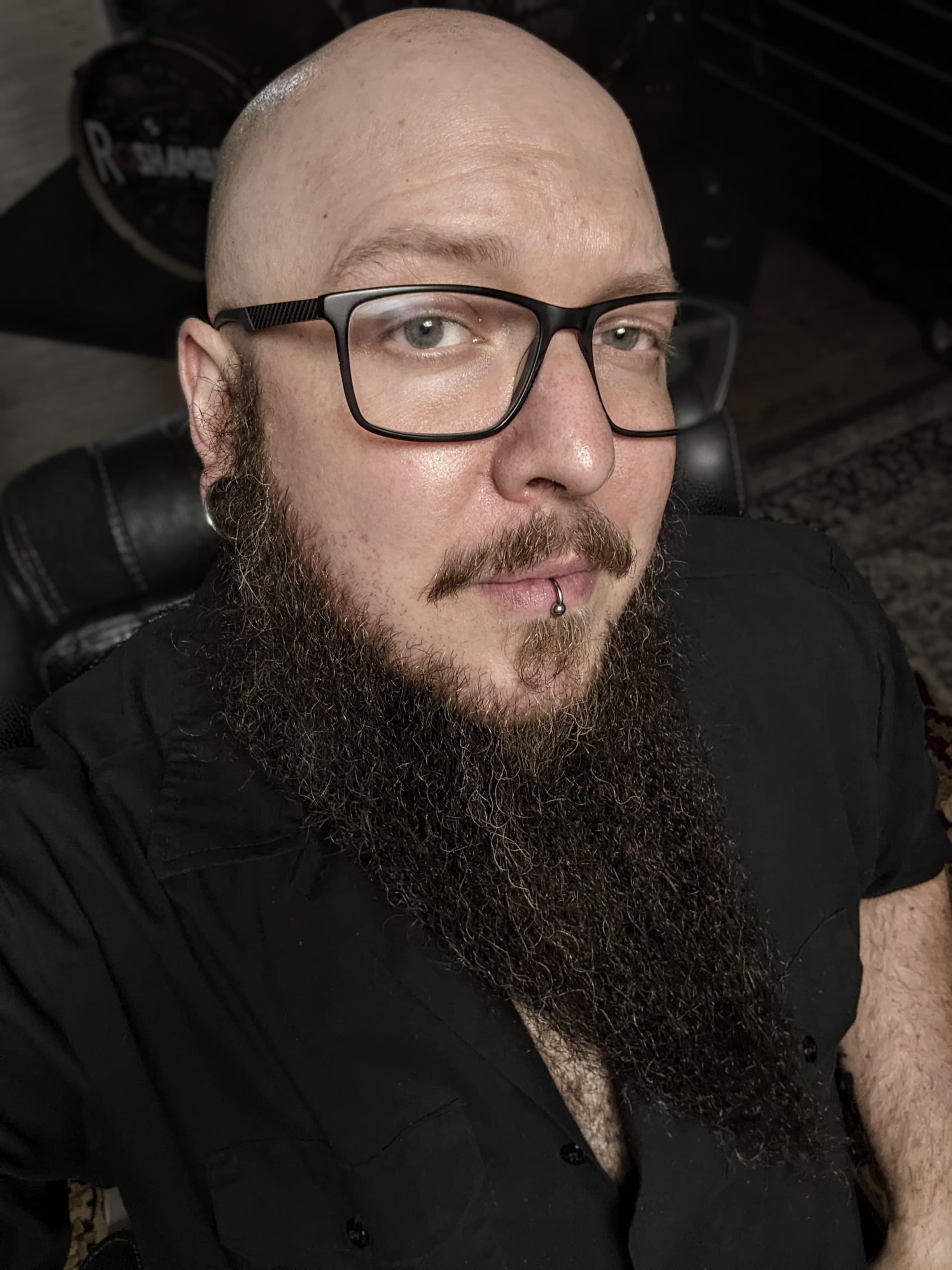 This past week has been another good one. Had a great vlog where we did Cinco De Mayo trivia. We learned a lot and hope you guys did as well. A big thanks to those of you who tuned in and played along with us. We had so much fun. Kyle and I also did a pick up gig with some old friends. Just some jam/make it up kinda stuff. Also, The shop is going well and just finished doing some book keeping. At the present moment I'm doing some repairs now on the drum kit getting ready for our upcoming gigs this weekend in Chattanooga TN and Anderson SC. I'm looking forward to seeing all of you, to play these songs and give you guys some big hugs. We've missed being on the road and I know this weekend is gonna be killer. I hope all of you are staying healthy and kicking some ass this week and as always, to anyone who reads this, I love you very much. -J
What's Up With Kyle…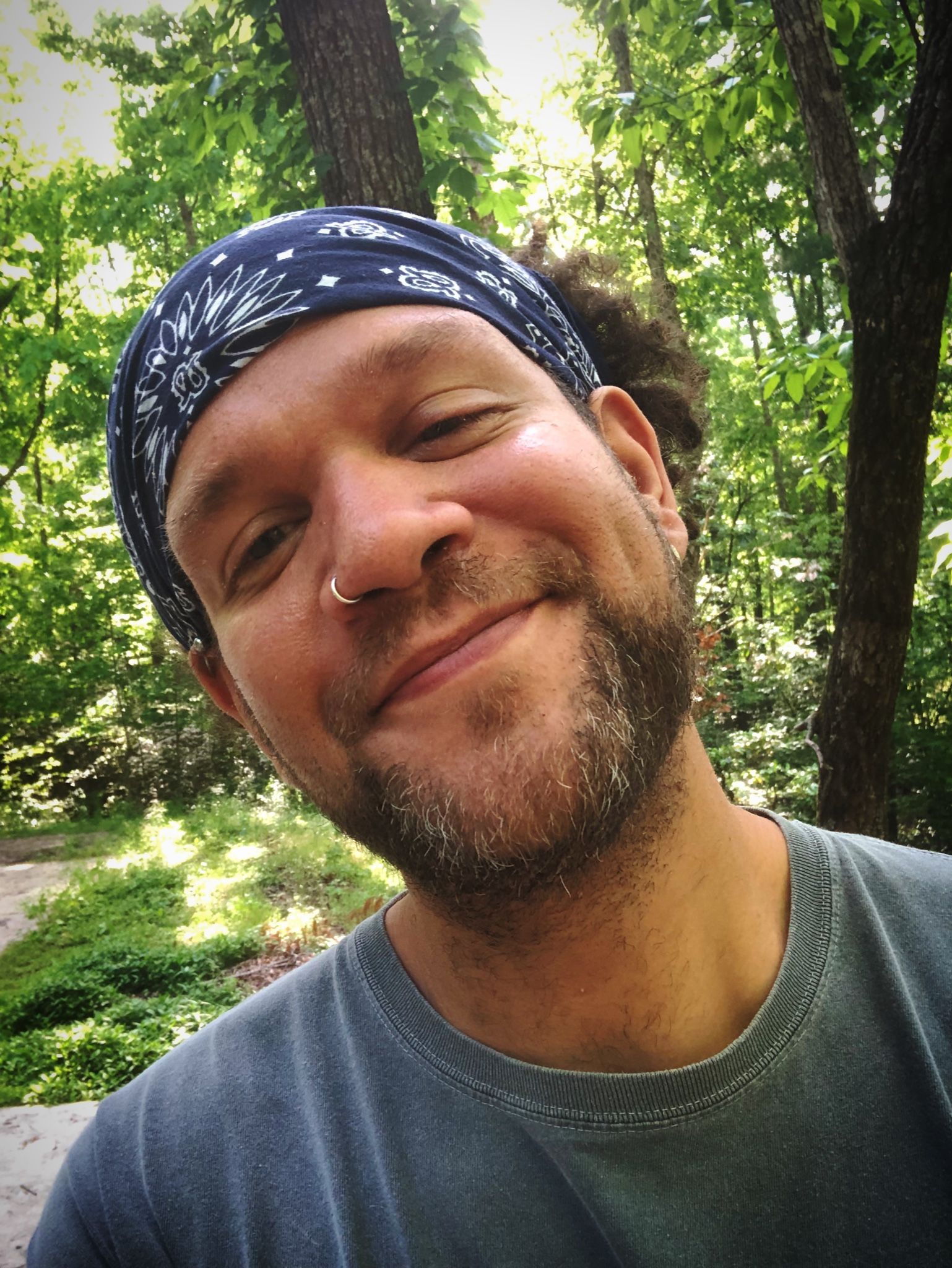 I believe in nothing. Do you feel funny reading that? It's off putting isn't it?
We judge a lot about a person by what they say they believe. Having good judgement is vital to our individual survival. It tells us what is safe. It tells us when we're in danger. It helps us categorize and separate friend from foe, food from poison and comfort from pain. When someone says, "I believe in nothing," it hinders our cognition on how to categorize them. We are not as quickly aware of how we are similar and how we are different. It might even send up a little red flag about the person's sense of morality and their trustworthiness.
At the risk, and perhaps goal, of offense, I would propose that the greatest evil human kind faces is "Belief." Often, throughout human history, one man would believe himself to be good and his neighbor evil,  while at the same time, his neighbor believed the opposite. We're left with history book stacked upon history books filled with violence and every conceivable atrocity from this small seemingly benign concept woven into human instinct.
Belief is, in small a way, the opposite of knowledge. It would be absurd for me to say, "I believe my eyes are blue," after viewing them in a mirror. When you know something, the desire to believe in it goes away. It becomes simple. It becomes truth. It allows us to define ourselves as more than the sum of our ignorance. 
I think instead of asking each other what we believe, we should ask each other what we know to be true. We might find out we have a lot in common, including the things we haven't been able to discover yet. Maybe we can help each other find those things. What do you think?
-Kyle
No Vlog This Thursday...
We're off this week from the vlog but we'll be back next week, hopefully with a few stories from the road. Let us know what you want to chat about next week HERE. We love getting to hang out with y'all and talk about weird stuff.
Merch!