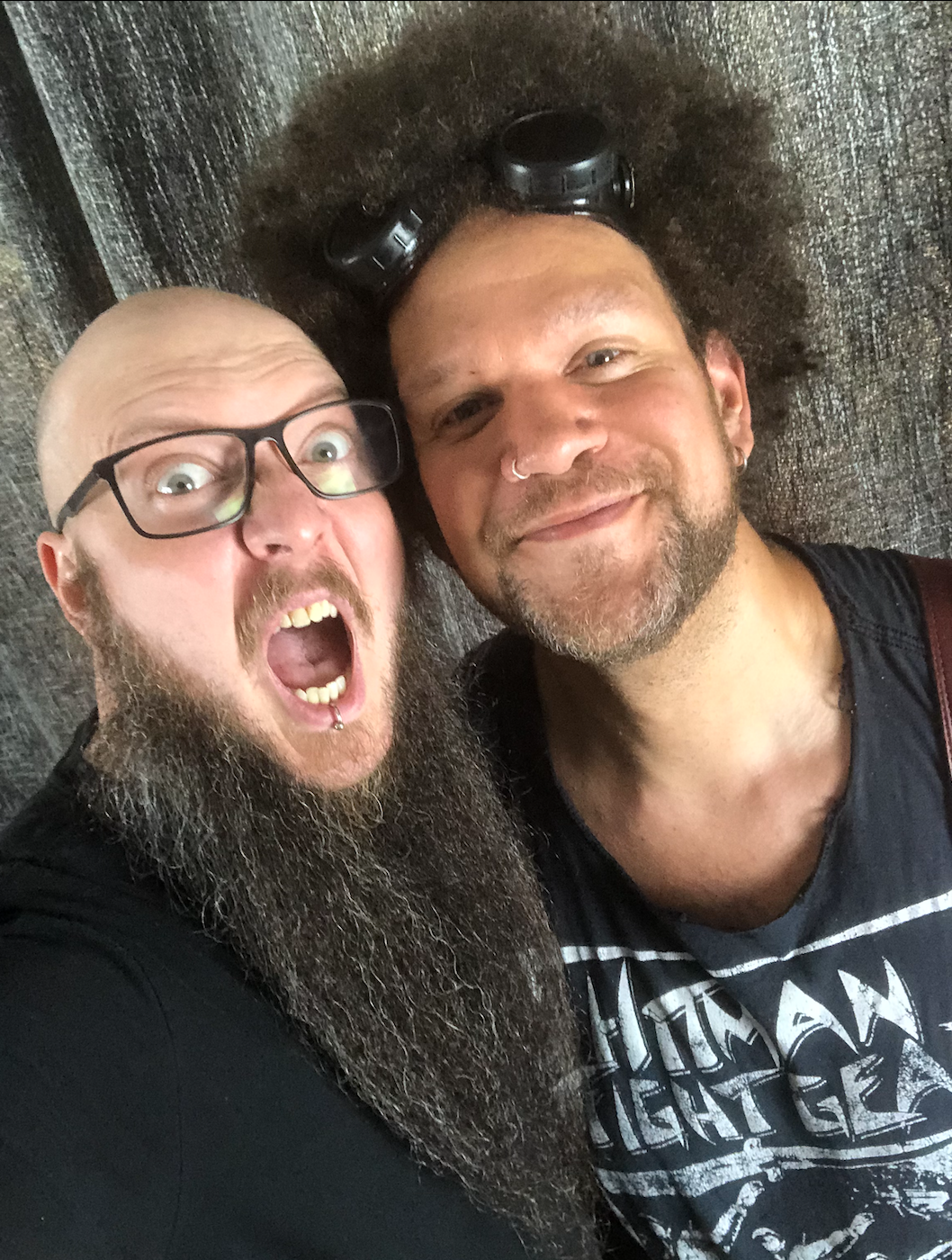 Hey RoshamFAM!
Where excited to show you the new video but first, A BIG shout out to our monthly subscribers on Patreon! Patreon is a place where you can directly support your favorite creators. 
Thanks To: JT Villian,  Jeff C, Jimmy J, Sherry S, Andy K, Phyllis F, Nadia M, Steve B, Nancy B, Renee T, Bev R & Rod R!
For $5/month you can help us create the next cover music video and help us pick which one we do! We love to hear your suggestions! Join our crew at patreon.com/roshambeaux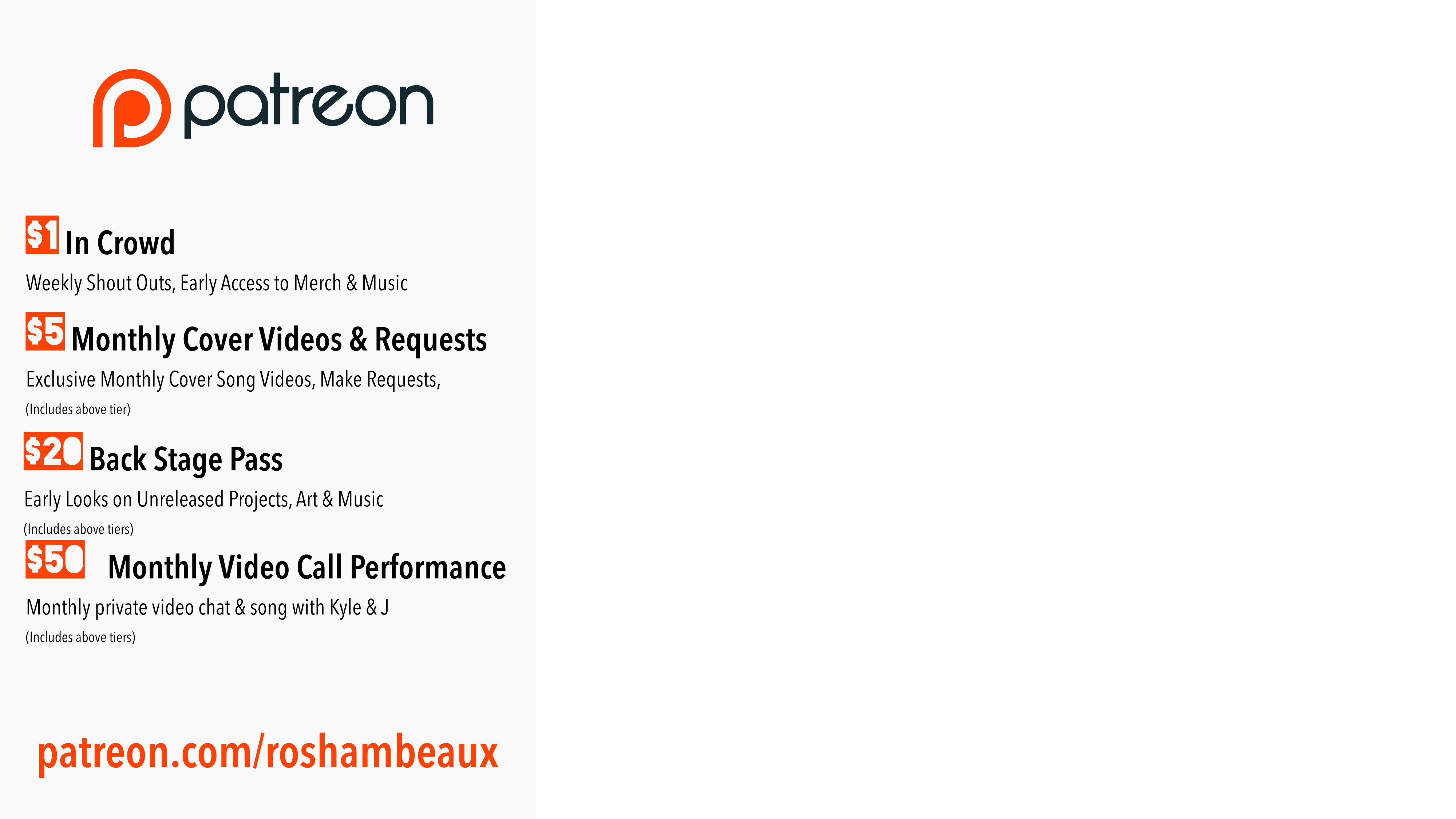 Big Bang Baby!
Huge shout out to our patron Will K. for this month's request! This one takes us back to a much more experimental time in music history. This was always one of our favorites. Check out our other official covers at youtube.com/roshambeaux
New Van Philosophy Episode This Thursday!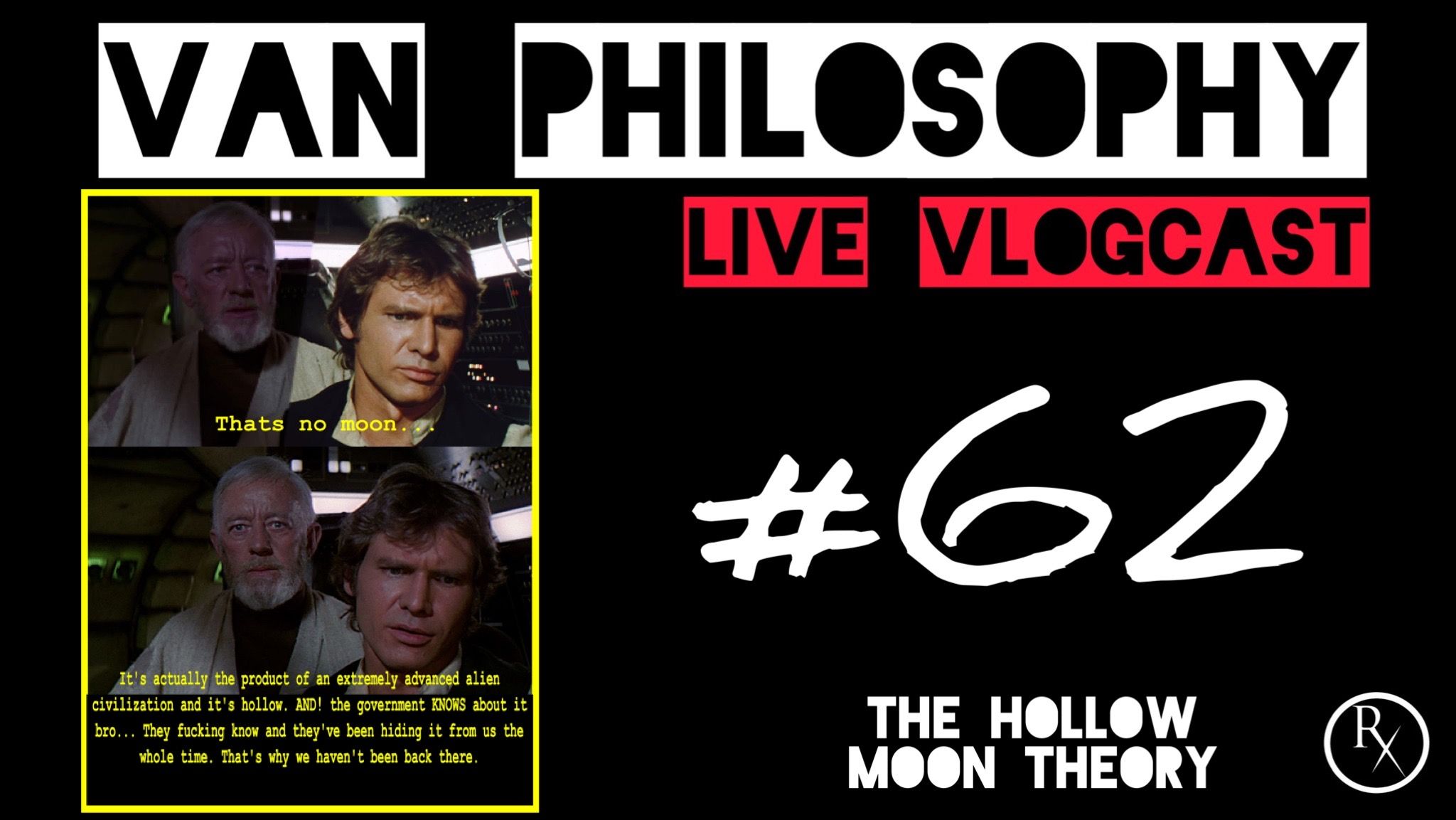 When you tour in a band, you're up really late at night and you end up talking about weird stuff. So, we started a live podcast we do twice a month so you can stay up and talk about weird stuff with us. We're back in the virtual Roshambeauxmobile this Thursday @ 7pm EST on YouTube. Have you ever heard of The Hollow Moon Theory? It's sure to keep you up! Come hang out with us!