New Podcast Episode , New Video Out Next Week & Unplugged Show This Weekend!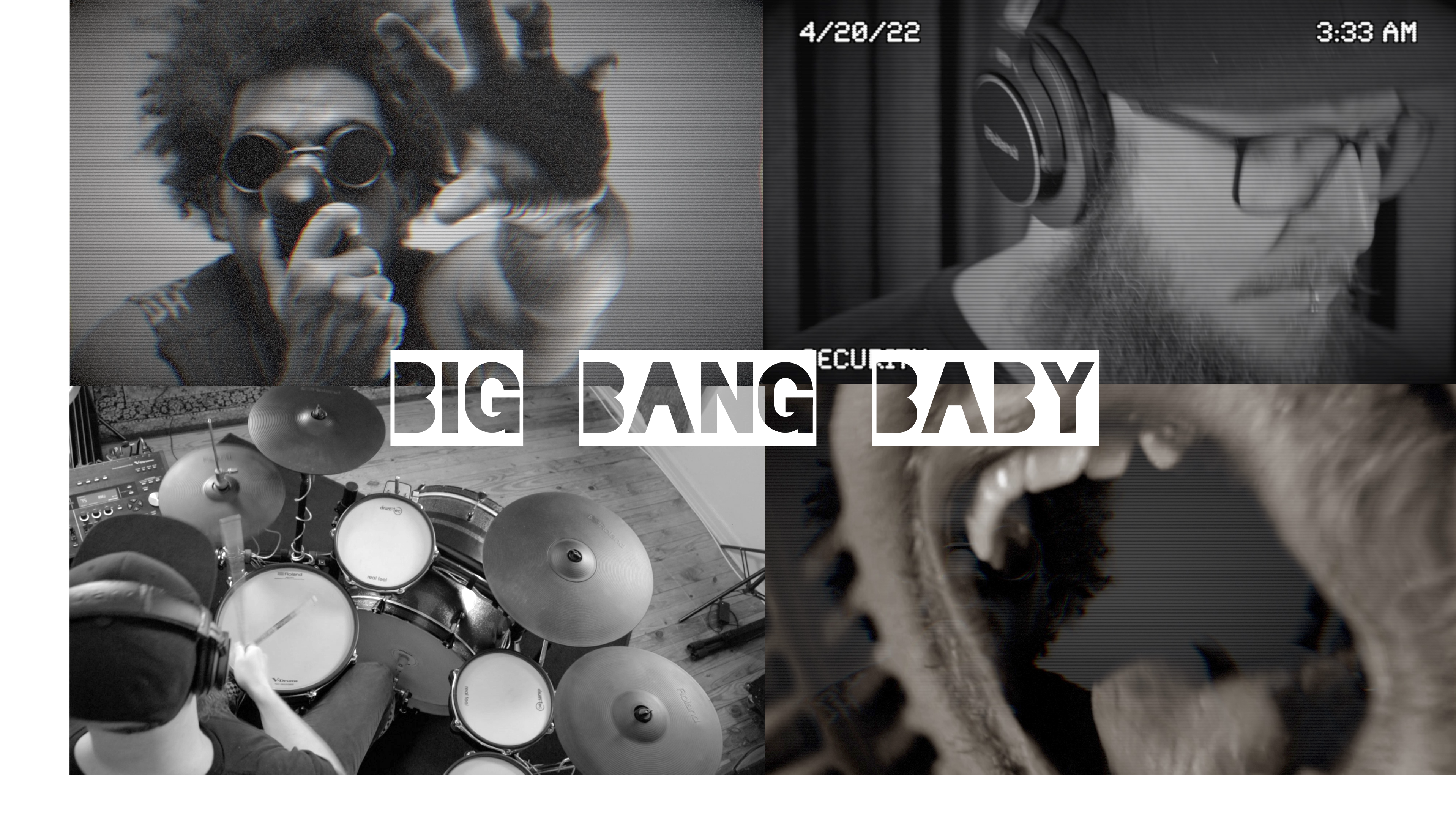 Hey RoshamFAM!
A HUGE thank you to everyone on our Patreon that helps us keep making videos, podcasts and play live shows!
JT Villian,  Jeff C, Jimmy J, Sherry S, Andy K, Phyllis F, Nadia M, Steve B, Nancy B, Renee T, Bev R & Rod R!
You can show your support and get in on some fun perks at patreon.com/Roshambeaux
Tune In This Thursday!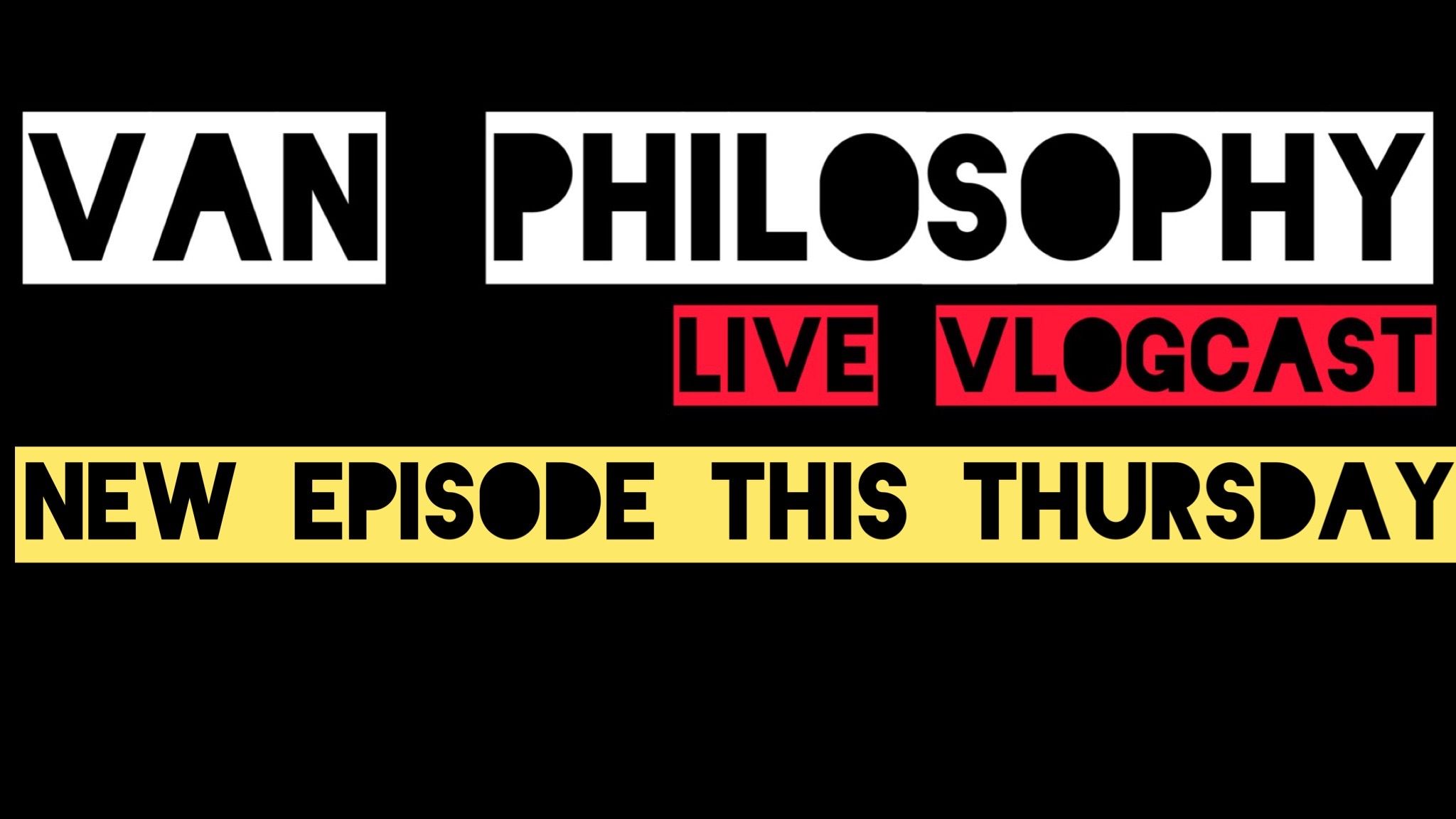 When you tour in a band, you're up really late at night and you end up talking about weird stuff. So, we started a live podcast we do twice a month so you can stay up and talk about weird stuff with us. We're back in the virtual Roshambeauxmobile this Thursday @ 7pm EST.
"Are You Guys Going Back On Tour?"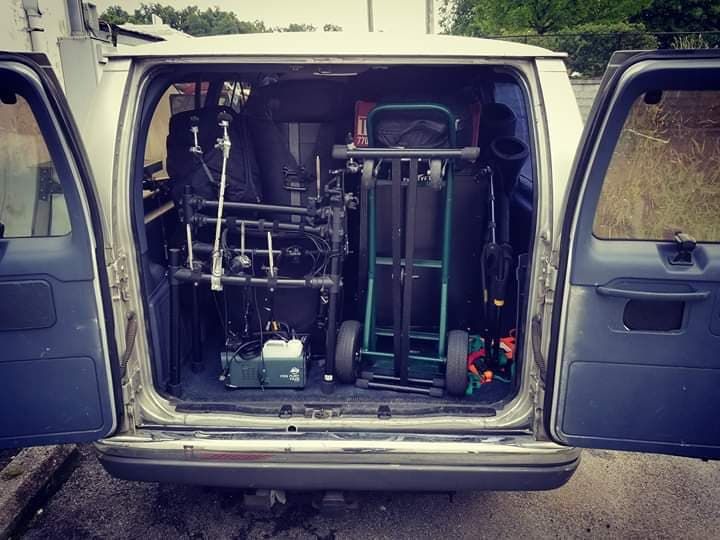 Yes, and we can't wait to see you!  We'll be announcing dates for Spring and Summer Shows in about a month. The best way to stay "in the know" is to join our mailing list at https://roshambeauxmusic.com/email-list 
We'll even give you a free download just for saying you'd like to keep in touch.
Unplugged Show This Saturday!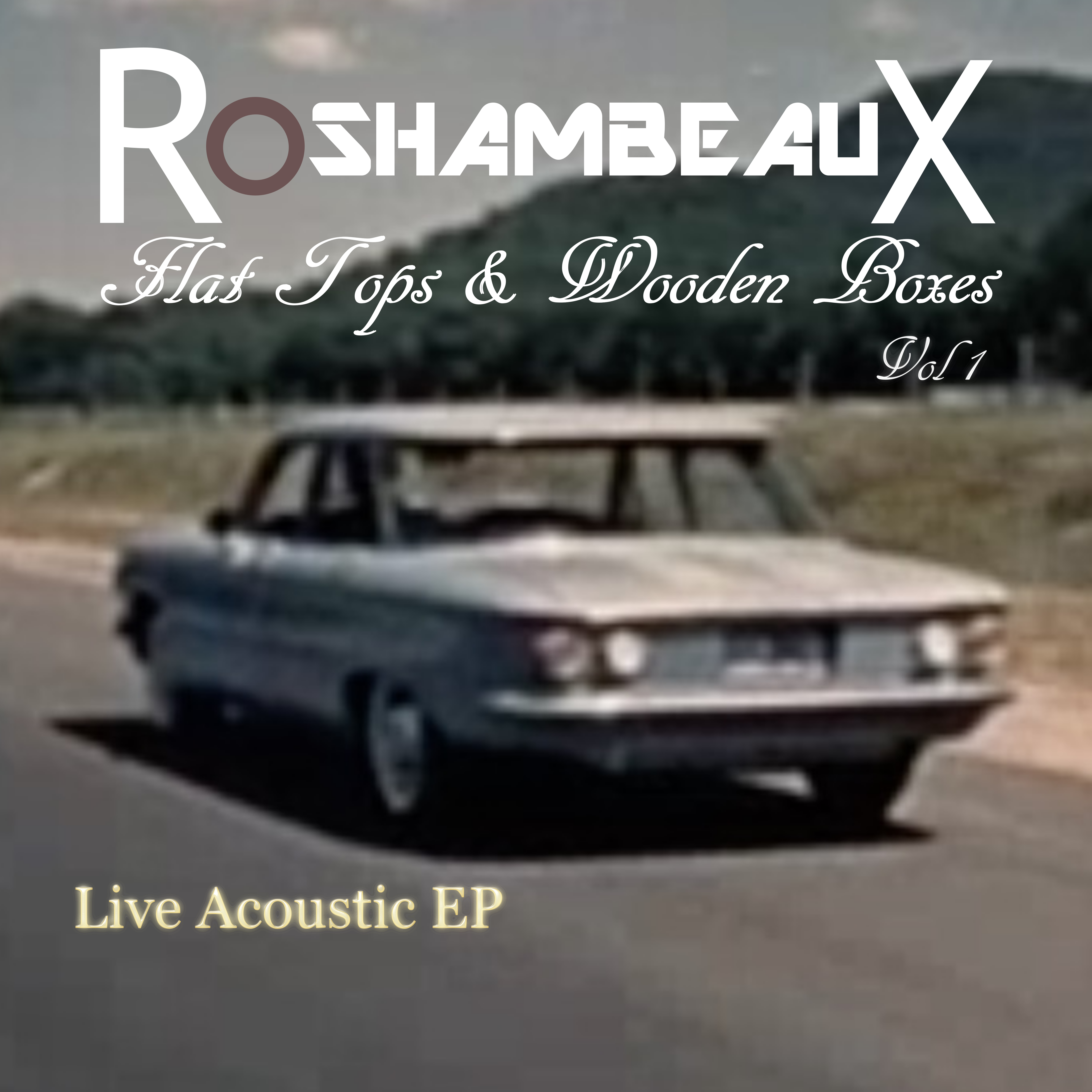 Where: Shenanigans, Dahlonega GA
When:  SAT 1/28/23 6:30pm
How: Unplugged and pretty chill.
New Video Coming Out Next Week!
We take suggestions on Patreon and learn a new cover. Some of them even make it in to live show! Our cover of  "Big Bang Baby" by Stone Temple Pilots comes out next week. Patrons get to see it early so if you just can't wait until next week join our Patreon and watch it early along with about a dozen other unreleased videos.
Shop Music...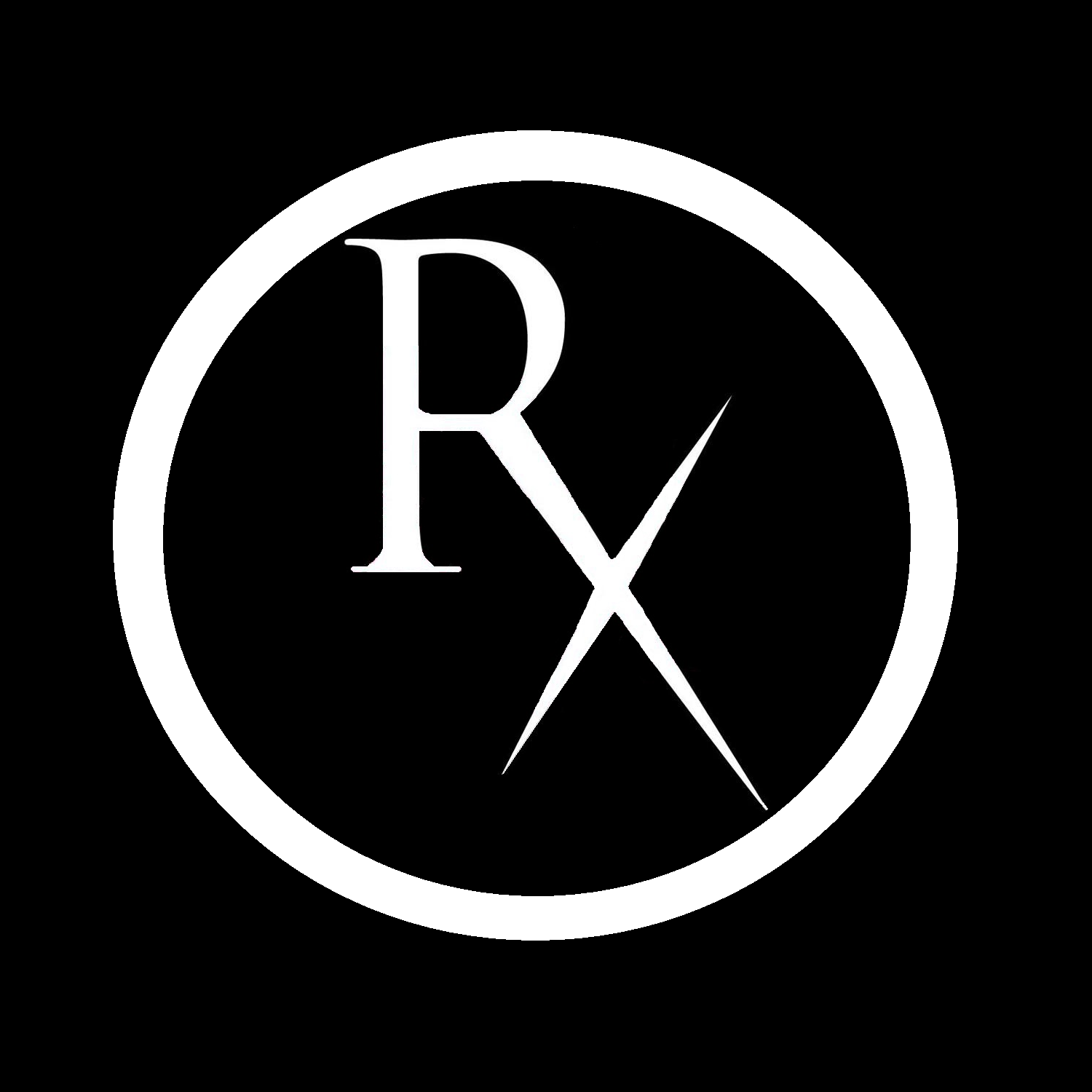 Shop Apparel...