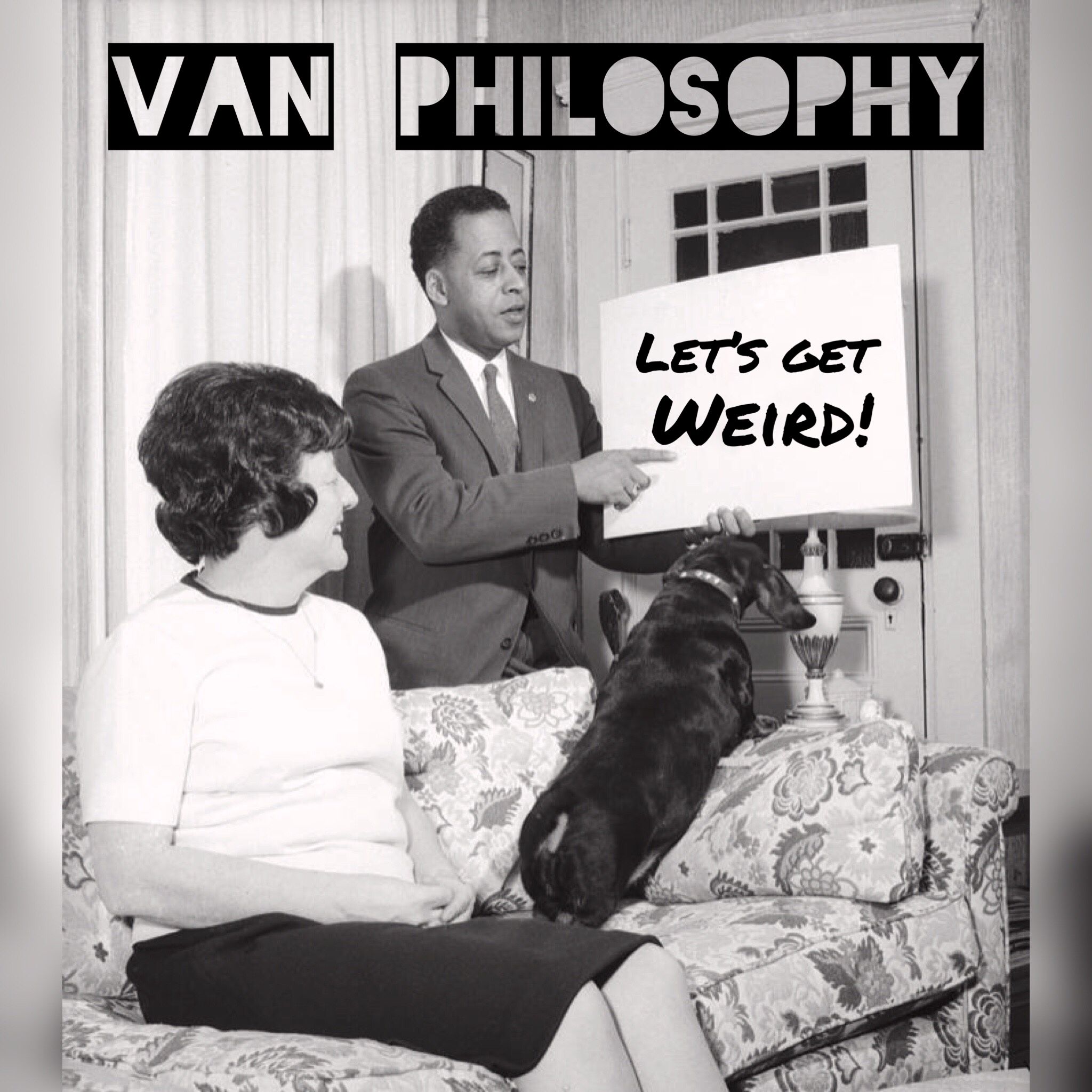 Shhhhhh! Real quick. We wanna say thanks to our monthly supporters on Patreon. Patreon is a way to say thanks to artists and creators you like and tell them they should keep doing stuff. And on ours you get some cool stuff, so without sounding too "Hey come look at us and give us your money," you can check it out at patreon.com/roshambeaux and see if it's something that sounds like you would do. 
Along side these awesome people: JT Villian,  Jeff C, Jimmy J, Sherry S, Andy K, Phyllis F, Nadia M, Steve B, Nancy B, Renee T, Bev R & Rod R!
https://patreon.com/roshambeaux
Get The Van!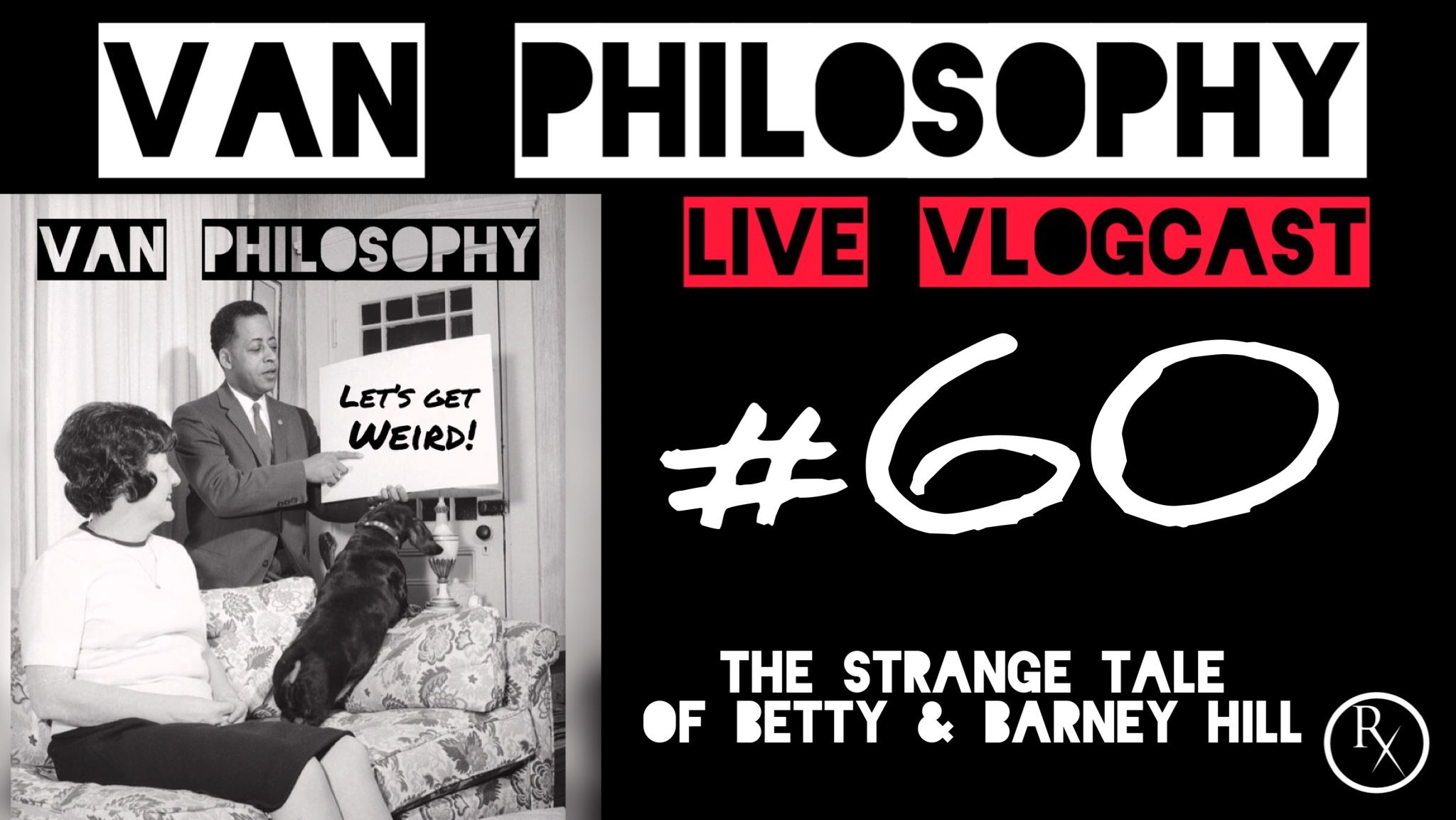 When you tour in a band, you're up really late at night and you end up talking about weird stuff. So, we started a live podcast so you can stay up and talk about weird stuff with us. Our Patron Steve B suggested we all have a chat about The Strange Story of Betty and Barney Hill. Come get weird with us in the digital Roshambeauxmobile this Thursday @ 7pm if you're on the east coast (if you're not, figure it out, we're not your dads).
https://youtube.com/roshambeaux
Upcoming Show!
We have an unplugged show this month in Dahlonega, GA (a reschedule from the show we missed from last months "Arctic Blast, where it was -20F in GEORGIA, fuck that)!
SAT 1/28/23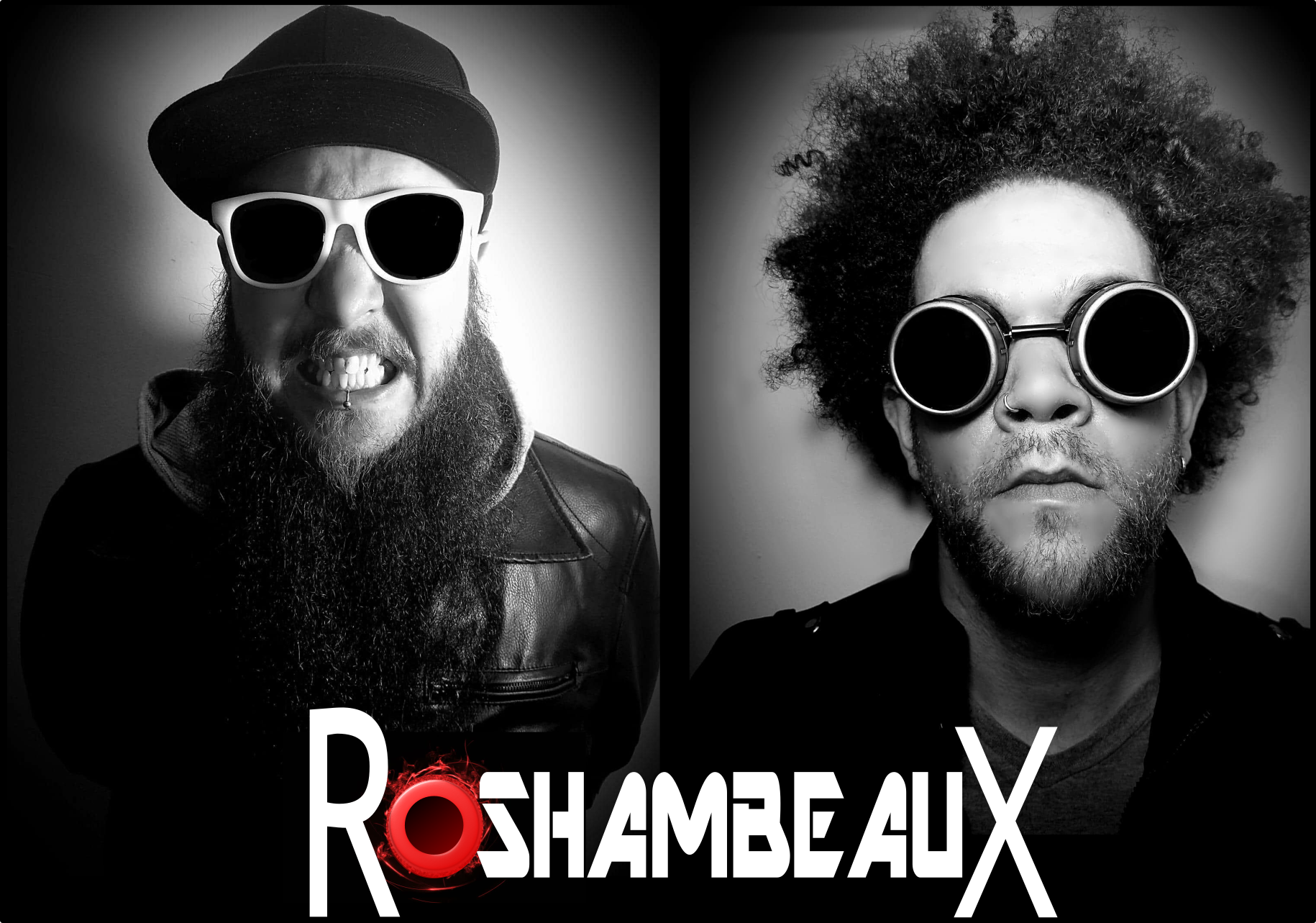 Shenanigans - Dahlonega, GA
6:30pm - unplugged (inside)
Seating is limited, so don't be late
What's Up With J...
This week has been a great reminder to make sure when it's time to take a break...take a break. Burn out is real and I've, thankfully, avoided it this time. I'm spending some time this week scheduling out my days so I don't end up just grinding  my weeks away. I'm grateful to know to have a life you must live and this week I've decided to live. I hope you choose to live as well. As always, to anyone who reads this, I love you very much. 
-J
What's Up With Kyle...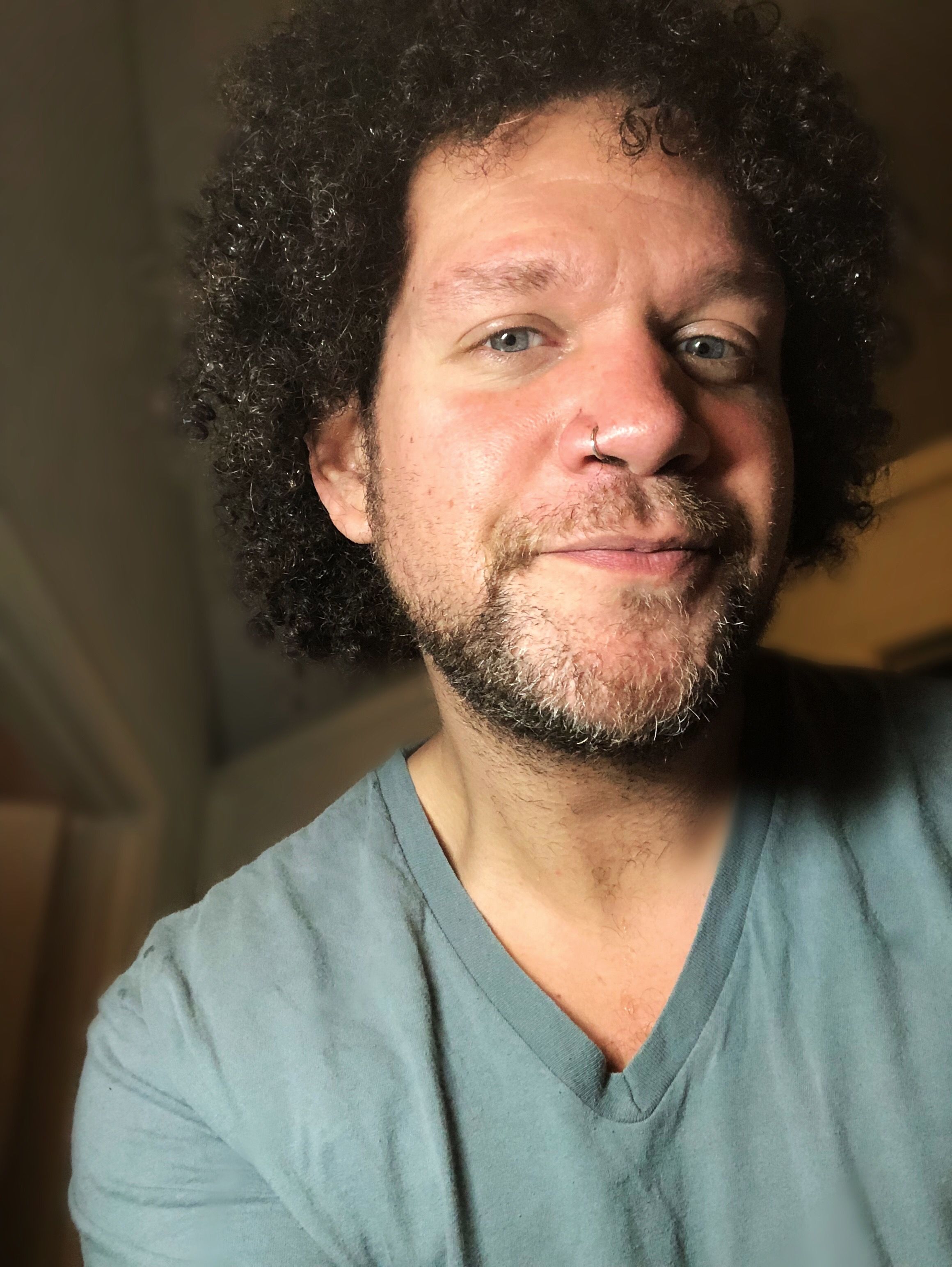 If you break something you can either let it bother you or figure out what you can make out of the pieces. You just might end up with something you forgot you needed. It's ok.
Music is like that. Life is like that. The gods may well be able to create something out of  nothing but the rest of us usually have to destroy something. It's ok.
You destroyed that tree but you have a house. You destroyed that relationship but you have some peace. You destroyed that ego but you have some wisdom. It's ok.
Most of the good things you have come from something that at one time was broken. It's ok.
-Kyle