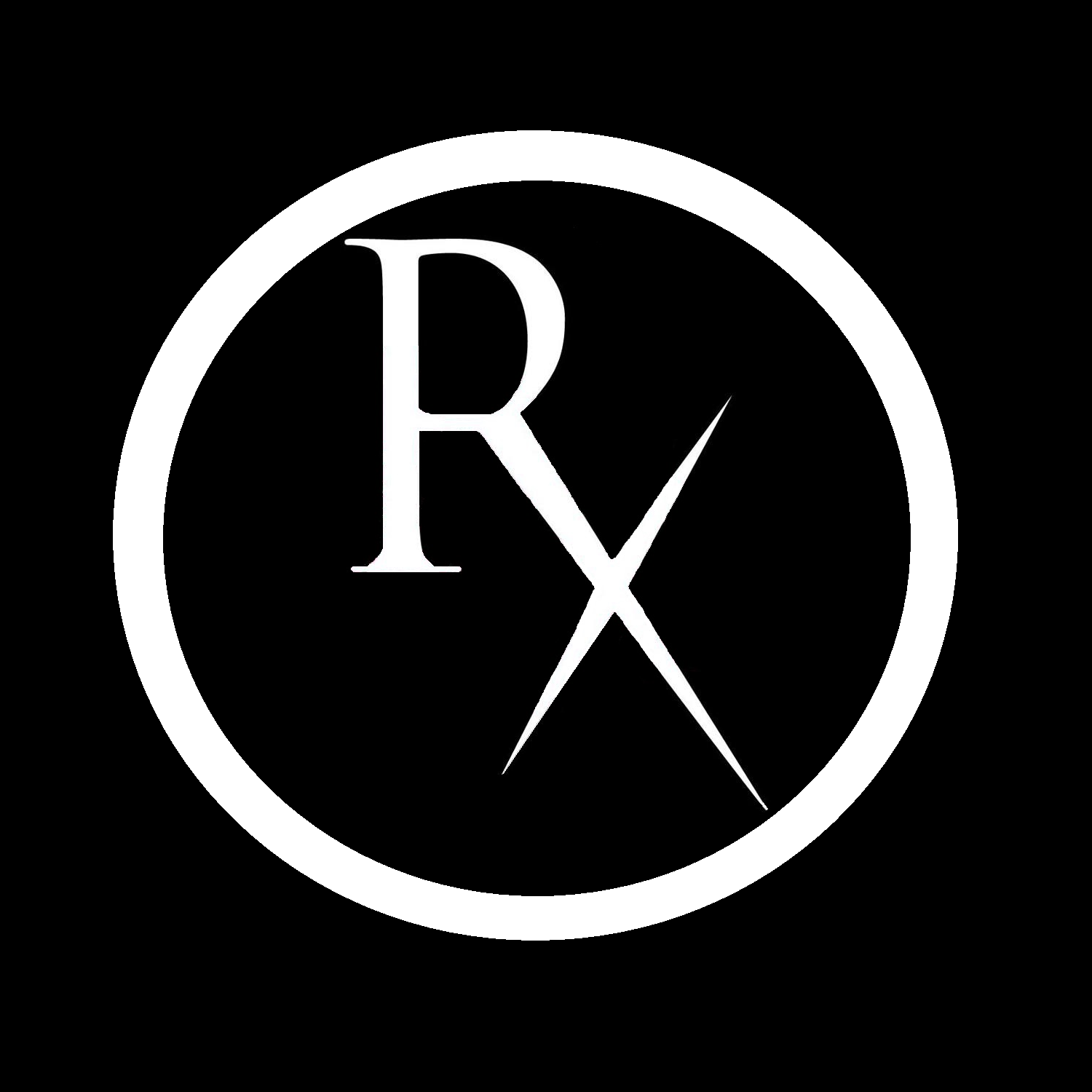 Hey RoshamFAM!
We hope you're still enjoying the Holiday season! We want to give a quick shout out to our supporters on Patreon.
Thanks to: JT Villian,  Jeff C, Jimmy J, Sherry S, Andy K, Phyllis F, Nadia M, Steve B, Nancy B, Renee T, Bev R & Rod R!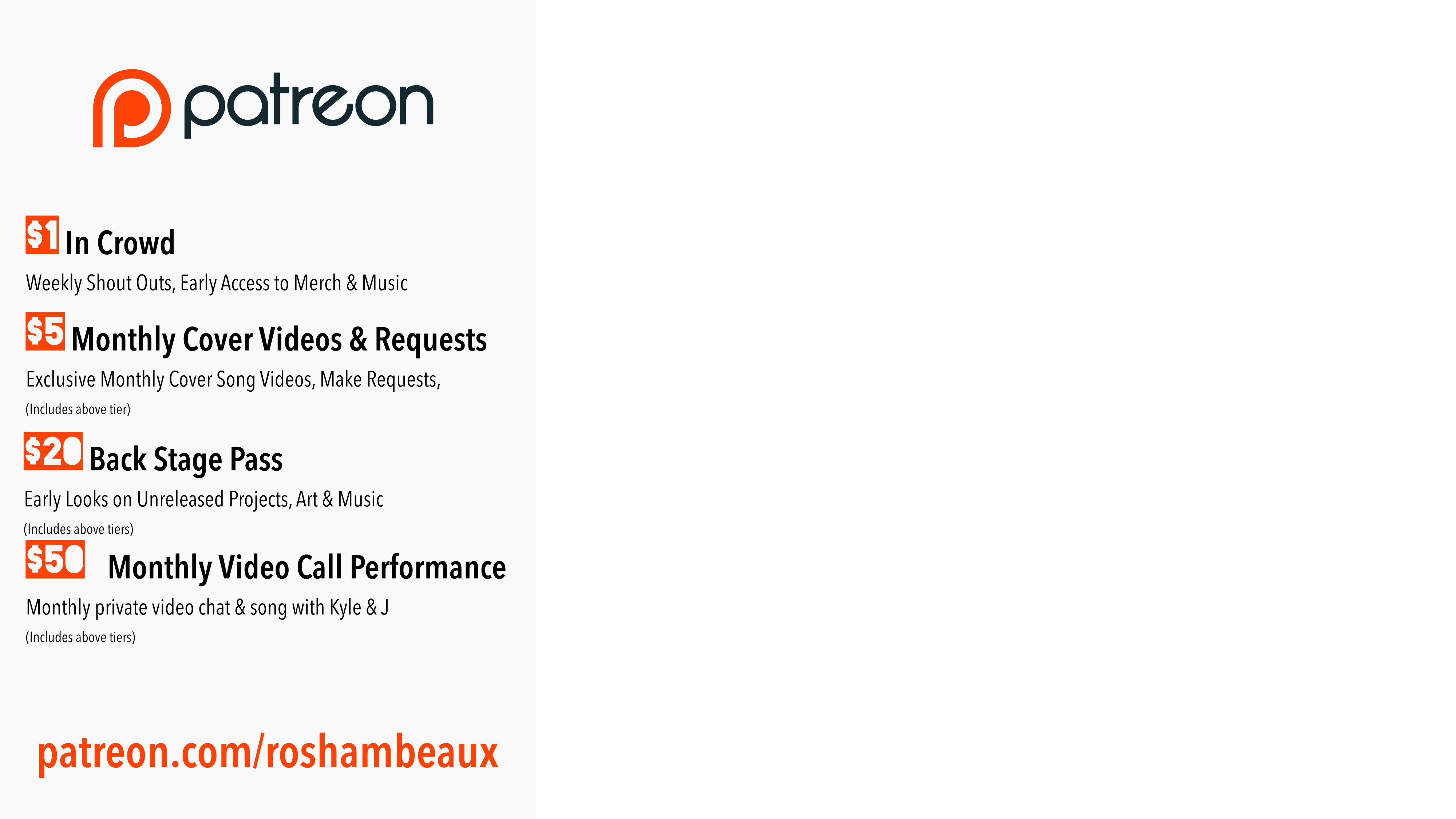 This month, our patrons got a free download of our cover of "Blue Christmas." You can get your copy by signing up to support your favorite rocktronic duo for just $1/month at patreon.com/roshambeaux
Van Philosophy!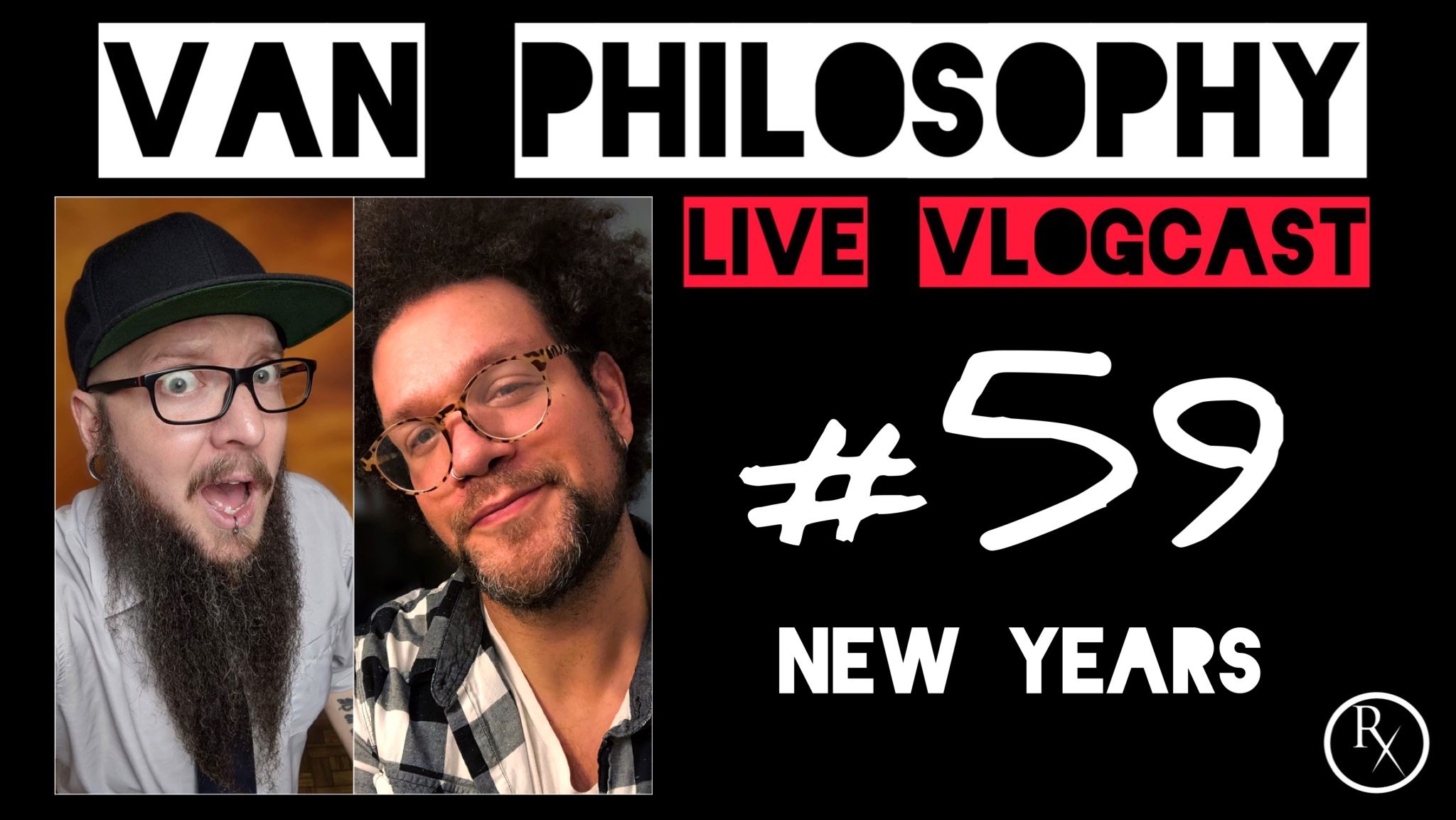 We're going live for another episode of our podcast "Van Philosophy." This Thursday we'll be talking about New Years and what we have planned for 2023. Come hang out and let us know what you're planning for next year!
What's Up With J...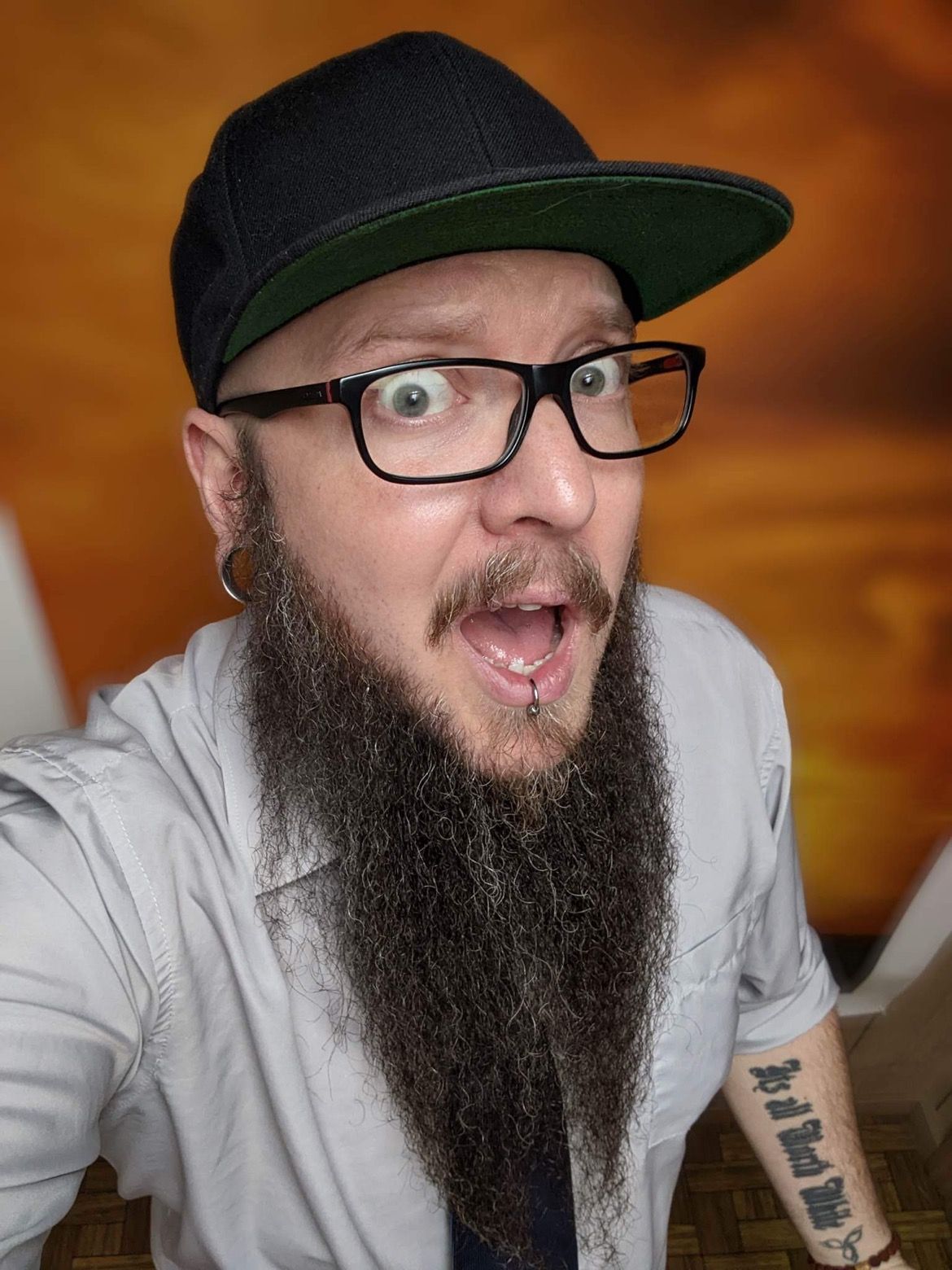 With the new year right around the corner, it's hard not to wonder what this next year will hold. There have been many changes in my life this past year and many new adventures have been primed. Life at times can be scary but most of all beautiful in all its wonder. I look forward to seeing where life takes me and being surrounded by such kind hearted people. I hope all of you have many things to look forward to as well and as always, to anyone who reads this, I love you very much and I wish you the happiest of New Year's! 
-J
What's Up With Kyle...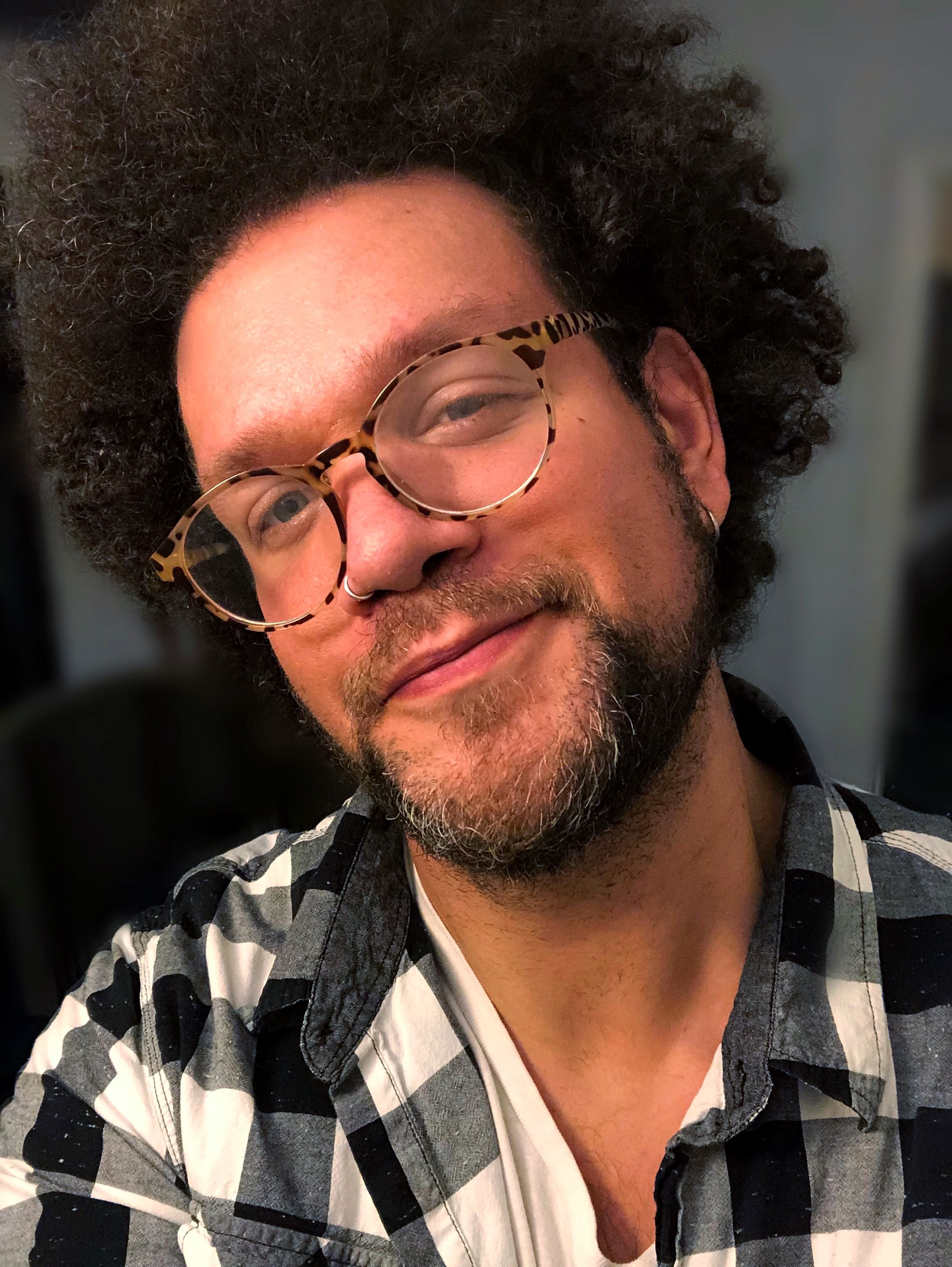 Happy New Year! This week, I've really just been enjoying some time off with family. I'm very grateful for this past year and am excited for 2023. We're starting on booking shows for Spring and Summer next year and getting some traveling in.  We have a few dates already on the calendar and we'll be adding more before we start announcing. Let us know where you want to see us!
-Kyle