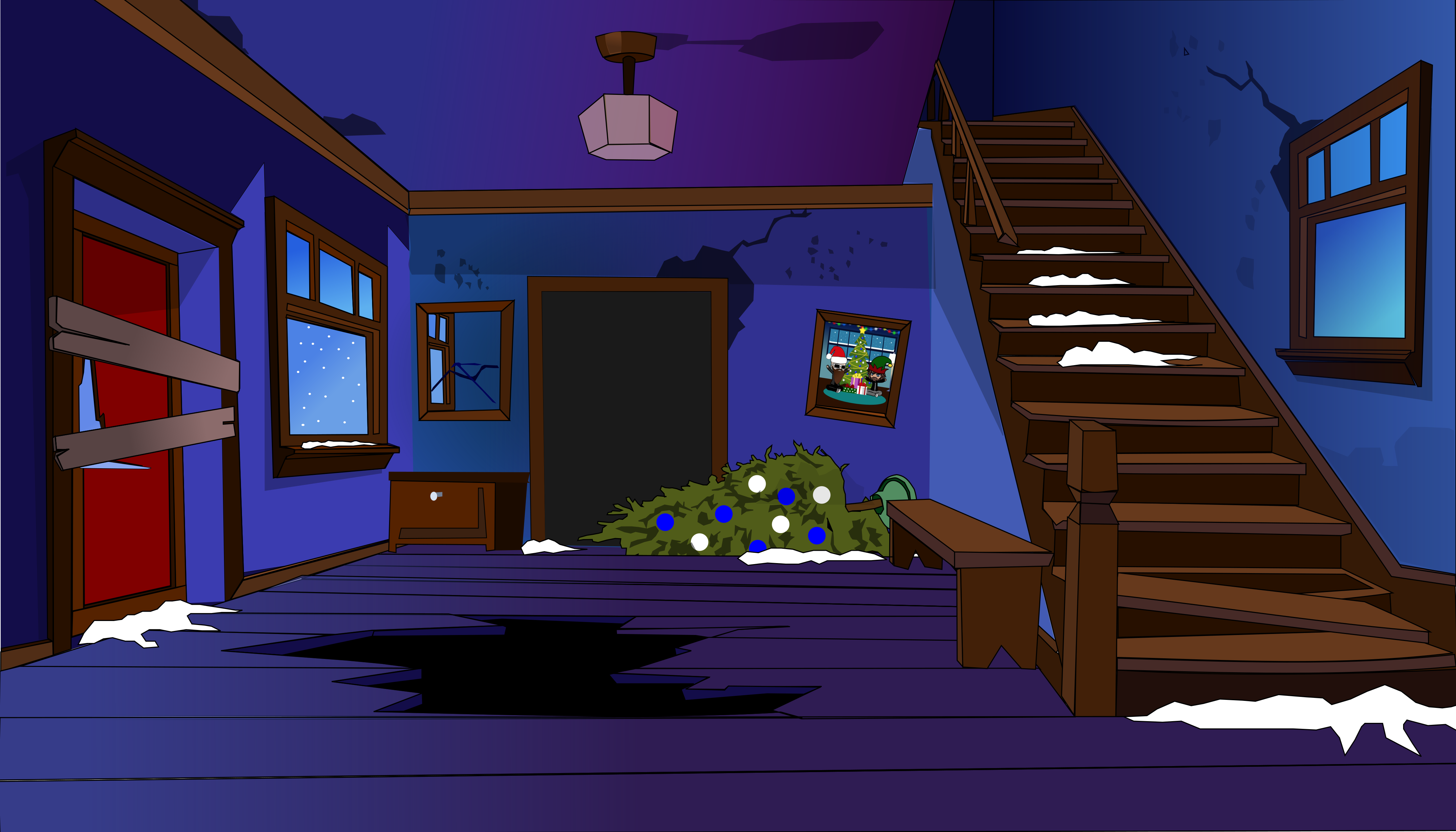 Hey RoshamFAM!
We'll tell you all about the cover we recorded this month but first, we want to give a quick shout out to our supporters on Patreon!
Thanks to:
JT Villian,  Jeff C, Jimmy J, Sherry S, Andy K, Phyllis F, Nadia M, Steve B, Nancy B, Renee T, Bev R & Rod R!
Y'all are awesome!
Blue Christmas!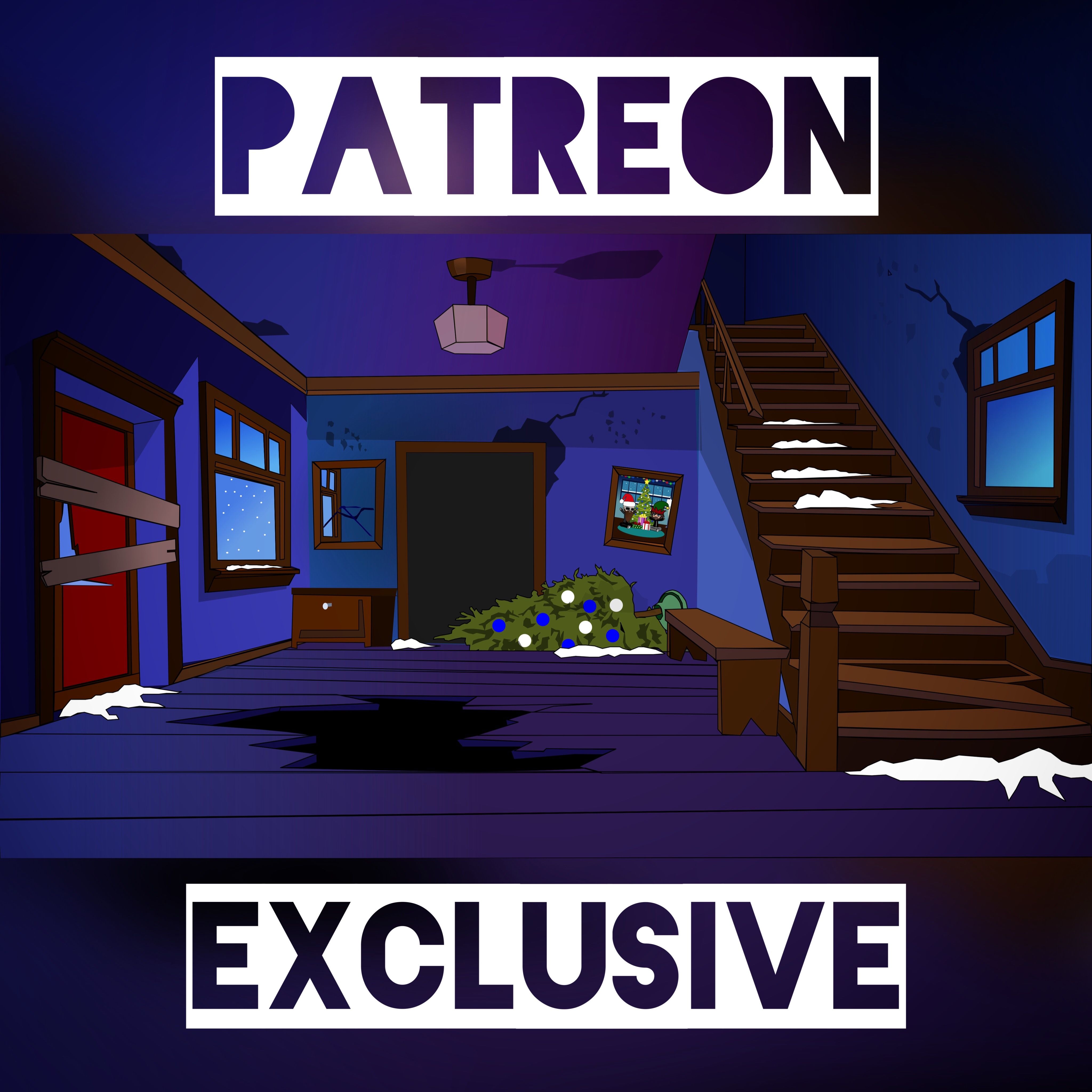 Every month, we take requests from our supporters on Patreon to learn a new cover. This month, we decided to release a Christmas song and our Patreon members get a free copy (along with some artwork). You can hear a little clip below and listen and download the full song by becoming a member for just $1.
Christmas Show This Week!
Kyle and J will be playing an all Christmas music, unplugged show in Dahlonega, GA this week. Get details at roshambeauxmusic.com/tour-dates
Official Merch!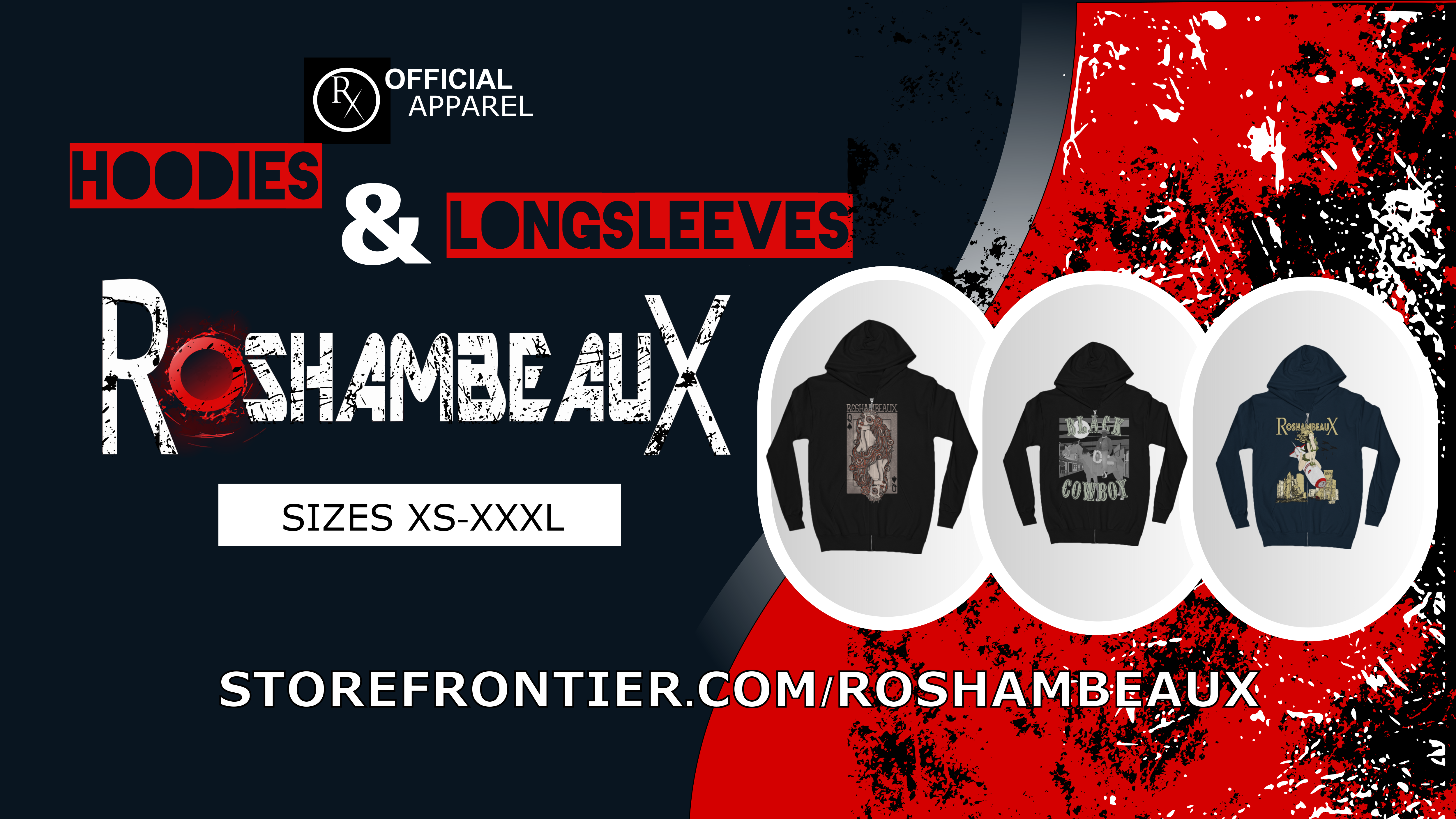 Official Music Downloads