Hey RoshamFAM!
Real quick: We want to give a shout out to our friends on Patreon.
Thanks to: JT Villian, Rachel E, Jeff C, Jimmy J, Sherry S, Andy K, Phyllis F, Nadia M, Elvin B, Steve B, Nancy B, Renee T, Bev R & Rod R!
Come check out what we have waiting for you!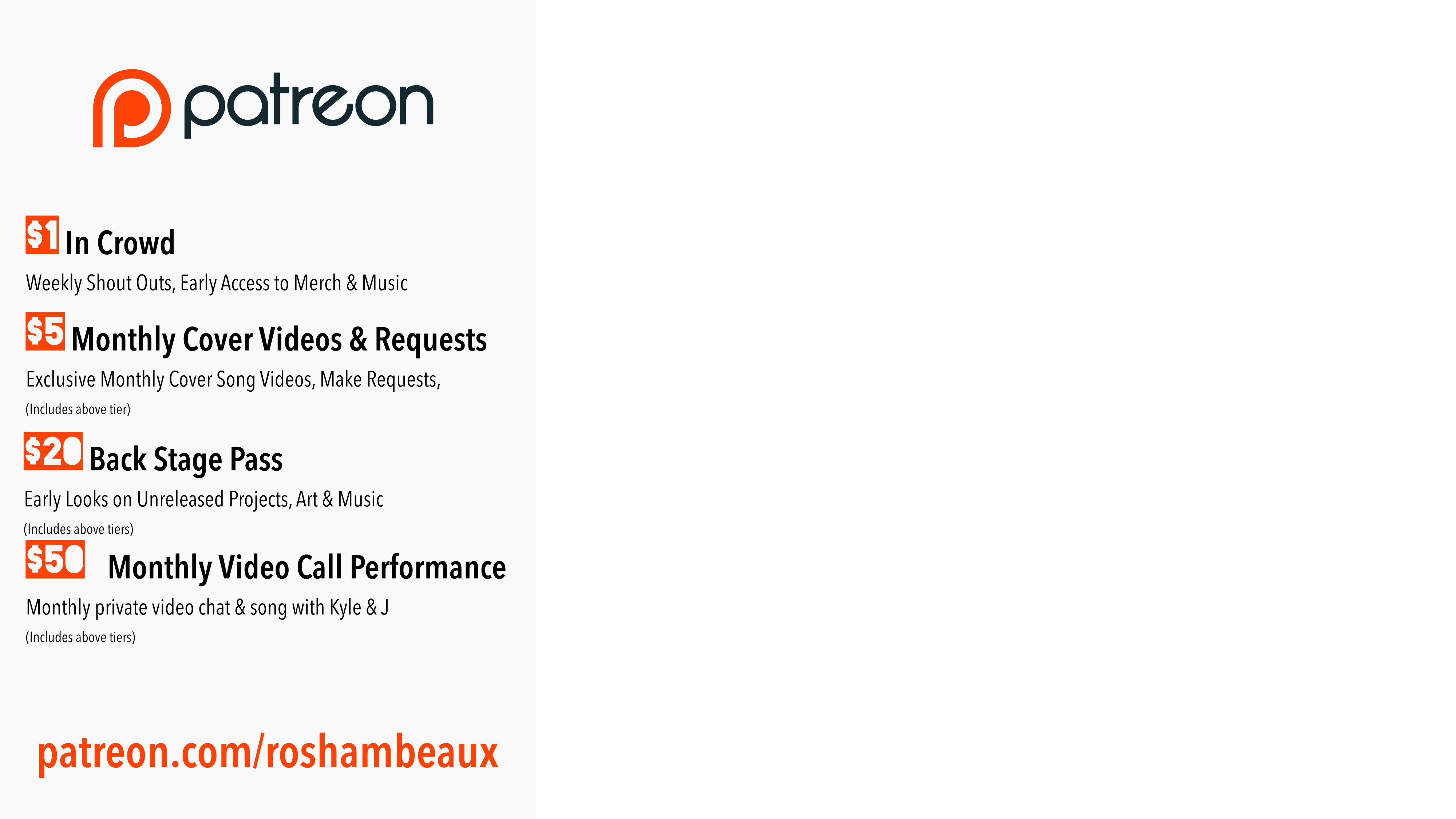 Tune In Thursday!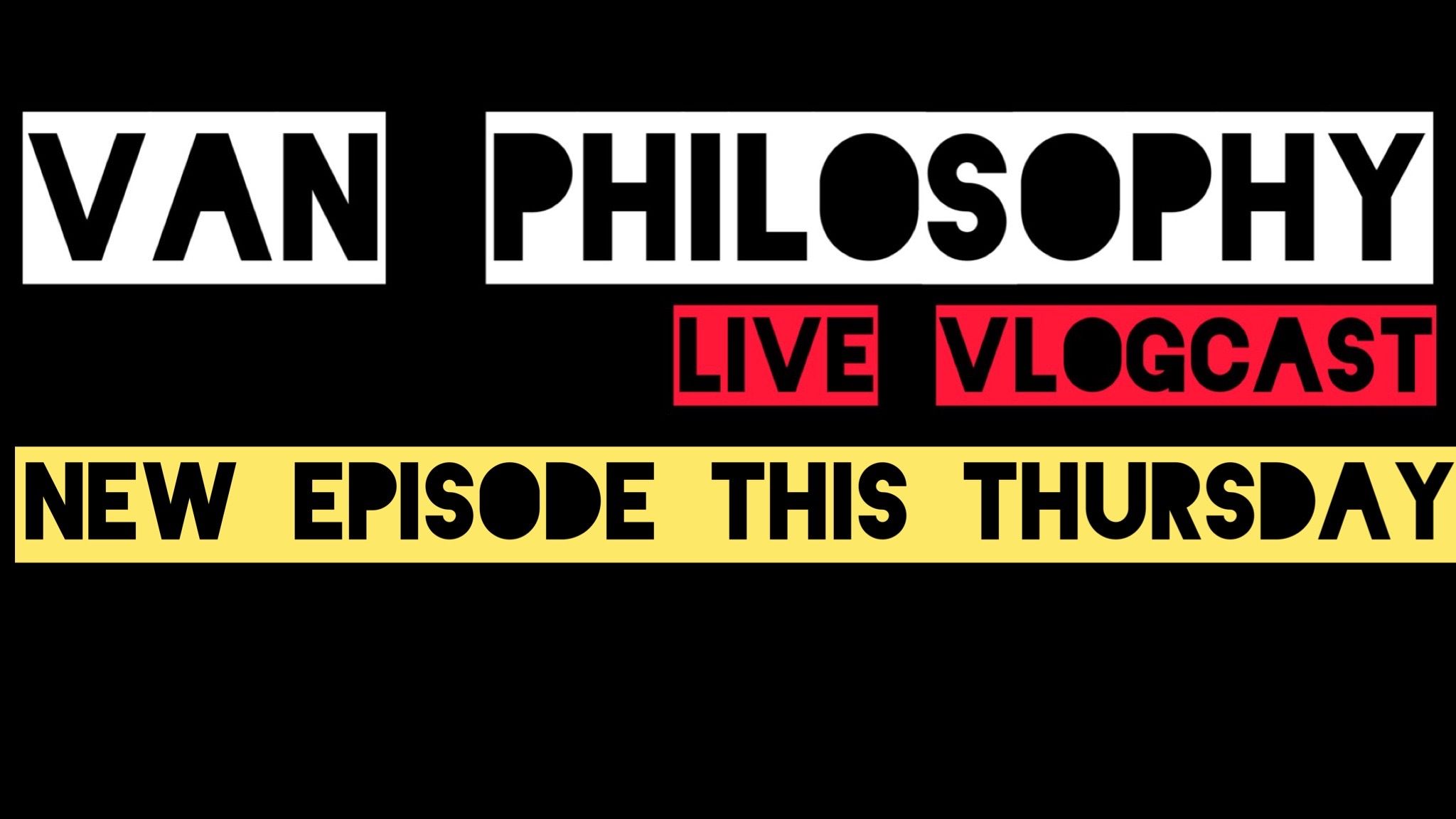 We're back this Thursday  for another episode of our live interactive podcast "Van Philosophy." When we were on the road we'd need to find interesting things to help us stay awake and it turned out to make a pretty fun podcast. Get in the van with us on Thursday!
Note: With the flu going around we're taking extra care to stay well so in the event we get got, we'll reschedule. The best way to stay in the loop for new podcast episodes is to subscribe to our channel above.
New Video on Patreon!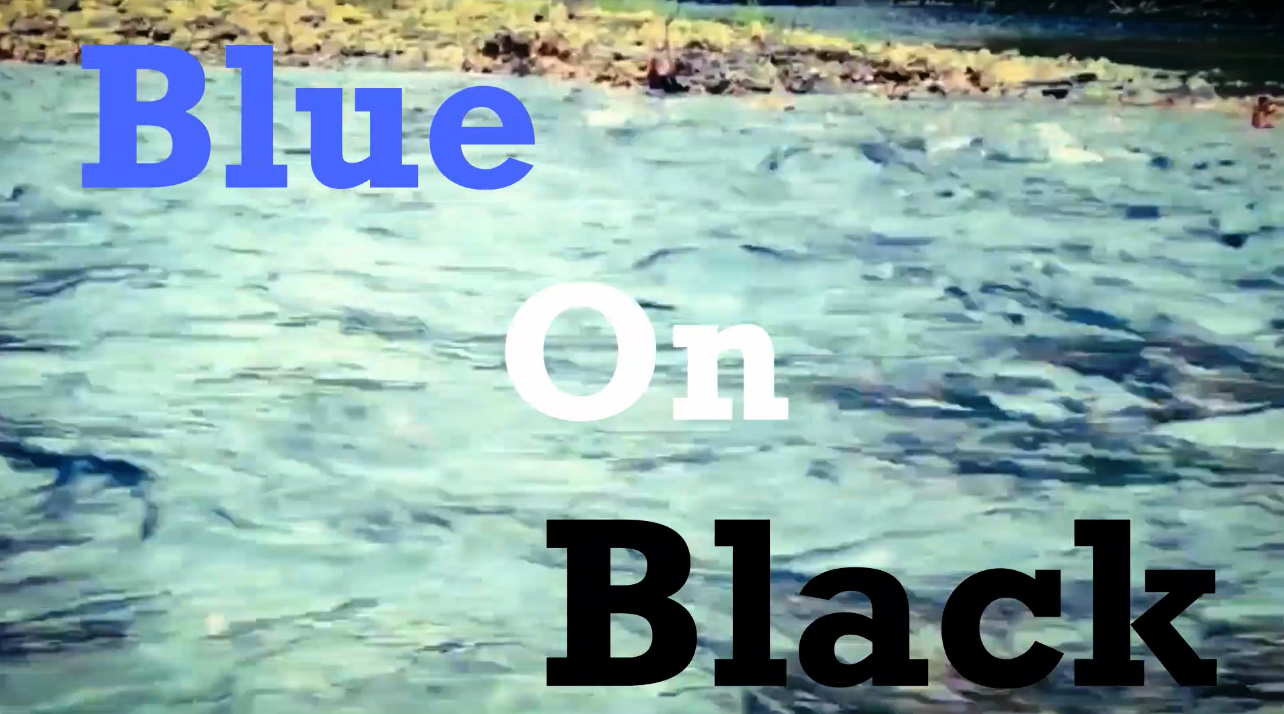 We had a blast putting this one together! Unlock the latest Patreon exclusive video along with about a dozen others picked from your suggestions on Patreon. Got a song you'd like us to learn and put in our style? Put in your request. We just might pick yours next! patreon.com/roshambeaux
Live Shows!
We have one more show before the year is done! Get details at roshambeauxmusic.com/tour-dates
What's Up With J....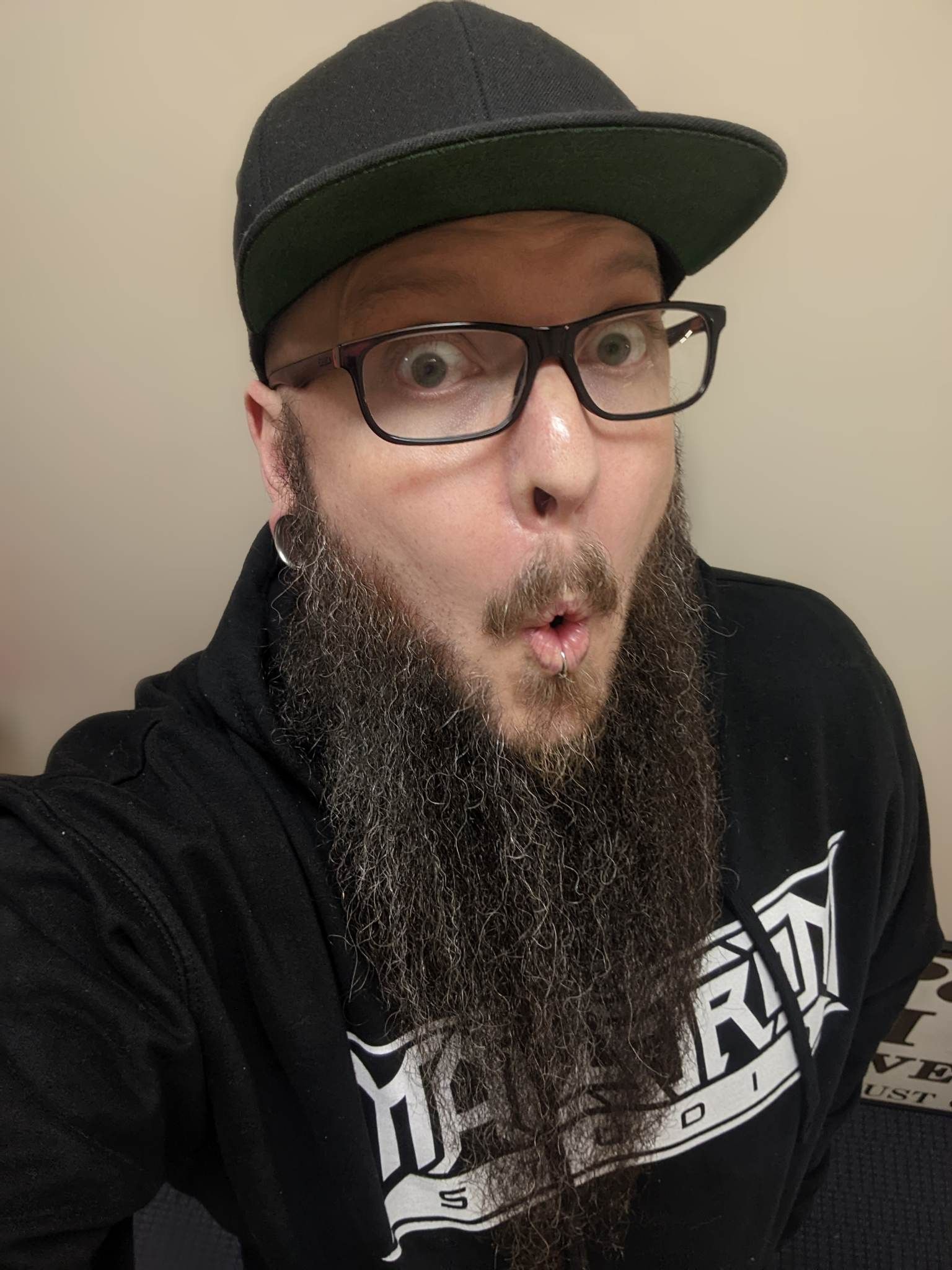 This week I've been hitting the grind super hard. Unfortunately I've been feeling under the weather. Must have picked up a cold or something. It feels like a lot of us have been. I'm toughing it out though keeping DayQuil in my system. Already started feeling a little better. So, I'm looking forward to all the things I have coming up. There is lots to get done and very little time. As always, to anyone who reads this, I love you very much. -J
What's Up With Kyle...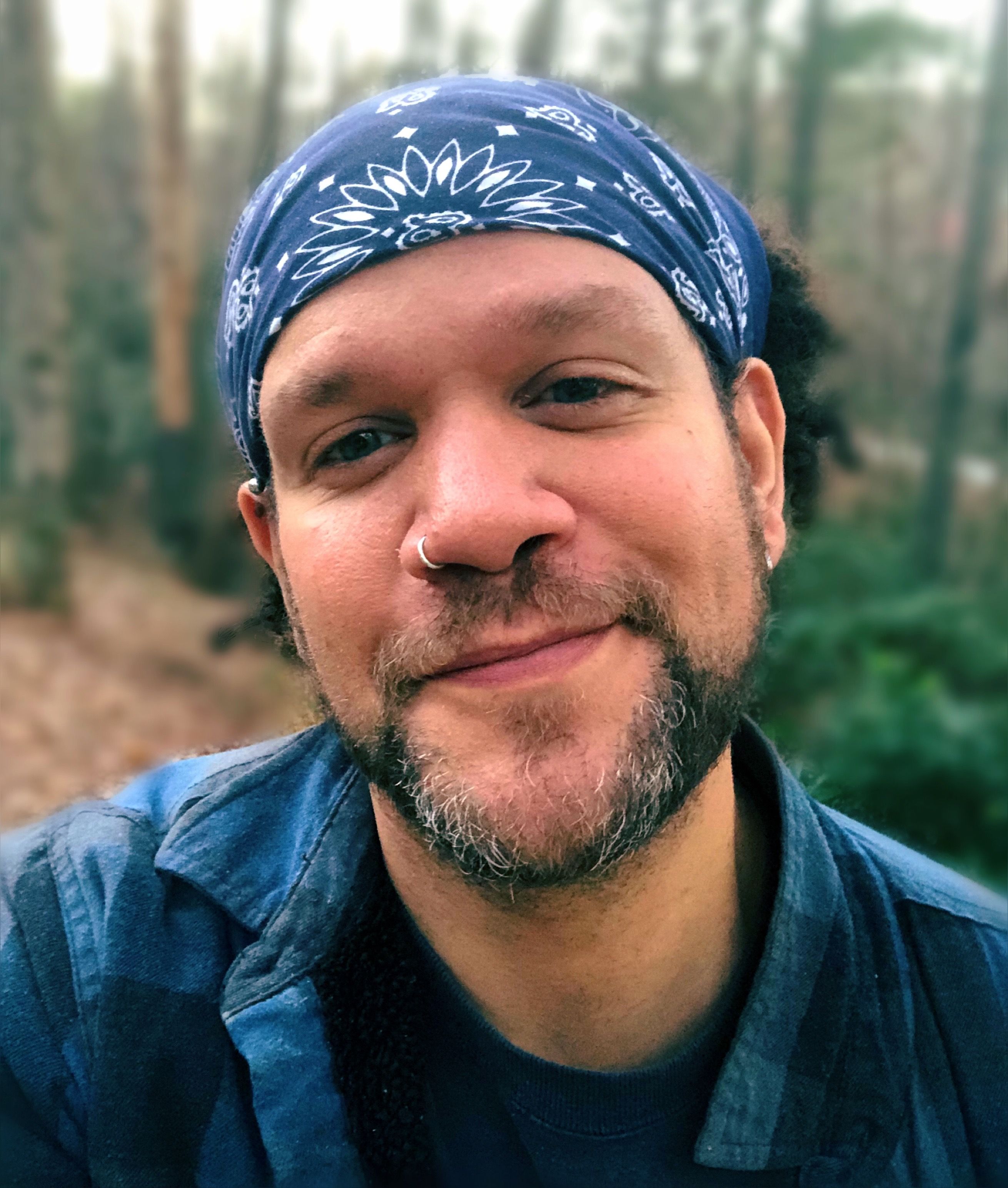 It's been a pretty busy month! We've finished the latest Patreon exclusive video and I've started working on the music for the next one this week. A buddy of mine at The Maelstrom studio has had a few projects he's had come in that I'll be doing some studio musician work on. I'm really excited! Studio work was how I got started on my own music  journey and I'm honored to still get to do it.
This last month a family friend who's been battling cancer is building a house and I've been helping out with the carpenter crew. It's looking really great.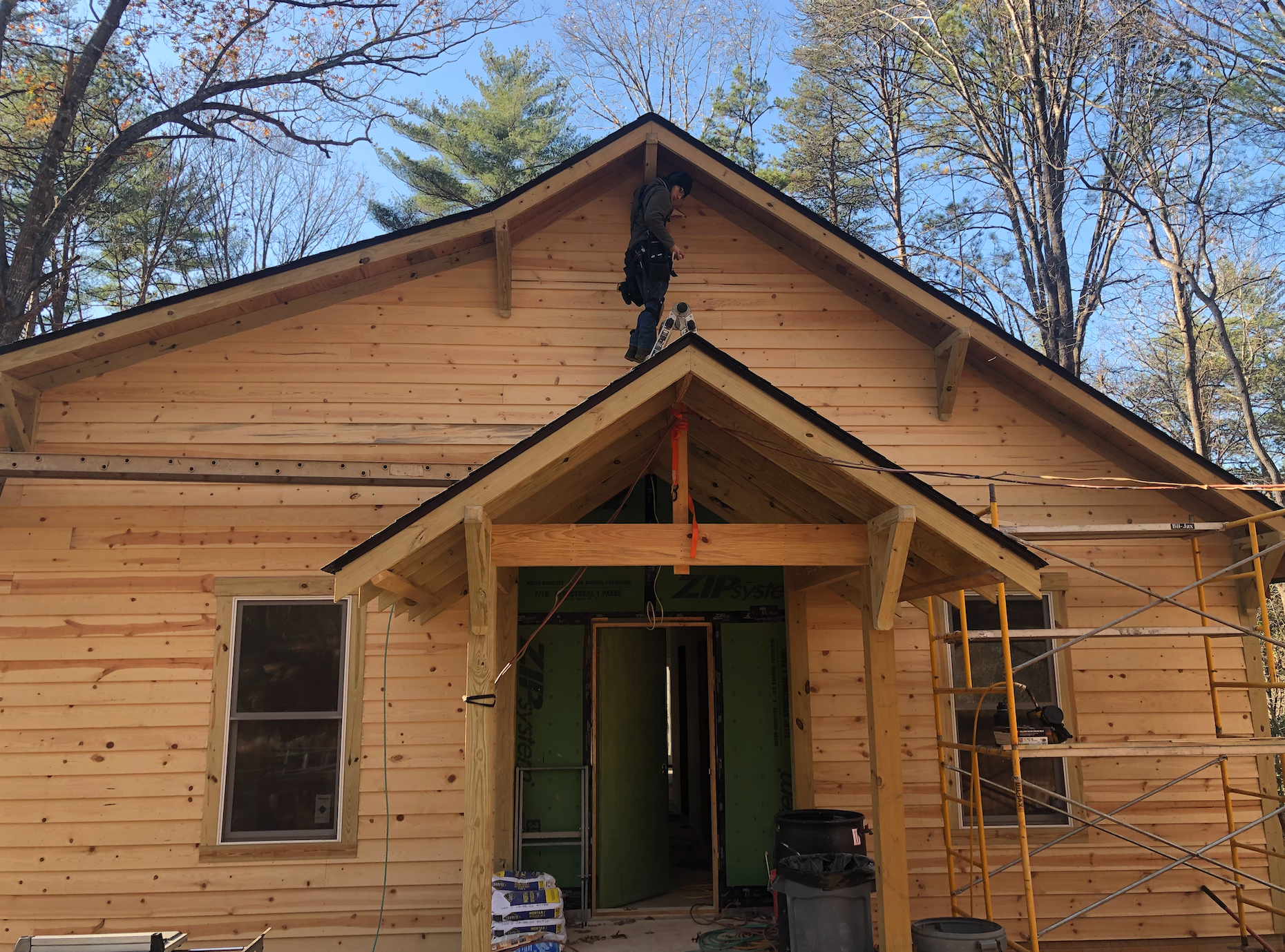 As the year is almost gone, J and I are talking about what next year is going to look like. It's always a little daunting and exciting all in the same moment. Last year, we decided, in lieu of New Year's Resolutions, to each pick a word to focus on when times were tough or exciting. Jokingly, I picked "Enough. It gives me peace to say it's exactly what I got.
-Kyle
Merch!