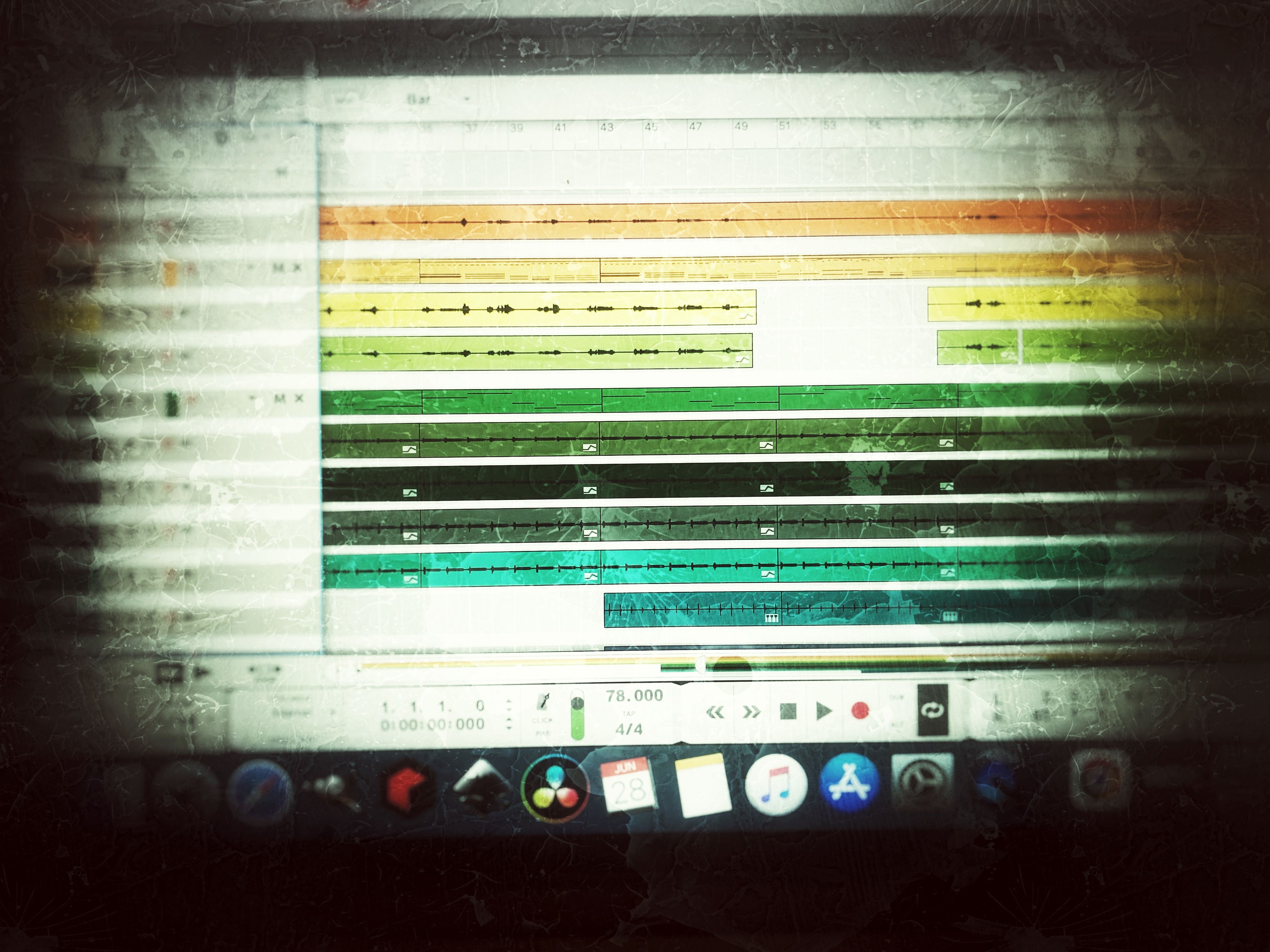 Hey RoshamFAM!
We have a few things to share with you this week but first, we want to give a shout out to the our monthly supporters on Patreon. You guys are THE BEST!
JT Villian, Rachel E, Jeff C, Jimmy J, Sherry S, Andy K, Phyllis F, Nadia M, Elvin B, Steve B, Nancy B, Renee T, Bev R & Rod R!
Upcoming Show!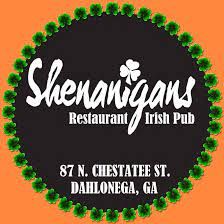 We'll be doing an intimate, chill unplugged show inside at Shenanigans in Dahlonega, GA on Friday November 25th, 2022. We start at 6:30pm. Seating is very limited so be sure come early and get a spot!
SC Pecan Fest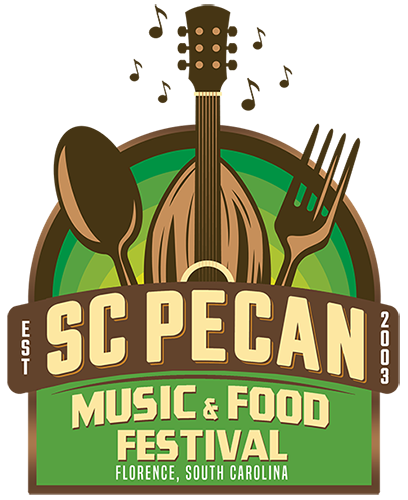 We had a great time in Florence, SC earlier this month at SC Pecan Fest with Sister Sledge. We were honored to be a part of it! It was great to see all of your faces! We can't wait to see y'all again!
New Cover on Patreon!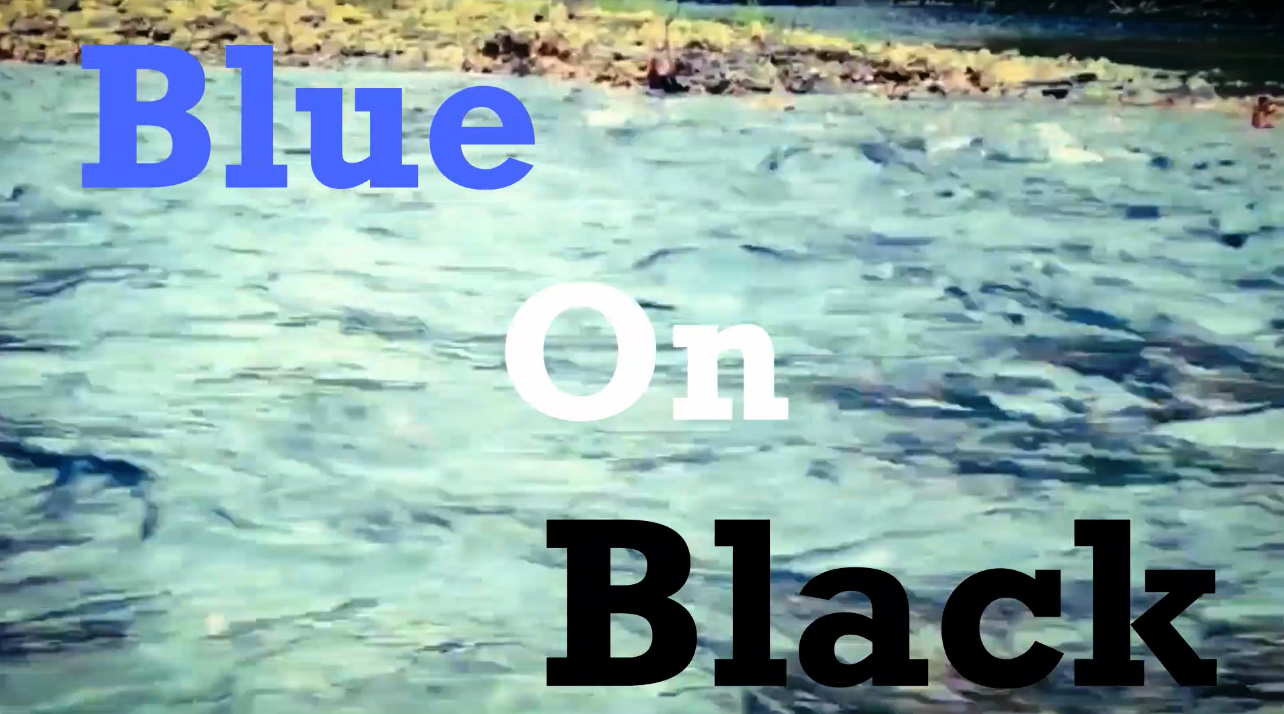 Blue On Black! 
Thanks so much for being patient with us this month! In all the shuffling these past few weeks, we decided to try out a lyric video for this month's request. We're in the middle of moving the studio to a new location but gratefully it seems like a bit of an upgrade! We can't wait to see what y'all want to see next. Thanks Christene W for requesting this one. 
When we first met, J was filling in on drums for a project Kyle was playing bass and singing background vocals for. We can't remember if this one was on the setlist the week J filled in but it was a song that project had done before. This song brings back some memories. It was great to reimagine, recreate and reproduce it for you! Thank you so much!
Look for the trailer for the video later this month. This song we be released around May 2023.
You can watch the video early and unlock about a dozen other unreleased music videos by being a "High Fiver" on our Patreon at http://www/patreon.com/roshambeaux
Van Philosophy Podcast!
We're in the middle of moving the RoshamHUB to a new studio space this month so look for a new live episode in an all new location next month! We can't wait to see you!
New Roshambeaux Apparel!