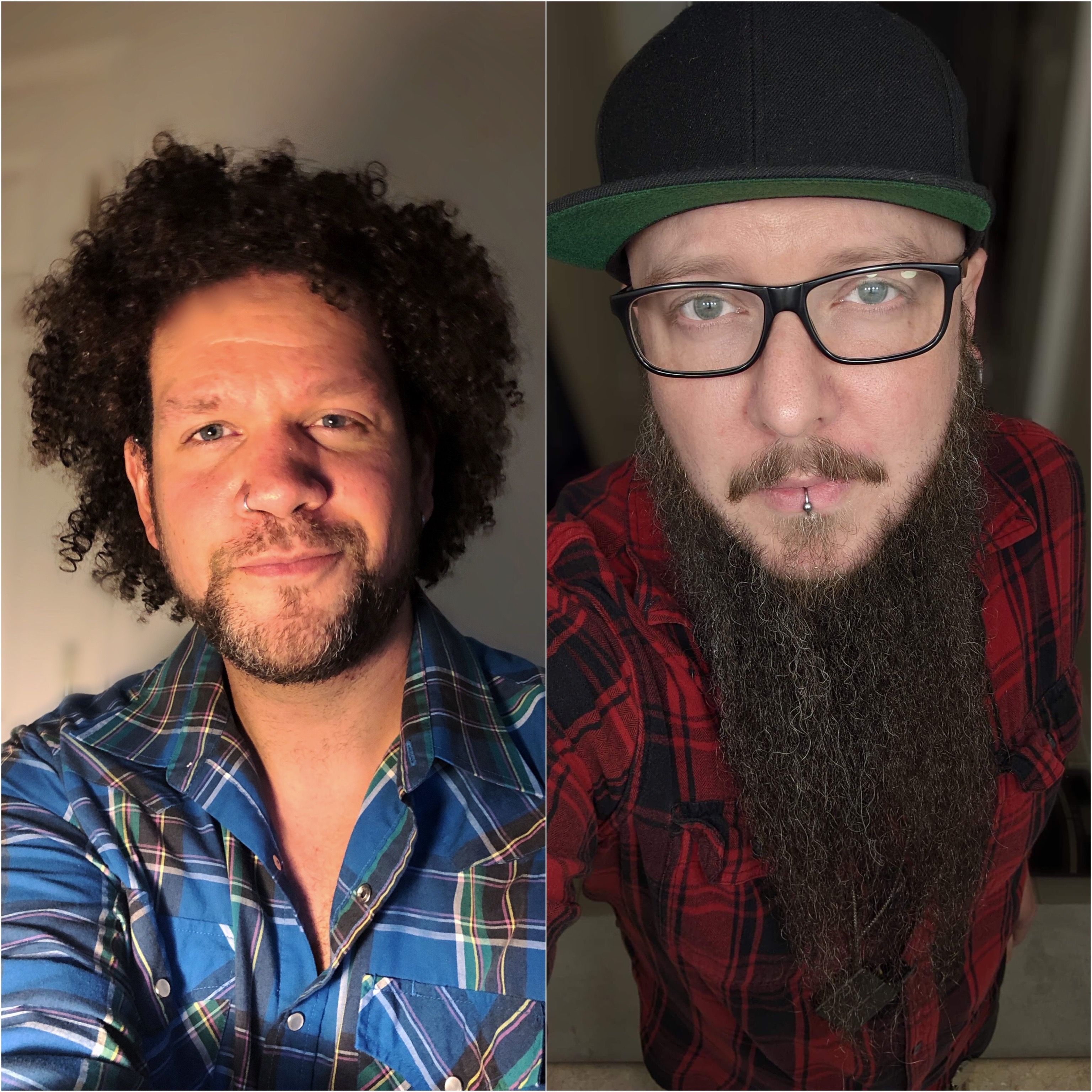 Hey RoshamFAM!
This week we're back in Dahlonega, GA but before we go over the details we want to give a quick shout out to our patrons on Patreon. Thanks so much for your support!
JT Villian, Rachel E, Jeff C, Jimmy J, Sherry S, Andy K, Phyllis F, Nadia M, Elvin B, Steve B, Nancy B, Renee T, Bev R & Rod R!
Live Show This Saturday!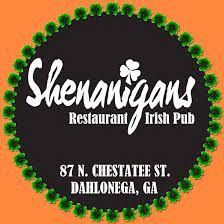 SAT 10/29/22 @ 6:30pm
Dahlonega, GA - Shenanigans Irish Pub
ALL AGES/FREE
Tune In This Thursday!
Happy Halloween! This Thursday night at 7pmEST, we're back with our live interactive podcast "Van Philosophy." This week we're talking about one of America's most haunted places and it's right in our backyard: Lake Lanier. Come hang out and chat with us. Did you know your drinking water is haunted?
Watch Below:
What's Up With Kyle...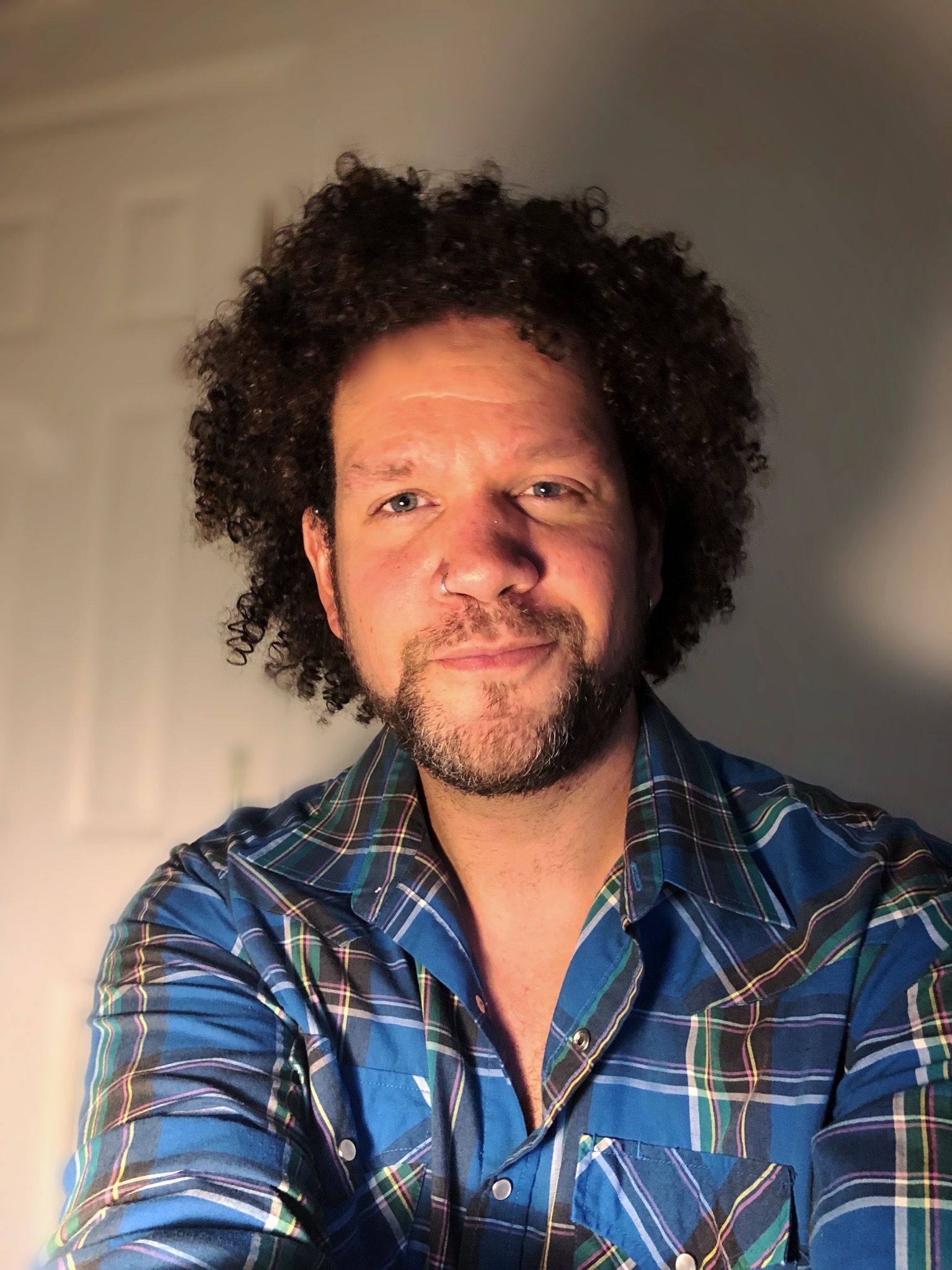 I was leaving the gym the other day and I heard from across the parking lot "Hey dude, write any good songs lately!?" It's funny, because although it was nice to hear, a little panic set in. 
We released a brand new full length album earlier this year so I haven't really been focusing too much on writing. A new album usually buys you 2 or 3 years. However, even when you have an album that's brand new, the daunting reality is that it will be old news sooner than you think, especially with how fast media travels and how much of it we're exposed to every day. It's like a star that's moving farther away while the universe it's itself is simultaneously expanding. 
I've never had any success forcing myself to write but the muse has knocked on my window a few times over the past week or two and even though we have this new album out, I can't wait for the next one! 
-Kyle
 Download to Existential Threat
What's Up With J...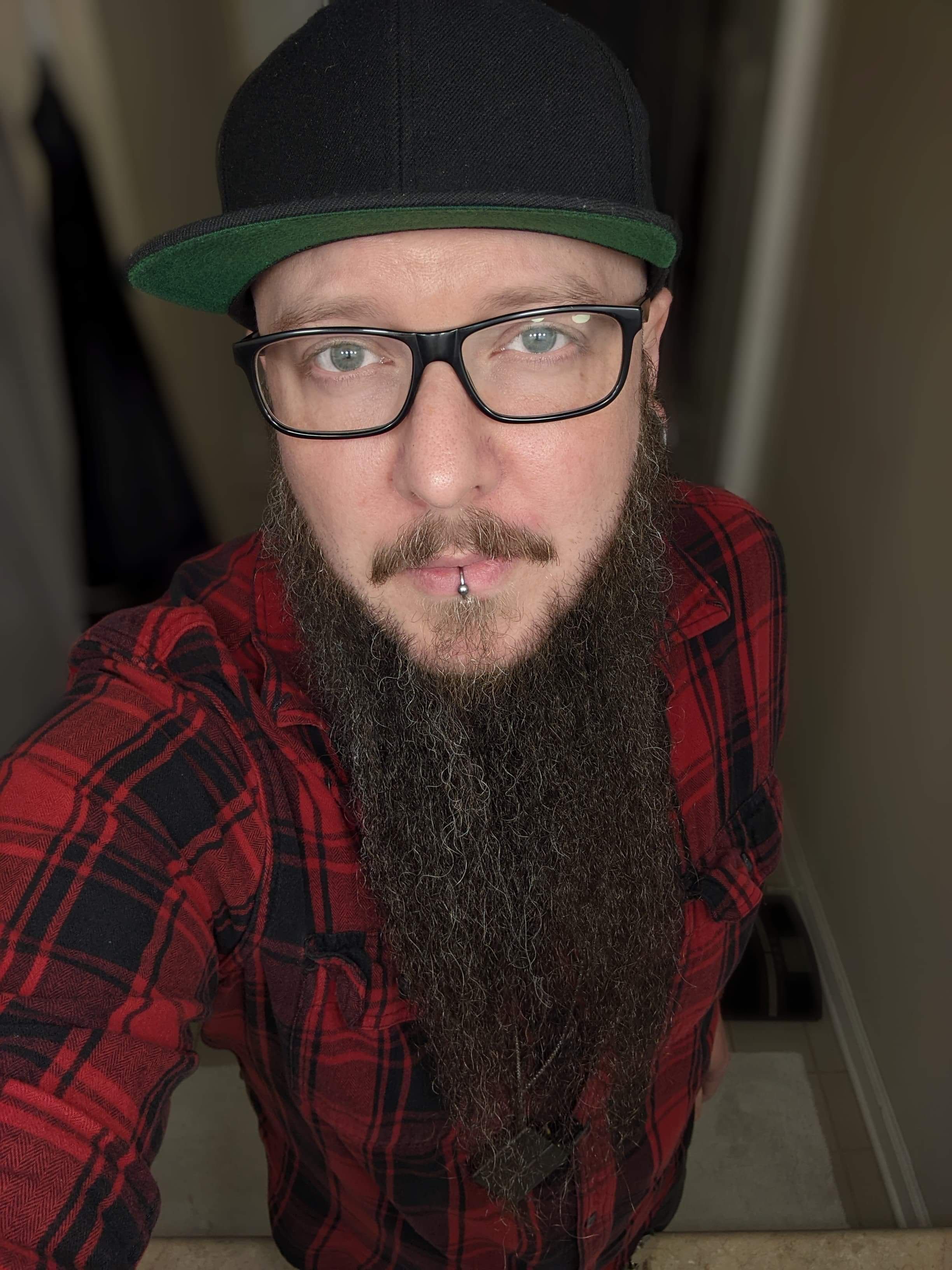 Times have been tough for a lot of us. Whether financial, physical, or emotional, we sometimes forget: This too shall pass. We have the strength to endure even in times of weakness. Sometimes, in life we find ourselves in between perspectives and overlook that the universe is all things: The good and the bad. It's beautiful. We have the power to choose. It's funny how sometimes we forget. I hope you all are having an amazing week and find your power as I hope I can find mine. As always, to whoever reads this, I love you very much. 
-J
Hoodies Are Here!