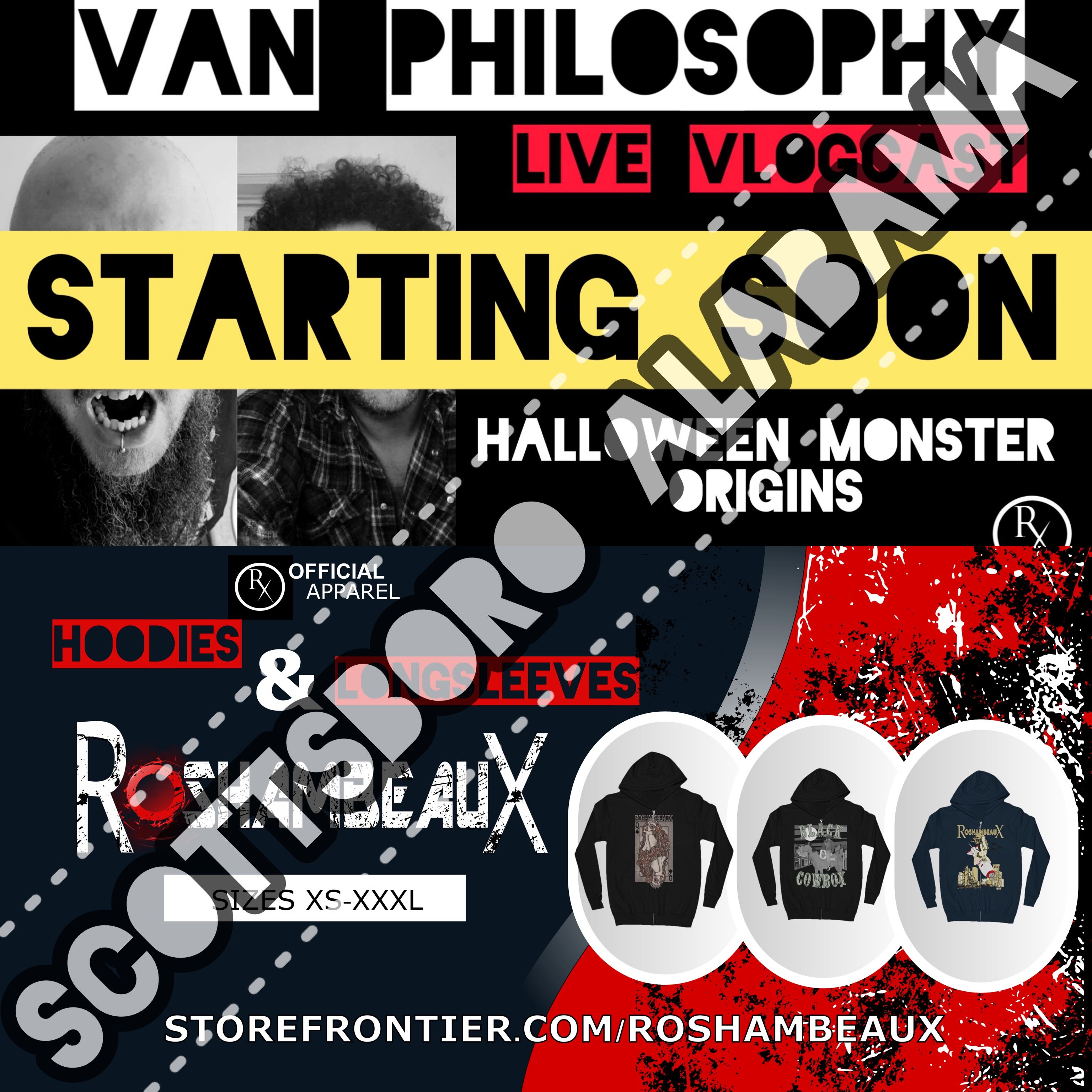 Hey RoshamFAM!
We're really excited to catch up with you this week but first we want to give a shoutout to everyone over on our Patreon. Thanks you guys so much for your support!
JT Villian, Rachel E, Jeff C, Jimmy J, Sherry S, Andy K, Phyllis F, Nadia M, Elvin B, Steve B, Nancy B, Renee T, Bev R & Rod R!
You can join us on Patreon at patreon.com/roshambeaux to get early access to releases, merch, live show info and vote on our next monthly cover music video!
New Hoodies!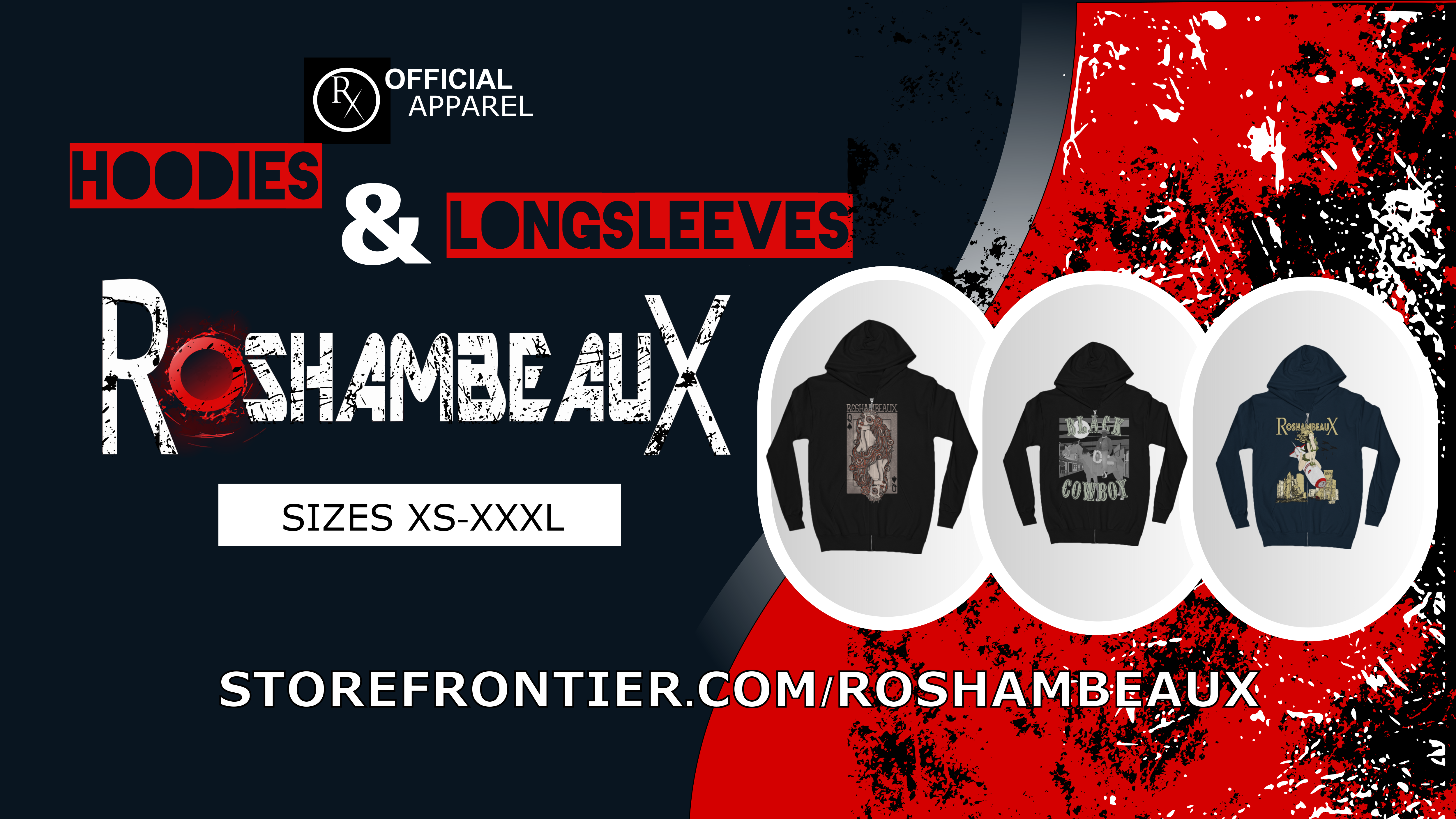 Hoodies are here! There's also a few long sleeve tees and even joggers. Stay warm and look awesome! We've partnered with StoreFrontier so you'll be in the best of hands from checkout to delivery. These guys are a lifesaver! Get your RoshambeauX swag at storefrontier.com/Roshambeaux
Alabama Bound!
It seems like it's been forever since we've been to Scottsboro AL. It's a new venue for us but with some old friends (they're not OLD, we've just known them for awhile, does that make sense?). Anyway, if you're in North Alabama this weekend, come hang out!
When: SAT 10/08/22 @ 9pmCST
Where: Warehouse 207, Scottsboro AL
FREE show!
Get more details at roshambeauxmusic.com/tour-dates
Spooky Halloween Podcasts!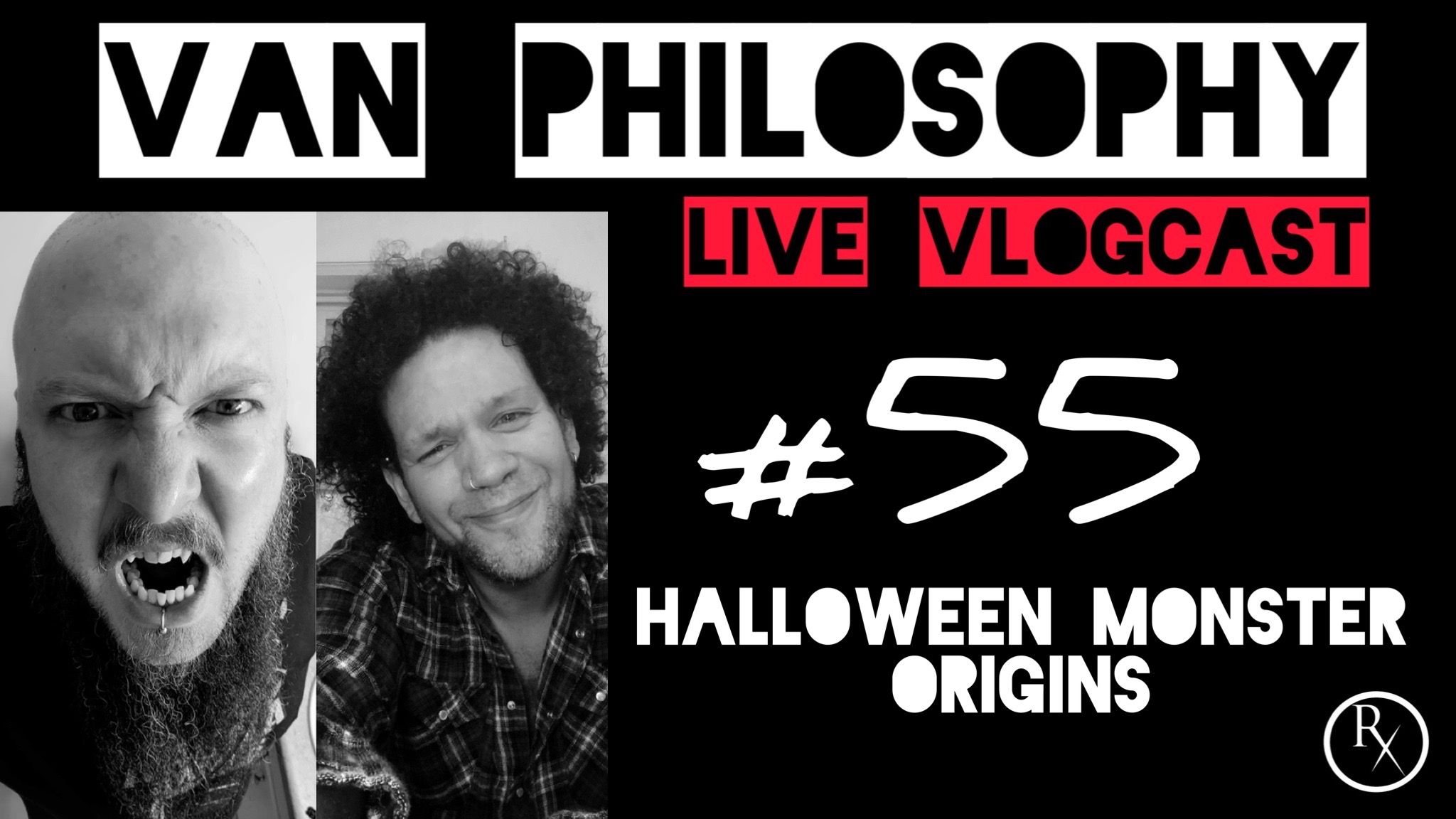 This month we're gonna get spooky with our live interactive podcast "Van Philosophy." Join us live and get in the chat this Thursday. We're gonna get extra nerdy on classic halloween monsters and where they come from. Be sure to subscribe to our channel and hit that little bell icon so you know when we go live or upload a new music video. Here's the link: 
https://www.youtube.com/watch?v=jt2jS3JS9no&list=PLvV4aRNgiELl1RLytooYHnXyeLOXh0_Rr
What's Up With J...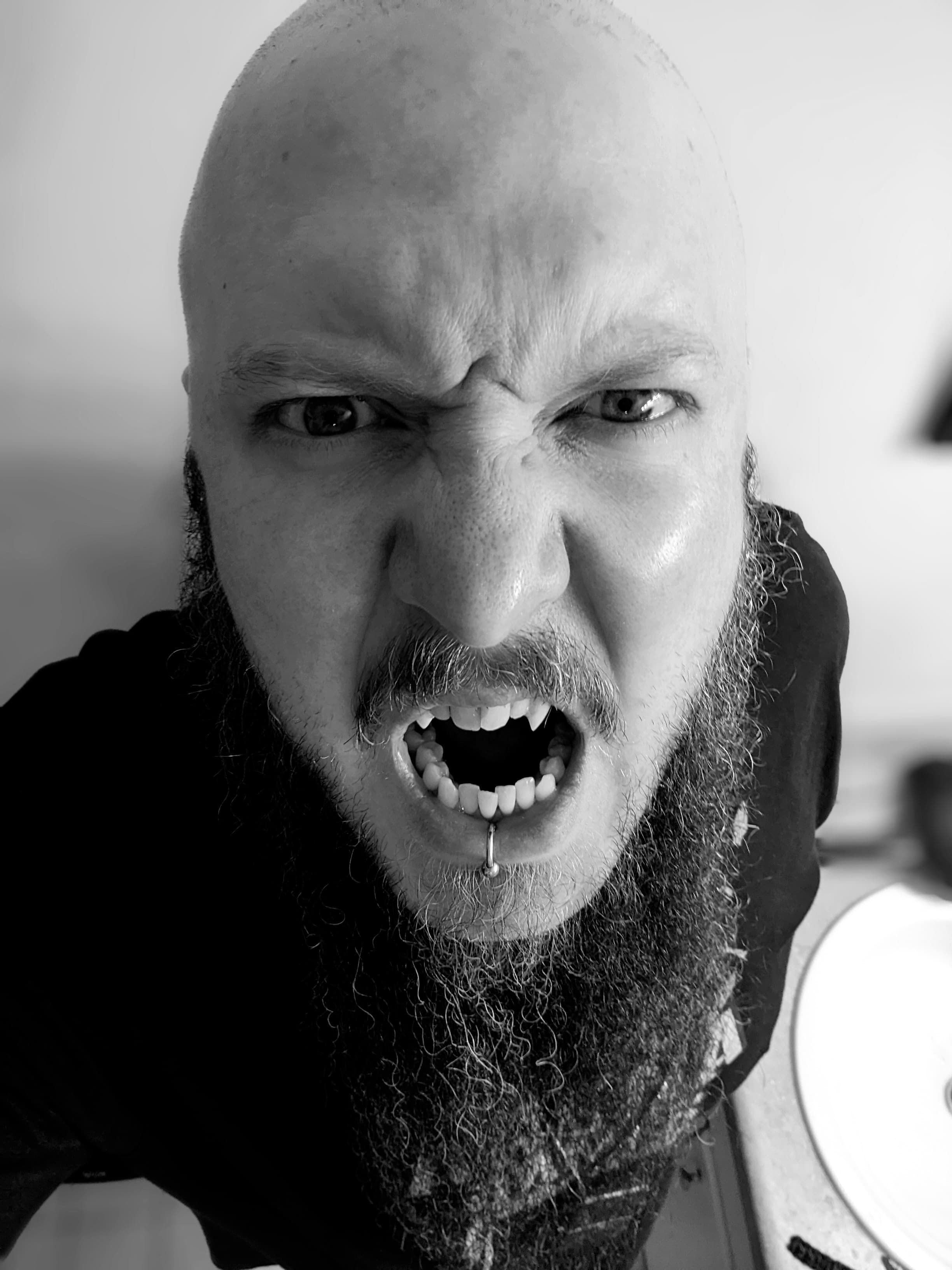 Tis the season! Can you guess what I'm gonna be for Halloween?? Super excited to be doing Halloween themed vlogs this month. This is truly the time of year I love most. It's the only time I can actually find home decor I actually like....lol. Even with all the stresses I've had going on in my personal life I can still appreciate all that fall has to offer. Just the smell of the air alone brings calm and comfort. I'll be writing an explanation of what all has been going on with me on our Patreon. I definitely appreciate all the support you guys have been giving us and we hope we can give you the same back. I hope you all are enjoying this weather and are also looking forward to the holidays. As always, to anyone who reads this, I love you very much. Hope you have an amazing week! -J
What's Up With Kyle...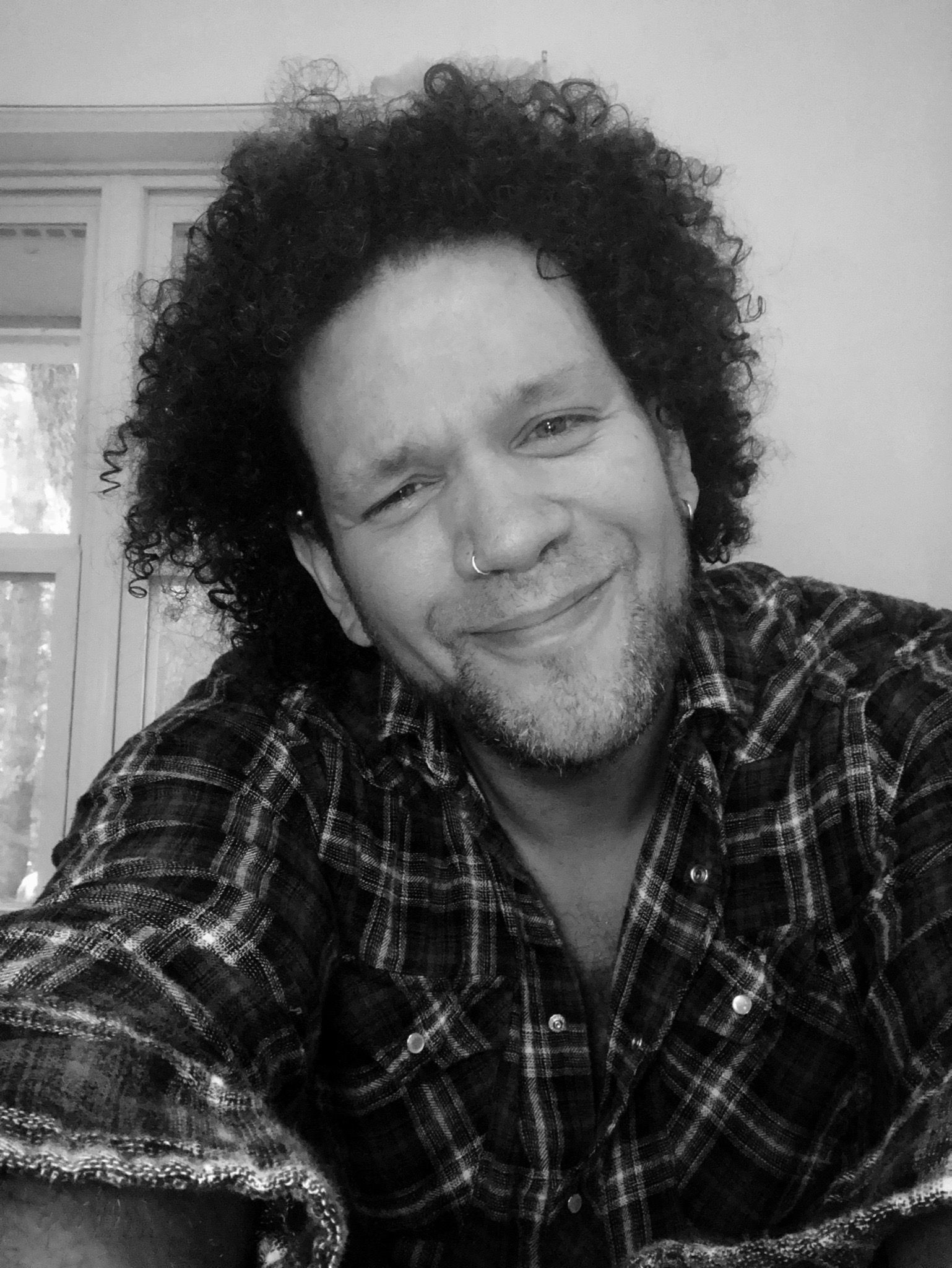 THIS WEATHER... I'm so glad Fall is here. We avoided the aftermath of Hurricane Ian. Make sure you check in with us and let us know how you're doing. This week, we're back on the road and hitting Scottsboro AL. It seems like almost a lifetime ago since we've been there (or in Alabama, at all, come to think of it). I can't wait to see y'all. It's been too long!
We're getting into some "Halloweeny" topics on our live podcast: Van Philosophy this month, and yes, the immature part of me can't stop laughing saying "Halloweeny." Come and hang out in the chat with us. We go live every other Thursday.
As for me personally, when seasons change I usually get the urge to change along with it. It usually just involves cleaning,  putting shorts away to make room for hoodies and switching to dark liquor. This year, I rearranged the living room furniture and swapped out a few deck boards that were past their usefulness. What do you like to do when you feel like Fall has finally hit?
-Kyle