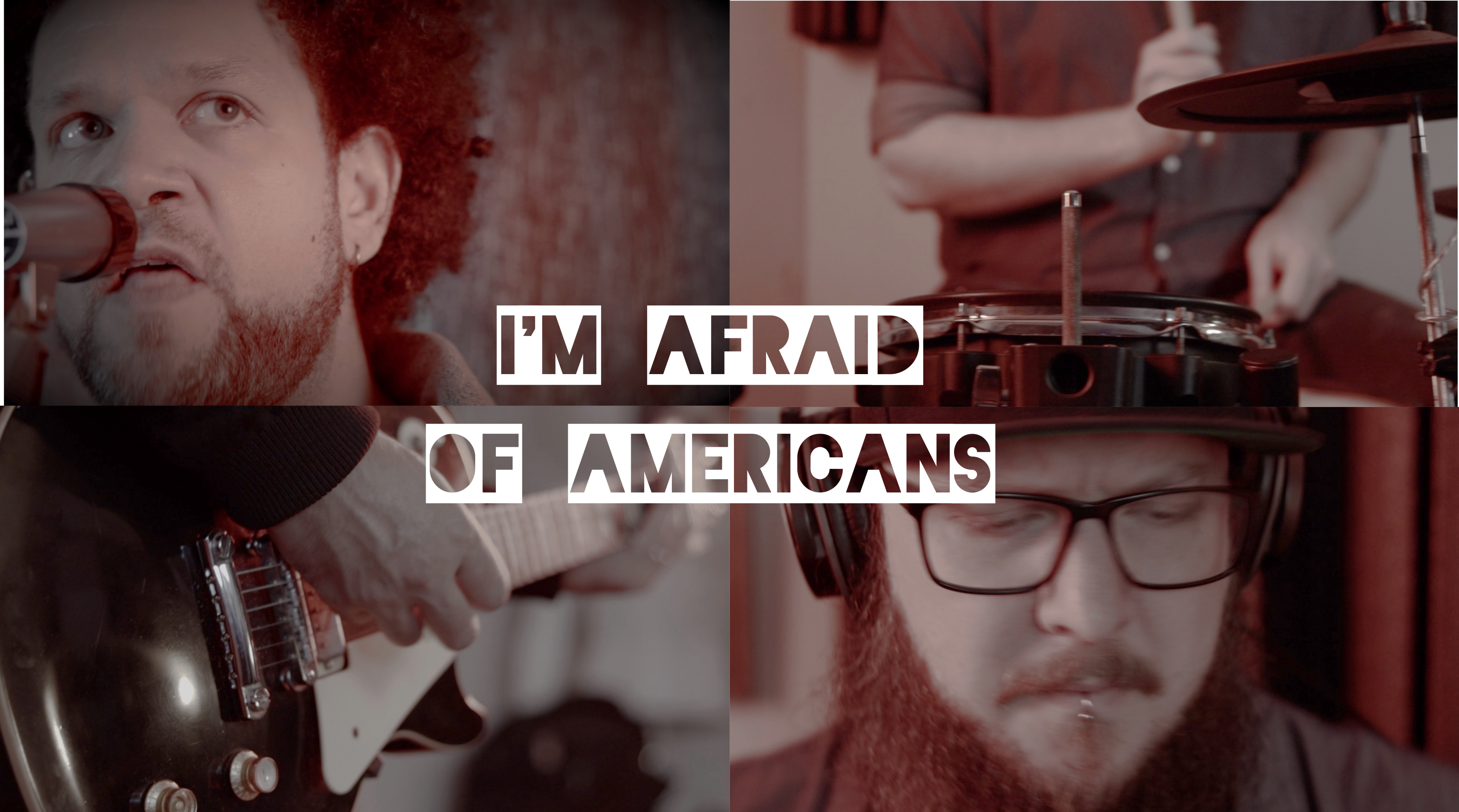 Hey RoshamFAM!
We're so excited to show you the full music video for our cover of David Bowie's "I'm Afraid of Americans," but first, we'd like to say thanks to everyone that's joined us on Patreon.
Patreon is a way for independent artists like us to monetize our online content that we release (which can be pretty tricky) by offering sneak peaks, early access and other exclusive perks every month. We're releasing this month's video to YouTube but our patrons we're the ones that decided the song and got access to it about 6 months before release. We're really grateful for you guys!
Thanks To: JT Villian, Rachel E, Jeff C, Jimmy J, Sherry S, Andy K, Phyllis F, Nadia M, Elvin B, Steve B, Nancy B, Renee T, Bev R & Rod R!
Come see what we have waiting for you at patreon.com/roshambeaux
I'm Afraid of Americans...
A huge shout out to our patron Bill H. for putting in this request. (well..kind of) he asked for some Nine Inch Nails or some Bowie...We couldn't help but think of this song. We hope you guys enjoy it as much as we did making it. This one is moving to the front of the line to add to our live show. You guys KICK ASS!! Let us know what you think in the comments below!
Last Week!
We had a great time in Cornelia at Fender's Alley for this year's Big Red Apple Festival! You can check out videos from our set on their Facebook Page. We have a few more shows coming up this year. You can check out where we'll be at roshambeauxmusic.com/tour-dates
Van Philosophy...
Check out last week's live episode below! We'll be back with an all new episode Thursday October 6, 2022 @ 7pm on our YouTube Channel. Remember to subscribe and turn on notifications so you'll know every time we go live or drop new music videos.  
Merch!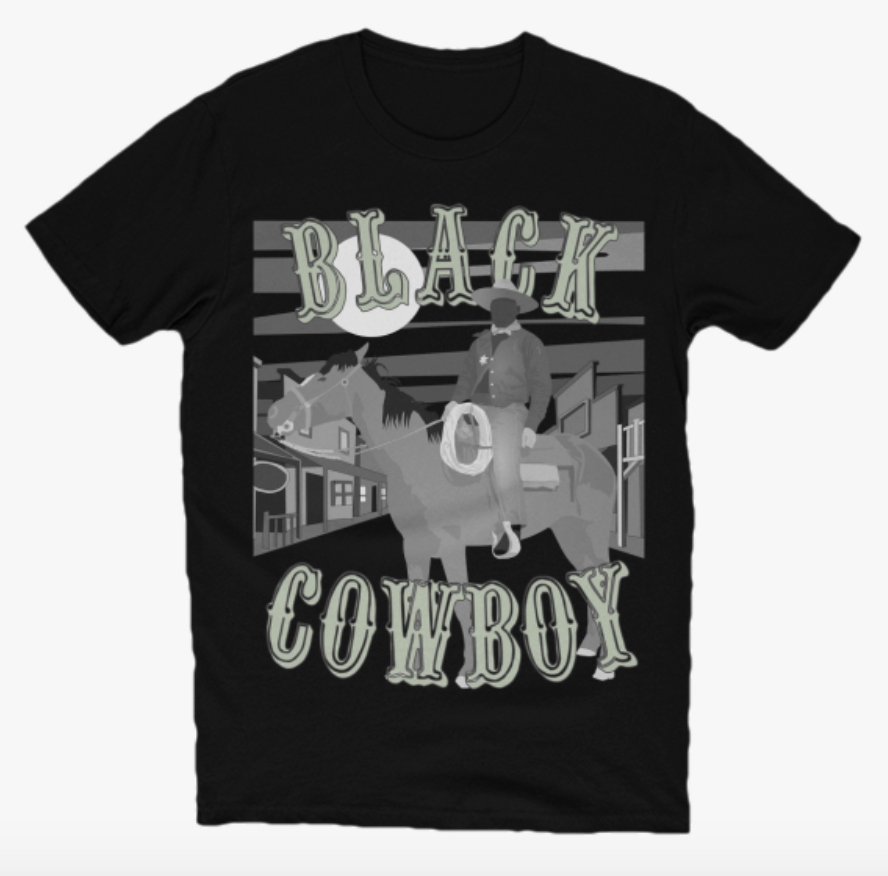 If you've seen our live show recently you may have heard the story behind our song "Black Cowboy," from our album "Existential Threat." We made a new apparel design for it at storefrontier.com/roshambeaux
Shop Music!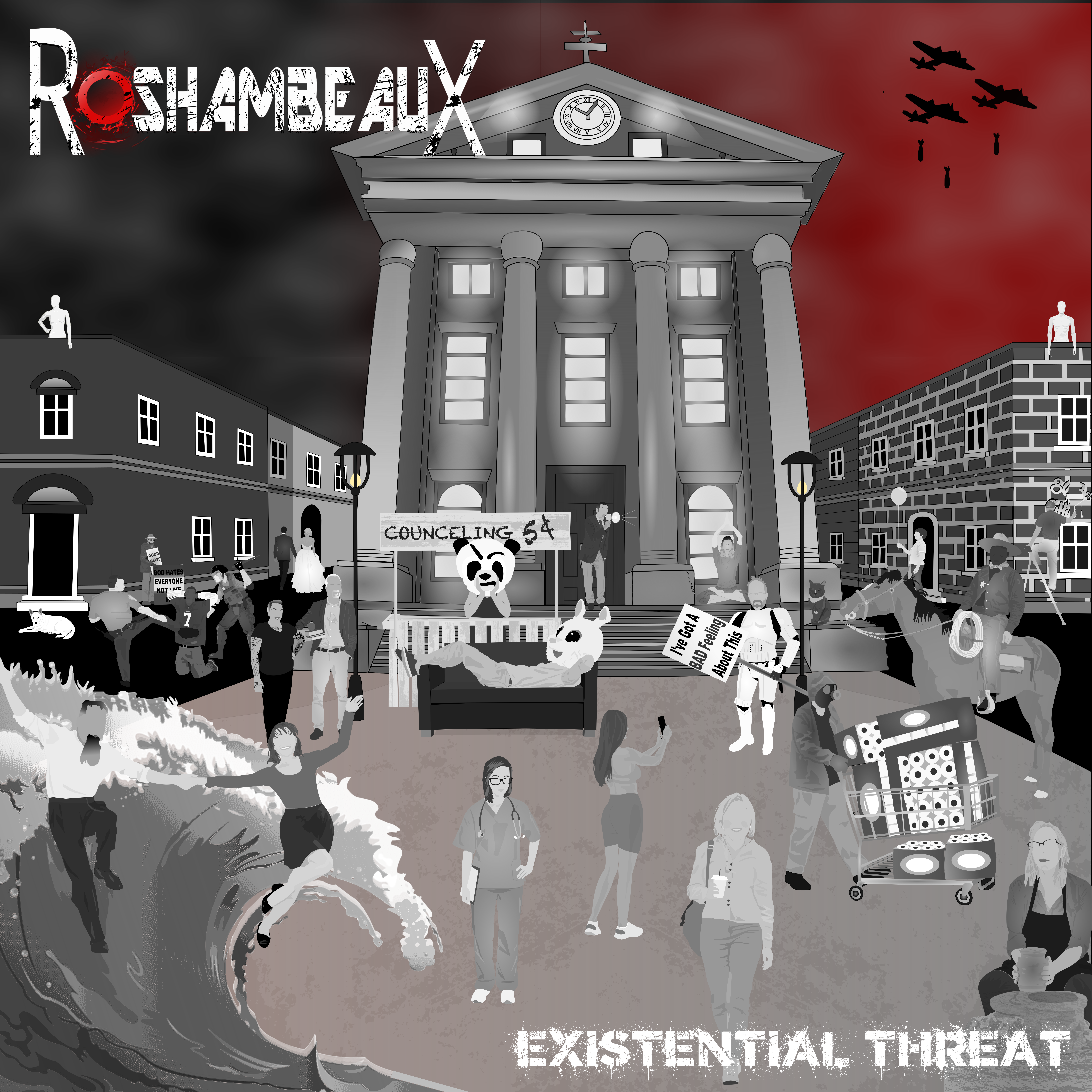 All of our official albums, EPs and singles are available at roshambeauxmusic.com/shop
Sign Up!

Join our free Email List for weekly news about what we're up to. We'll even give you a free download just for joining the FAM!