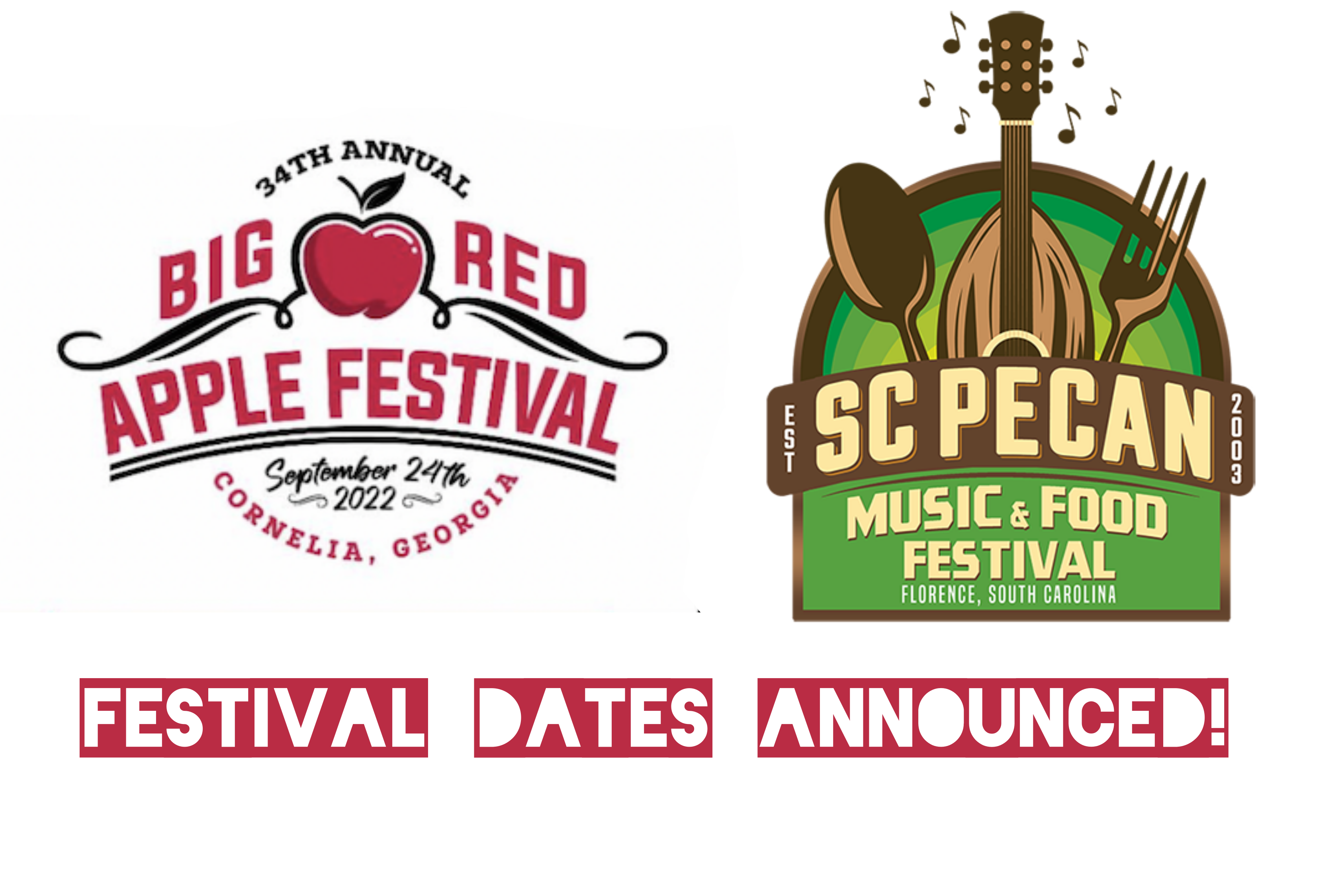 Hey RoshamFAM!
We're excited to announce these shows but first, we want to give a quick shout out to our supporters on Patreon. On Patreon, we offer early access to releases, merch and behind the scenes content. We also vote on a new cover to learn, reimagine, record and make a music video for it every month. Some of them even make it to the live show. If you like what we do, consider joining, even for just $1. It helps us keep making content and book more live shows.
Thanks to: Thanks to: JT Villian, Christene W, Rachel E, Jeff C, Jimmy J, Sherry S, Andy K, Phyllis F, Nadia M, Elvin B, Steve B, Nancy B, Renee T, Bev R & Rod R!
Two New Festivals Announced!
We're really excited for these! Festivals are so much fun!
Big Red Apple Festival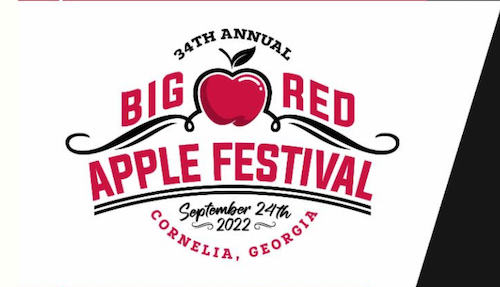 Sept 24th
We have a lot of musician friends but it's been nice to make friends along the way with other people in the music business from venue owners, sound engineers and booking agents. Our friend Bob let us know he's been handling the booking for the Fenders Alley Stage the day of Big Red Apple Fest in Cornelia, GA. We're really happy to be a part of it! The festival and show are free and all ages. We go on at 7:30pm. You can get more details at roshambeauxmusic.com/tour-dates
SC Pecan Music & Food Festival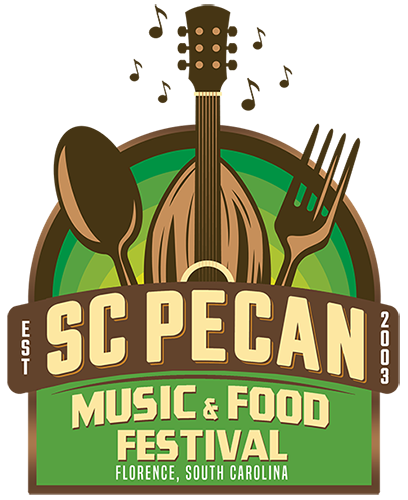 NOV 5th
We can't wait for this one! Headlining this festival is Sister Sledge! We're so excited to be part of such an awesome lineup! Admission is free but there are some paid attractions. Our set is on the Pecan-Palooza stage at 1pm. You can get more details at roshambeauxmusic.com/tour-dates 
Upcoming Roshambeaux Shows This Month!
This weekend we're back at Shenanigan's for one last hurrah for their summer parking lot concert series.
SAT 9/10/22 @ Shenanigan's Irish Pub
Dahlonega, GA - 6:30pm (all ages)

Next week we're back to hang out with some our favorite people in the world. The staff here are so awesome. It feels like coming home every time we play there!
FRI 9/16/22 @ The Loft
Augusta, GA - 10pm (21+ only)
Van Philosophy
We're taking a break from the podcast this week but we'll be back next week for another live episode. You can rewatch last week's episode below. Be sure to subscribe to our channel so you don't mix the next one!
Merch!
Tanks are going away soon! Get yours now!