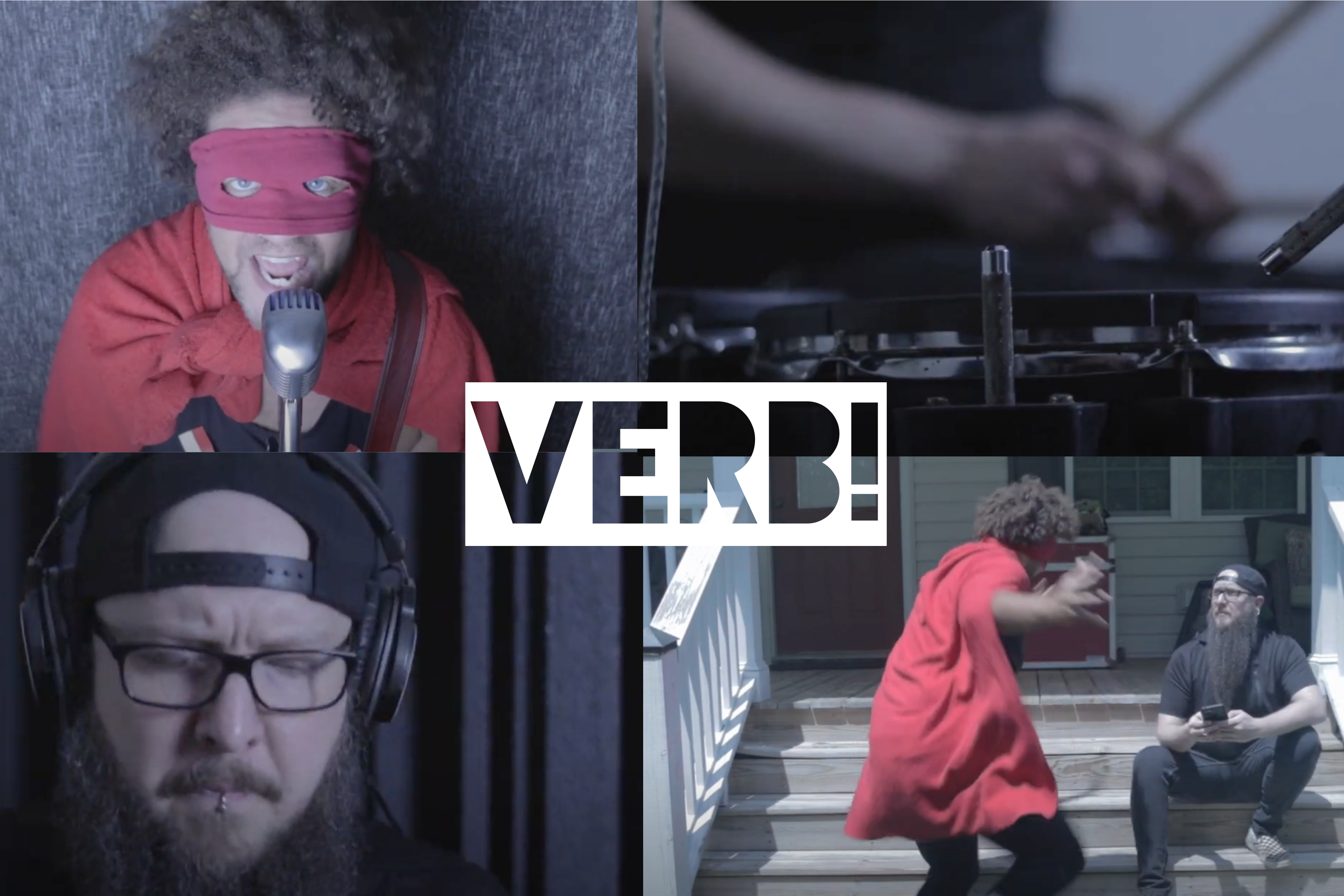 Hey RoshamFAM!
Guess what?! This week we have two brand new Patreon members! Thanks Bev & Rod for your support! You'll get access to some exclusive music video content, 6 month early access to our YouTube cover releases and help us decide the ones we do next and a few other Patreon only perks. Glad you're here with our other awesome patrons:
Thanks! : JT Villian, Christene W, Rachel E, Jeff C, Jimmy J, Sherry S, Andy K, Phyllis F, Nadia M, Elvin B, Steve B, Nancy B, Renee T, Bev R & Rod R!
Y'all rock! Thanks for your support and helping us shape the content we release! If you want to check out what we have in store for you on Patreon, you can at patreon.com/roshambeaux
Last Week...
Last week we released our version of Billy Idol's "White Wedding" to YouTube. One of our patrons Sherry requested it. It was a lot of fun to reimagine the song and do it our way. Check it out below!
We also talked about 10 of our favorite real life superhumans last week on "Van Philosophy," our live interactive podcast where we just talk about random things. Talking about random things is the only way we can keep each other awake on the road. You can catch last week's episode below and be sure to tune in next week for a new episode!
Verb Hits Patreon Today!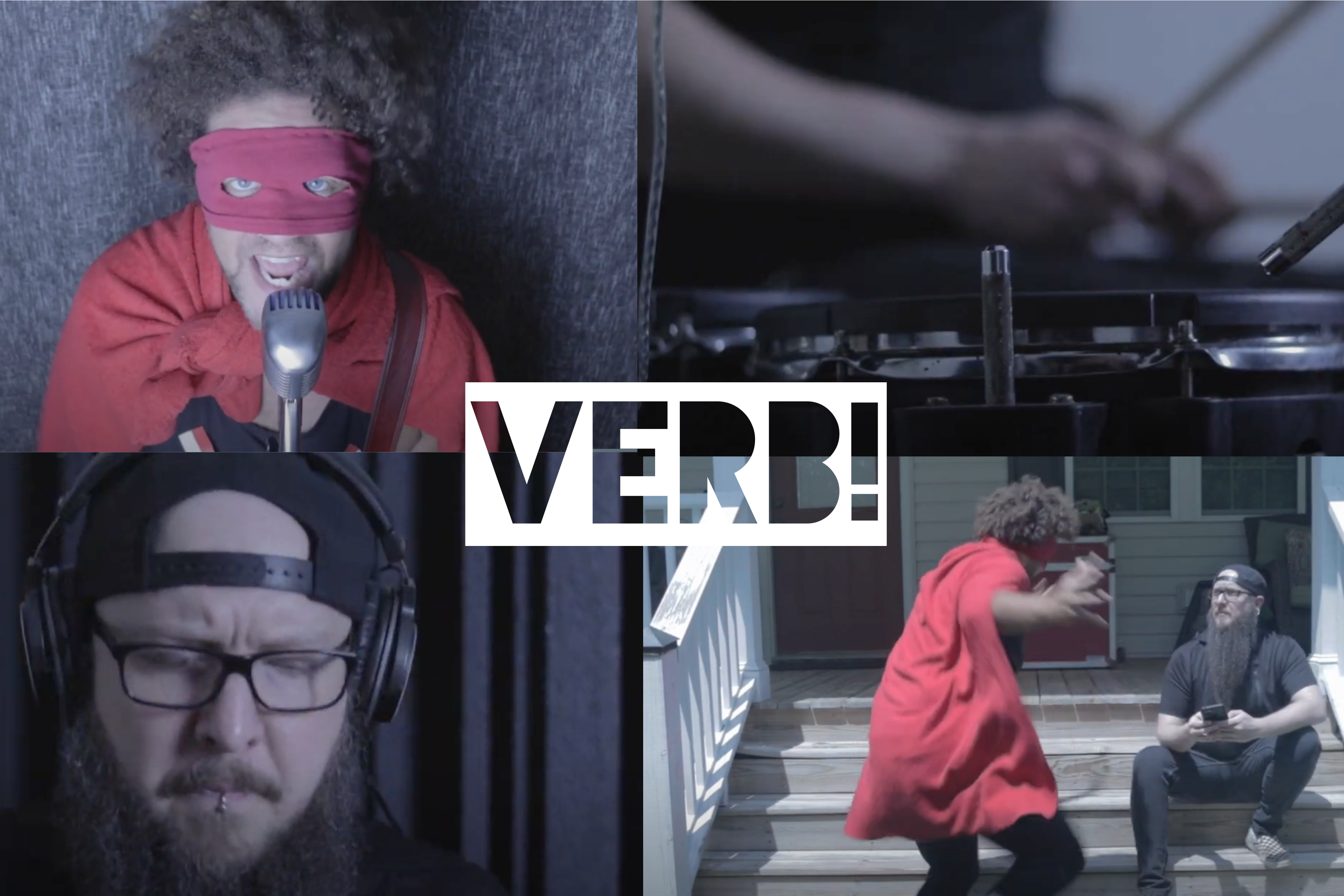 It's finally here! Thanks for being patient y'all! We were just hoping someone would request School House Rock and Rachel E came through! Thanks Rachel! We want to do more of these!
We'll have a trailer out for it next week and will release the song around February next year BUT you can watch the watch the music video for it right now if you're on Patreon. 
Live Show This Week!
We're back in Dahlonega! These shows are a lot of fun. They kind of feel like a block party the way the venue has it set up. To be honest, we wish more places were like this. Come hang out!
When: SAT 8/27/22 @ 6:30pm
Where: Shenanigans Irish Pub - Dahlonega, GA
How Much: FREE, all ages, outdoors
(You don't have to bring a lawn chair but sometimes people do)
No Podcast This Week...
It makes the most sense for us to do these every other week right now. Let us know what you'd like to see coming up on Van Philosophy. We do stories, dive in to weird topics, play games and do challenges.
What's Up With J...
stuff...
What's Up With Kyle...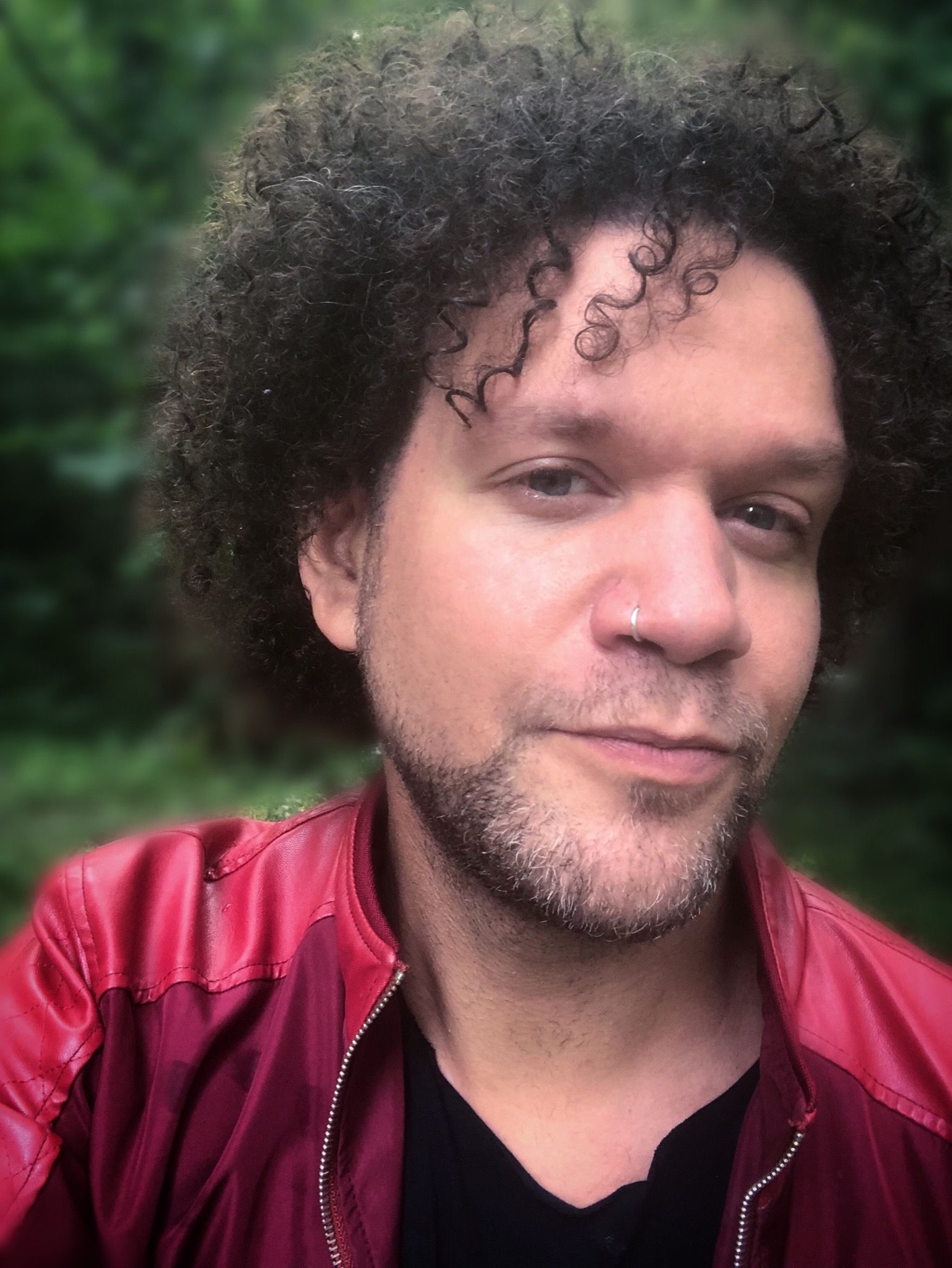 I got a few tracks finished in the studio for next month's project this week! We just wrapped our latest video of "Verb" from School House Rock so I wanted to get a head start no the next one. J did some pretty cool edits on the Verb video. I think it turned out great! I always imagined that song needing a really sick guitar solo. It's fun getting to have a little freedom with what people have been requesting. I remember doing the stage adaptation of School House Rock in middle school and it's definitely the only reason I can still recite The Preamble. I know there's a endless sea of fun educational PBS style content floating around but to me nothing is better than School House Rock.
The video for it will be out early next year (February-ish?) but we've been posting them on Patreon as soon as we finish them as a way to say thanks for your support. It really means a lot! We have a live show coming up this weekend so I hope to see some of y'all!
-Kyle
Merch!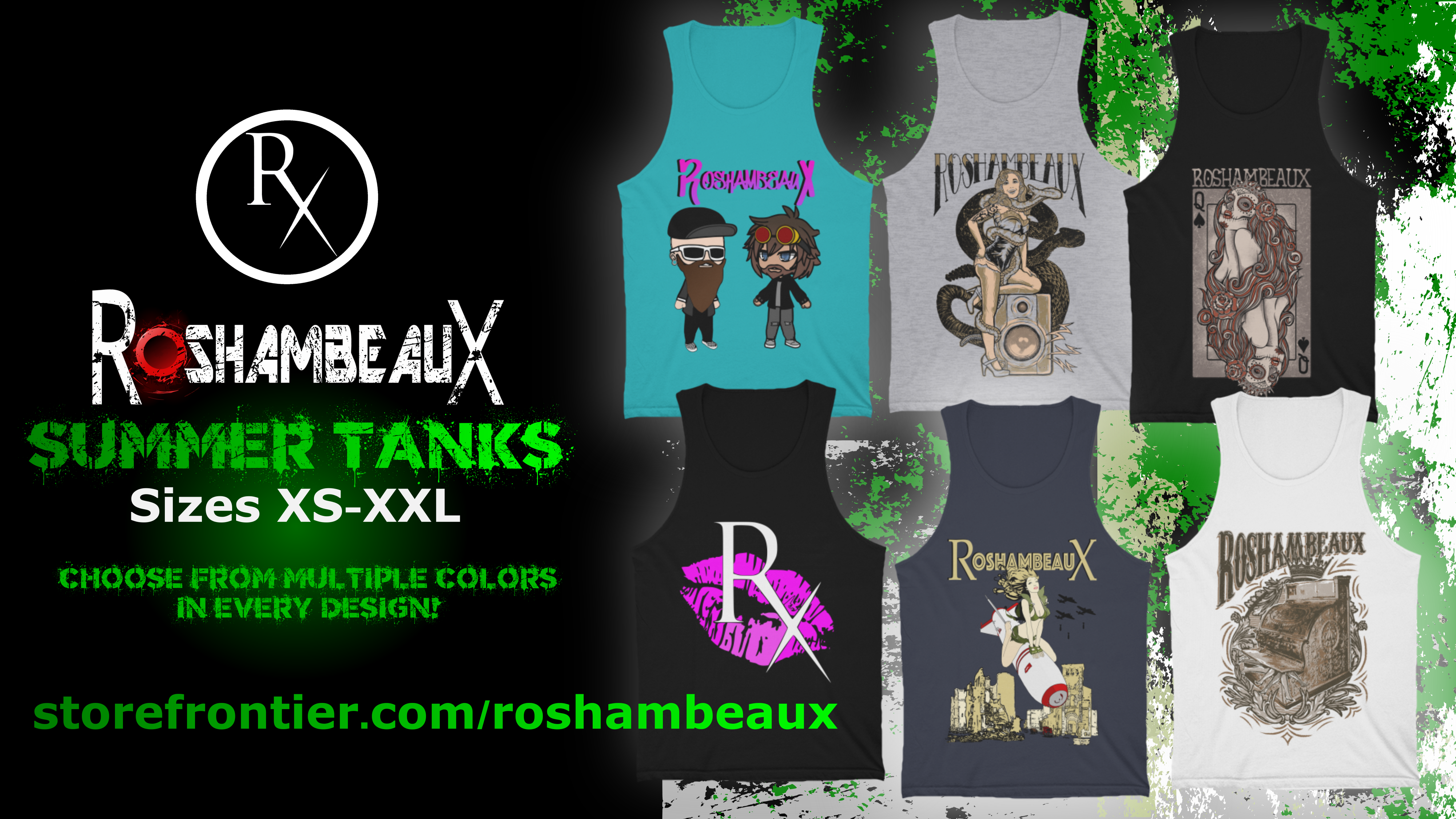 Pretty soon these tanks are going away! Get your's before it's too late at storefrontier.com/roshambeaux