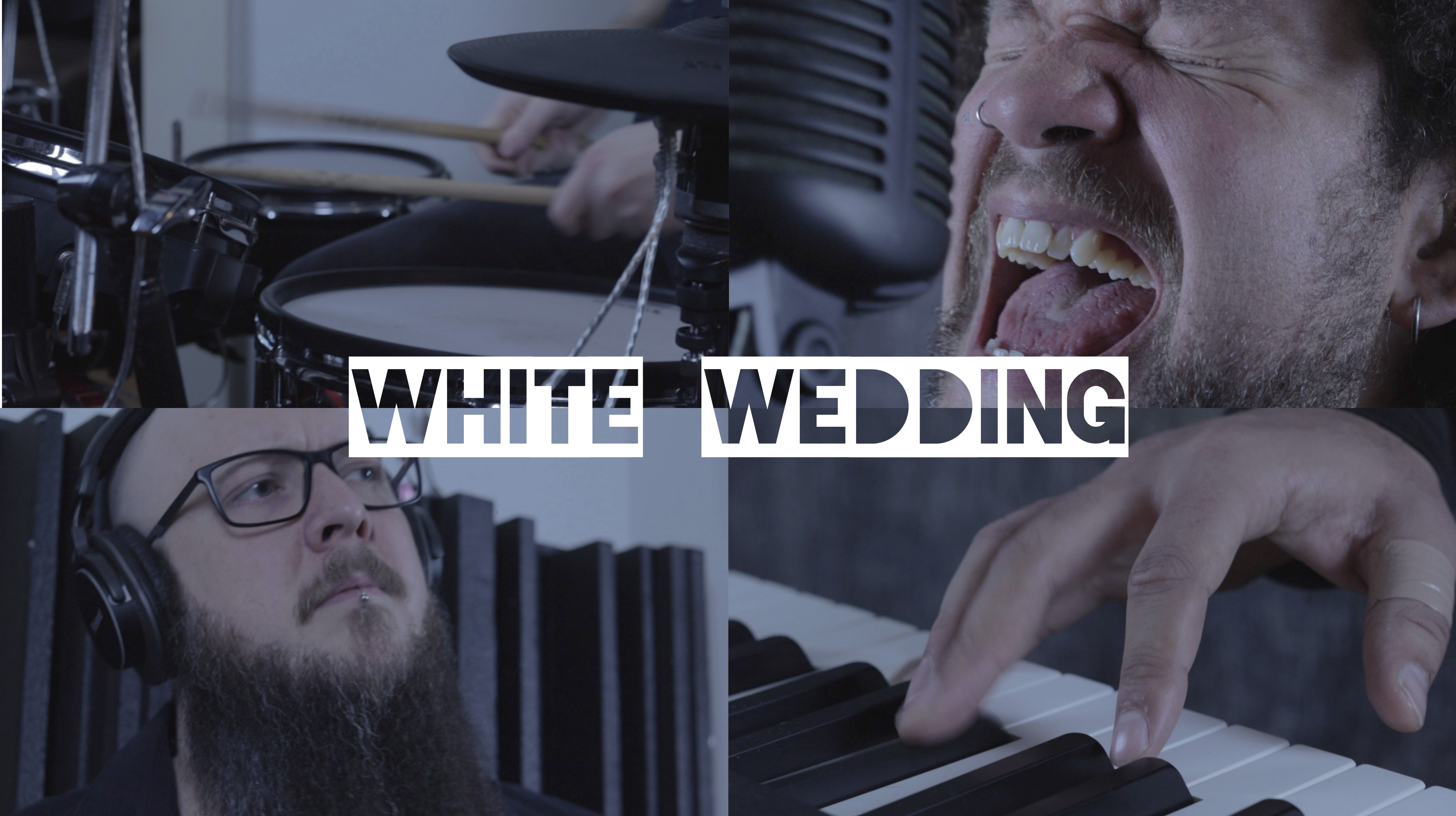 Hey RoshamFAM!
We're excited to show you the video for our cover of "White Wedding," but first, we want to to thank our monthly patrons on Patreon! If you like what we do and want to show your support, consider joining us on Patreon. It encourages us to keep making music!
Thanks To:  JT Villian, Christene W, Rachel E, Jeff C, Jimmy J, Sherry S, Andy K, Phyllis F, Nadia M, Elvin B, Steve B, Nancy B & Renee T
White Wedding Video Drops Today on YouTube!
Get in on the action by joining our team and put in your requests and suggestions for our next video, behind the scenes content, early access, merch deals, and so much more at http://www.patreon.com/roshambeaux
This month's cover was requested by our patron Sherry S. We are so happy to have you with us and are really digging your requests lately. Keep it up. We hope all of you enjoy this one. We are happy with how this one turned out. Excited to hear what you guys want to hear next! Much Love -Ya Boyz
What's Up With Kyle...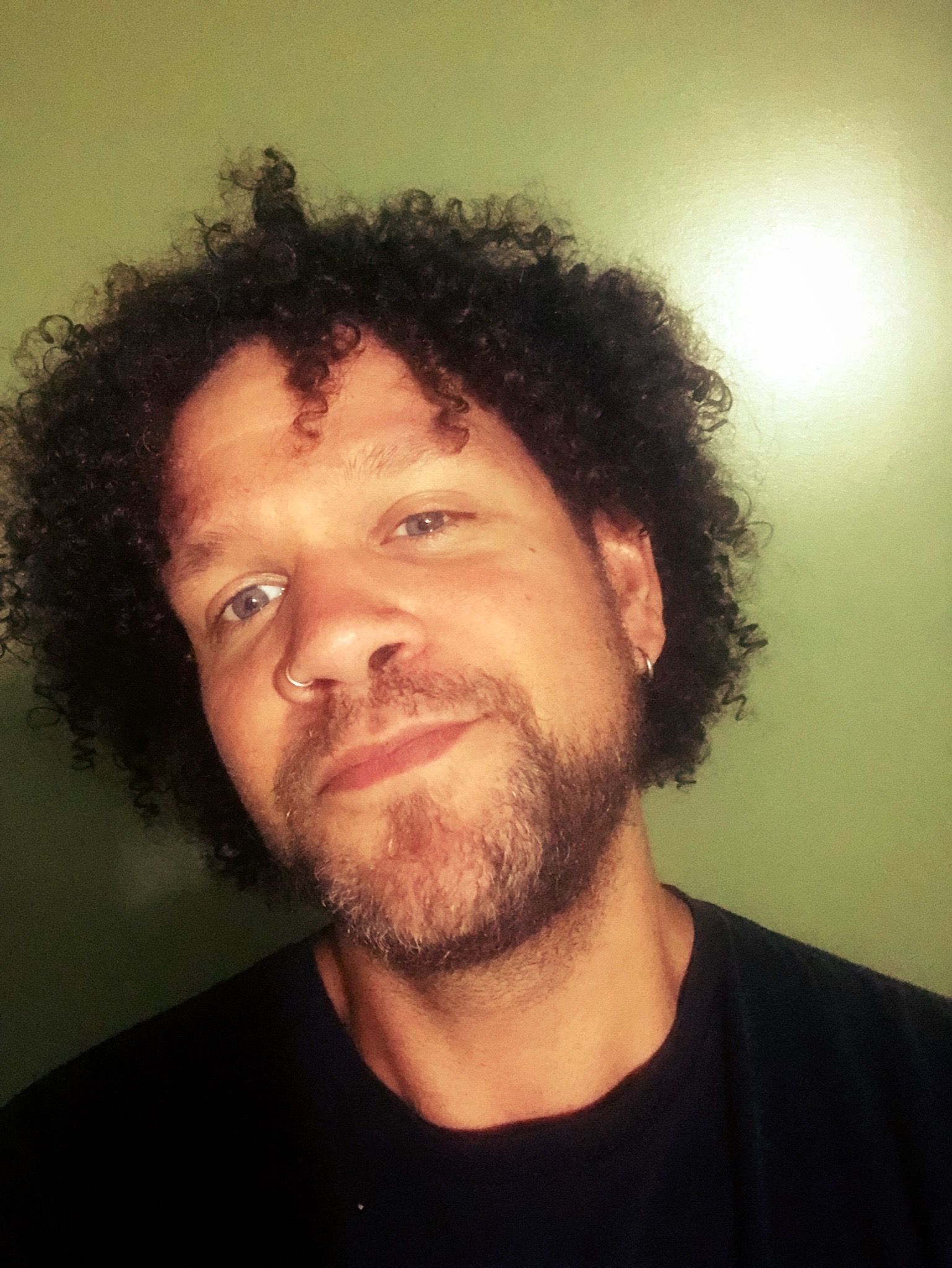 I'm really excited for our release of "White Wedding" this week! Recording the guitars was a lot of fun. On this song I used a pedal called a "slicer" that turns off the volume of a  guitar and quickly turns it back on again on a beat. I always thought they were so cool ever since I heard Rage Against The Machine's "Wake Up" (which as actually a cut off switch but has the same effect).
I was bummed we had to cancel our shows in the Myrtle Beach area last week but very grateful J's injury seems to be healing up. It definitely could have been worse. I was able to make the most of the surprise time off and catch up with family and some old friends and even got a little beach time in.
We have another release coming out to Patreon this month and we've even gotten requests in for the next one. There's some really cool ones to go over. I can't wait to get started!
-Kyle
What's Up With J...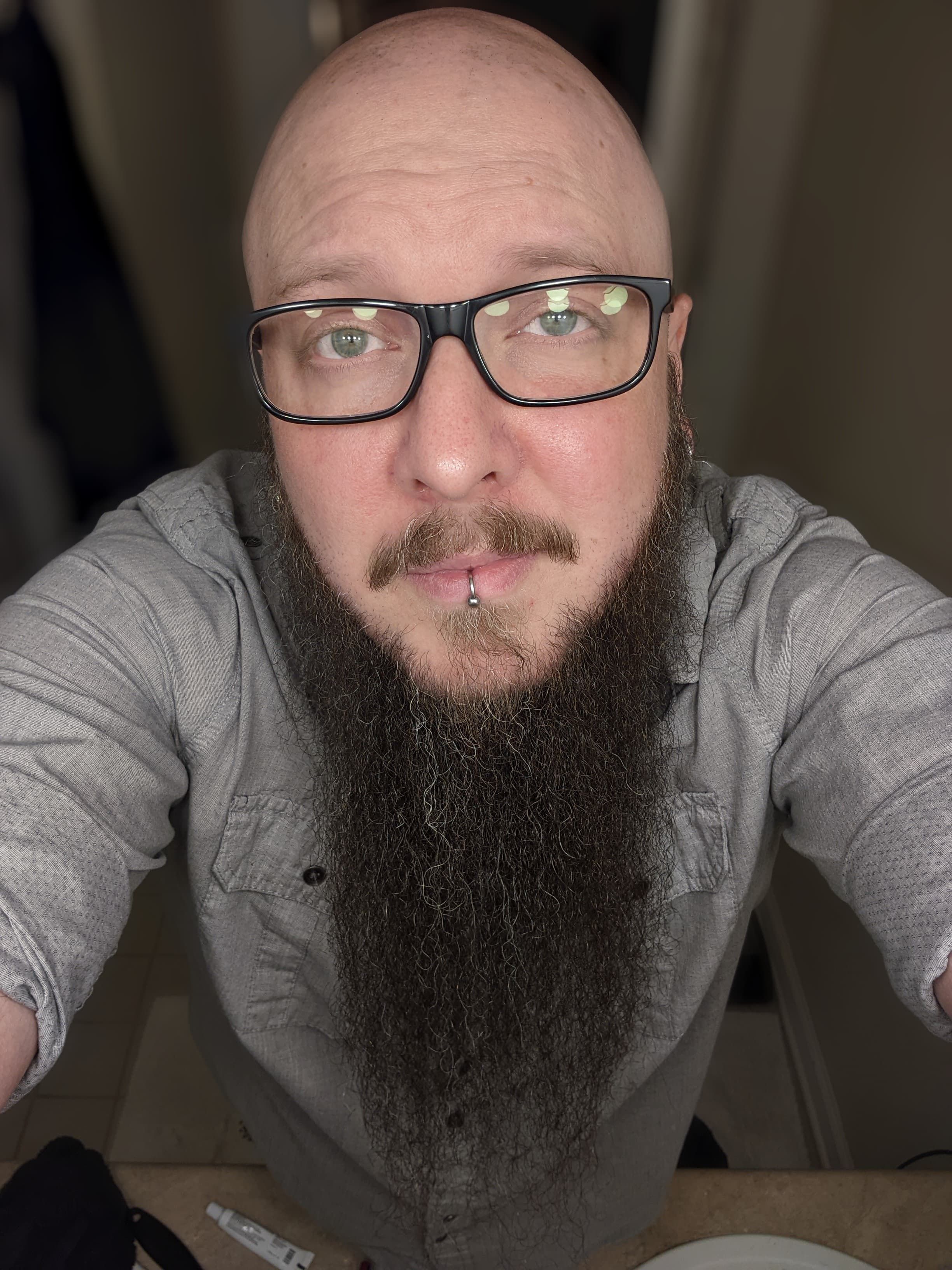 This week has had its trials. We had to cancel our beach tour due to me injuring my wrist doing some repairs to the van. It has healed up a little and is feeling much better. I've had to have it in a splint for the past 5 days. Today I'm finally able to take it off. Still a little pain but nothing I can't handle. Looking forward to playing again. Thanks to everyone for the well wishes. I'll give the full story in this week's vlog.  
This week I'm finishing up on the edits for the new cover video. So grateful how this one is turning out. I just know all of you are gonna love it. Gonna try to add some cool txt stuff once I'm finished getting all the rest of it done. Look out for it sometime later this week or early next if you are on Patreon. If not we will be dropping the trailer hopefully next Wednesday. As always, to anyone who reads this, I love you very much. 
-J
Tune In Thursday!
We're back this week for another episode of "Van Philosphy," our live interactive podcast based on the weird late night conversations we have after a show, in the van, on the road, while we're trying to keep each other awake. Come get in the van with us this Thursday! We'll talk about something weird.
New Tee!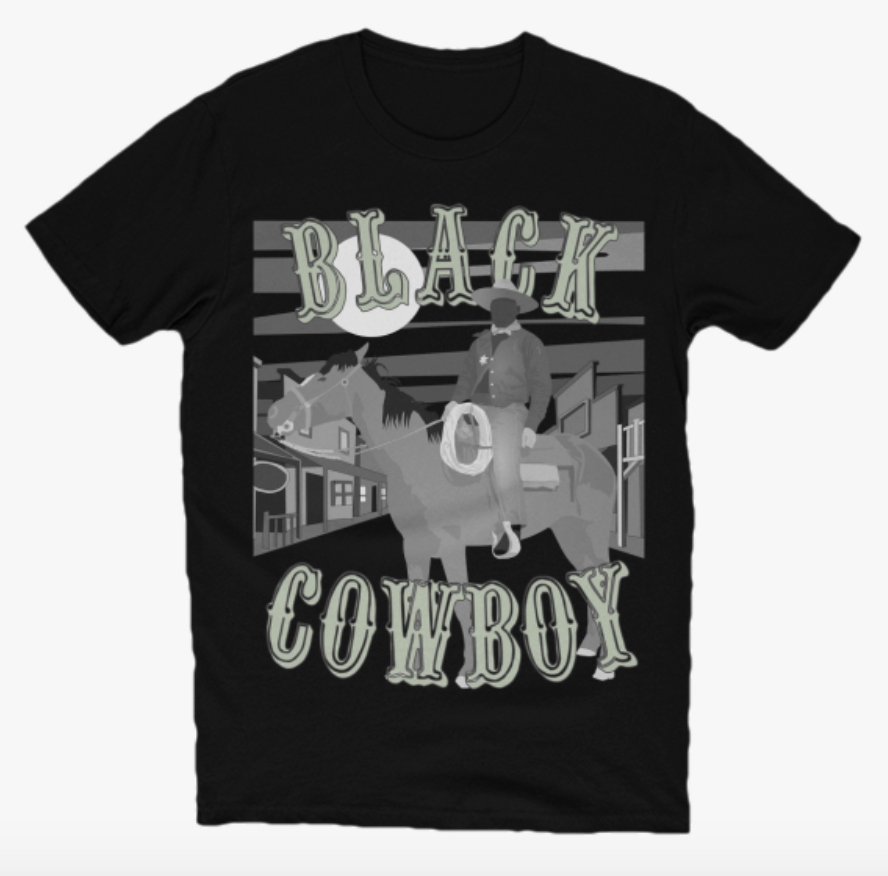 Tell black stories. 
Buy The Shirt: storefrontier.com/roshambeaux 

Hear The Story: