Hey RoshamFAM!
We're extra grateful for our friends on Patreon that help us keep creating. Thanks so much to:
JT Villian, Rachel E, Jeff C, Jimmy J, Sherry S, Andy K, Phyllis F, Nadia M, Elvin B, Steve B, Nancy B, Renee T, Bev R & Rod R!
Christmas Music!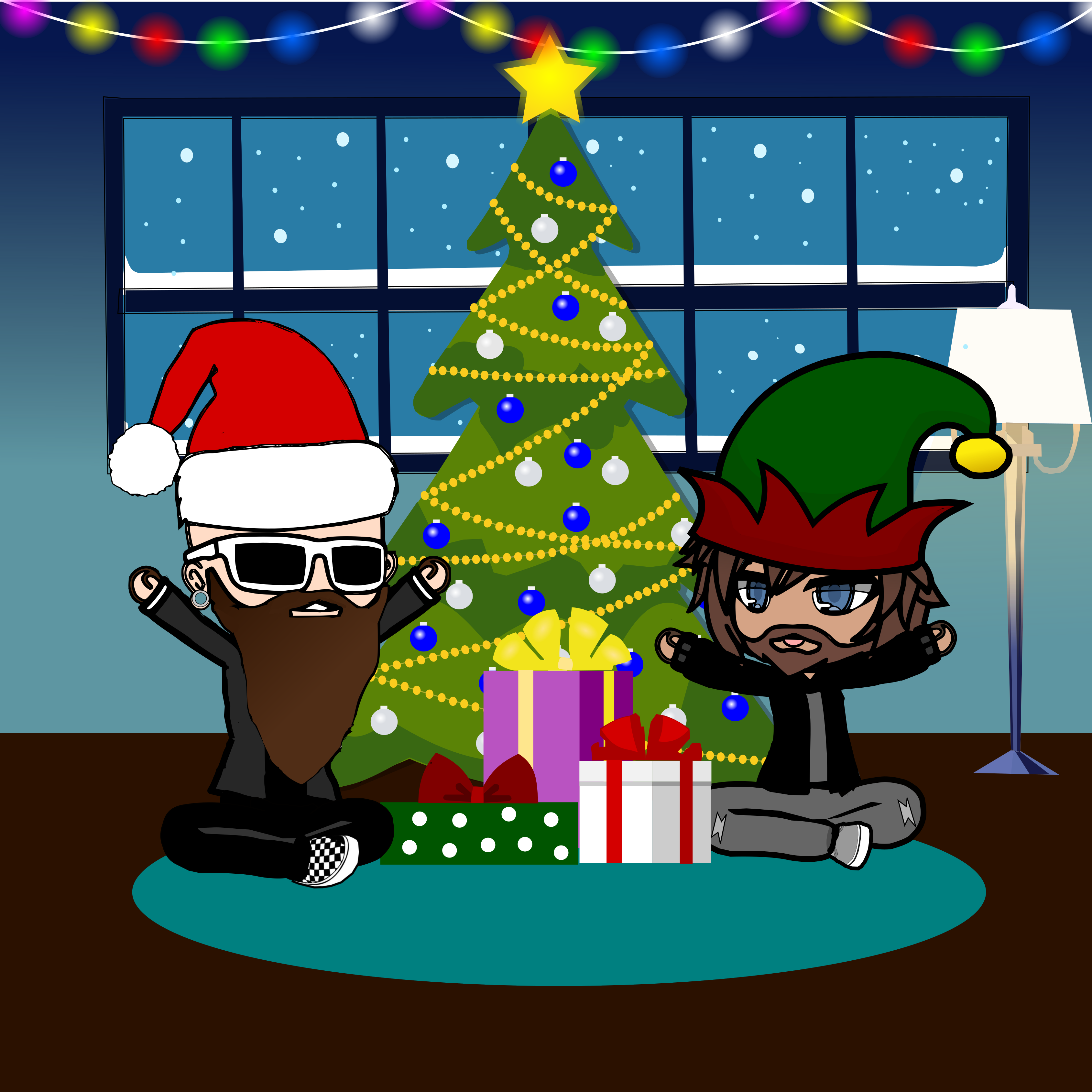 We're working on a brand new Christmas song right now but you can hear other holiday songs we've released at roshambeauxmusic.com/roshambeaux
Christmas Show!
We'll be playing some Christmas Tunes in Dahlonega, GA on Friday, December 23, 2022 @ Shenanigans Irish Pub at 6:30pm. Come hang out!
Christmas Podcast!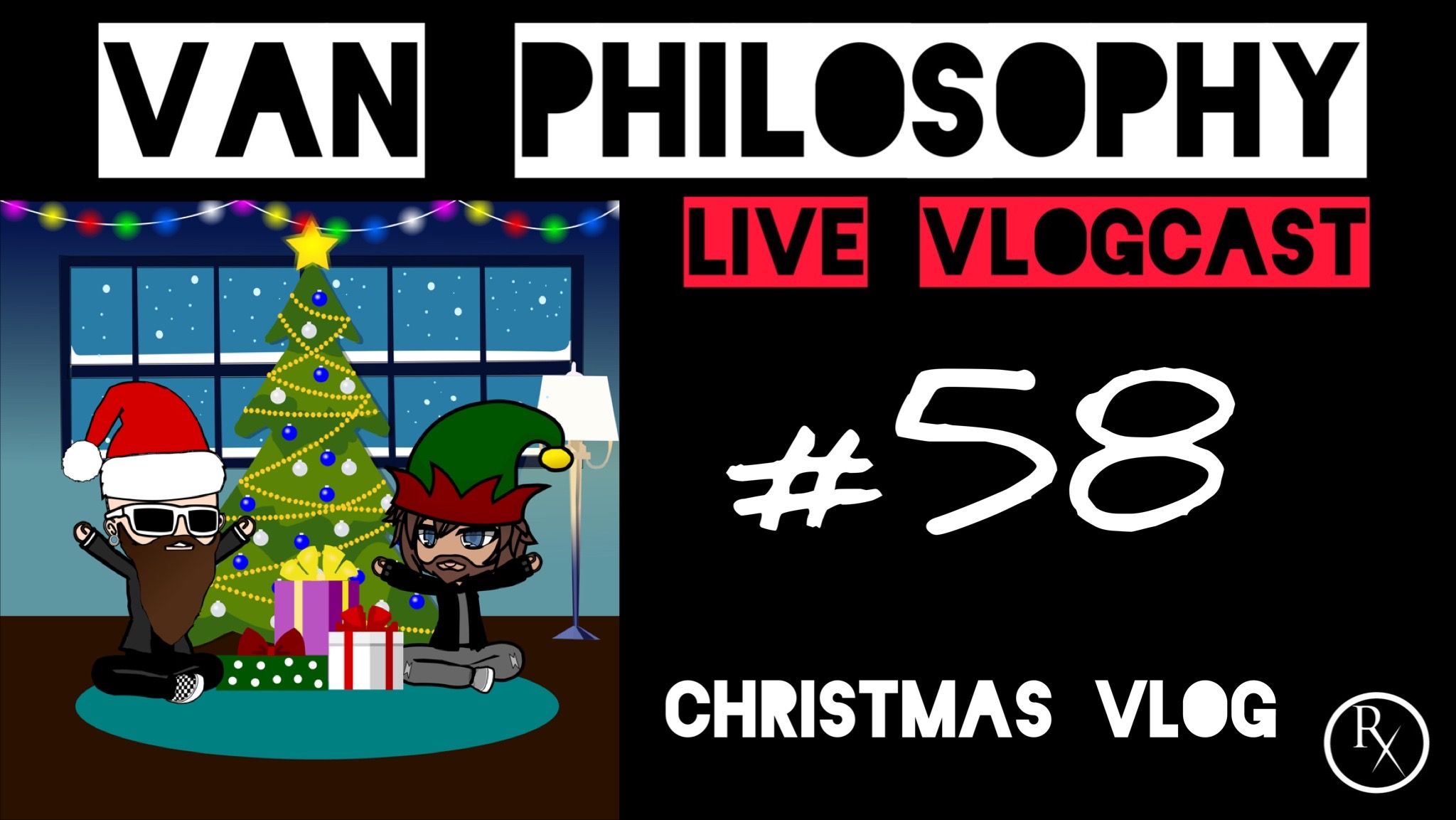 Tune in LIVE this Thursday 12/15/22 @ 7pm EST! We'll be doing a gift exchange & talking about Christmasy things!