Hey RoshamFAM!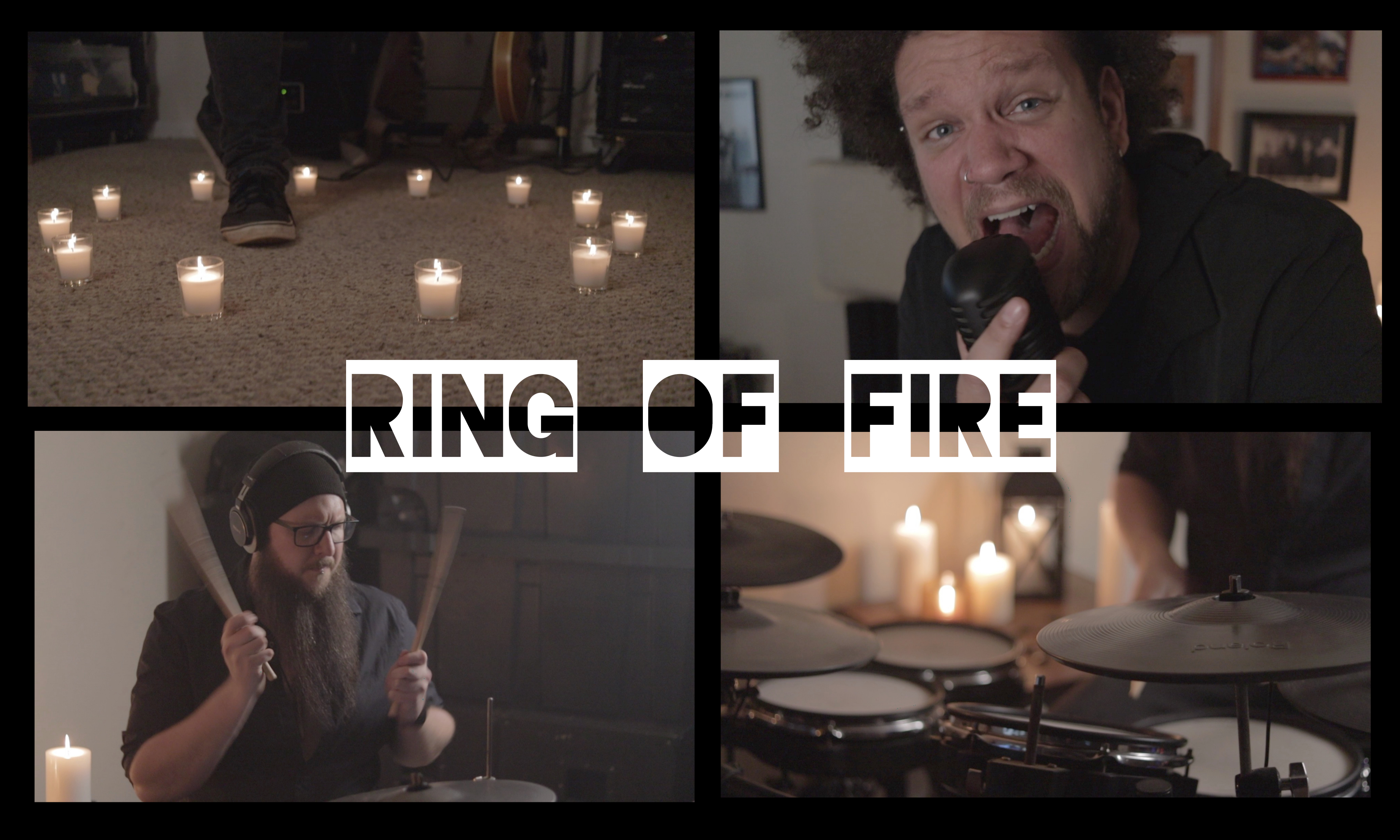 We think this video turned out great! And yes, Kyle did in fact spill a bunch of wax on the floor while filming this! Special thanks to our Patrons on Patreon who help us choose which songs to do next and help keep the lights on in the studio!
Renee T, Nancy B, Steve B, Elvin B, Nadia M, Jeff C, Bill H, Andy K & Sherry S! You're the best!
Ring Of Fire
What did you think? Be sure to subscribe to our YouTube Channel! Right now we're putting out a music video every month! Let us know what you'd like to hear next and as always we give our Patrons at patreon.com/roshambeaux first dibs!

What's Up With J...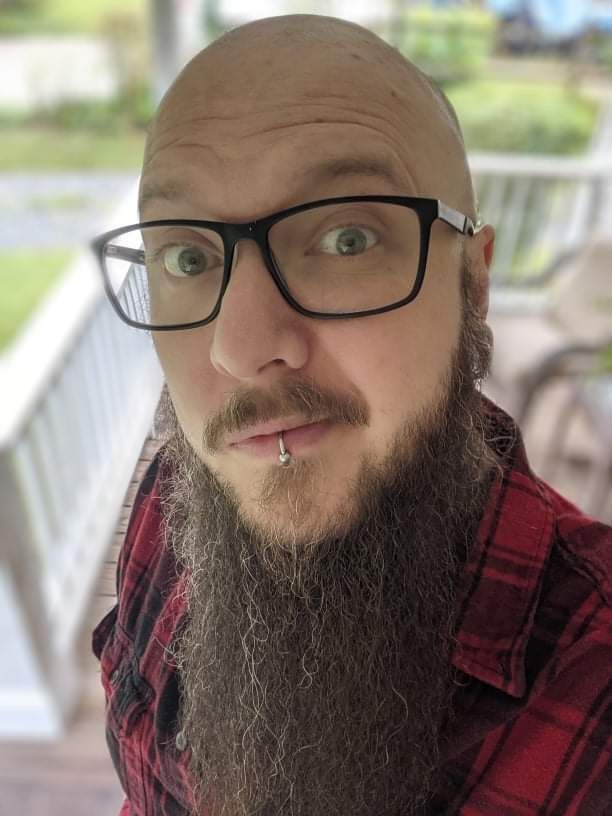 These past couple of weeks have been weird. I ended up testing positive for Covid-19 2 weeks ago and was "sick" a week before that. I never had a fever or cough. My experience was mostly weird. Being tired and exhausted with a handful of others symptoms including a headache, loss of appetite and stuffy nose. I'm still having some residual tiredness/fatigue. But gaining more energy everyday. My experience with the disease is mostly just bizarre. Since I've been out of commission I haven't been able to do any work I was planning on. Getting back to some of those plans this week including finishing up the last track for the new album and story boarding our new music video. I'm excited to be able to get back to all of it. I'll keep you guys updated the best I can with any progress. To anyone who reads this...I love you very much. 
-J
What's Up with Kyle...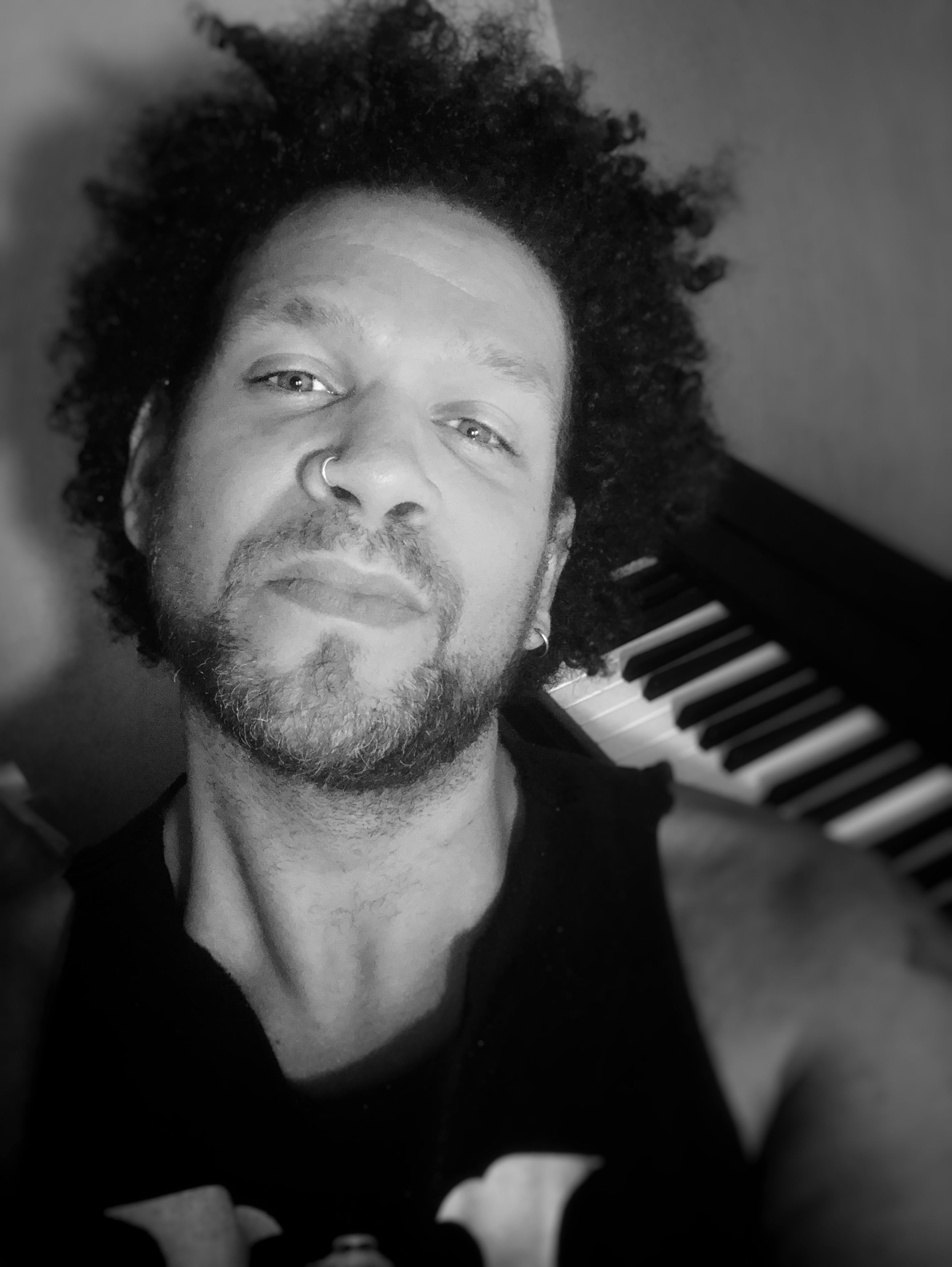 When I was a kid a took piano lessons from a a lady at church but I think I learned the most from my mom. After I'd get done with practicing my lessons my mom would tell me to put the book down and sit next to me on the bench. "Let's just have some fun. I'll show you some things about piano that I really like." 
It was that time where my head got a break from black and white dots on lines and all the jargon of music theory and I just got to enjoy the way music made me feel. This week a writer friend of mine asked if I could help him out with some background music on some promo for his new book, "Syncronistic." He's releasing it in segments which you can read for free if you solve a puzzle (follow @AshleyIsaacStevens on Twitter).
He told me he'd like to have a classical or Shakespearean vibe that transitions into something spooky. I instantly thought of an exercise me and my mom would play together sitting next to each other on the piano bench.

Other than that I've been tidying up the cover for the next album and putting getting together the designs for hoodies coming out next week! I should have some sneak peaks up on Patreon this week!
-Kyle
New Apparel Coming Next Week!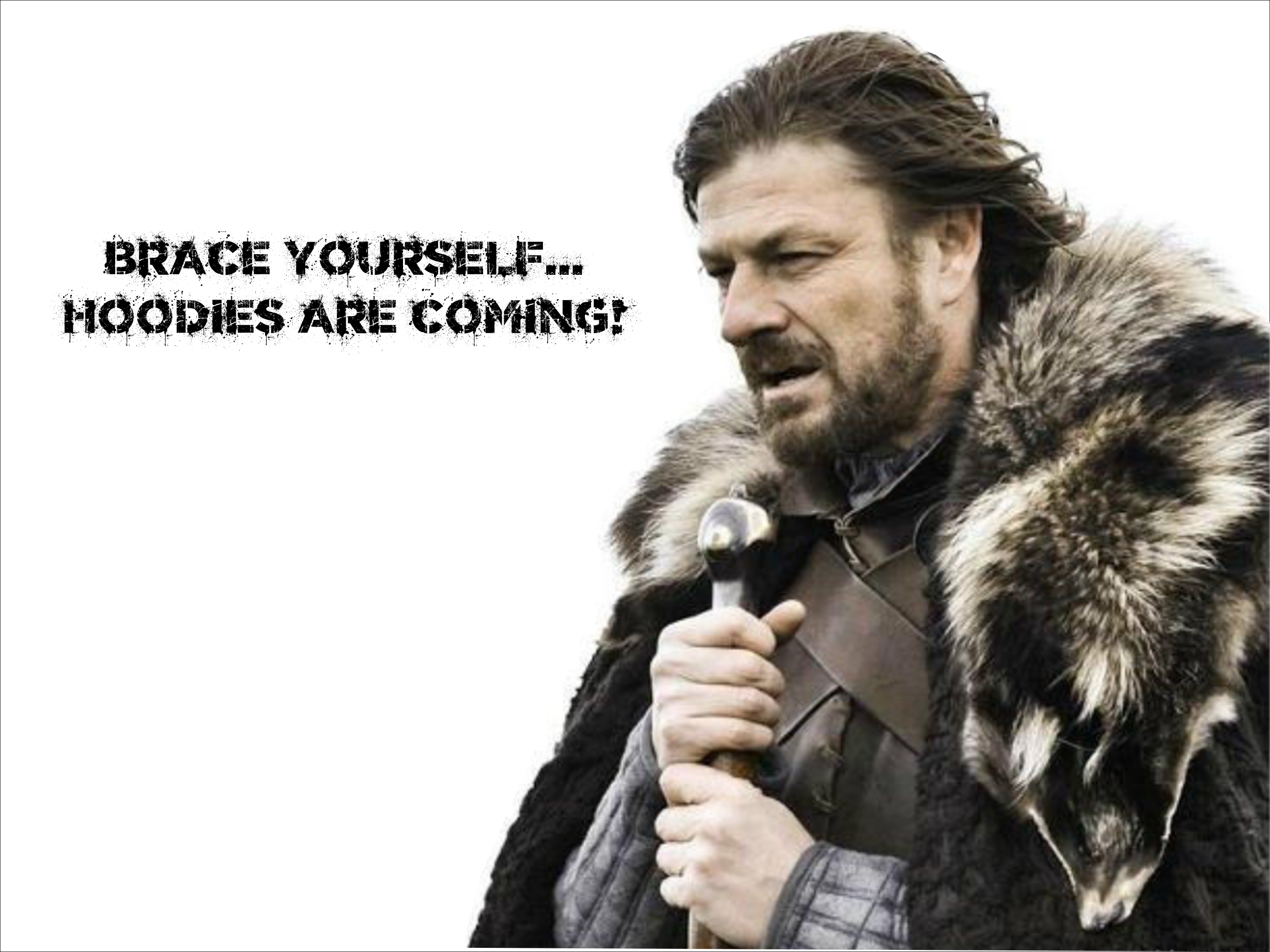 Fall is coming and so are hoodies! Check in with us next week to see what we got for you! If you have suggestions on hoodie designs let us know HERE!
There's always more Roshambeaux on YouTube!
Listen to Roshambeaux on Spotify!