Hey RoshamFAM!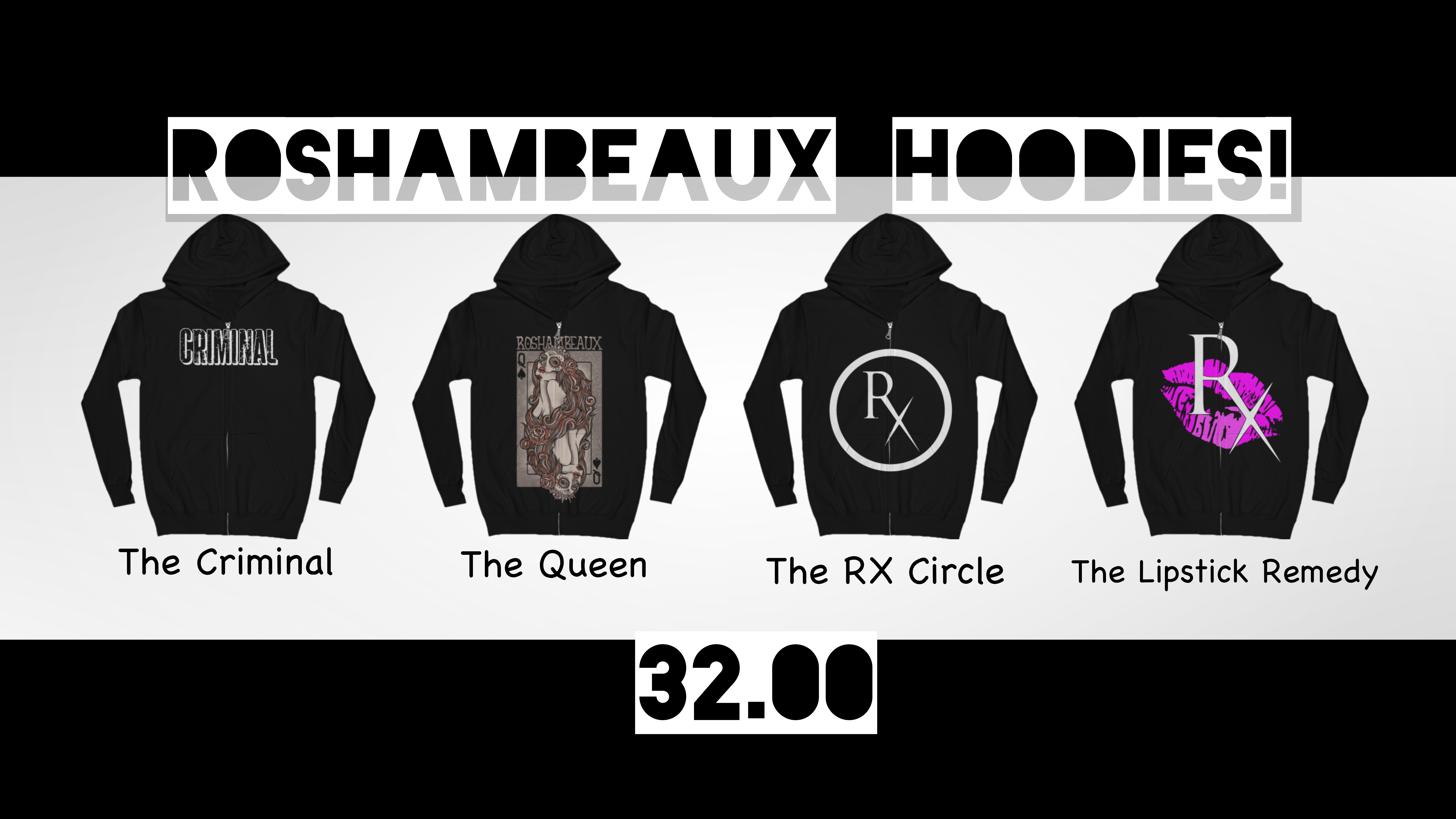 We have hoodies fully in stock sizes S-XLL! But before we give you all the details, we want to give a quick shout out to our Patrons on Patreon. These awesome people get special bonus behind the scenes content,  early access to releases and special monthly music videos just for them.
Thanks to: Steve B, Nancy B, Elvin B, Renee T, Sherry S, Jeff C, Bill H, Nadia M & Andy K! You all rock!
Hoodies!
That cool Fall weather is coming! You should buy propane now before the prices go up and you also need to think about what you're going to wear when it gets chilly. Treat yourself to a nice hoodie this year. Stop buying those ones that wear out by spring and get that get that weird zipper bunch after you put it in the dryer twice.
Thanks to our friends at StoreFrontier we're able to keep every design in stock with multiple color choices. They're warm, comfy and good quality. Plus, every time you wear it you're supporting your favorite rocktronic duo!
What's Up With Kyle...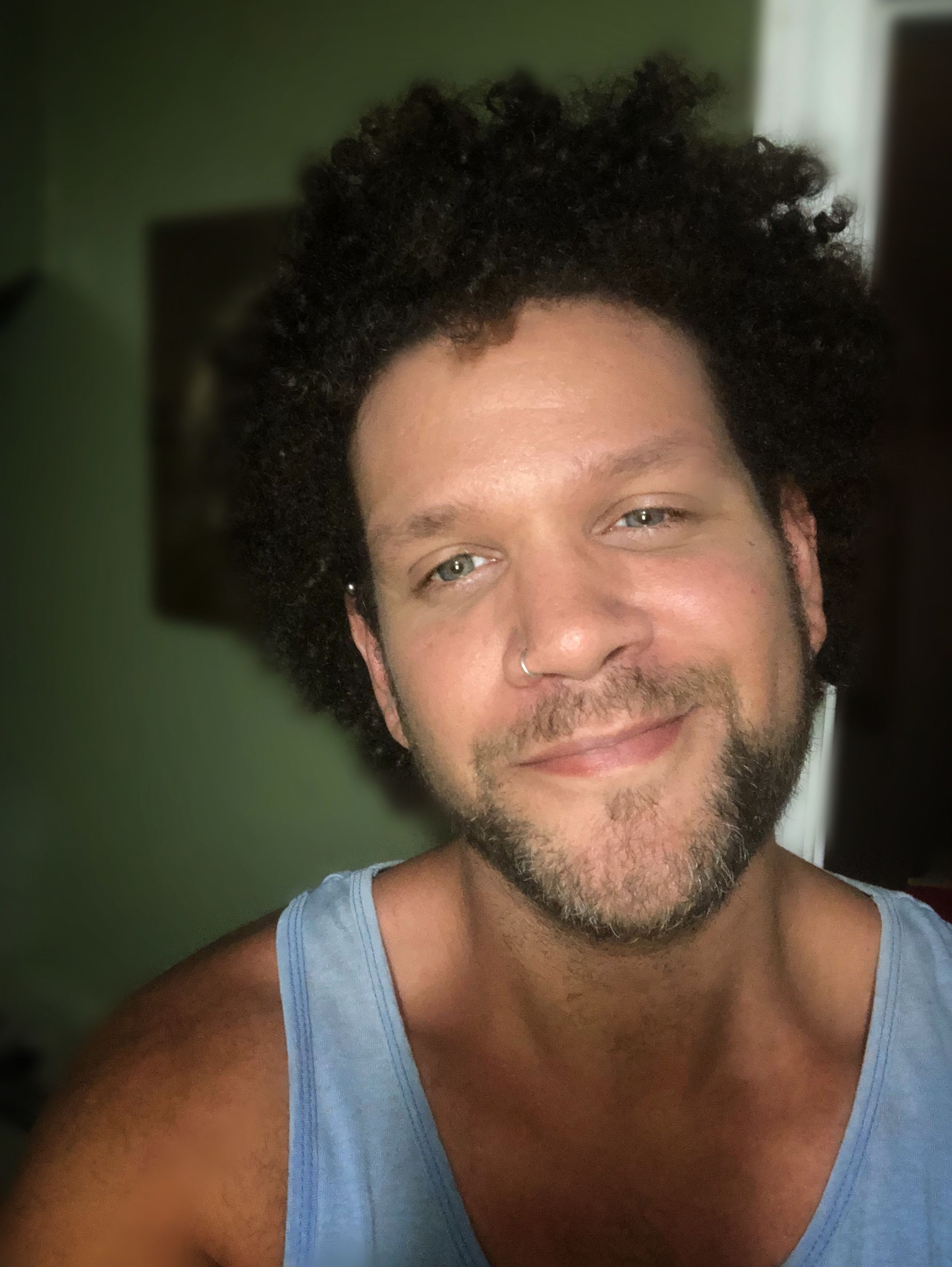 This week I wrapped up the designs for the album cover! Just gotta go over a few tweaks and placements with J. I can't wait for y'all to hear this!!
We released a big line of Roshambeaux hoodies this week! You can check them out at storefrontier.com/roshambeaux Let me know what you think or if you have any suggestions!
It's almost time to wake up Billie Joe. I personally can't wait for the cooler fall weather. Fall is my absolute favorite season! What's yours?
-Kyle
What's Up With J...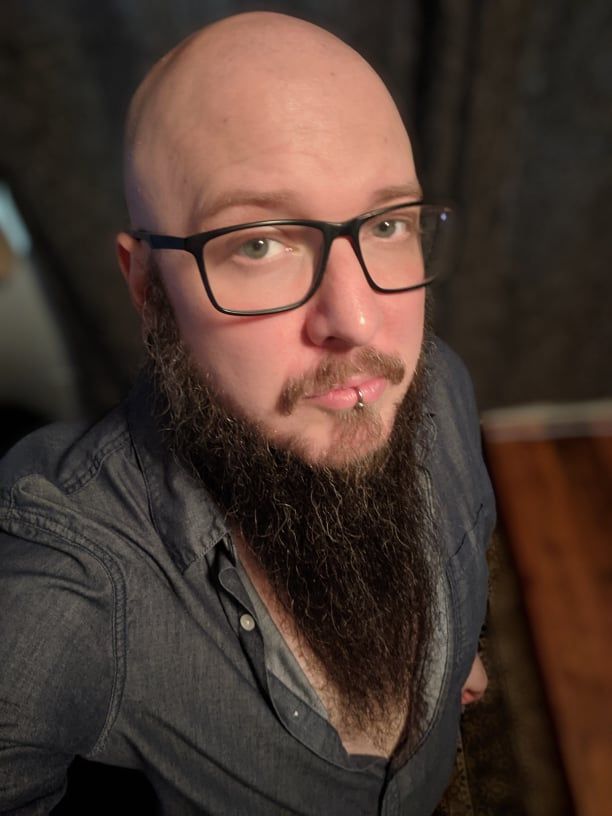 This week I've been able to get in a ton of work on wrapping up the new record. Still have plenty left (finishing the production and mix on the final track and mastering) but can see the finish line. I'm feeling very excited to be able to share all our hard work we've put in on this new record. I'm hoping to start brainstorming and storyboard a new music video for the title track. I've got lots of ideas but I've also gotta make sure what I'm wanting to do is actually doable. Kyle has gotten the cover art to a point to where there is only a few more edits and additions needed which is really exciting. While getting to this point is really exciting it also feels like September just flew by (anybody else feel like that?) and I lost so much time being sick. I am glad to say that I'm feeling 100% now for the most part and am looking forward to the shows we have coming up in October and can't wait to see you guys. To anyone who reads this...I love you very much. -J
Check Us Out On YouTube!
We release music videos every month! Be sure to subscribe so you never miss a new upload!
Listen Now On Spotify!