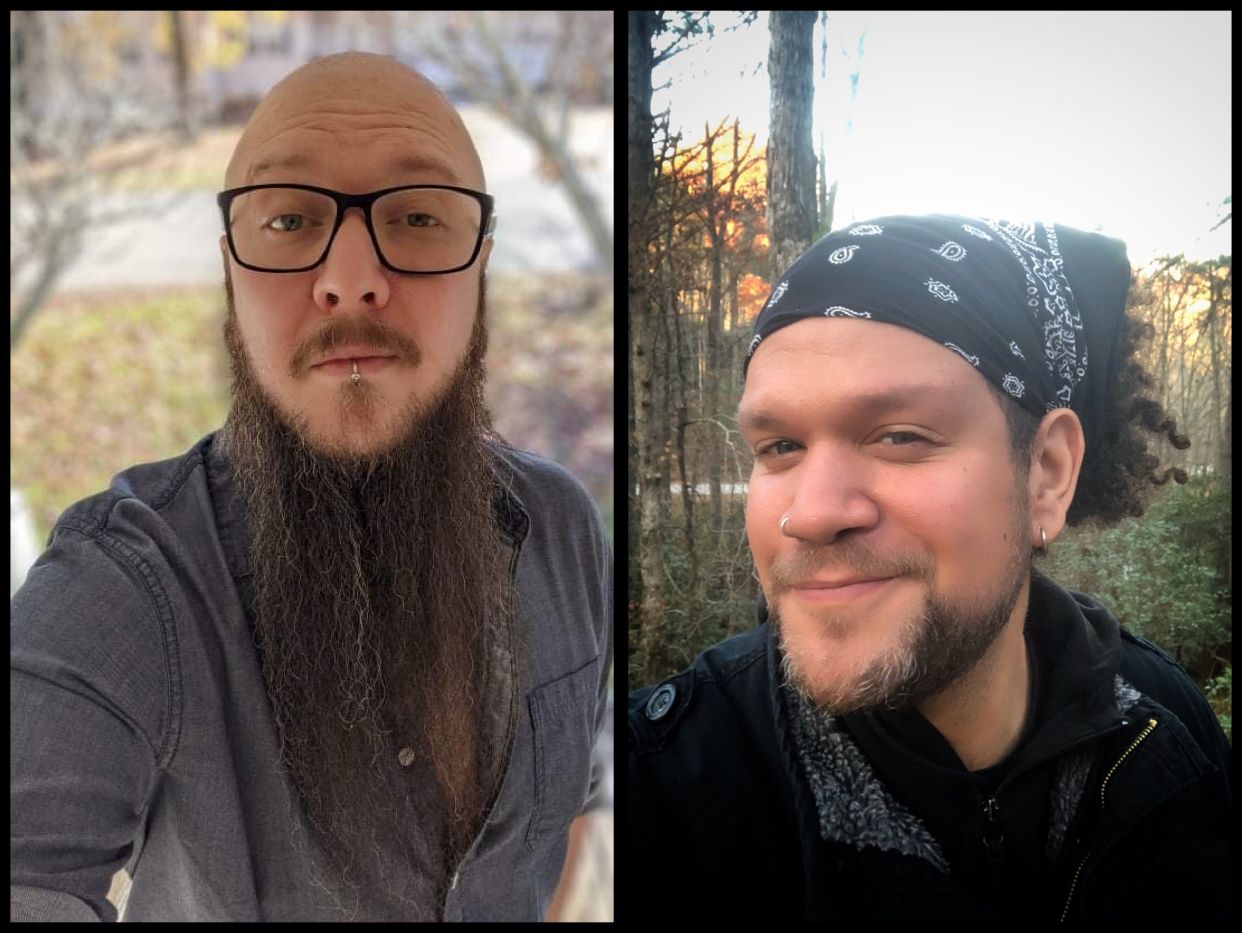 Hey RoshamFAM!
Happy Thanksgiving! We're so grateful for all of you but especially grateful for everyone who's joined us on Patreon! Patreon helps us continue to put out monthly cover videos and our Patrons help us decide which songs to do next.
Thanks to: Christene W, Rachel E,  Jimmy J, Sherry S, Andy K, Bill H, Phyllis F, Nadia M, Elvin B, Steve B, Nancy B & Renee T!
Last week…
We had a blast in Helen, GA at Cowboys and Angels! Thanks to everyone that made it out! Coming up, we'll be in Dahlonega, GA and Anderson, SC. Check out our Tour Dates Page for details!
Last week we released our version of "Those Shoes," by The Eagles. If you haven't gotten a chance to watch it, you can watch the full video below. This week we're putting the finishing touches on the next request and taking requests for next month. You can put in your request on Patreon HERE
roshambeaux.com Has A New Look!
Every time we release a record, we try and give our website a make over. Take a look and let us know what you think. We'll be doing tweaks over the next few weeks but it's always nice to rearrange the furniture every once in awhile.
Van Philosophy…
We'll be taking a break from our topical interactive live podcast "Van Philosophy," this week to spend some time with friends and family. You can catch up on previous episodes in our YouTube Channel. Be sure to subscribe and turn on notifications so you don't miss a new upload or when we go live!
What's Up With J….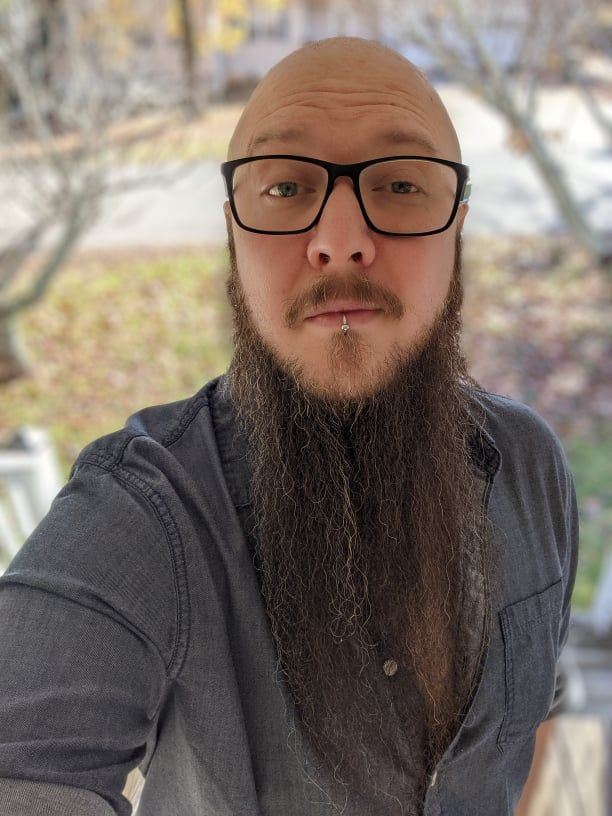 Anybody notice the weird heaviness on the spirit during this past full moon? I kept trying to fight it off but soon realized I just needed to go with the flow. funny how that is....sometimes the more we fight the more we become stuck. It's almost like quicksand. I know not all of you believe in moon energy stuff. I didn't for a long time. Just kept being harder to ignore the "coincidental" social and personal emotional tides. I truly believe that we are all connected in ways that aren't obvious and we haven't been able to understand yet. With all this technology I find it strange it's in the old ways I seem to find understanding. I am truly grateful for this life, its consciousness and existence. The ability to have an amazing weekend seeing all of you that were able to make it out to Saturdays show. And have the choice to experience that joy it brings. I hope you all have a great Thanksgiving with your families and have the chance to share your gratitude around the table. Try your best to choose joy and gratitude over frustration and stress. As always....to anyone who reads this I love you very much. -J
What's Up With Kyle…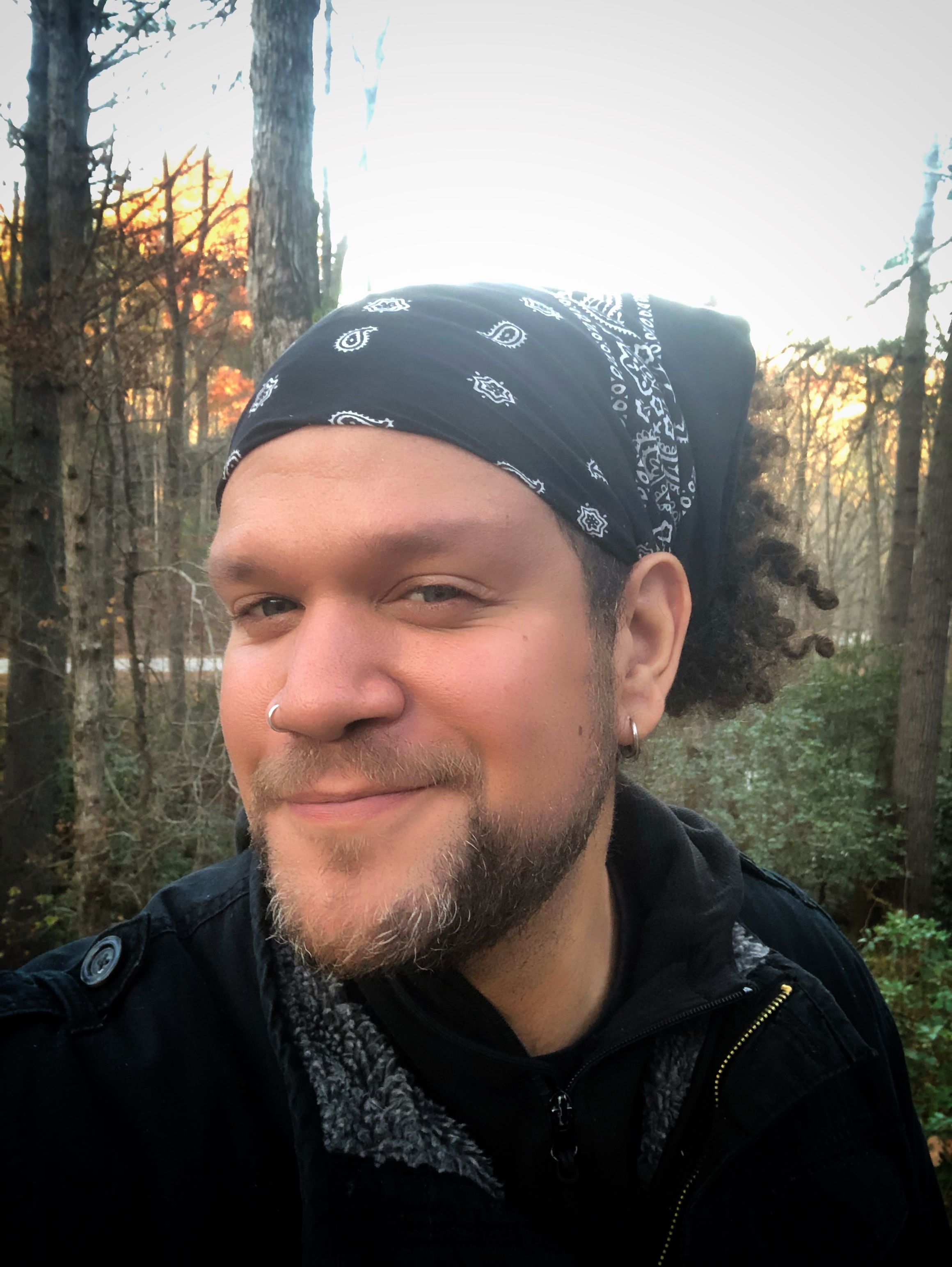 Happy Thanksgiving! It was great getting to see all of you in Helen, GA last week. J and I had our first show in Helen and it's always great going back! I'm looking forward to spending some time with family this week. I have some good friends in town and am prepping for a nice fire as I'm writing this (maybe even some hot cider and whiskey to go with the good company). I hope you all have a wonderful Thanksgiving and get to spend it with someone you love. I'm just about finished with the art pieces for the hard copy version of Existential Threat. I should have some official stuff to show you on Patreon very soon (and maybe some rejects too). Happy Thanksgiving! Be safe and don't get in to too many arguments with your crazy aunt. She means well and she's proud of you.
-Kyle
Subscribe to YouTube!
There's always more on YouTube! Be sure to subscribe!
New Merch!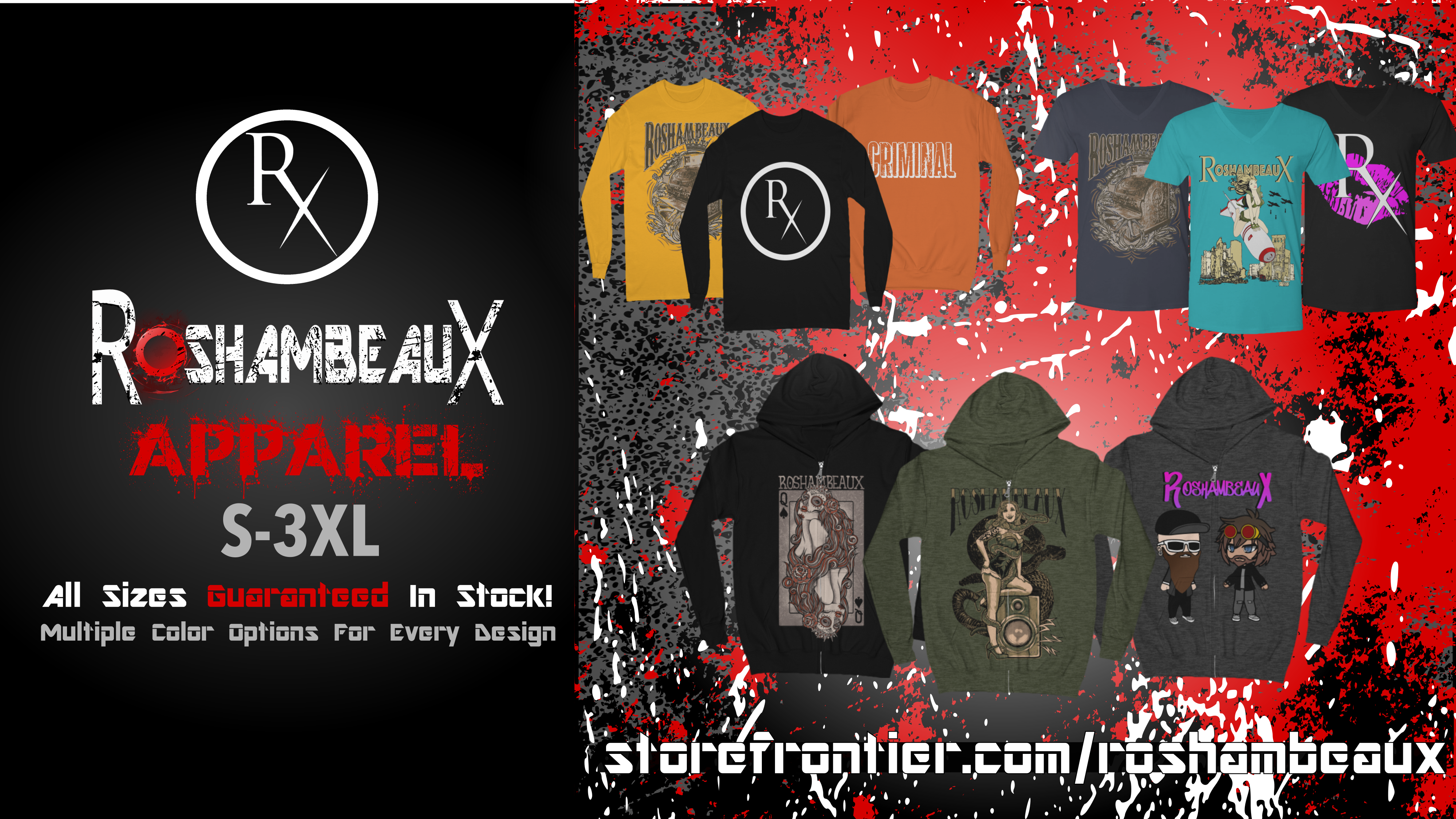 click image to shop