Hey RoshamFAM!
We're really excited with what we have for you this week but first we'd like to give a quick shout out to our patrons Nancy B, Andy K, Steve B, Nadia M, Jeff C,  James M, Renee T & William H. Through their monthly support, these awesome people help us decide a new cover to learn every month and essentially are helping us write our set lists for the shows we have coming up. If you like what we do and find some value in it, consider supporting us on Patreon. Even just $1 a month goes a really long way.
After 529 Days... We're Back!!!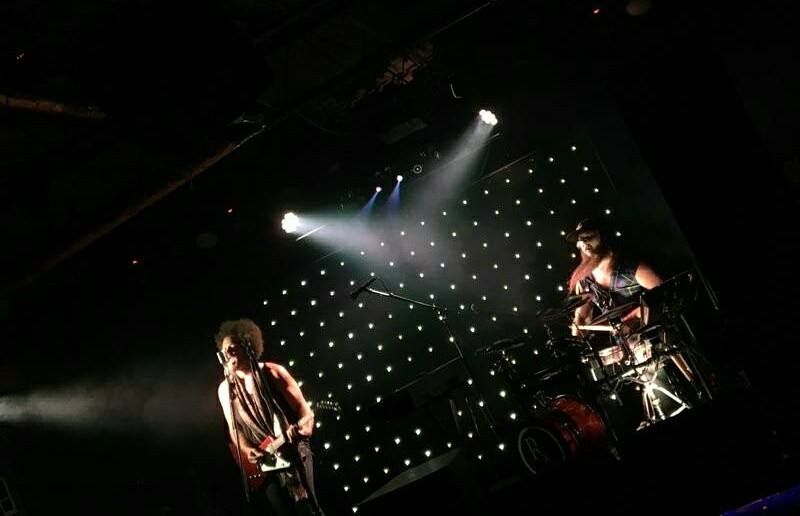 It's been 529 days since our last full show. It feels SO good to be back! Our first show ever was in Helen, GA and we can't think of a better way to start back again! Come hang out... We've missed you more than we can describe! 
SAT 08/07/21
Cowboys & Angels- Helen, GA
All Ages, FREE, 6-10pm
Reserve your free high five at roshambeauxmusic.com/email-list
New PA!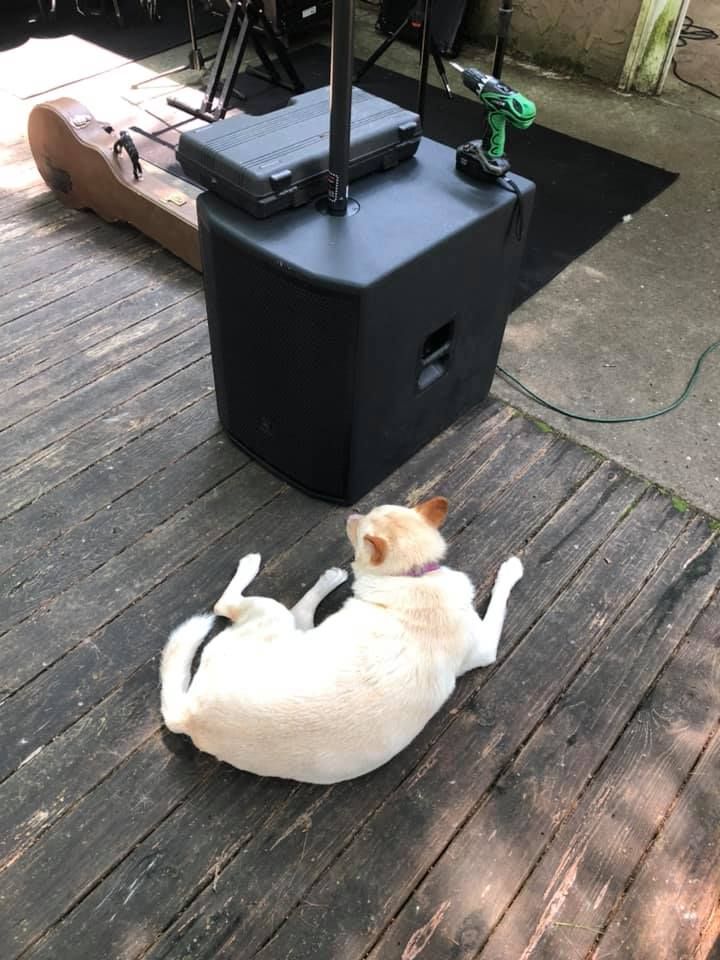 PA actually stands for "Public Address System" (which we always thought it meant "Power Amplification"). It's a term that basically means amps and speakers. Well... we got a new one! Our last rig, while still in great working condition, just wasn't quite enough for what we have coming up. Our first show back is outdoors, so we went over to Kyle's and tested it out. One of the main speakers was damaged in shipping but thanks to our rep, Tanner at Guitar Center its replacement is on the way. Talk about cutting it close!
LiveStream Interactive Concert...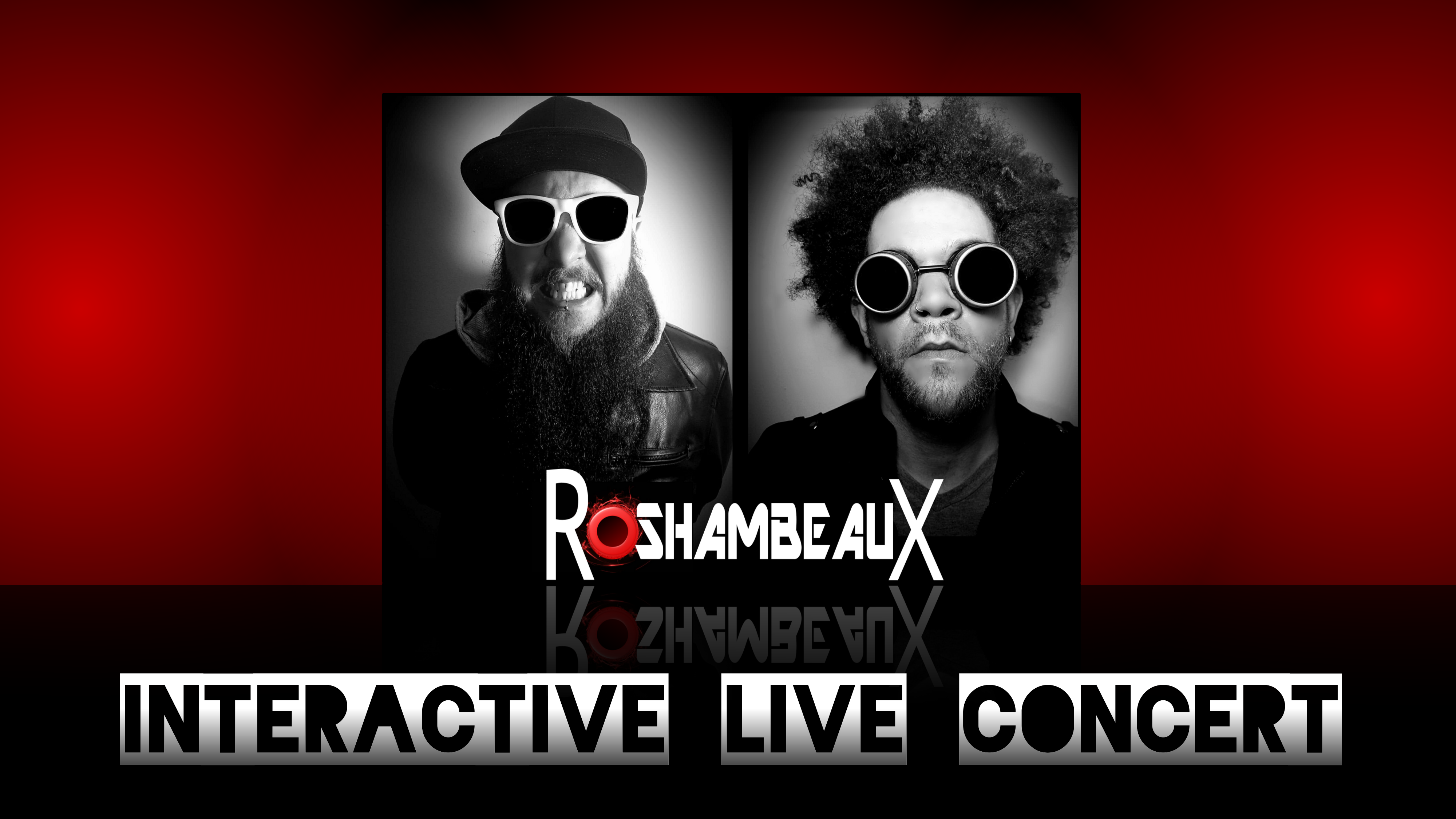 We switched our last livestream concert over to YouTube last week and we're happy to say that the technical issues we were having with Facebook were resolved in the switch. We'll be doing our streams on YouTube from now on so be sure to subscribe to our YouTube Channel so you don't miss the next one!
Last week's concert is no longer available to watch on YouTube but you can catch the rewind on Patreon (ahem, if you needed another nudge)!
What's Up With J...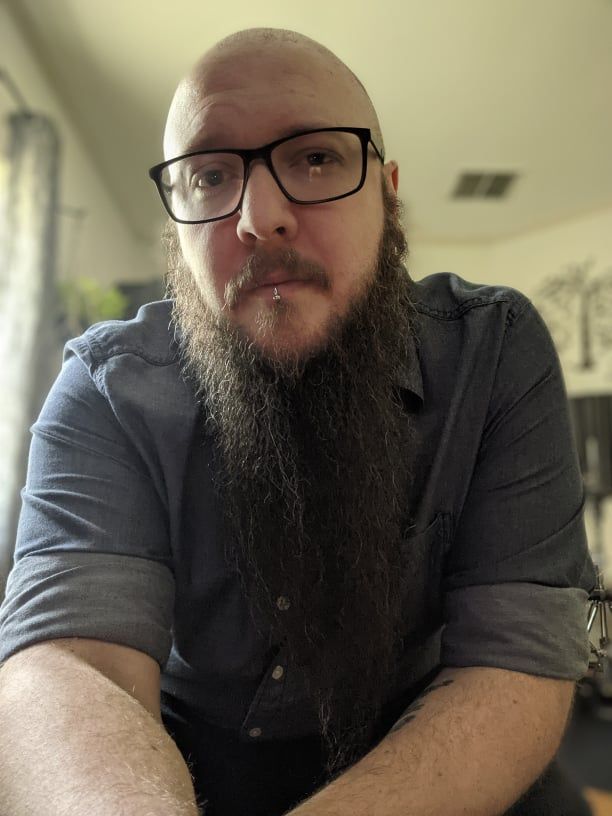 Another busy week. Prepping for returning to live shows, purchasing our new PA(testing it coming to find out one of the mains was a dud. Should be picking up the replacement this week), our live stream this past Sunday, and working to finish the new cover for Patreon had me balls to the wall. Filled with excitement but also a bit of anxiety has me reminded to plan a few down days this week to help keep me grounded. On our way back from testing the live gear at kyles the van started having some hard shift issues. Hoping it was just a fluke but a hard reminder that she will need more work to keep going or we will need to find something new. With our finances strained after all the repairs and replacements of our gear we are trying to figure out what we can do. With the good comes the bad and it's humbling to recognize the universe still has it's balancing scales at the ready. I know we will figure it out. It's just one last challenge we must face. We are now, more than ever, so grateful for those of you that continue to support what we do via Patreon or that just send us a little love on Paypal. We couldn't do this without you and you make this dream a reality. We love each and everyone of you. You know who else I love? .......Anyone who reads this. I truly hope you've had an amazing week. Let me know down in the comments what you've been up to and what you may be looking forward to. Much Love -J
What's Up With Kyle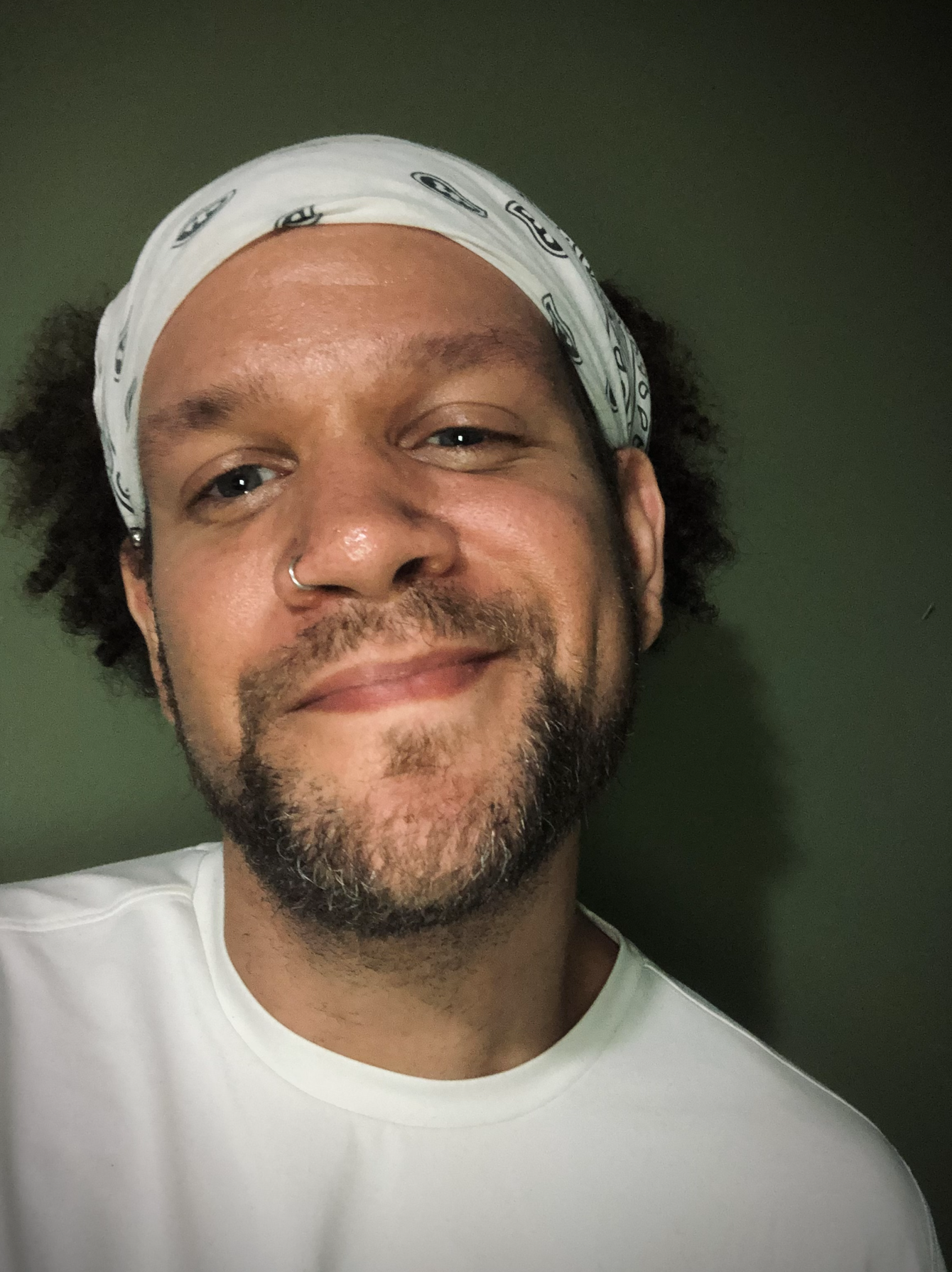 I'm stoked! Is still cool to say or am I getting old? A friend of mine sent me a message of an old photo from my teenage days that read "I can't believe it's been almost 20 years." I couldn't believe it either but at the same time I could. 
I saw an old boss of mine not that long ago and they said, "Man, you haven't changed a bit." The funny thing about it, was I wasn't sure if it was meant to be a flattering compliment or ribbing insult. I've heard it said, "If you can't look back on your past and say 'I was so stupid!' You're probably still stupid."
I'll admit, I've done lots of stupid things but aside from my loved ones, playing and writing music has always been the way I've been able to stay grounded. Music forces you to self reflect, even if you don't know it's happening. It makes you work on yourself. This past year lots of musicians have had to play music just for themselves. I've had a lot of my musician friends tell me they want to give it up because if it's not on a stage in front of people it feels pointless. I know how that feels. I don't necessarily think it's pointless but I do think it can be be scary working on yourself when you feel alone. I think a lot of musicians that made it out of the pandemic and back into a beginning of normalcy are stronger for it as long as they've kept the music going for themselves. I feel a little stage fright for our first show back but something tells me as soon as I see you, I'll get over it.
-Kyle
New Cover Hitting YouTube Next Week!
We drop a new one every month! If you'd like to help us decide which one to do next send us a message HERE or join our Patreon to get your request on the top of the list!
Listen To Roshambeaux on Spotify...
Yes, we're on Spotify! If you're like us you wear out that app listening to music and podcasts so be sure to look us up on there. It actually helps us get paid!
More Roshambeaux on YouTube!
Live Concerts, Official Music Videos, Random Skits, Vlogs and even some tasty recipies from J! Don't forget to subscribe and ring the bell so you never miss out on new vids!